Halloween is one of the phenomenal holidays of the year. Being the fourth biggest shopping holiday in the industry, it is no doubt that most businesses will make sure they get ahead of the competition by closing sales. And that's why most of them are now online. What about you?
Not to spook you, but studies show that 70% of small-to-mid-sized businesses are now investing more into their digital presence. You might be in the remaining 30% who decided to stay with their traditional business—which is not a bad thing.
Marketing is always about connecting with your audience in the right place and at the right time. In this day and age, that means you need to meet them where they have always been spending time: on the internet.
Then again, I'm with you for staying offline. You're one of the reasons why statistics have not always been in proportion. Check the others below.
5 Reasons Why You Don't Need Digital Marketing for Your Business
Your business is brick-and-mortar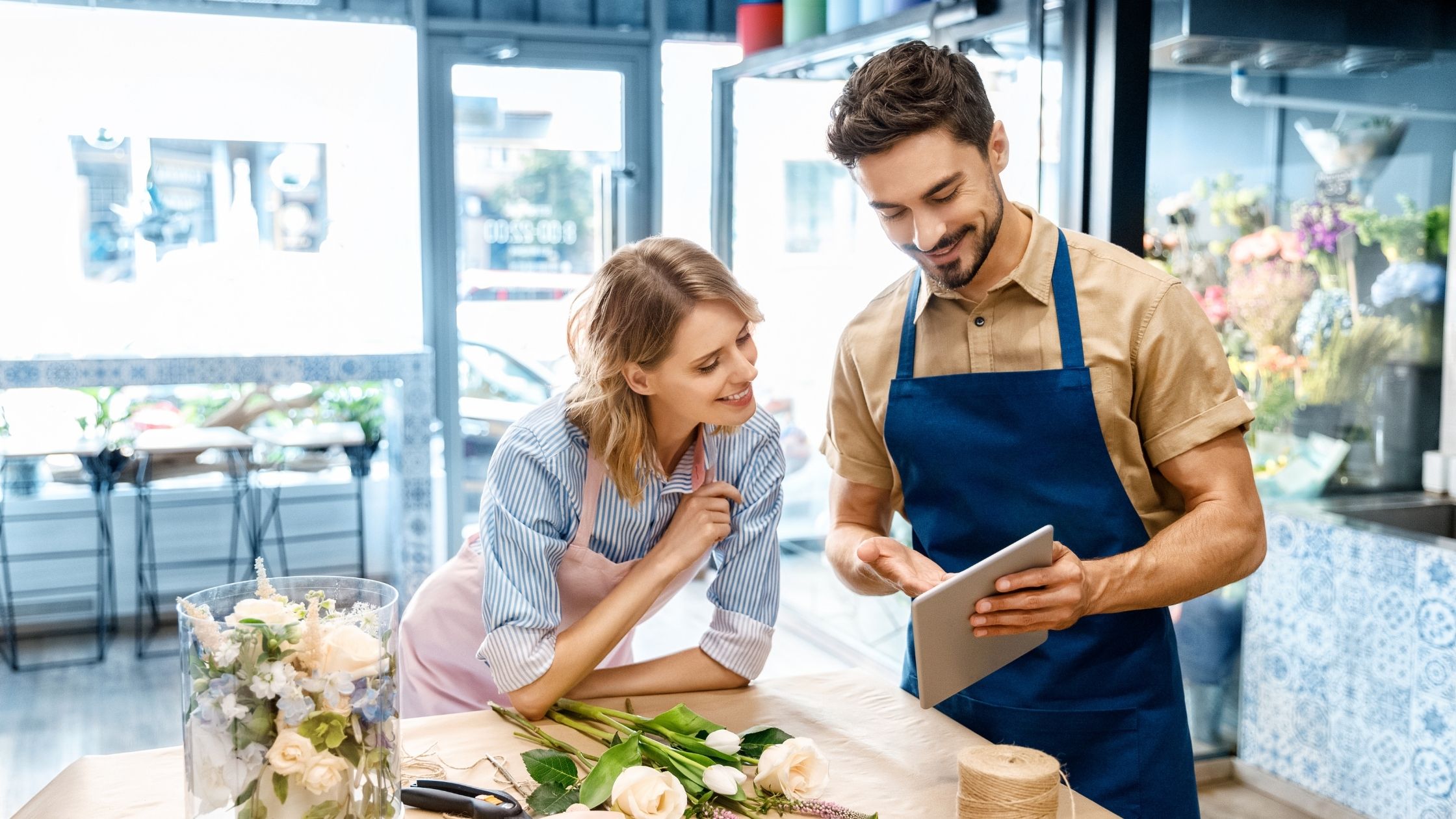 The common reason why your business stays in one location is because of its heritage. Considering it still operates today is one living proof that the livelihood has had good revenue over the years—despite the advancement of the industry.
While investing in physical stores can be a big-ticket, they have advantages, too. Customers may find it easier to try out products and make good decisions. It can also be easier for companies to build a good customer service reputation. And this could be a faster way to convert prospects into sales.
Yet, taking your business online can save you overhead costs, time, and effort. With the pandemic, stores have to shut down or limit their opening hours—which can break your bricks any sooner.
It might be a bit overwhelming, especially for you, who have been physically present in your business. But investing in the digital environment will help you slowly adapt to today's evolving shopping behavior.
Your business is only local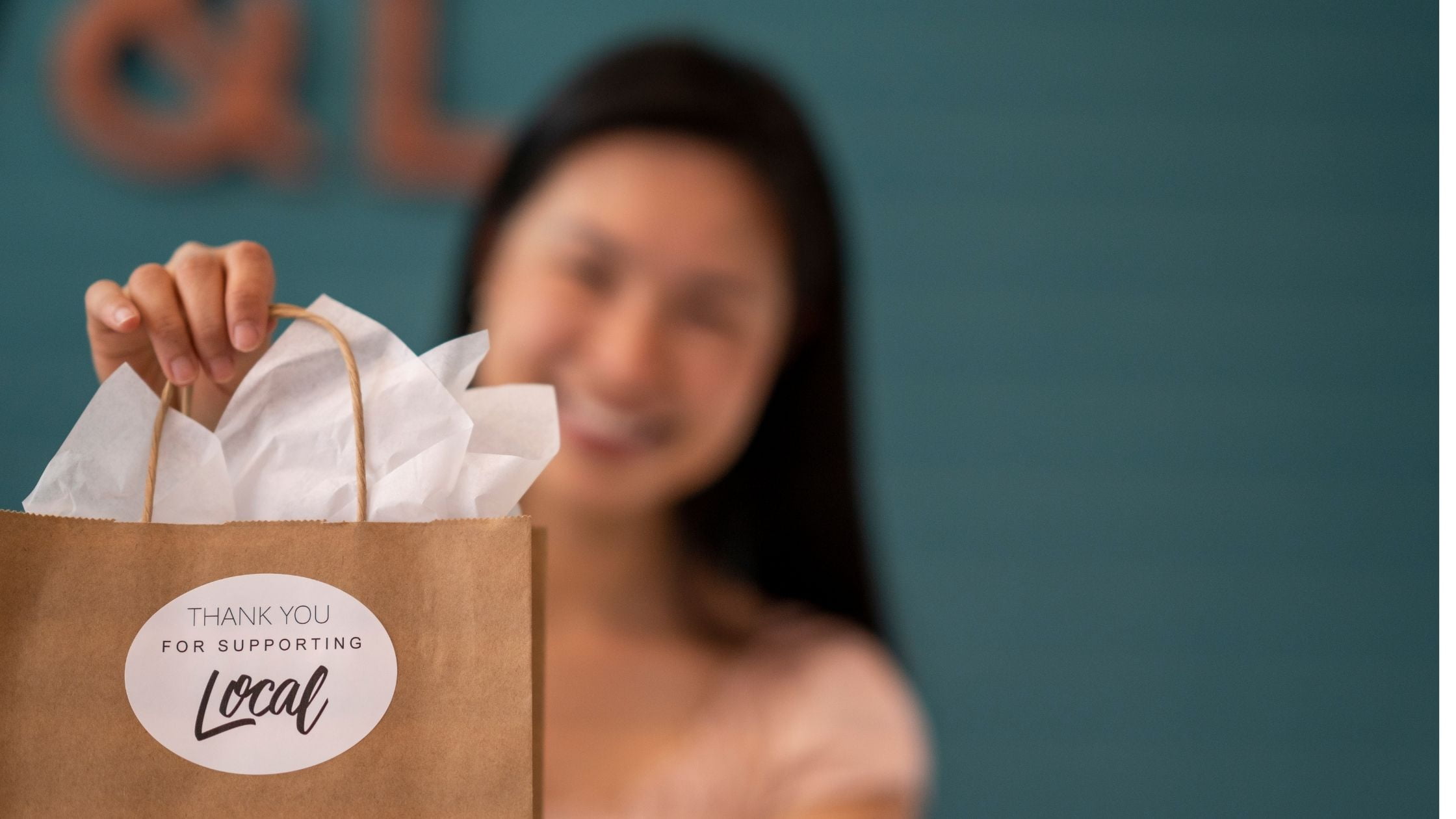 The good thing about local businesses is that they're owned and operated by the neighbors! They invest in knowing the needs, wants, and culture of their community. If you own a local business, you're setting a paragon of independent and passionate entrepreneurship.
There are far-reaching advantages for your consumers to decide to "shop local." In these hard times, consumers pinch pennies and let go of luxuries to prioritize budgeting for their needs. So they'd buy at your shop—which is next door— rather than at nationally-owned stores down the street.
Although your business only operates locally, you still need to feature it to reach a larger audience. Remember that not all in your community know what your business is, nor interested in it no matter how necessary it is.
Unlike a ghost who can rift into houses, you cannot advertise your products in your local area all at once. But with the use of social media platforms, your business will have a higher chance of growing your target audience and increasing your sales. So, why settle for less?
Your business is still a start-up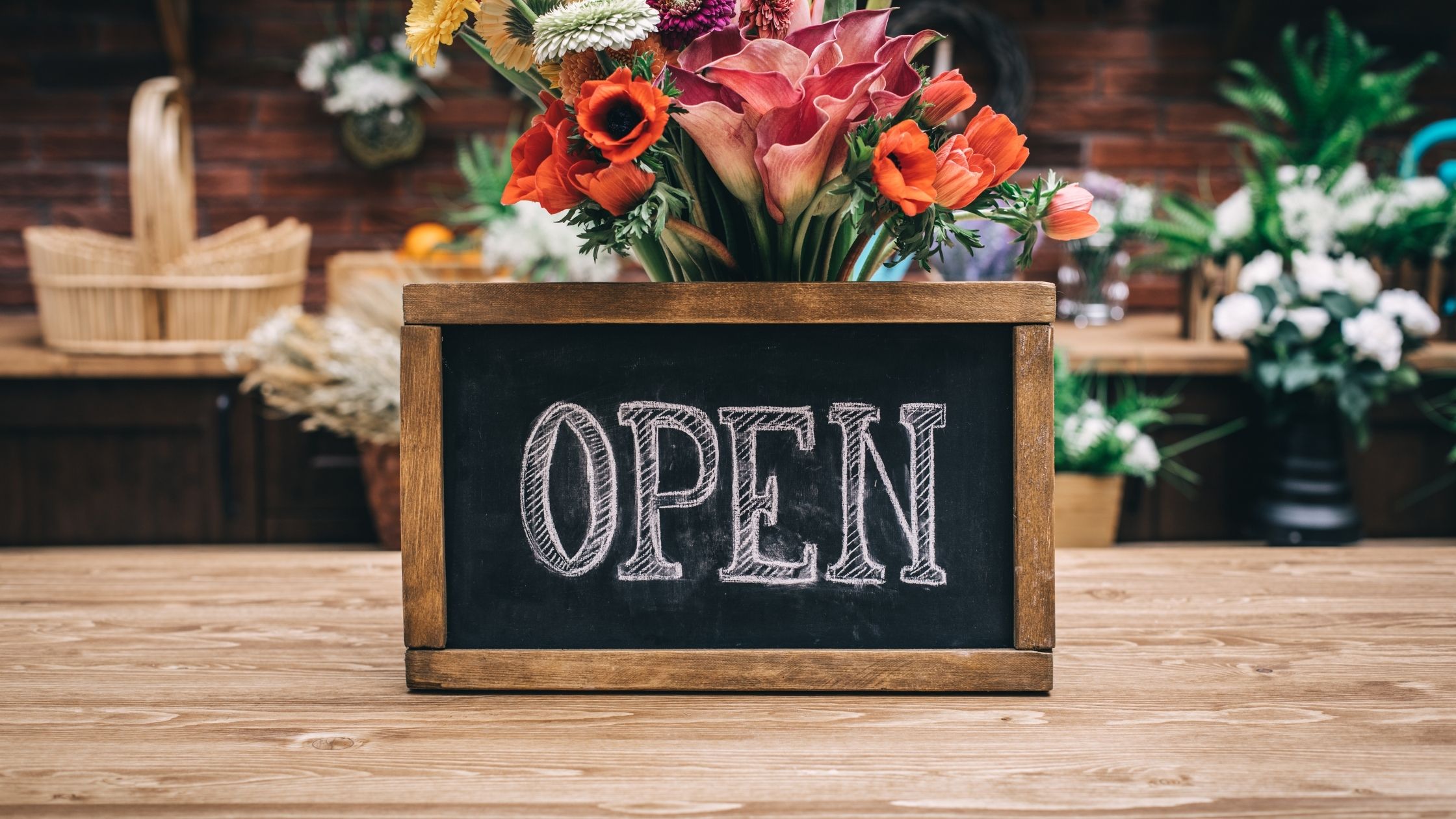 Exactly. Building a business doesn't need to be that squeezing. In fact, starting one is an opportunity to identify your gaps and your strengths in the field. The more you take time building it, the more profitable it is. It doesn't have to be a trial-and-error process. Just because you're still starting, it doesn't mean you'll never end well. At least, that's the goal.
What's good about having a start-up biz, despite taking care of it 24/7, is being your own boss and having control of everything in your business. This also makes you financially independent and wise. It's also great in terms of staffing as you get to train them with how exactly you run the business.
Start-up businesses always have room for new strategies and improvements. And if you're starting one during these unprecedented times, you will have to look for a strategy that adapts to today's trend to drive business growth and online success.
Nobody starts big. As you start fresh, building an online presence is a must. That's why digital platforms have been made easy for you to start. It will help propel not just your biz, but also the relationships you're yet to build out there online.
Your business requires physical interactions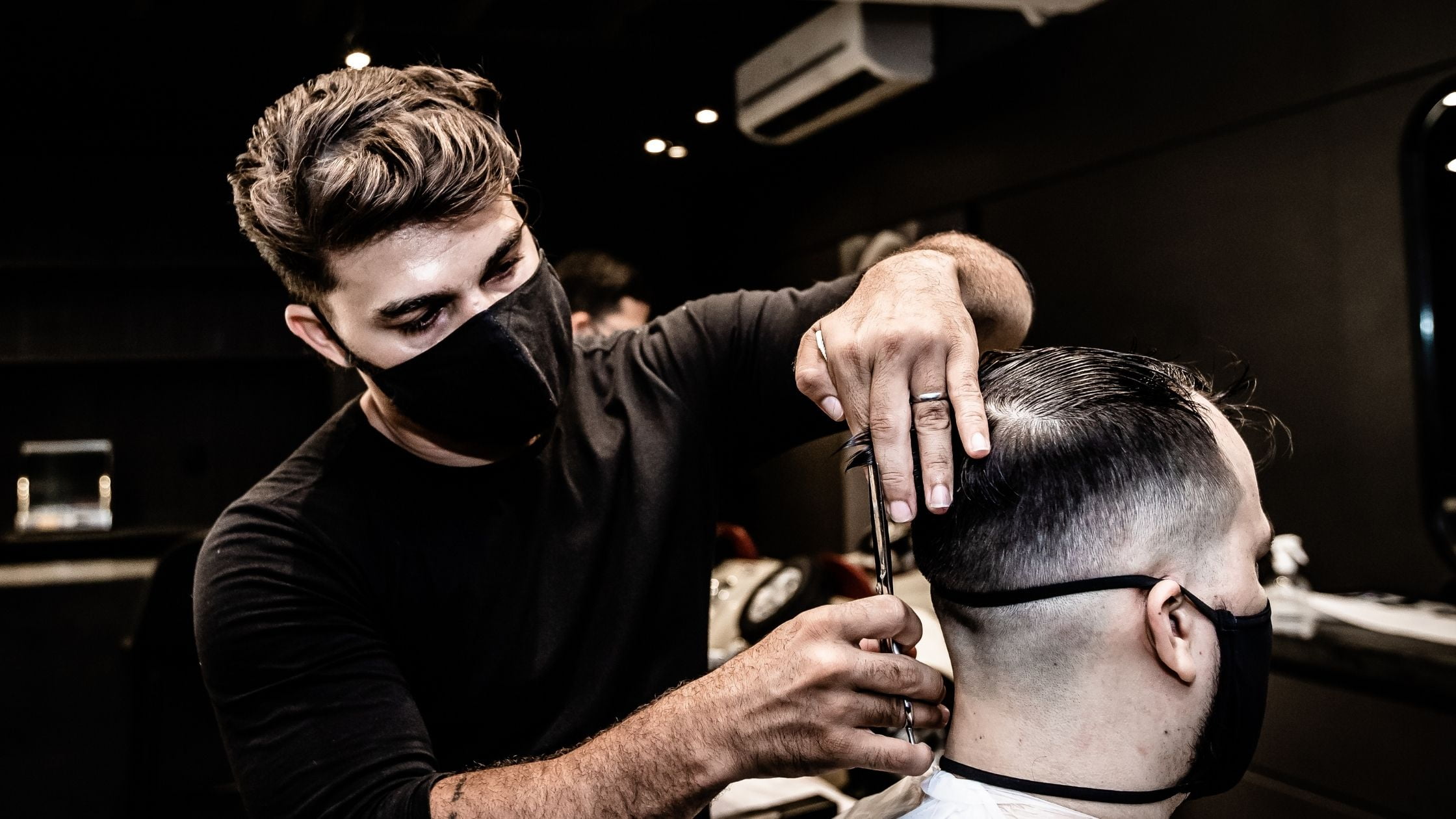 Obviously, you cannot perform a haircut or a massage virtually—unless you're doing it for Y8 Spa or Dress-up games. But businesses with physical interactions will live forever—especially to those who offer services rather than products. That is when they can apply their profession.
Businesses with face-to-face interactions are good when you talk about effectiveness. It means you can perform your business goals then and there. Additionally, there is no reason for payments to be delayed. An instant sale for instant service!
Good for you if you're making a profit out of your skills or profession. But having a shop with your services posted at your front door does not mean you can ignore the perks that the web world can bring you—especially in terms of marketing.
Are you willing to knock on doors and offer your services to prospects who might be busy or don't even feel like trying? Of course not. You can flex your business online without having to spend too much time or exert an inch of effort. And you'll see how your prospects knock on your door instead.
Your business is your business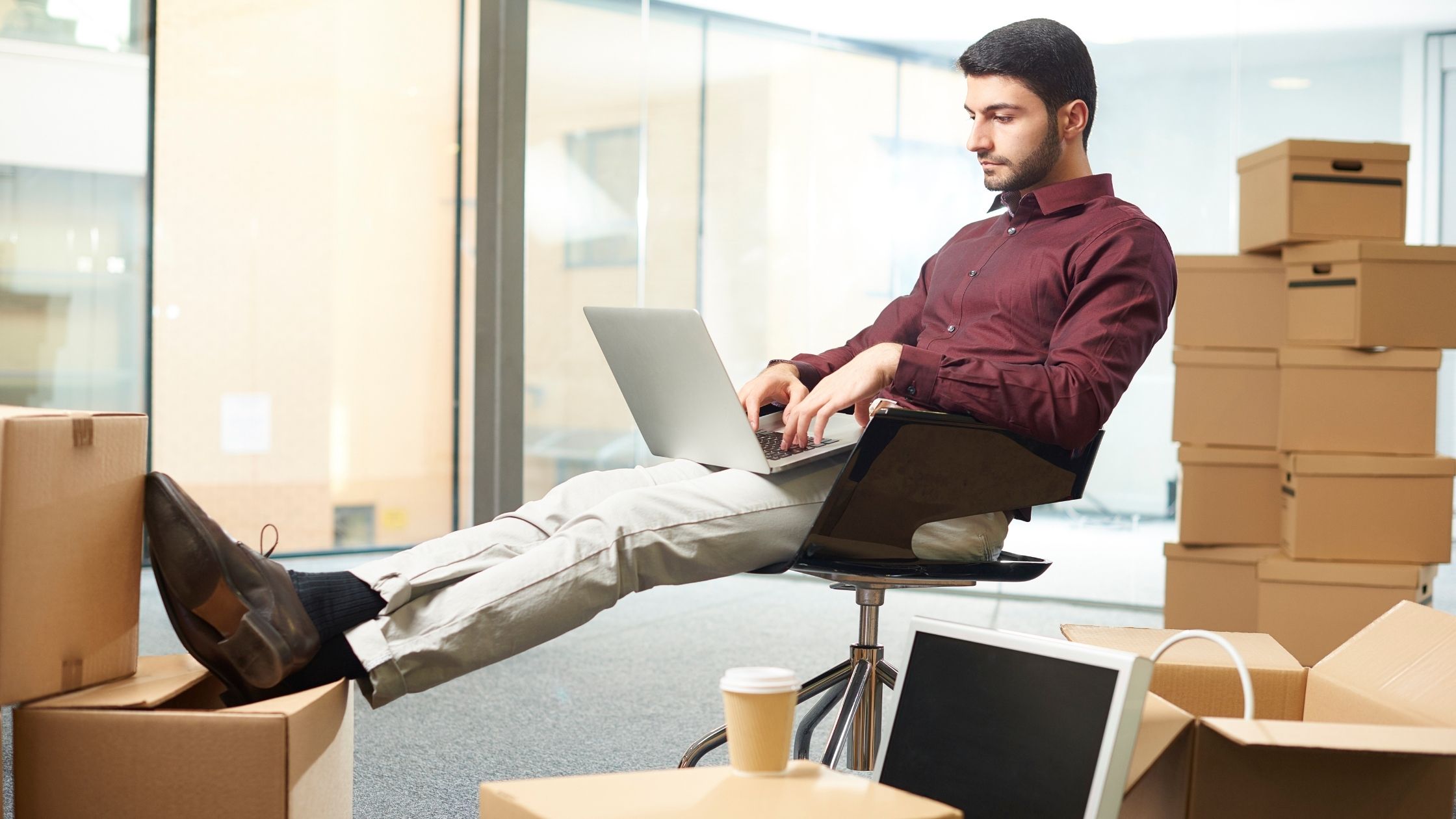 No one else can decide what works well for your business but you. To be a successful entrepreneur, you have to make difficult decisions and stand by them. Entrepreneurship can mean many things, but ultimately, it's about paving your own path. So go out there and mind your own business.
Not to chime in, but considering the number of untapped prospects out there might make you change your mind. So go out there, mind your own business, and give digital marketing a try.
Here's a treat for a trick
Let's stop playing games!
Yes. We did trick you into believing that your business will go fine without digital marketing. Sorry about that.
But no, we didn't trick you into highlighting the benefits that digital marketing can portray to every business. Perhaps, those are treats for you.
There's nothing wrong with staying in the traditional business. But you have to embrace innovation for your business to thrive and survive.
Don't be a ghost of your own business! If you don't know how to start, some dedicated digital agencies and consultancies can help you slowly make progress.
Happy trick 'r treats!