You will concur that social media marketing is difficult, whether you are an expert or a novice. It is extremely difficult because of shifting social and technical trends. In addition, there are challenges with budget and time allocation, plan design, and ROI measurement.
Establishing goals boosts the likelihood of attaining them significantly, yet so many businesses enter the social media space without first deciding their objectives. Some enthusiastically present their objectives but become emotionally invested in questionable strategies. When they fail, they give up and declare that social media is ineffective for them.
Top 5 Digital Problems that Social Media Resolves
In this article, we'll discuss five of the most typical digital difficulties that businesses have, along with concrete social media marketing solutions.
#1 Incompetent Social Media Marketing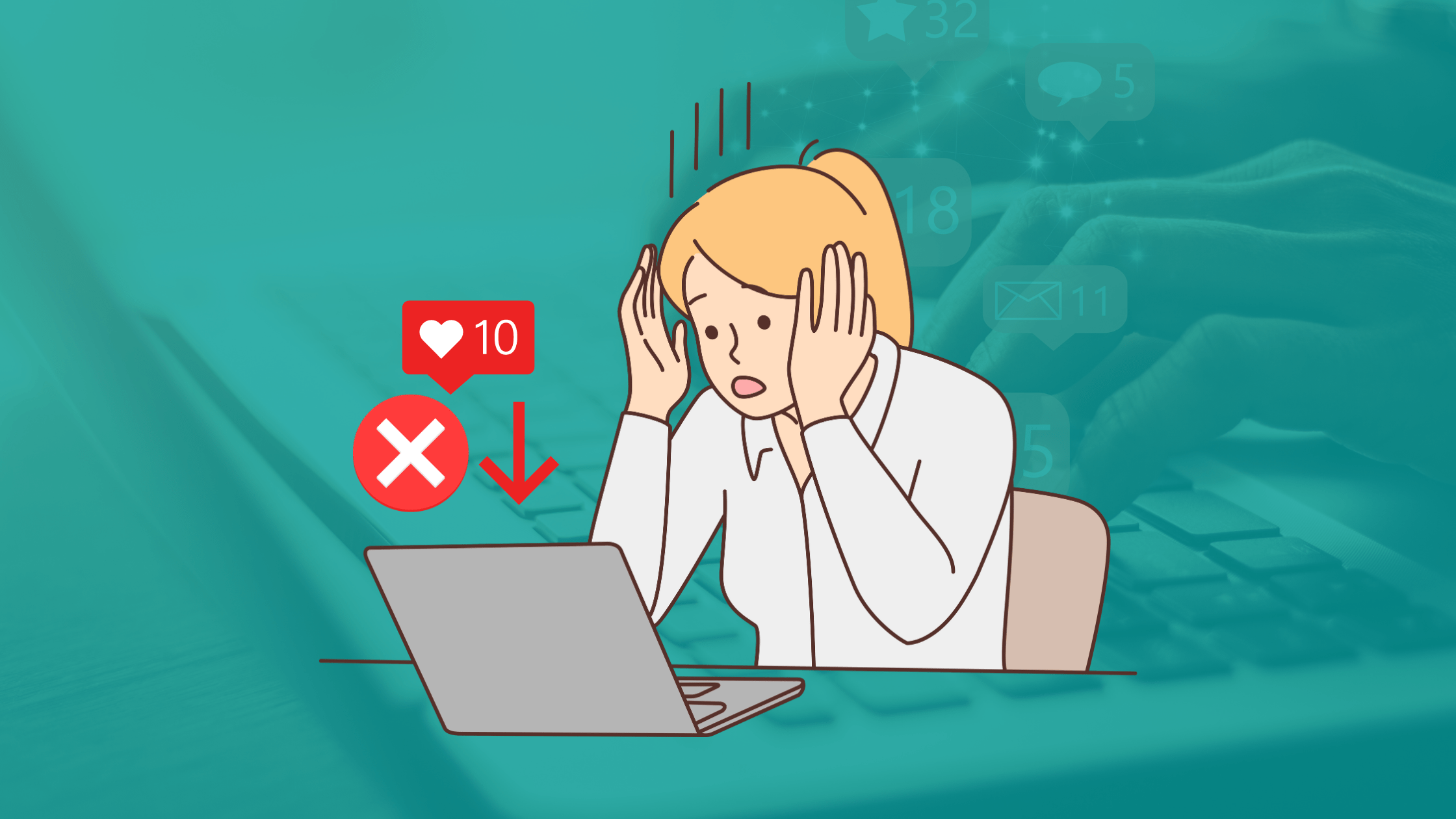 A crucial component of getting feedback is using advertising campaigns. No matter how careful and skilled you are while running or promoting your firm, advertising strategies can reach the wrong target and fall flat.
In today's digital era, technology is still at its development stage – wherein people of the previous generation are still adapting to the new, high technologies. So, there might be a percentage of your target audience who are not into social media or aren't even that knowledgeable enough to go deeper into the platforms and discover your market. And with all the system upgrades to align with the technological advancements, some are also either too lazy or too discouraged to explore the platform.
You can create a social media marketing plan ahead and track your content performance from time to time. In this way, you can also target the right audience, utilize the right tools, and
#2 Lack of Time Management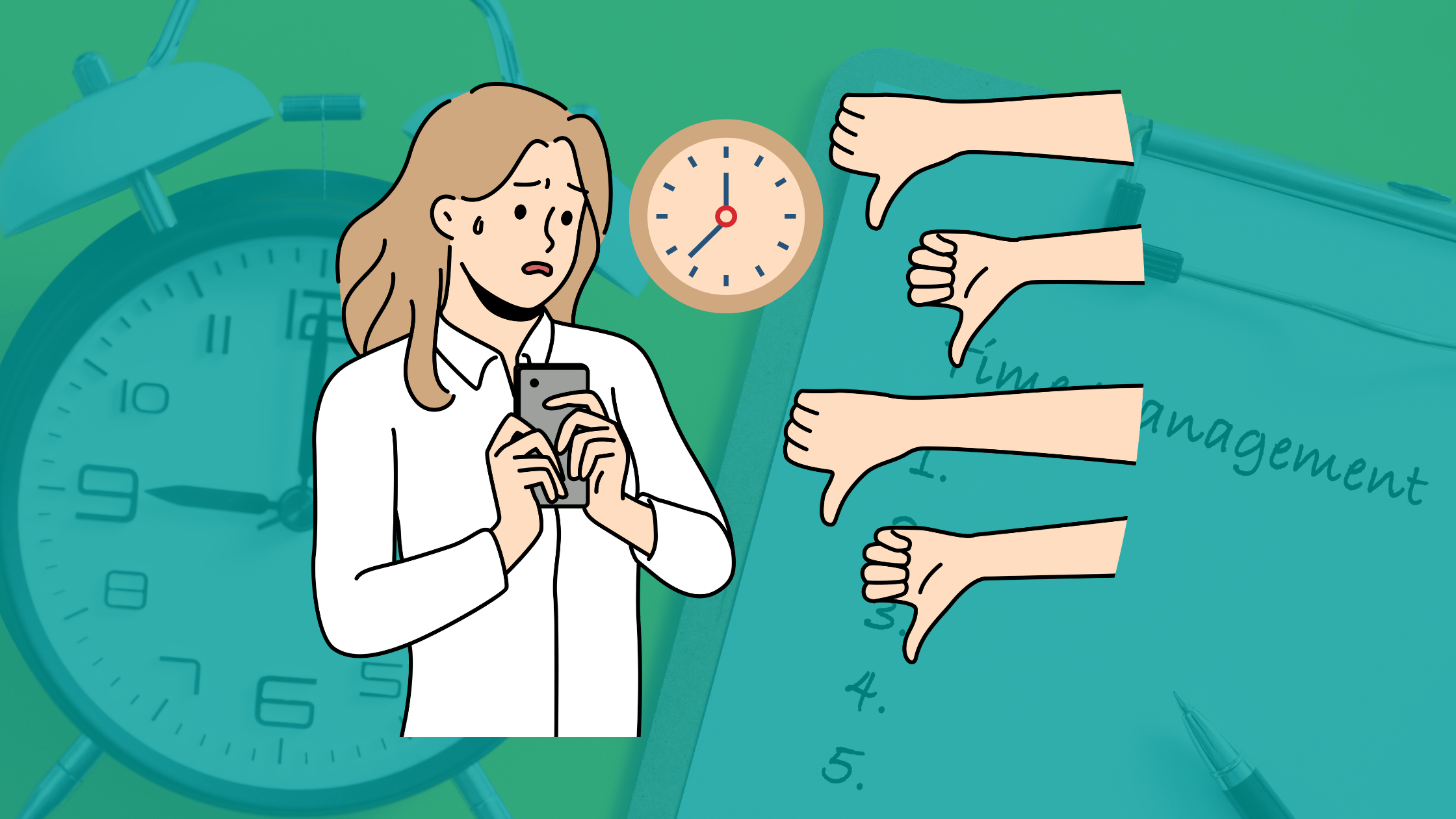 Even the most seasoned marketers become anxious when it comes to finding the time to implement a thorough social media plan that produces results. The world of social media marketing is rife with obstacles and diversions.
Certainly, social networking sites like Twitter, Facebook, YouTube, and others might make you less productive, but it doesn't have to be that way. You're passing on valuable interactions and networking chances that could advance your company if you ignore these websites out of desperation. Given that you have control over the clock, the danger of passing up chances outweighs the risk of wasting time.
Not surprisingly, people utilize social media for diverse commercial goals based on their industry, organization, and job title. Do you use social media for networking, research, sales & marketing, or a combination of these? You may create a strategy to support your goal once you've decided why you're using social media for your company. The use of tools, according to scientists, distinguishes humans from the rest of the animal kingdom. Personally, I believe it's our sophisticated sense of humor and excellent fashion judgment. In any case, there are methods you may use to better control how much time you spend on social media activity.
#3 Ineffective Customer Engagement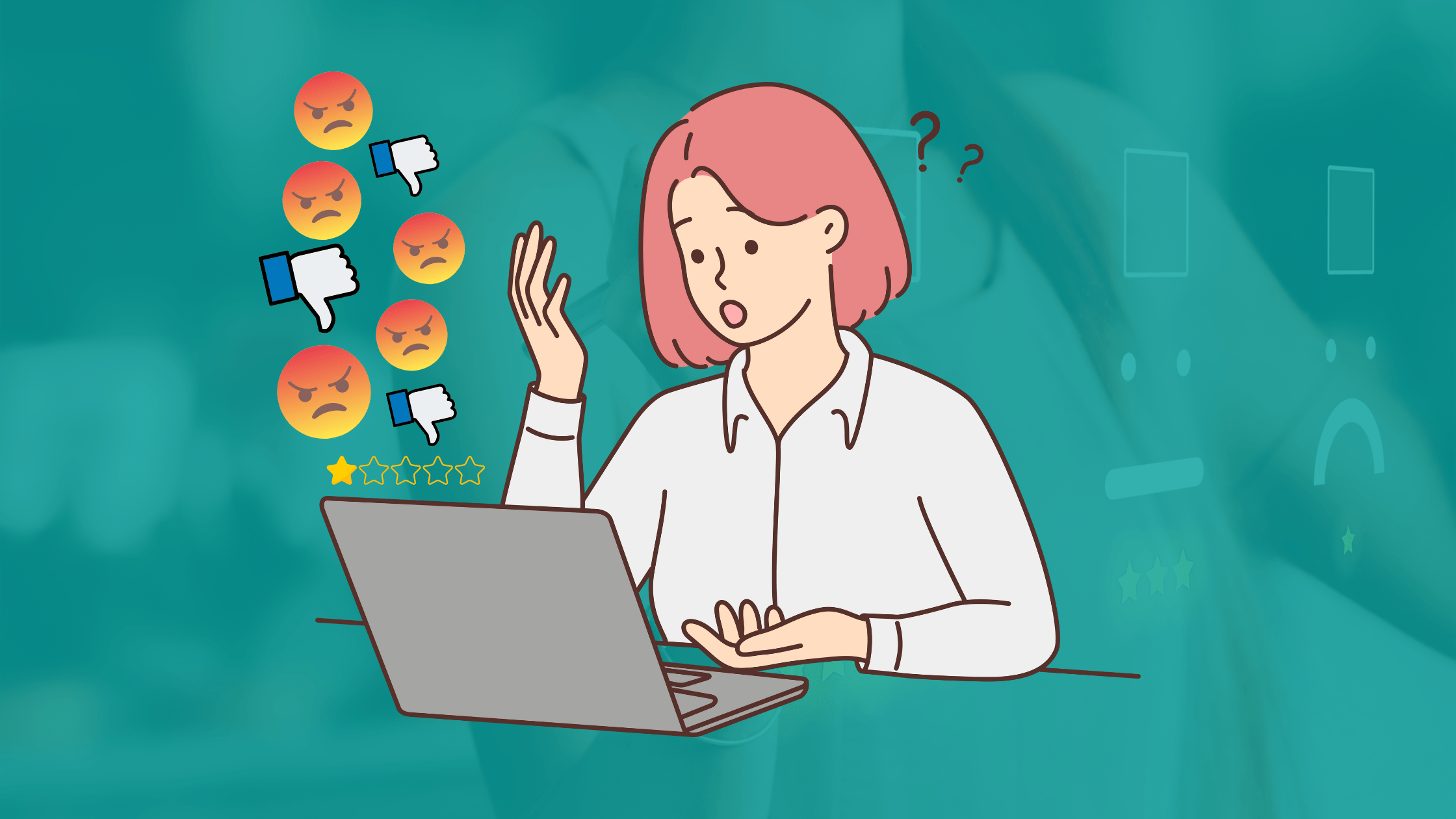 In today's atmosphere of intense competition, running a business can be exceedingly challenging. Existing customers don't feel obligated to stick with a business that doesn't excite them, even while the cost of acquiring new customers is at an all-time high. In a time when brand loyalty is ephemeral, increasing consumer involvement is the only way to ensure the long-term viability of your company.
You might not even be aware that your client engagement is declining, like the majority of firms. Your growth metrics, including conversions, profit, brand retention, and loyalty, all decline if engagement is suffering.
Put yourself in the data. What number of children does your client have? What do they do over the weekends? Which genres of music do they enjoy? Get as many business-relevant insights as you can. Tools for social listening can help you gather information. You may go further into the customer discourse surrounding your brand, product, and market. To help you create effective advertising goals and content, comprehend consumer emotions and pain concerns.
#4 Bush-League Content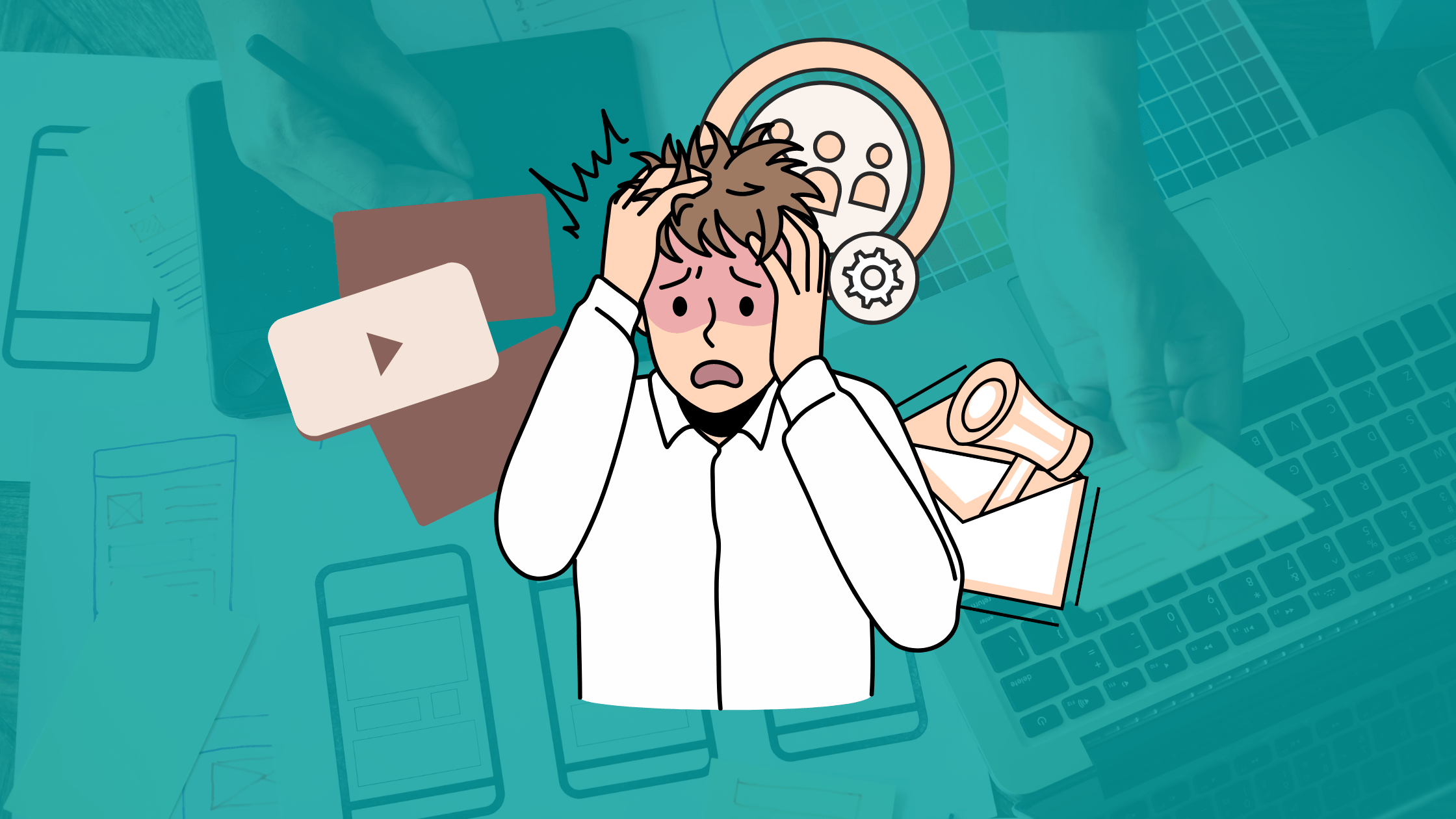 A picture is worth a thousand words, so the saying goes. Yet, there is very little chance that your material will be effective if it does not portray your offer in an enticing manner.
The foundation of any social media marketing campaign is high-quality content. The posts you make on social media directly reflect the voice and goals of your company. Your customer service is ultimately extended by how you engage with your fans on social media platforms like Twitter, Facebook, and Instagram. It shows that you care about your followers when you frequently post on social media that users will find interesting and helpful.
High-quality content can therefore assist you in developing an online reputation that is credible, truthful, and appealing to your target audience. Although creating quality content can take some time, there are tried-and-true strategies you can employ on all of your social media platforms to improve traffic, boost conversions, and increase brand visibility.
#5 Uncalculated ROI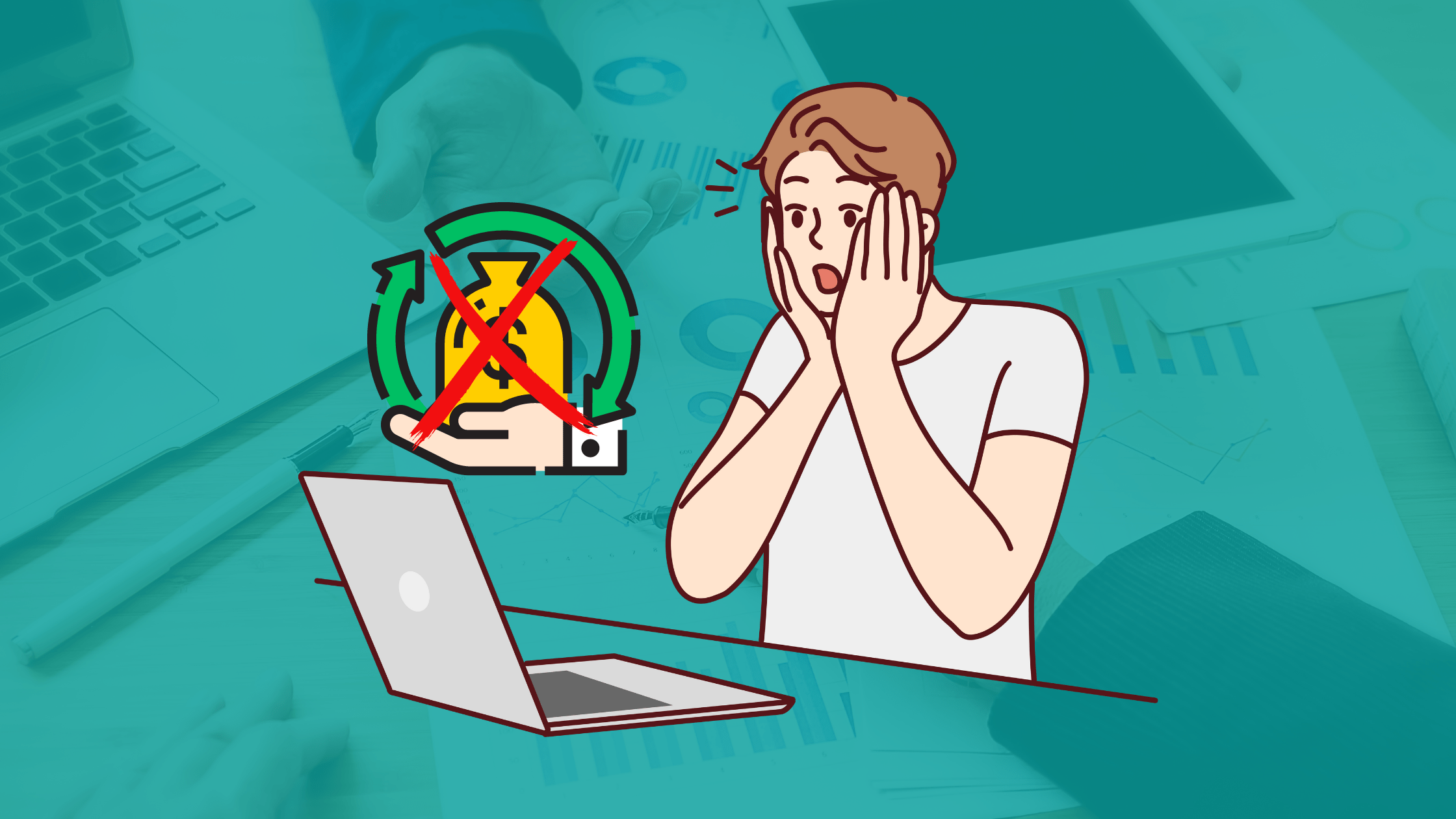 Return on investment, or ROI, refers to the amount of money you may anticipate making after making the initial investment needed to start or implement your social media marketing initiatives.
Unfortunately, despite being calculable, social media ROI has frequently been overlooked in favor of easier-to-quantify goals like "engagement" and "impressions" in the absence of user-friendly tools. For many social media marketers and their agency partners, being able to demonstrate a conversion rate is of the utmost importance because their perceived performance depends on conversions as a whole. This is true even though generating brand awareness in social media is extremely important, as well as efficiency and inbound.
Conversion rates, engagement rates, and even the number of followers on social media accounts are crucial indicators to take into account when assessing the effectiveness of both individual campaigns and digital marketing as a whole. The ROI on social media marketing is the most important measure to monitor in light of this. You may decide the direction of your social media campaigns and create social plans that consistently perform for you with the necessary budget numbers for the best execution if you know exactly how much your initial investment is bringing in.
Make Social Media Marketing Your Ultimate Digital Solution
That begs why so many businesses ignore social media strategy in favor of tactics. They put the tips, tactics, and hacks they pick up from free webinars or how-to publications to use and then wonder why they don't see the outcomes they had hoped for.
Social media marketing is a potent instrument that has numerous advantages for your business; it is a continuous activity that must be incorporated into both your daily routine and your overall marketing strategy. You must constantly work to be innovative and trendy as a constantly changing practice in order to show off the fantastic brand that you are to your audience.