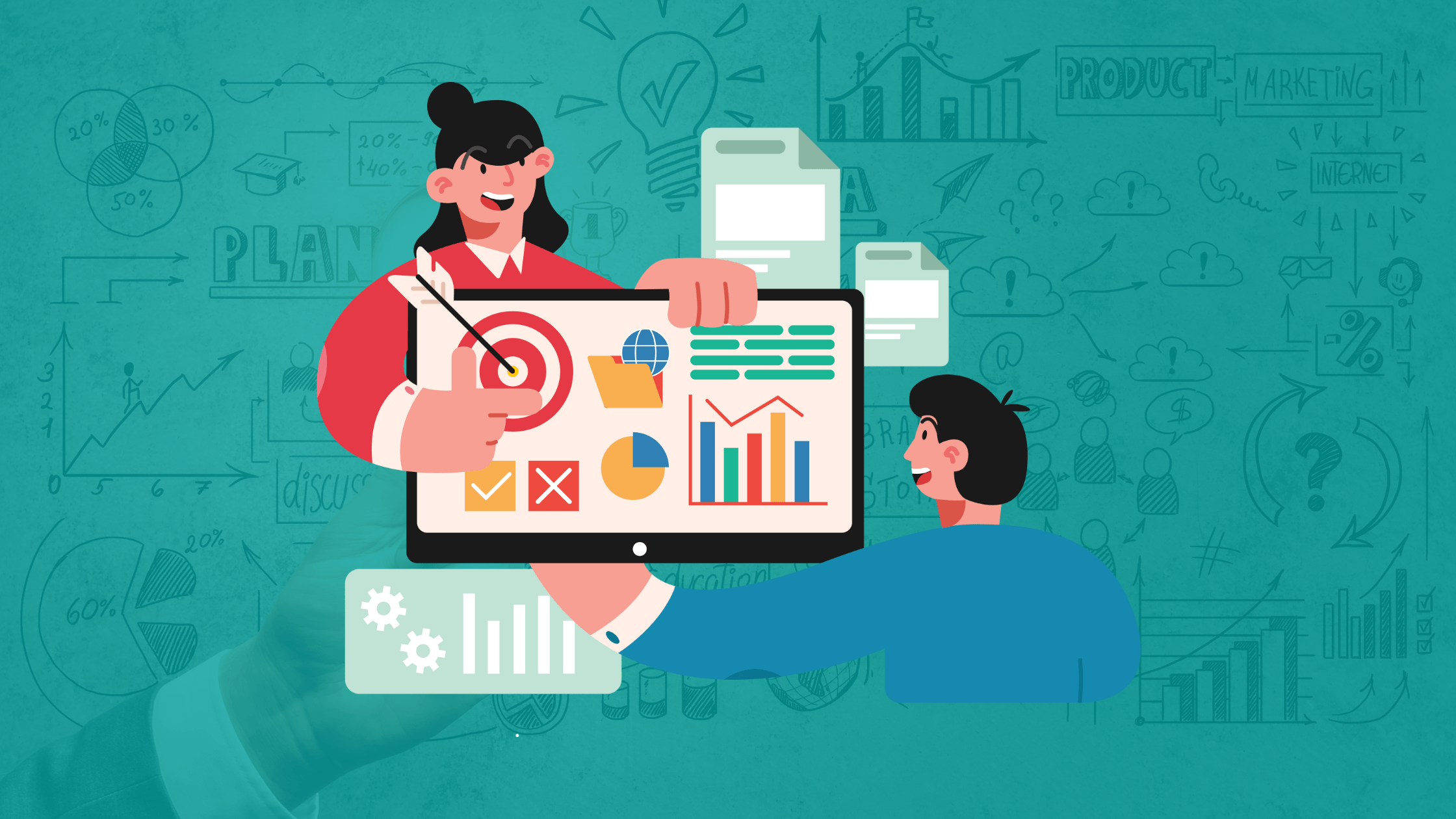 With social media, a business can achieve a variety of objectives, from sales to brand exposure. The basis for achieving this goal is developing a strong social media marketing strategy roadmap.
But why bother spending time and effort on developing a social media marketing strategy roadmap at all?
That's because social media, which is used religiously by 4.14 billion people each month, is their preferred method of communication.
A focused social media plan can help you refocus your efforts in an industry that is more competitive and oversaturated with the material than ever. Without one, you can find yourself posting only to save time.
What is Social Media Marketing Strategy Roadmap?
Social networking is undoubtedly a vast field. Your target audience, however, may not be everyone. You need a clear road plan for your social media marketing strategy if you want to target the right audience and achieve specific, quantifiable goals.
One size, or approach in this case, doesn't fit all when it comes to social media. Stated that a social media marketing plan roadmap should revolve around the following three components:
Whom do you want to reach out to in terms of the audience?
The objectives: What do you hope to accomplish?
What are your available resources?
To develop a successful roadmap for social media marketing strategy, it is crucial to be focused on your audience, goals, and resources, regardless of whether you are a large corporation or a small business.
9 Steps of Creating an Effective Social Media Strategy Roadmap
We created a 9-step social media marketing plan to help you stay on course and compete effectively. This tutorial covers whether you're new to social media or want to level up and evaluate your priorities.
#1 Research, Audit, Analysis, and Strategy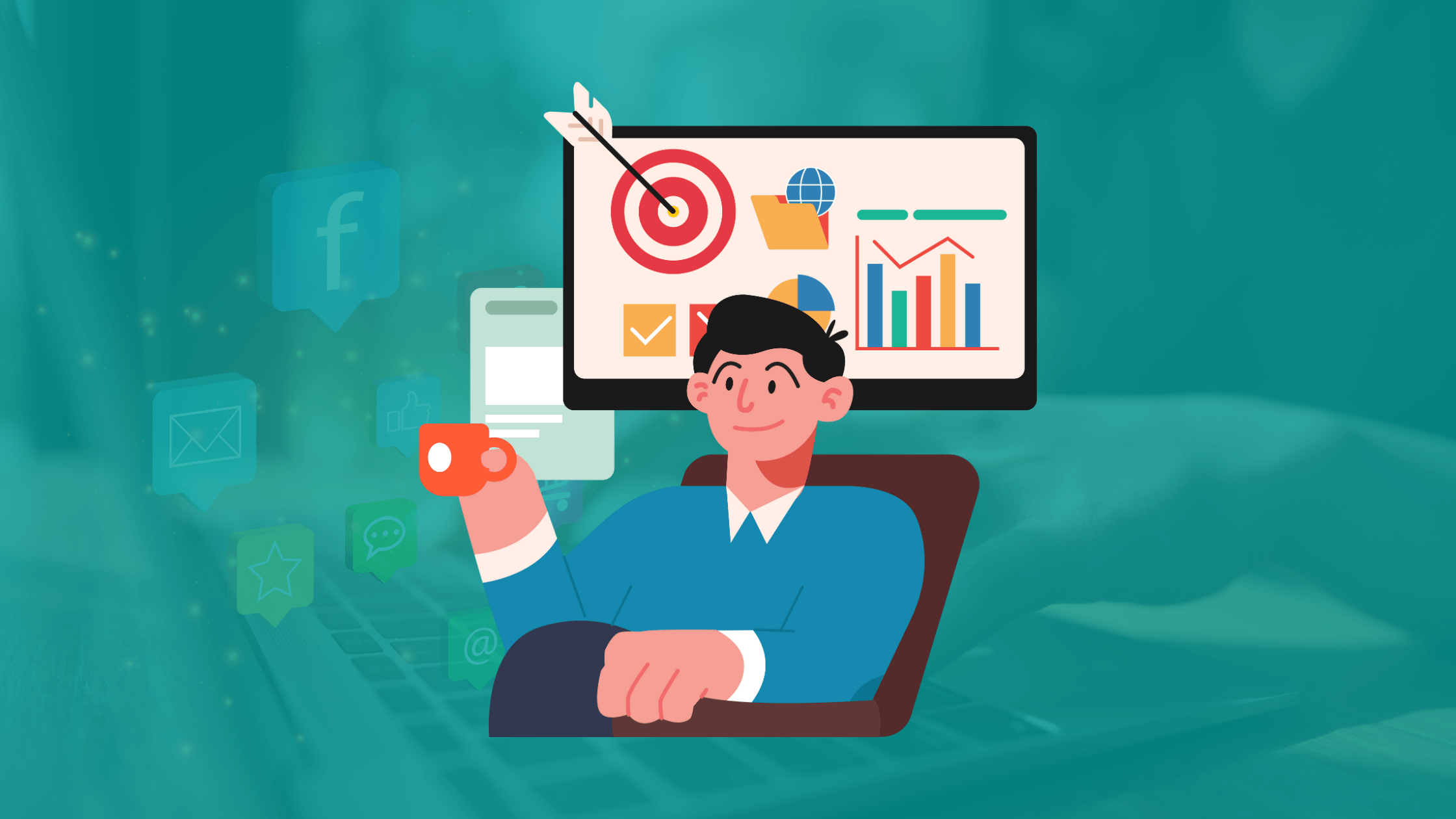 Do you wonder why your social media initiatives aren't having the desired impact? It's time to reevaluate your social media approach by gathering information and reorienting your efforts to achieve better results.
#2 Content Ideas & Planning
Your content's quality will influence how effective your social media is. To maintain the interest of their followers and draw new users to their accounts, brands must come up with original social media content ideas. It takes time, is competitive, and should ideally improve the consumer experience. Do you require assistance with monthly content planning? Try Ensight.
#3 Production of Content
Although it's not always simple, making great content doesn't have to be as challenging as it might seem. You may streamline and even simplify the process by using specific tools and ensuring that you remain relevant to your audience and brand. To do that, you can use Ensight. You may get regular, high-quality material for your pages on a subscription-based social media content platform for small businesses.
#4 Content Approvals & Reviews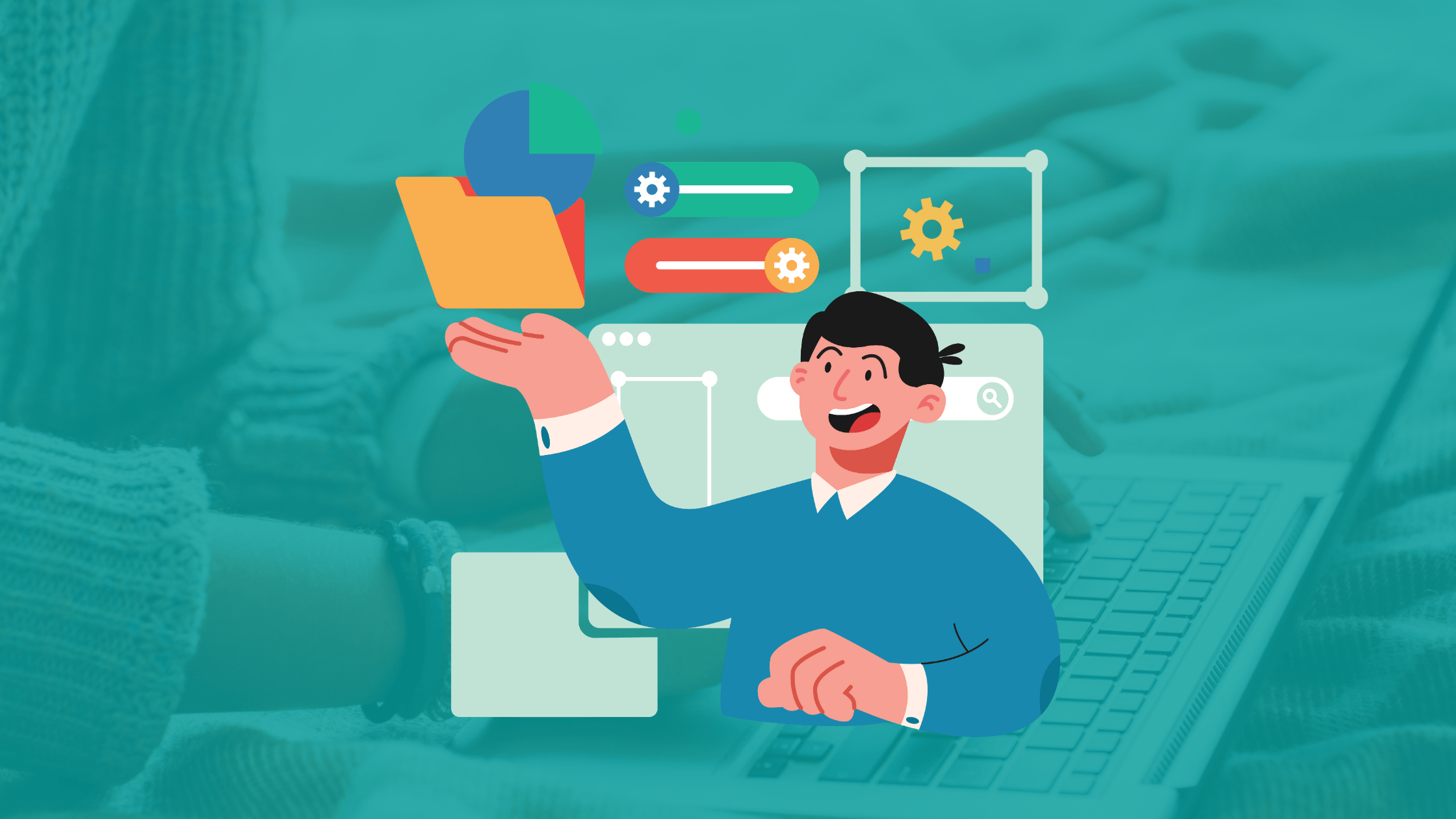 Everybody needs some kind of approval procedure. More brains equal greater outcomes, more eyes equal faultless content and more forms of knowledge equal advancement. Instead of wasting your time, it will truly help you! You can set up a productive social media approval workflow for your team with Ensight. You'll observe that doing so will cut down on the likelihood of making mistakes and disseminating subpar or off-brand content.
#5 Scheduling and Publishing
With the correct publishing and scheduling strategy, you can manage your social media accounts more effectively, freeing up more time to provide excellent content and build real-time relationships with your followers.
If you want to quickly reach a new, focused audience, social media advertising is a must. Like it or not, obtaining organic reach is becoming more and more difficult. Putting actual money on the table can be frightening. So, it's crucial to be aware of all your possibilities.
#7 Influencers & Community Outreach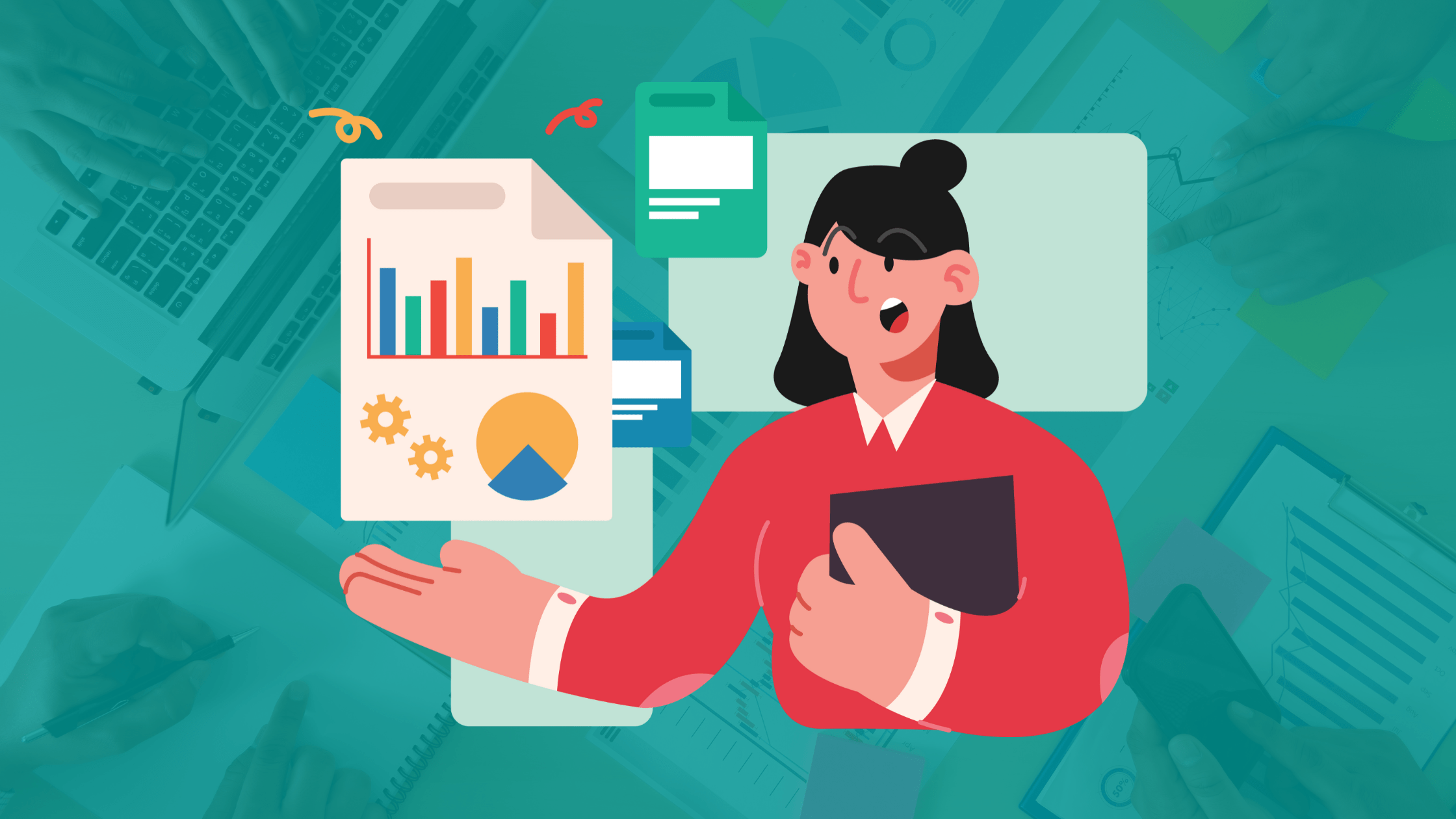 By utilizing connections with people who are very active on social media and have significant influence, a potent social media outreach and influencer marketing plan may put your brand's content in front of a targeted, pertinent, and engaged audience.
#8 Sentiments Analysis, Listening, and Observation
These interactions, which take into consideration shares, comments, mentions, and hashtags that have something to say about your content, help you understand the emotions your audience generates and reveal how they are interacting with your business on social media.
#9 Data Analysis and Analytics
The gathering and analysis of marketing and audience data, upon which business choices are based, forms the basis of social media analytics. It's the only surefire technique to gain insights that you can use for your product strategy and marketing campaigns.
Create Your Roadmap for Your Social Media Marketing Plan Today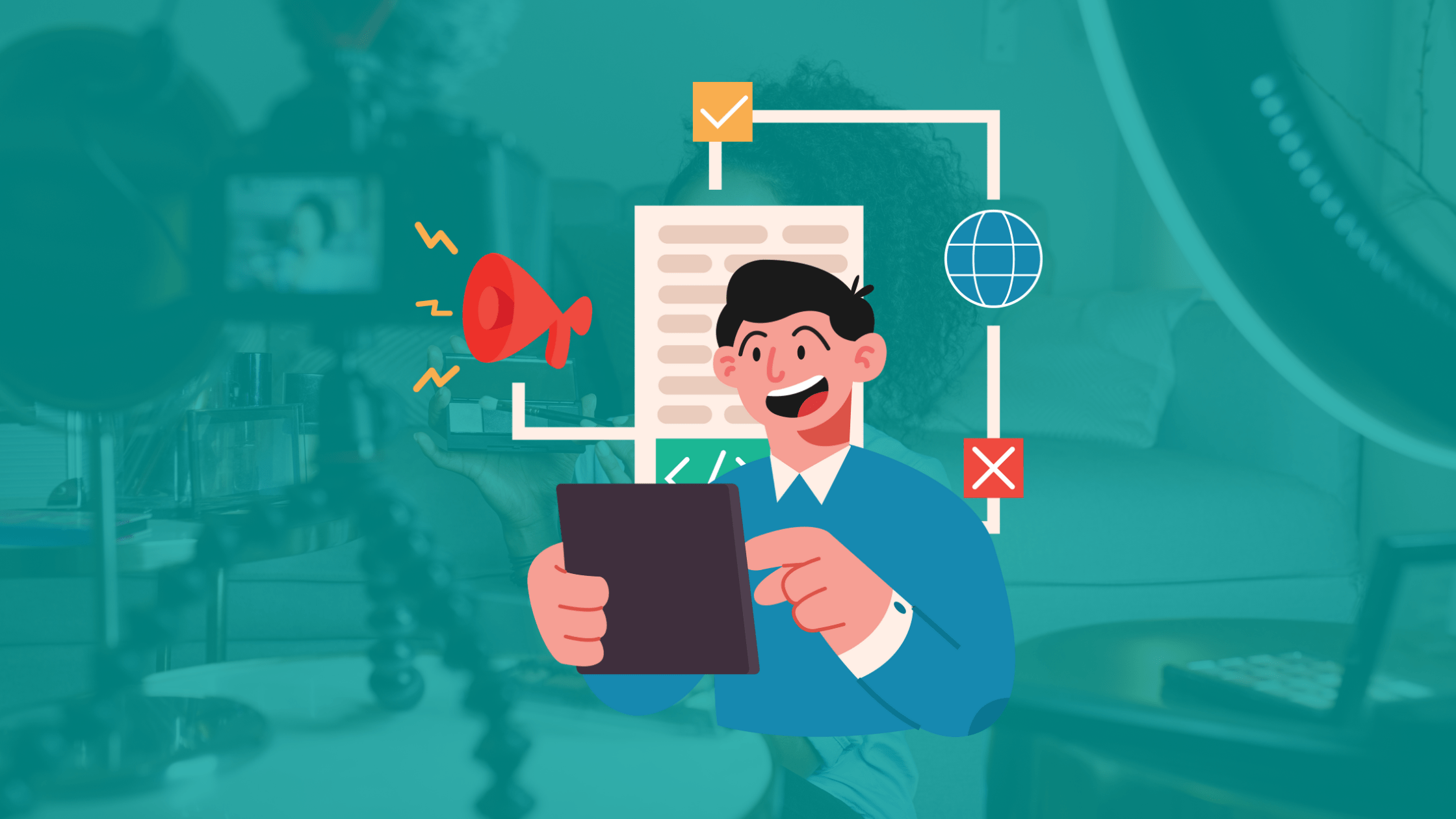 A focused social media plan can help you refocus your efforts in an industry that is more competitive and oversaturated with the material than ever. Without one, you can find yourself posting only to save time.
Without a social media marketing strategy, it could take some time before you start to see the benefits that social networks may be able to offer. As the saying goes, "If you fail to plan, you are planning to fail." Keep this road map close at hand for future use to improve your chances of success in this fascinating new field. Alternatively, you can get a reliable digital marketing agency to help you build a sustainable social media marketing plan.