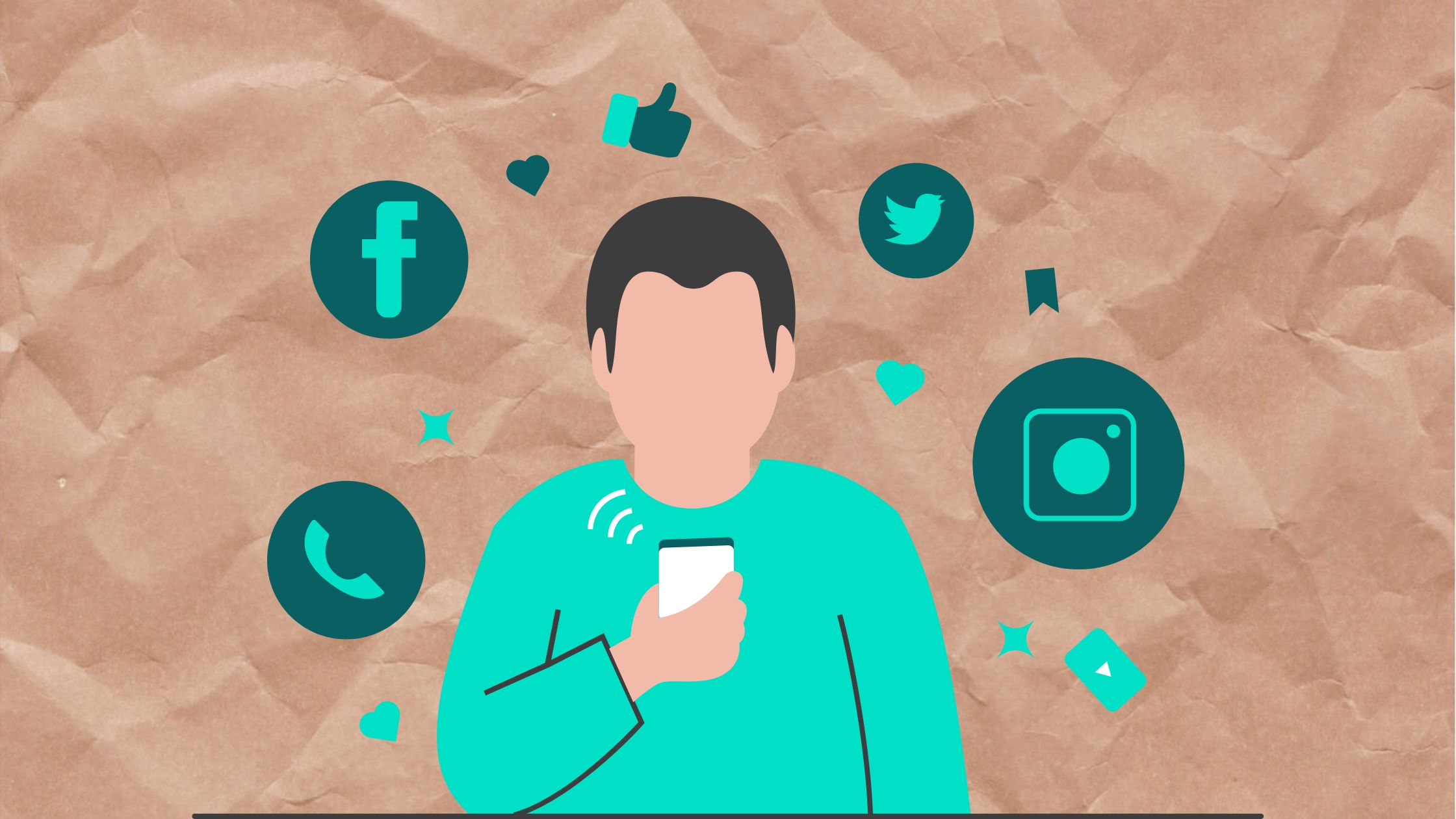 Filipinos are renowned for their friendliness, togetherness, and active participation in social media and the internet. The Philippines continues to lead the pack in terms of time spent on social media even amid the outbreak. But what does this imply for businesses in the Philippines?
Social media usage among Filipinos is widespread. They are indeed thought to be the most active in the entire world. This gives Philippine companies the opportunity to attract new clients in the internet market and increase sales.
Here are the top reasons why you should invest in social media marketing in the Philippines.
Top 10 Benefits of Social Media Marketing in the Philippines
1. Boosts Brand Awareness and Credibility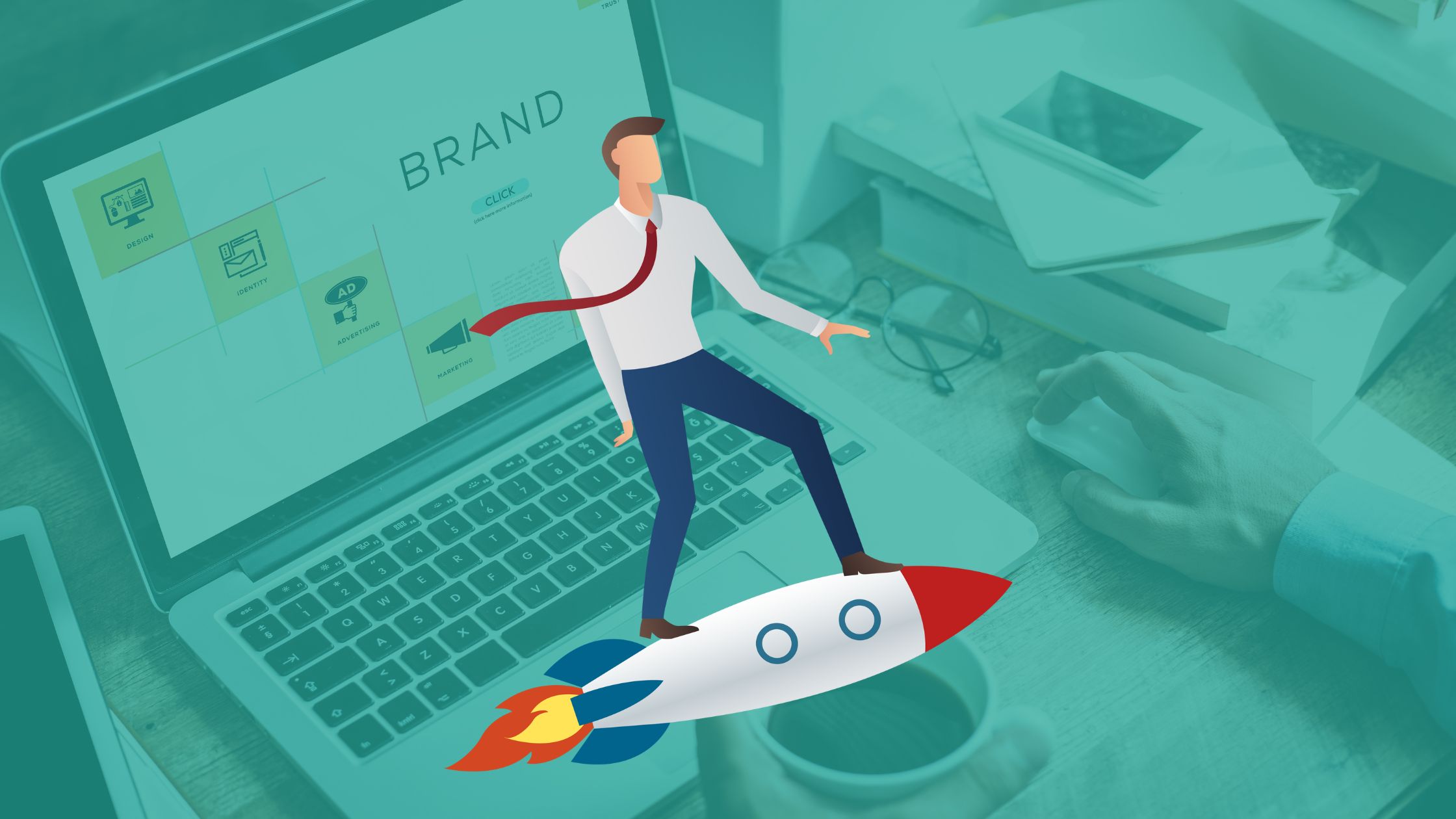 In any business, becoming the go-to authority is the best approach to increasing brand recognition and authority.
How? By producing content that enlightens your audience and offers useful information.
Because it informs your audience of who you are and what you have to offer, brand awareness is crucial. Social media makes it simpler for businesses to share relatable content with their target audiences while also building authority and reputation in their markets.
2. Understands Consumers' Wants
You have a rare opportunity to see what your clients are interested in thanks to social media. You can solicit their opinions on products, gauge their reaction to your most recent blog post, or find out how they feel about a brand-new app feature.
Customers' feedback enables you to identify what is effective and what requires improvement. Additionally, you'll be able to spot changes in their interests so you may adjust your marketing tactics as necessary.
3. Customized and Prompt Customer Service
Real-time communication with consumers has been made possible through social media, which is essential for providing excellent customer service.
While some Filipinos still prefer to call customer care, the majority use social media to post queries, voice worries, and vent complaints. Businesses have the chance to act swiftly and effectively to guarantee consumer happiness.
4. Improved Engagement and Communication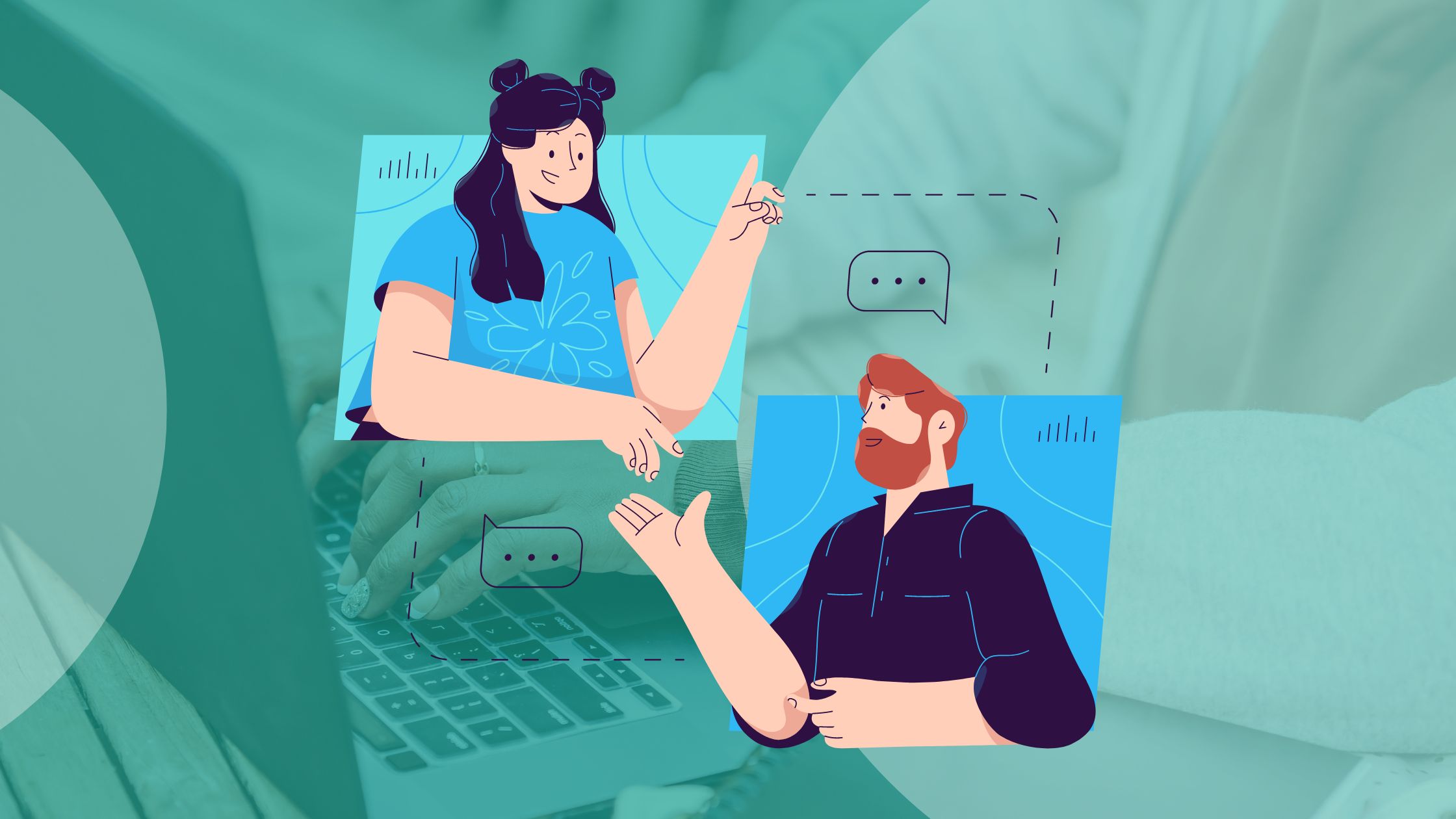 How can social media be used for this? Make your brand human!
No matter what kind of business you run, connecting with your clients is your main priority.
Social media marketing offers companies the chance to interact with customers using their distinctive brand voice and personality. What you stand for and what you believe in can be expressed through the content that you provide.
Most consumers prefer to do business with actual people and companies that share their values. So don't only sell your stuff or services. Tell a tale to engage your audience on a human-to-human basis.
5. Create Community and Gather Social Evidence
The best way to describe the benefits of using a social network like Facebook is as an online social network. It's one thing to have a sizable, outspoken consumer base, but what about a sizable, devoted following that will speak up for you? That is very different.
Another significant advantage of social media marketing for businesses is social proof. By demonstrating to prospective clients how many other people value the goods or services your business offers, social proof can help you stand out from the competition.
6. Identify and contact prospective partners and collaborators
If you have any questions, please feel free to contact us. Social media is the ideal venue for networking because it keeps people connected to their phones and laptops today.
Connecting with potential partners and collaborators is crucial for expanding your company. By joining social media groups, going to online events, or using your current network's circle, you can now quickly connect with people who share your interests or who could be possible business partners in your sector.
Just be sure to establish that initial contact in a way that encourages the receiver to reply to your message. Introduce yourself appropriately, let them know how you got to know them, and why you're messaging them. The most crucial thing is to consistently provide value.
7. Analyze rivals and spot trends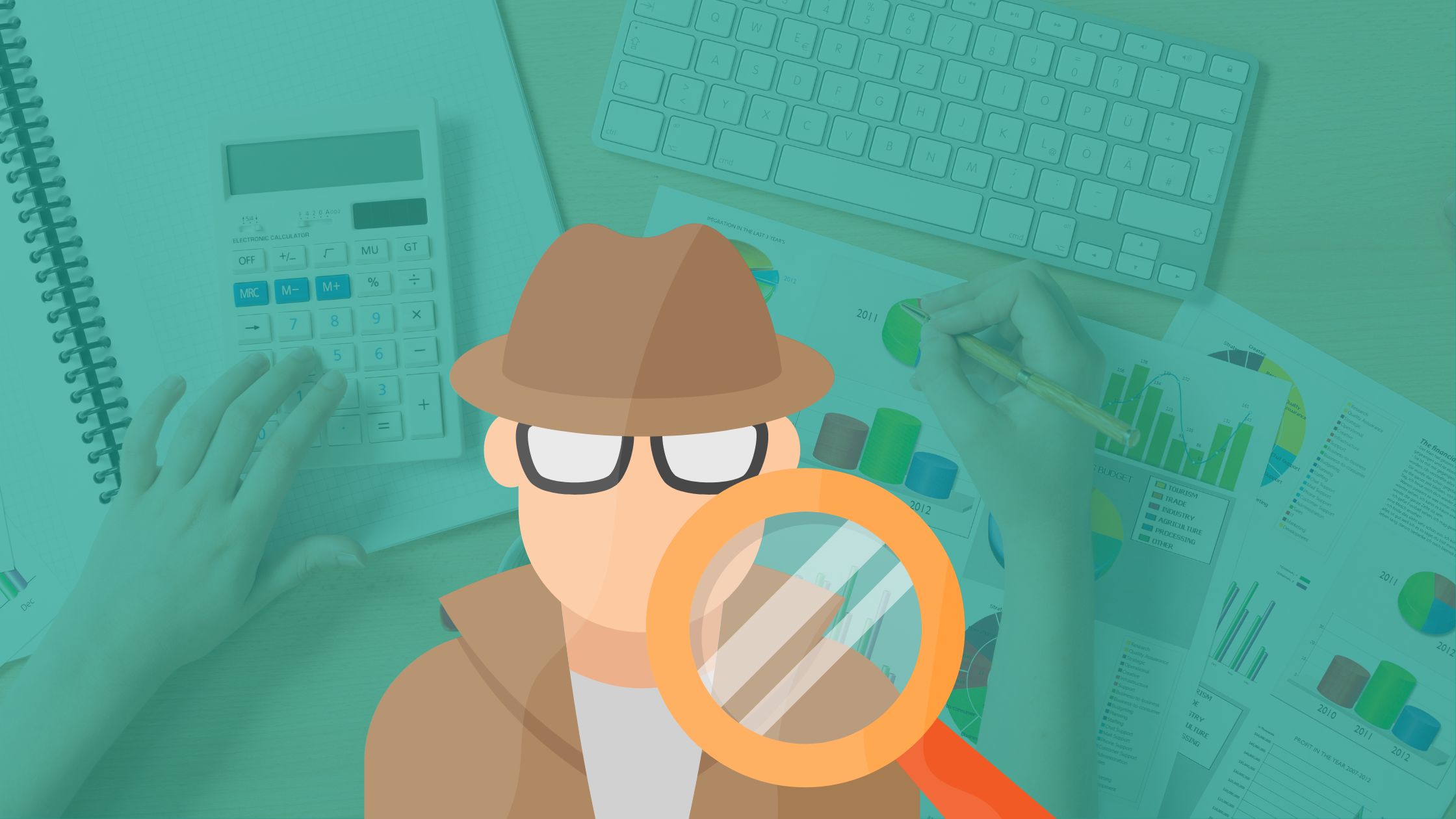 Studying your rivals is the best approach to finding out what works for them. Examine their websites, social media posts, and marketing initiatives. to paraphrase, they're doing it better than we could.
You can see trends in content, design, and customer acquisition strategies by investigating what other firms are doing. It's likely that your rivals are aiming for the same demographic as you. You can utilize it to inform the development of your own marketing plan by observing how your target audience interacts with their social media marketing initiatives.
8. Engagement and Personalized Advertising
Platforms on social media are a valuable approach to interacting with your target market.
You can segment your postings on social media so that they show up in the newsfeeds of users who have expressed interest in your brand or items. You can also utilize this to re-engage those who have visited your websites or abandoned their carts.
Traditional advertising techniques frequently result in financial waste and lost business prospects. Consider this: if you purchase a TV advertisement, it may air during programs that are not geared toward the customers of your business. However, you can quickly target messages to particular people who are more likely to be interested in what you have to offer via social media marketing in the Philippines.
9. Increase Revenue through Social Commerce
Integrating social media with your eCommerce website is one of the most efficient ways to expand your business because selling on social media is one of the pandemic's emerging trends.
Online retailers can easily open a Facebook Shop to share their product inventory thanks to Facebook. They will be taken to the eCommerce website where they may continue shopping and check out their orders when they click on the product.
10. Measure and Track ROI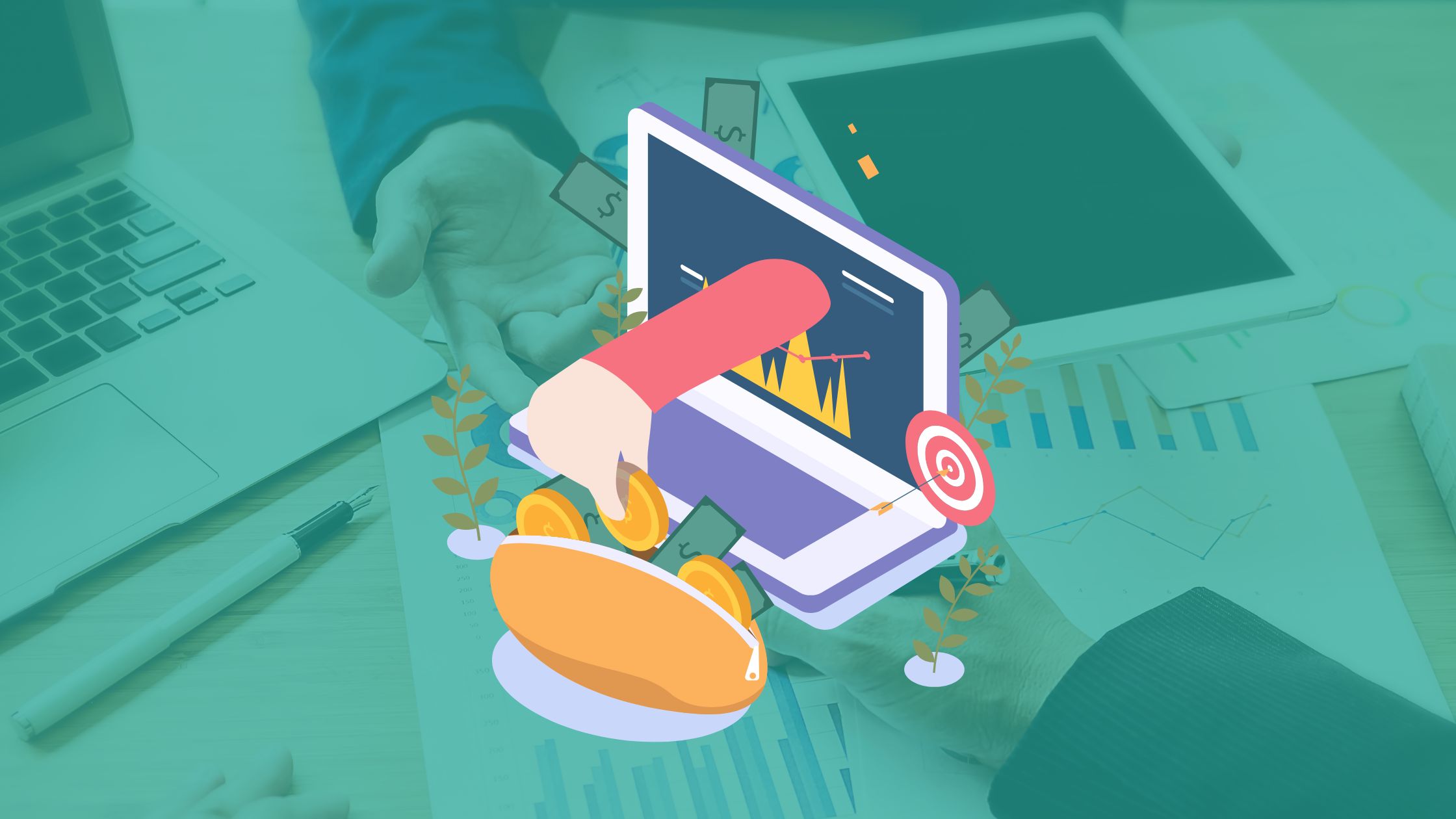 Measuring the return on investment (ROI) of your marketing activities is crucial from a commercial perspective. You don't simply produce content for the sake of it. You must evaluate the results of your social media marketing campaigns.
The native tracking and analytical capabilities available on social media networks can be used to track purchases, likes, comments, and engagements. the spruce up, the spruce up, the spruce up, the spruce up, the spruce up, the spruce up, the spruce up
Make sure to establish what a conversion means for your business and determine the main metrics you want to track. This is a crucial piece of advice for you.
Bottomline
Your complete omnichannel marketing strategy MUST include the effective tools of social media marketing in the Philippines.
There is no one strategy that works for all situations, so continuously trying new ideas and assessing what works and what doesn't will help to ensure that your company reaps the rewards of social media marketing.
Ensight's goal is to provide a large number of Philippine MSMEs with straightforward and cost-effective eCommerce tools and services. Partner with the most reliable digital marketing agency that'll help you maximize your use of social media marketing in the Philippines.
Too lazy to do it on your own? Leave it to the pros! Ensight has a dedicated team to help you manage your social media accounts and amplify your brand awareness in no time.