Did you know that SEO (Search Engine Optimization) in the Philippines is one of the best marketing strategies for huge and top corporations and small and medium-sized businesses (SMEs)? Why? Because you use search engines, especially Google, to attract customers who are already in need of your goods or services or who are merely browsing for more information.
SEO is complicated because there are so many resources. They intimidate readers with technical jargon and complex concepts, and they hardly ever go beyond theory to explain anything.
This guide isn't like that. We're going to deconstruct SEO into its simplest components and demonstrate to you how to use each component to create an effective SEO plan.
To learn more about SEO, continue reading, or skip to the part that most interests you.
What is SEO?
Search engine optimization, or SEO. Expanding a company's exposure in organic search results is the aim of SEO. As a result, the company's website receives greater traffic, boosting the likelihood that more visitors will convert into customers and dollars.
When asked to define SEO, I frequently go with the phrase "a strategy to ensure that people find your website when they Google your product or service category."
However, this slightly simplifies the discipline.
There are several techniques to increase the SEO of the pages on your website. The following factors are among those that search engines check – title tags, keywords, image tags, internal link structure, and inbound links (also known as backlinks). To evaluate how highly placed your site should be in its SERPs, search engines also consider your site's structure and design, visitor behavior, and other external, off-site variables.
After accounting for all of these variables, SEO largely affects ranks and visibility.
3 Pillars of SEO
Knowing how to get your brand, website, or business found by searchers is a basic competency for digital marketers, and keeping up with SEO changes will keep you at the top of your game. Although SEO is always changing in tiny ways, its core principles remain constant. We may divide SEO into three main pillars or components that you must be aware of and practice regularly:
Technical Optimization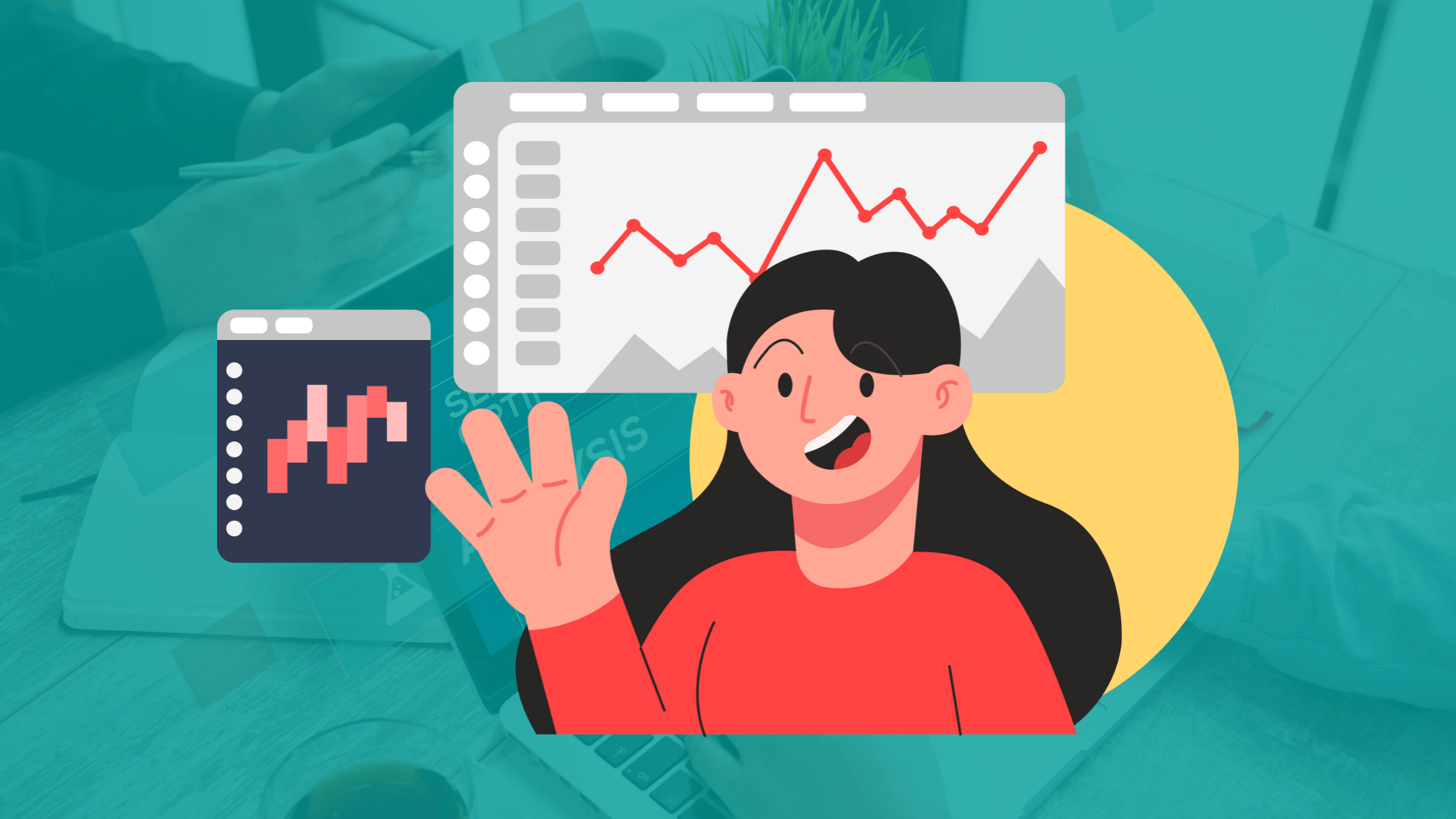 Technical optimization is the process of finishing tasks on your website that aren't directly related to content but are intended to boost SEO. Behind-the-scenes activities are frequent.
On-Page Optimization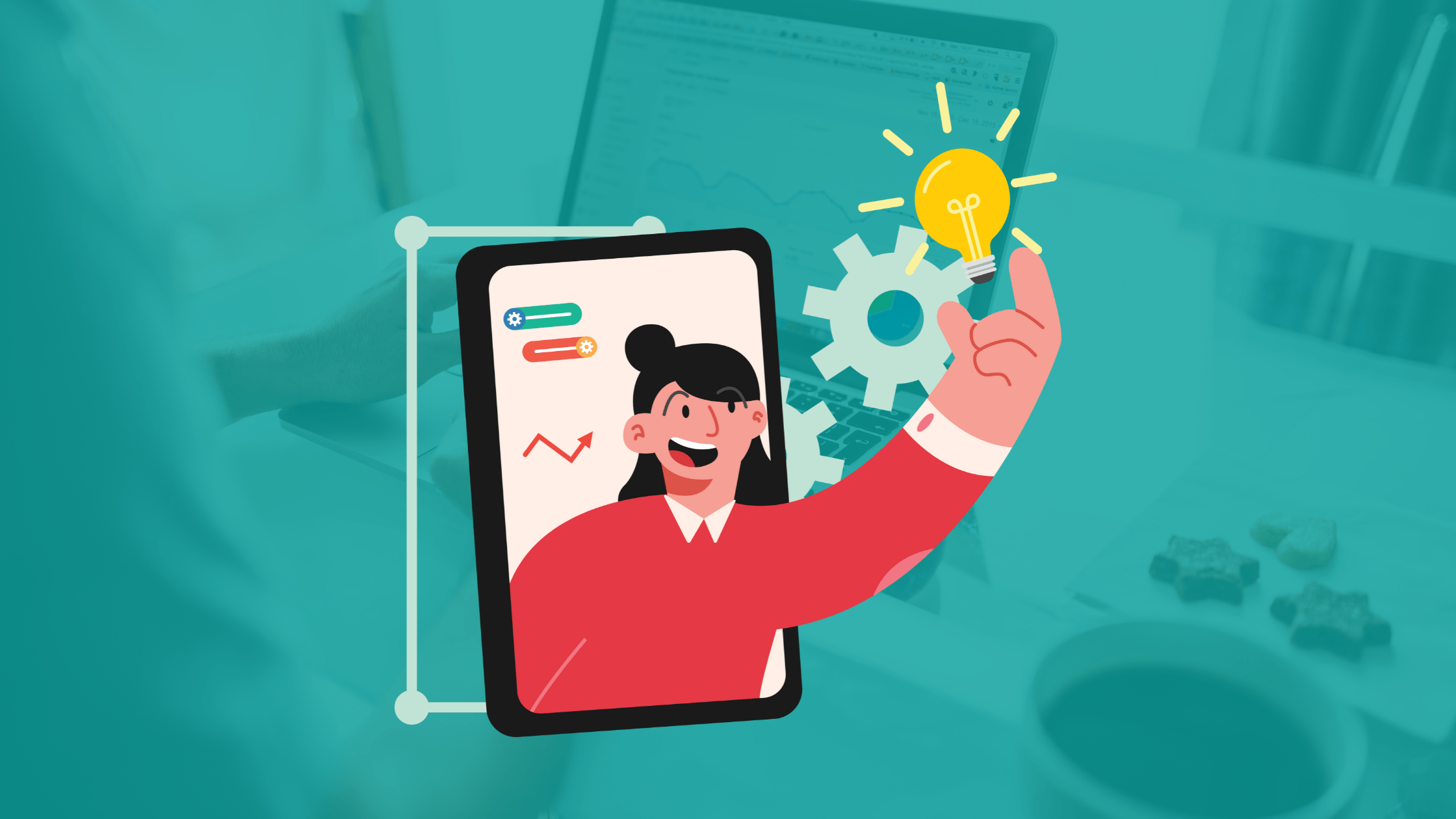 On-Page Optimization: On-Page Optimization is the procedure you employ to make sure the information on your site is pertinent and offers a wonderful user experience. A content management system can help you accomplish this, which includes choosing the appropriate keywords to target inside your material. Content management systems like WordPress, Wix, Drupal, Joomla, Magento, Shopify, and Expression Engine are typical examples.
Off-Page Optimization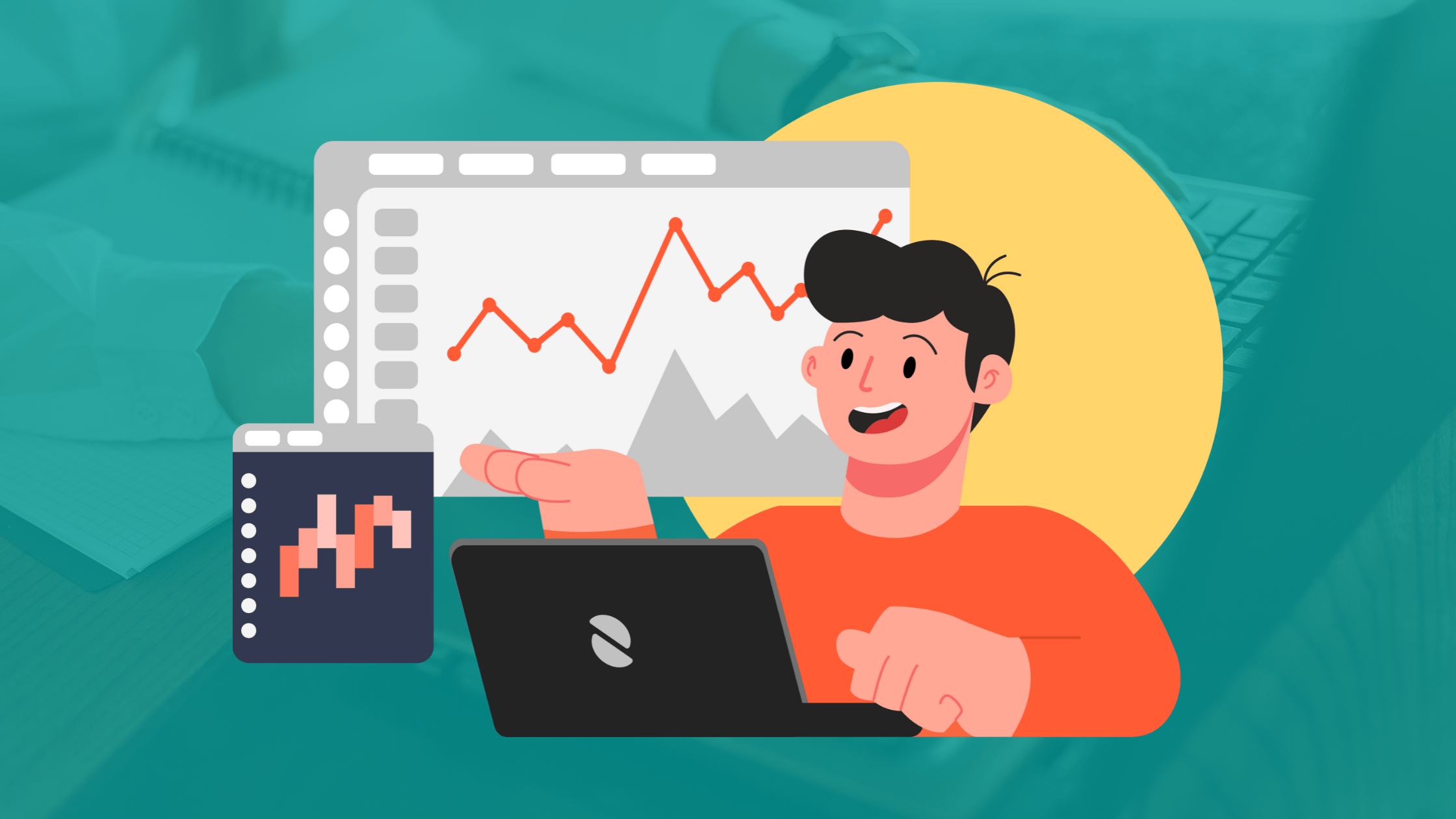 Off-Page Optimization: Off-Page Optimization is the process of raising your site's ranks in search engines by engaging in activities off of it. Backlinks, which help to establish the site's reputation, is a major factor in this.
How Does SEO Work?
In order to raise the rating of a piece of content and make a website more visible, SEO works by optimizing the content of the website, doing keyword research, and obtaining inbound links. SEO efforts might take months to fully bear fruit, even though you can usually see results on the SERP once a webpage has been crawled and indexed by a search engine.
Crawling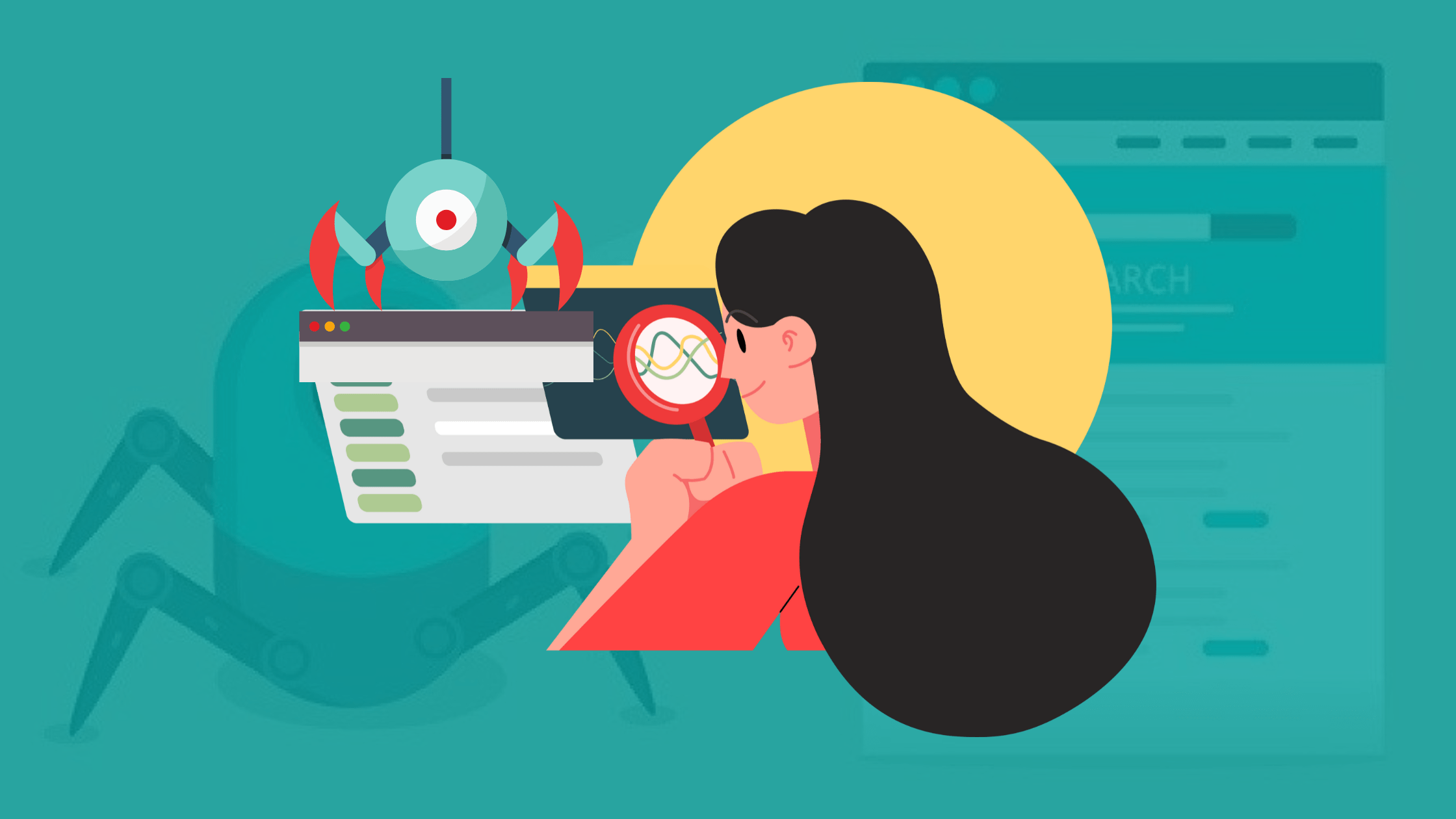 Crawling is the initial action. Web crawlers are sent out by search engines to discover new pages and collect data on them. These web crawlers are sometimes known as robots or spiders. Their aim is to find new websites that are available and to frequently check previously viewed pages to determine if the material has changed or been updated.
Search engines use links they've already found to crawl web pages. As a search engine searches your homepage, it will look for another link to follow and may follow the link to your new blog post if you have a blog post that is connected from there.
Indexing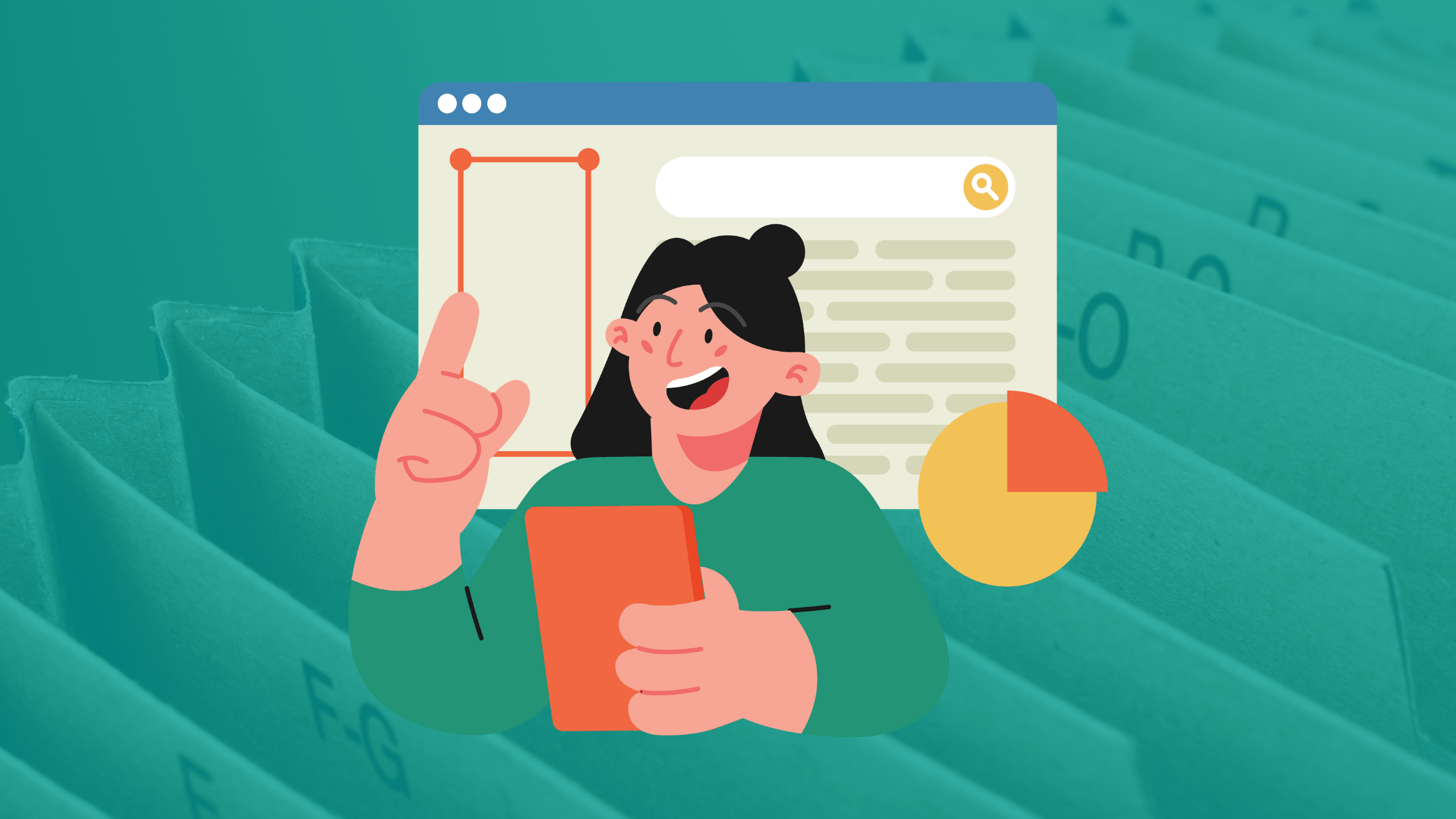 The indexing process comes next. A search engine determines whether or not to use the content it has crawled during the indexing process. A search engine will include a crawled web page in its index if it determines that it is worthy. At the end of the ranking process, this index is employed. A web page or other piece of material that has been indexed is filed and saved in a database so that it can be retrieved later. Most websites that offer distinctive and valuable information are indexed. A website could be excluded from the index if:
Its contents are regarded as duplicates.
Its content is regarded as being of low quality or spam.
No one could crawl over it.
There were no outside links to the page or domain.
Ranking Content management systems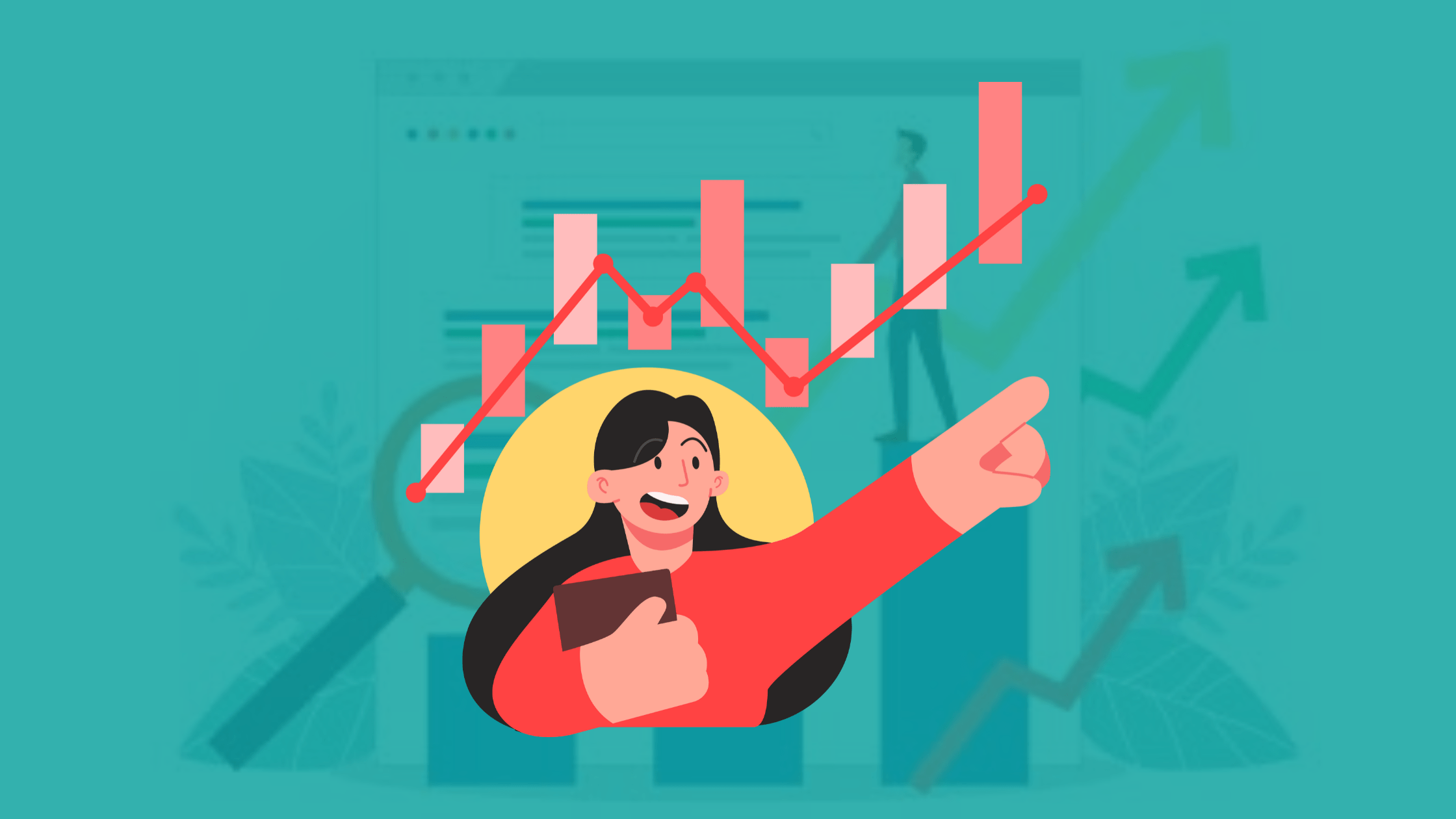 The ranking comes as the third and ultimately most crucial phase. Only once crawling and indexing are finished can ranking take place. Your website can be ranked once a search engine has crawled and indexed it.
More than 200 ranking factors are used by search engines to categorize and rank content, and they all fall under one of the three SEO pillars: technical, on-page, or off-page optimization. Search engines employ a variety of signals to determine how to rank websites, as follows:
If the term or a synonym was used on the page and in the title tag, it was present in the title tag.
Web page loading time – How swiftly and how mobile-friendly is the web page?
Website reputation refers to how well-regarded the web page and website are for the subject being searched for.
What is SEO Strategy?
You should use SEO for one more crucial reason: the tactic essentially helps you position your brand throughout the full buying experience. In turn, SEO can make sure that your marketing plans reflect the modern consumer. Because, as Google acknowledged, consumer behavior has permanently shifted. 92% of internet searches as of June 2021 take place on Google-owned websites. Additionally, they favor handling the majority of the purchasing process on their own.
But how do they make use of search engines while doing this?
They begin the procedure by using Google to research their issue. Some people also ask about possible solutions. Before contacting a company, people assess the alternatives based on reviews or social media hype. But this occurs after they have used every available informational resource.
Therefore, being in their search results is your only chance to get their attention and have them take you seriously.
8 Benefits of SEO
Your website receives organic search traffic
Viewers who locate your website through a search engine are considered organic traffic. Your website needs to be efficiently optimized in order to direct this traffic properly. The intention is for Google to understand that your website provides the most pertinent solutions to the queries users are posing.
You get an affordable lead generation
SEO is one of the most affordable ways to increase your online presence compared to cold phoning, unsolicited emails, and other forms of outbound marketing. When used strategically, SEO enables you to reach out to people who are searching for your product or service, have found your article or listing using those terms, and are now on your website. These leads are therefore primed and prepared to commit.
It helps boost brand awareness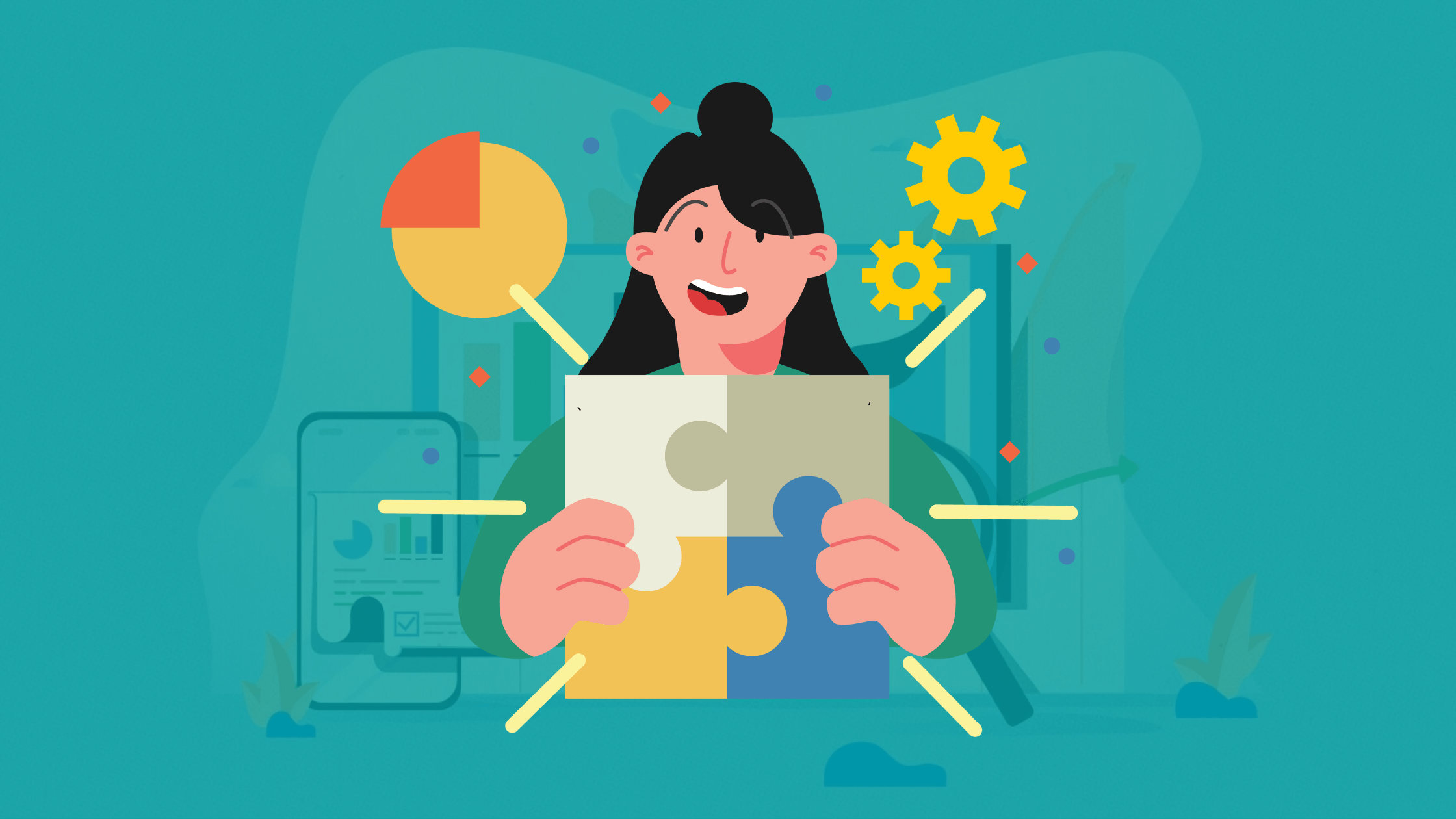 You want to be recognized as a leader in your field while simultaneously offering your audience a useful answer. How do you make sure that people identify your brand in a world where there are 1.88 billion websites? One of the finest methods to achieve this objective is using an SEO plan. Remember that brand recognition is more than simply having people recognize your name; it's also about having them understand what your brand stands for, how it may benefit them, and the services it offers.
Advances you over the competitors
Every industry is competitive. You should research the SEO methods of your rivals in the same way that you would research their print marketing tactics. You can find out what keywords your competitors rank for, how many pieces of content they have, their linking strategy, and much more by visiting websites like Moz and SEMrush. You may develop a plan to outperform your rivals once you focus on the keywords that are most pertinent to your sector.
Helps your website to be mobile-friendly
Mobile searches are becoming more prevalent every day; more than half of your target audience may overlook your website if it is not mobile-friendly. Also, Google will rank a page that is optimized for mobile devices higher than one that is not. It's no longer optional for businesses to create and maintain a mobile-friendly digital presence, even when your website may appear fantastic on a Desktop. With the many different brands and designs of mobile devices, load times and screen sizes change dramatically.
Develops trust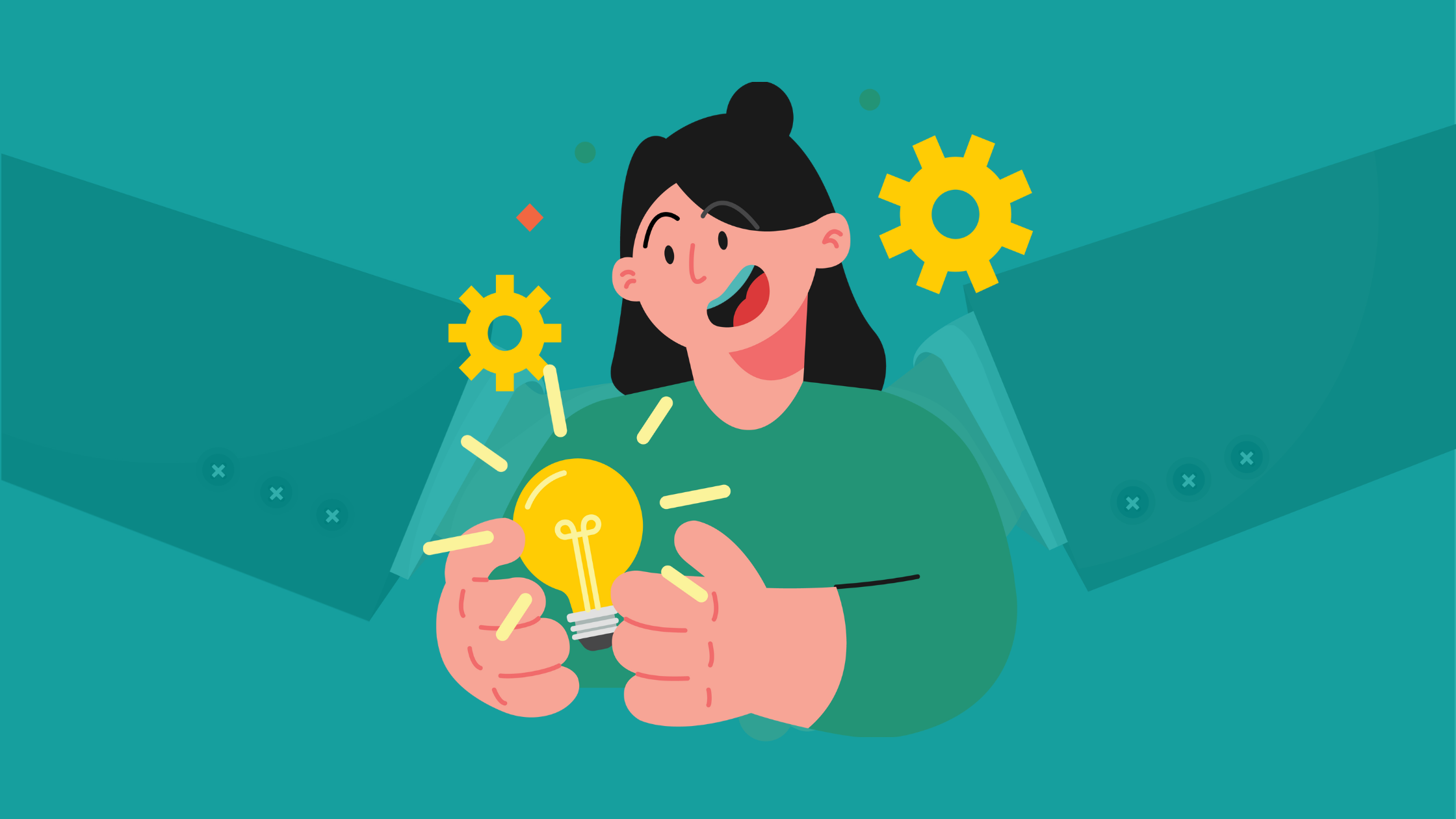 Developing client confidence in your business takes time, even with a solid SEO approach. Invest in high-quality material for your readers to establish yourself as a reliable source of current knowledge. This can enhance how customers perceive your company, which will raise your ranking.
Enhances every other marketing strategy you use
Your SEO approach may succeed to a greater extent if you combine paid, inbound, or outbound marketing with organic search. As content is crucial, it's a good idea to maintain a library of written materials so that you can produce marketing materials that offer helpful information and address pertinent topics. No matter how a potential consumer found your company in the first place, their trust in you may rise if you appear on the first page of Google.
Brings customers to your brick-and-mortar store
Not only are online firms using SEO. People frequently use Google (or another search engine) as their first stop when looking for anything, be it new clothing or a restaurant. The "near me" search option on Google determines the service that best matches a user's search query based on their location. Make sure customers can discover you online if your company has a physical location. This will enhance foot traffic to your establishment. For your brick-and-mortar store to see a boost in foot traffic, make sure Google is aware of your location and the services you offer.
Why Does Your Business Need SEO?
You require an SEO strategy if your company has a website. About 91 percent of all websites do not receive organic traffic from Google searches. If you are in charge of marketing for your business, this amount may seem intimidating. How would you discover new markets and engage more prospective customers in your company's buyer journey if you aren't getting any new traffic from search results?
You may have heard that working with an SEO company in the Philippines is good for your organization. Today, SEO is a common technique for many companies in a variety of sectors throughout our developing nation.
A reliable digital marketing company with extensive experience in this field is required to optimize a page for search engine standards. You may ensure that your website has the greatest influence on your bottom-line sales by partnering with an SEO service in the Philippines.