In digital marketing, visual presentations are crucial in delivering your message – that includes graphics.
A good marketing team needs to be able to create high-quality visuals that can grab attention and convey a message. In order to do this, they need access to good design tools.
There are many different design tools out there, but some are better and more suitable for marketing purposes. Below are some of the best design tools marketing agencies use to create compelling graphics.
1. Adobe Photoshop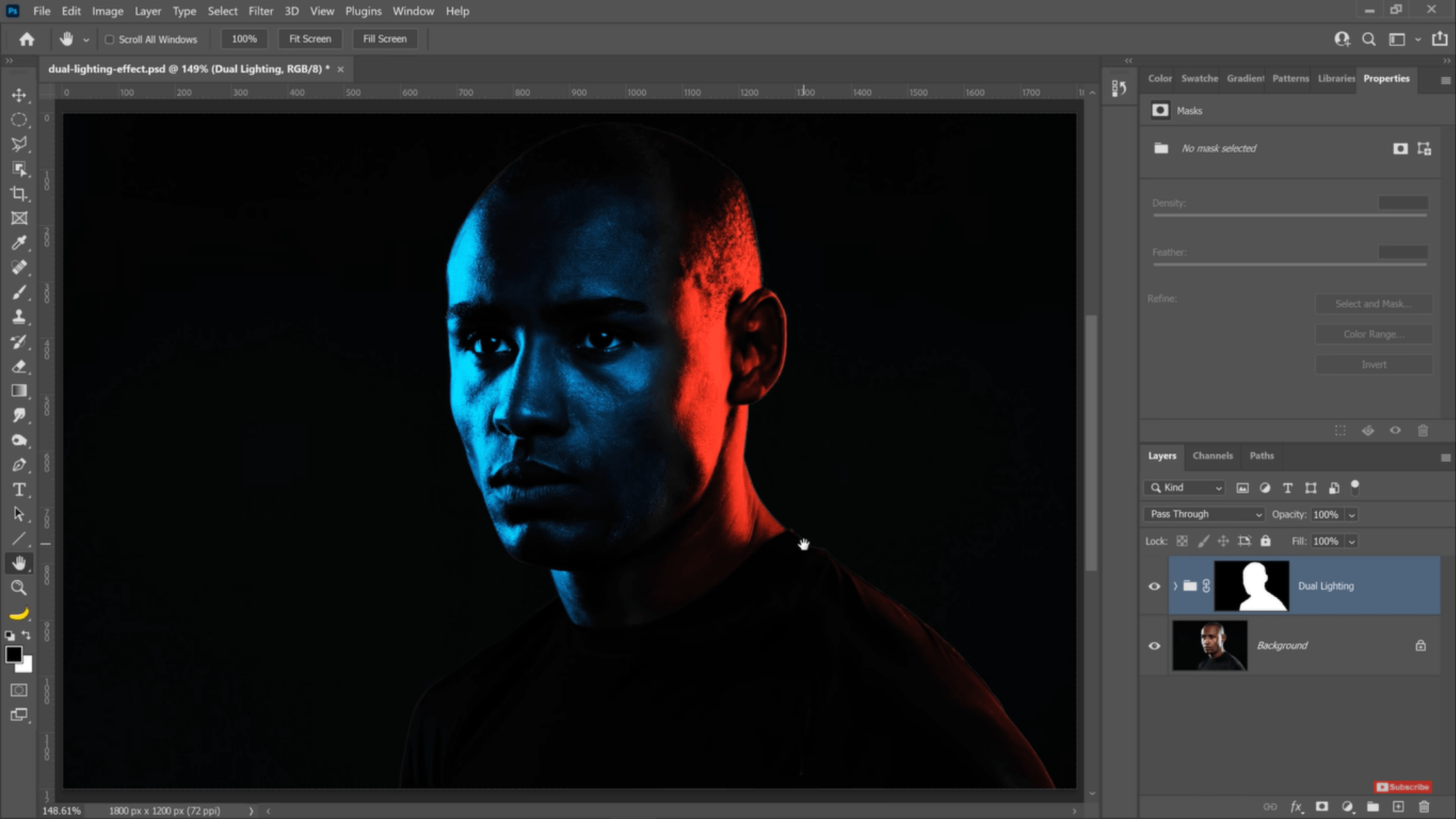 Adobe Photoshop is arguably the world's most popular design tool. It is used by professionals globally for crafting high-quality visuals. Photoshop is great for creating complex graphics, such as logos and infographics. It also has a wide range of features that allow you to edit photos and videos.
2. Adobe Illustrator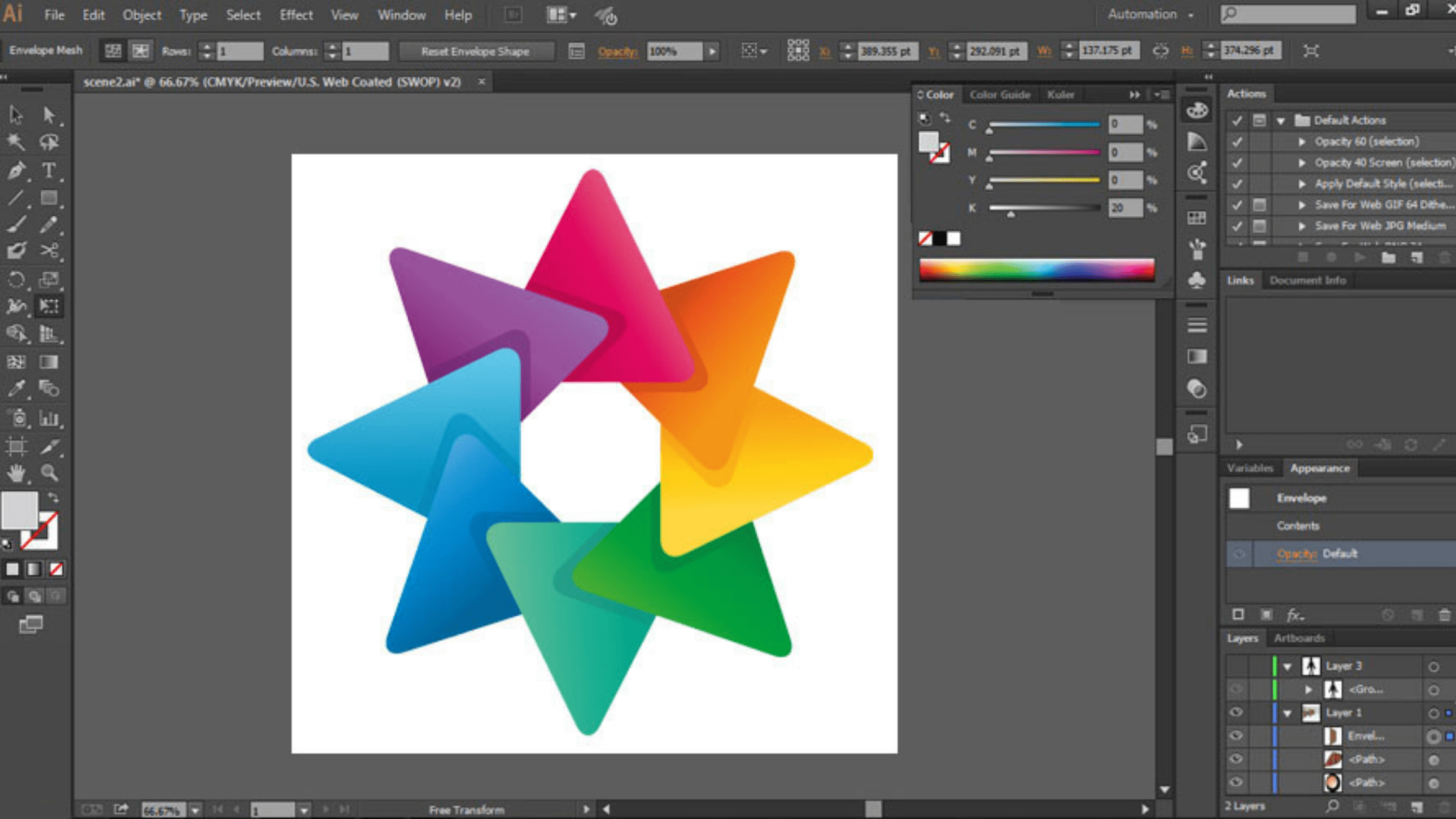 Adobe Illustrator is another powerhouse when it comes to design tools. It is mainly used for creating vector graphics – which are often used in logos and illustrations. Illustrator also has a lot of features for editing texts and shapes.
3. Inkscape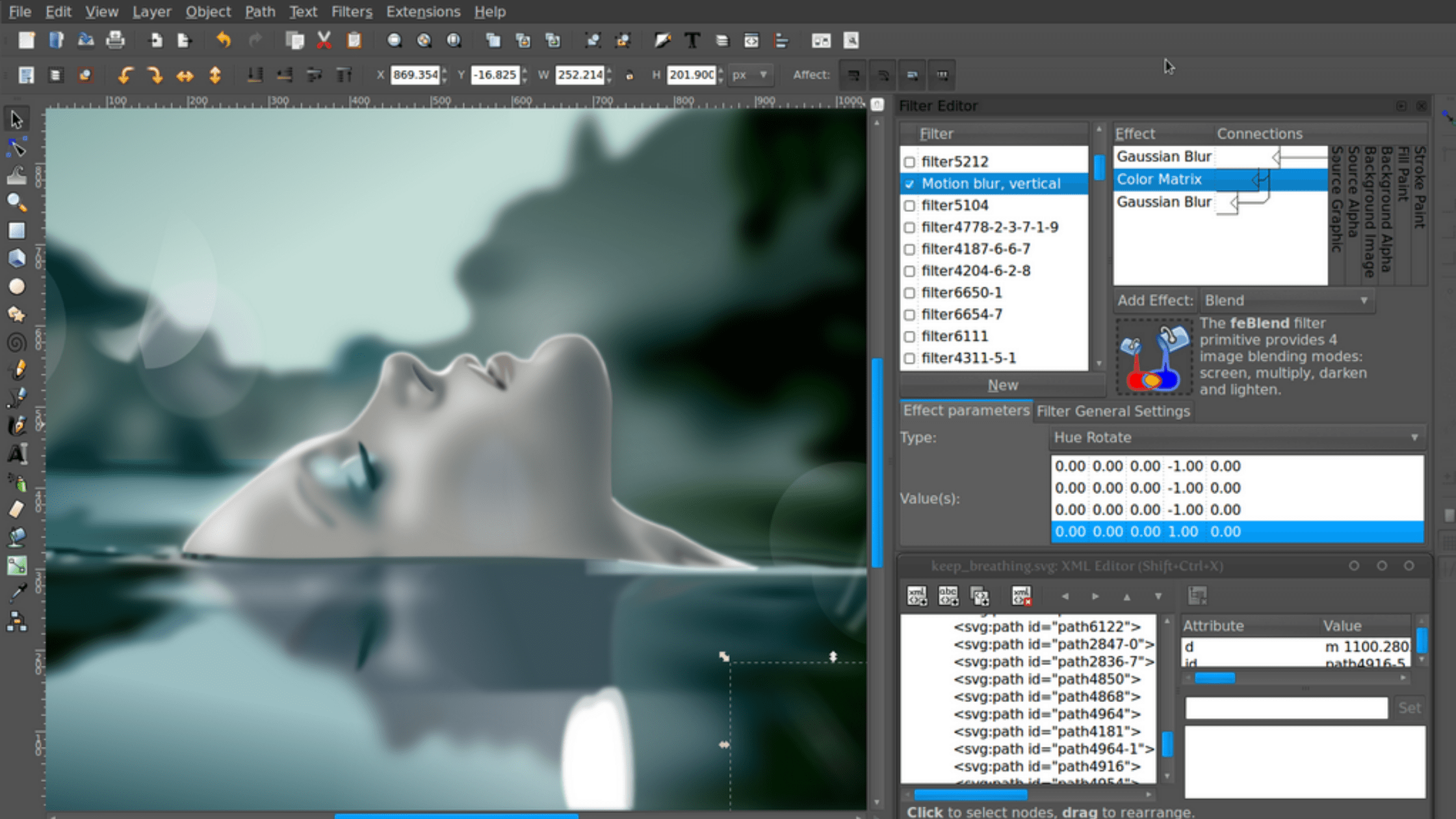 Inkscape is a free vector graphic design program that can be very
useful for marketing agencies. It allows you to create complex vector graphics and has a wide range of features for editing photos, texts, and shapes. Almost similar to Adobe Illustrator but is less popular and low-cost.
4. GIMP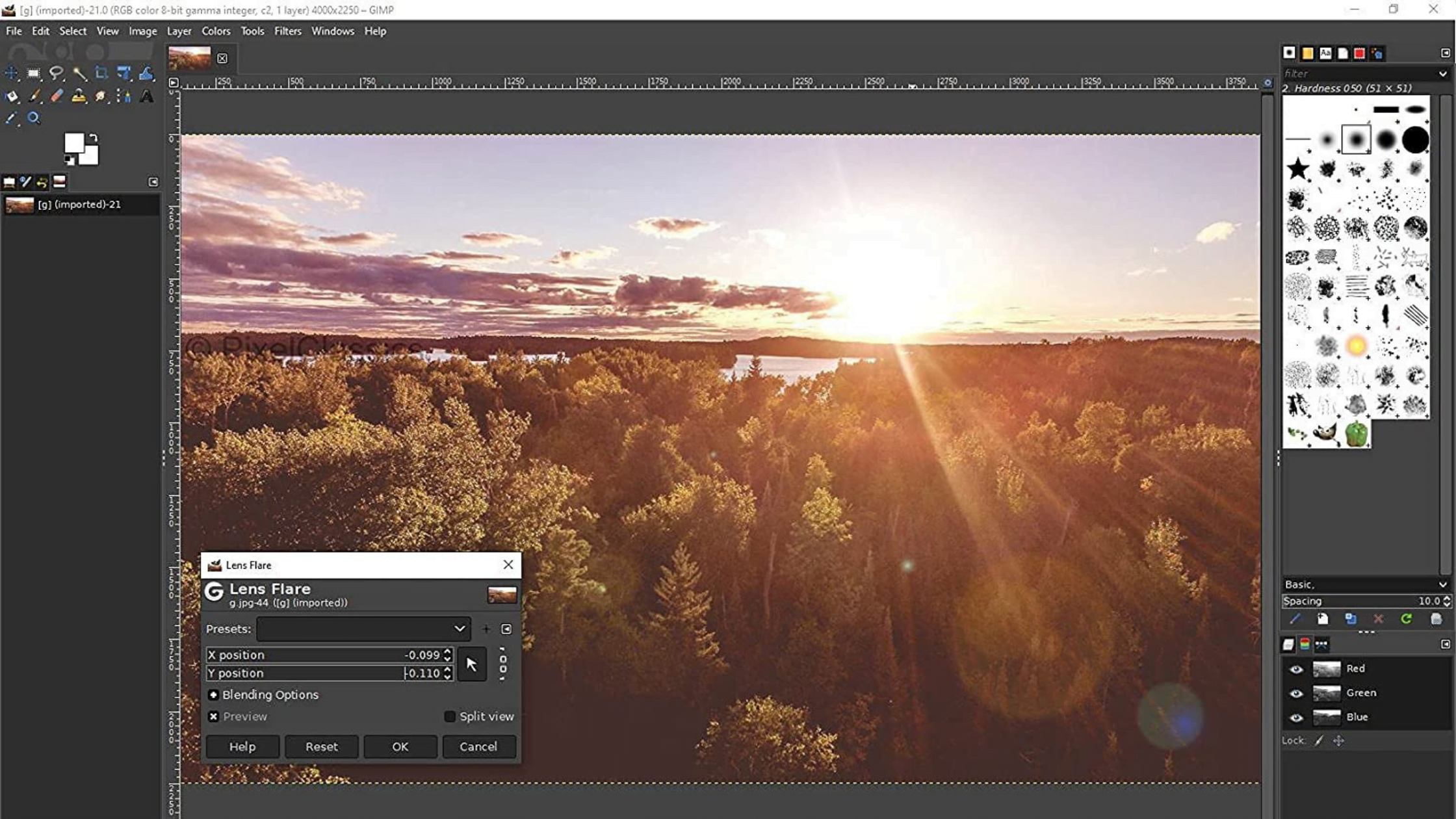 GIMP is another free design tool that can be useful for marketing teams. It is not as powerful as Photoshop or Illustrator, but it does have most of the features you need for basic design work – perfect for small or startup businesses.
5. Tableau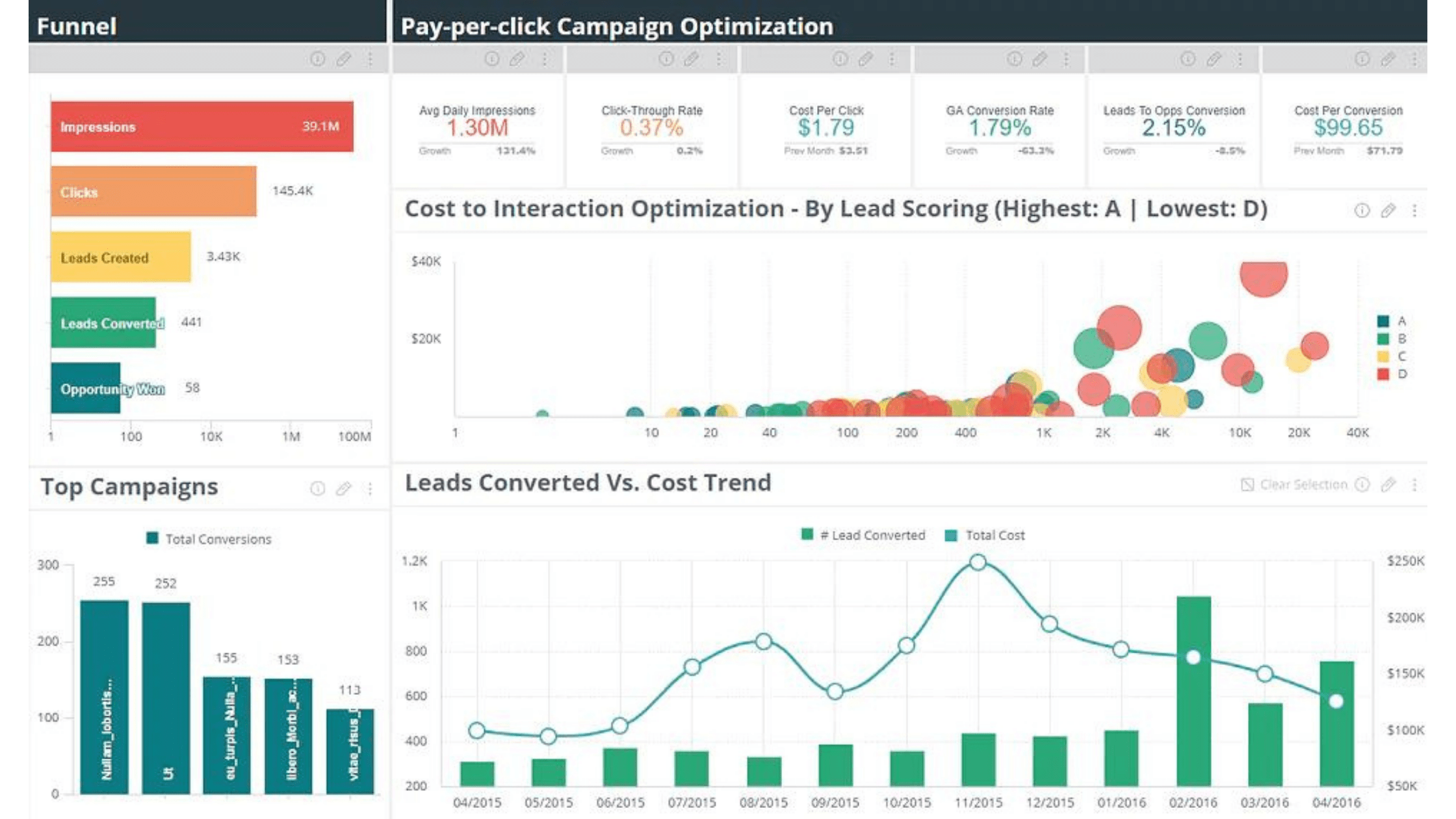 Tableau is a data visualization tool that can be very useful for marketing teams in terms of analytical reports. It allows you to create interactive charts and dashboards that can help you better understand your data.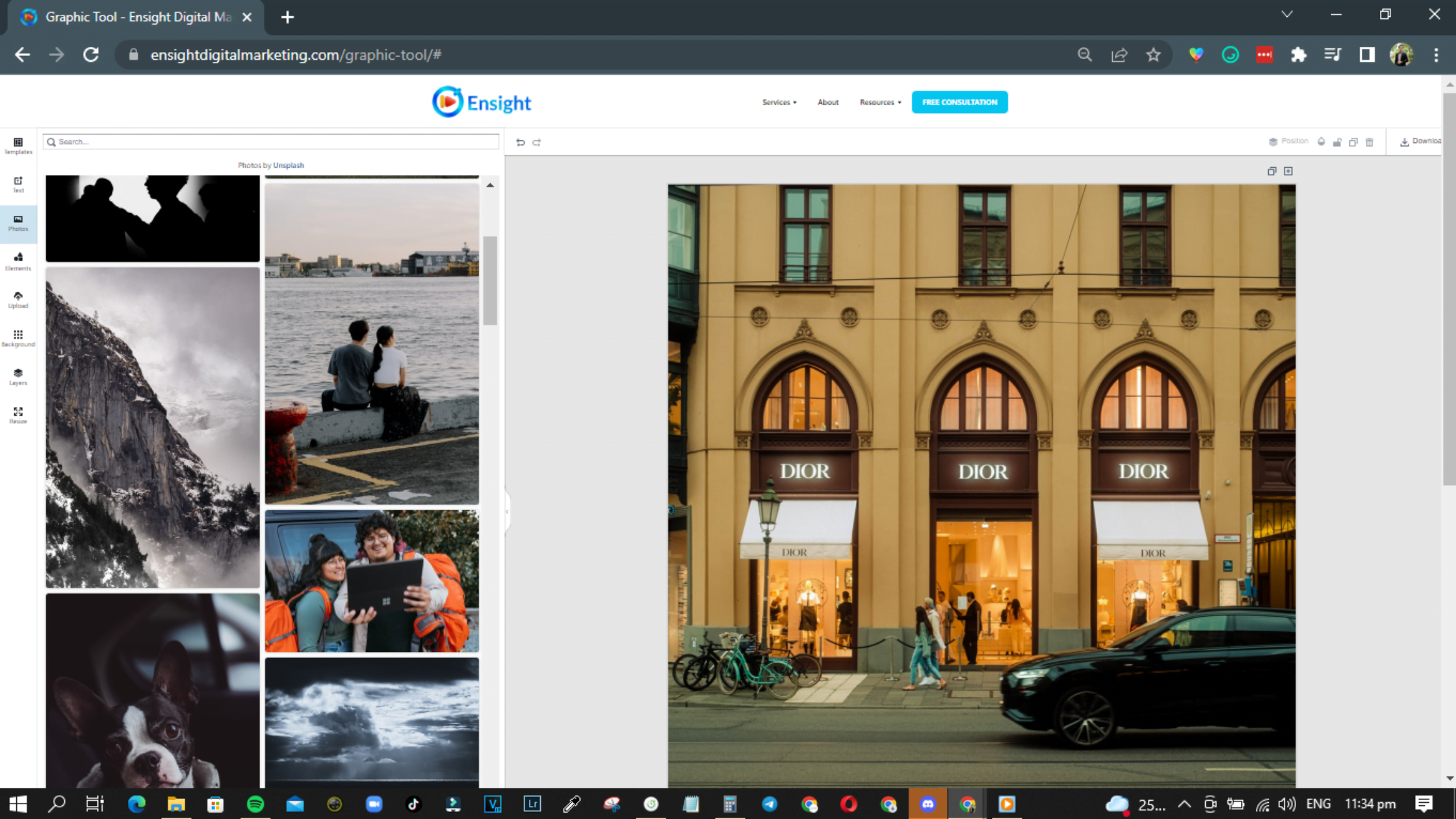 This new design tool is totally free and open-source to a wide array of options and graphic elements in creating a comprehensive design you need – whether for personal or commercial use. This is integrated by Ensight Digital Marketing Agency – based in Cebu, Philippines – into their website to help digital marketing professionals realize their ideas into a graphical representation.
The Ensight Graphic Tool is available online, and you can use it without having to download and install any software. It supports all the major web browsers such as Firefox, Chrome, Safari, Opera, and Internet Explorer.
With Ensight Graphic Tool, you will be able to create the following:
Graphics for your website or blog – You can create banners, logos, illustrations, and other graphics for your website or blog.
Graphics for your social media posts – You can easily create eye-catching graphics for your social media posts.
Graphics for your marketing materials – You can create unique graphics for your physical marketing materials using the Ensight Graphic Tool.
Design your imagination
At the end of the day, you'd want to settle with a design tool that you find easy to use with and fits within your budget. So, choose wisely and bring your dream contents to life with the best graphic design tool!
There are a variety of tools available, so take the time to try out a few and see which one works best for you.