Every brand and business must now participate in the digital world in some way since we are in a period of the rapid digital revolution. However, merely "being present" online is never sufficient in the face of swiftly advancing technology and relentlessly escalating competition.
The importance of creating a permanent internet presence is growing, but so is the difficulty of doing so. Because we are certain that there are many distinct facets of the digital marketing spectrum. It covers things like content marketing, email marketing, PPC for eCommerce, and many other things.
Choosing a digital marketing approach that will increase brand engagement may not be simple. This is precisely why you might require a qualified group, such as a digital marketing firm, to establish an appropriate online presence for your business and assist you in connecting with your target market and clients to raise brand awareness.
Digital marketing companies take on the duty of the company's digital brand image and work with you to increase your online visibility and credibility. However, it's crucial to understand which organizations are best for your requirements. You must be able to choose the digital firm that best meets your needs because each one has a different area of expertise.
Know your goals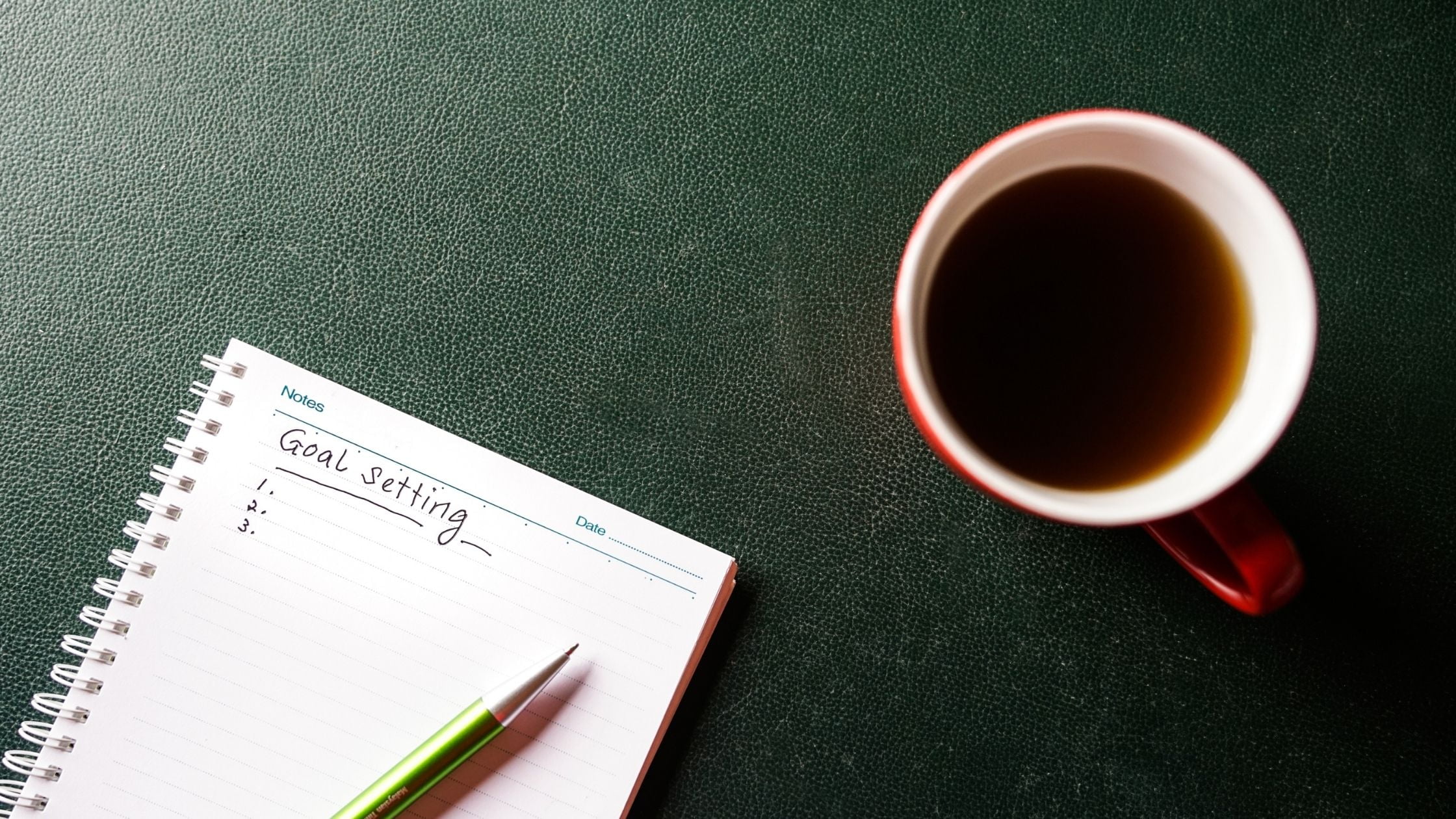 You must choose your brand's needs before working with a digital marketing agency. Knowing what you want to do will help you communicate effectively and achieve your goals.
Even before you begin looking for an agency, your business can filter according to internal needs by identifying them. The first stage is choosing your spending limit, but more crucial, it's knowing why you want to hire them.
You might wish to launch a new product or service, or perhaps your main objective is to create an online community. In both situations, recognizing why you need to engage with an agency and developing an internal strategy will positively impact how long it takes to find an agency.
Research thoroughly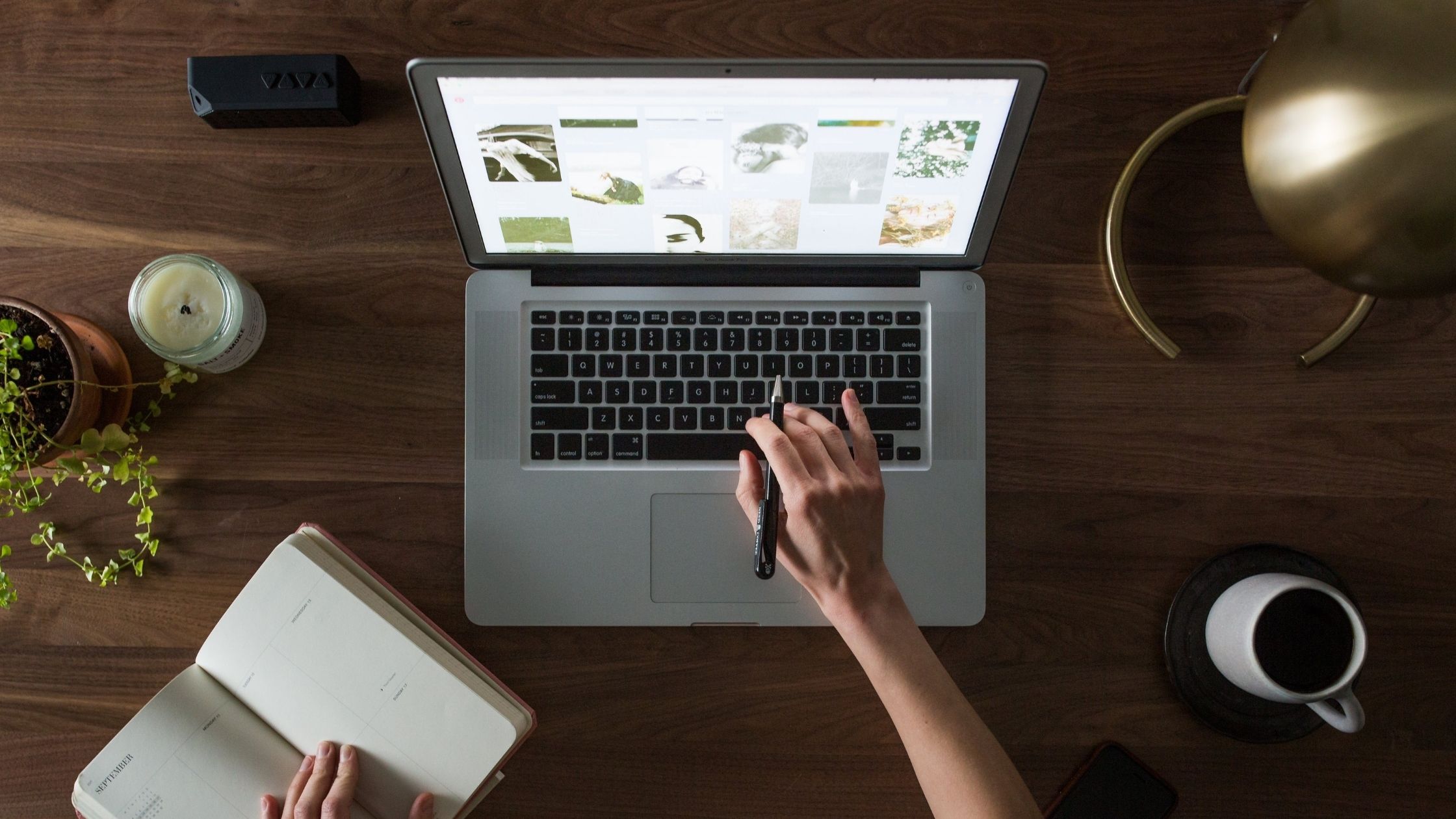 Digital agencies come in a wide variety, but it's not evident if all of them can offer the required service. Finding the ideal one becomes more challenging as a result.
Although there are many agencies out there, you should make sure the one you choose is in line with your prospects and objectives.
When you conduct the proper research, you will ultimately save time and money because you will know whether an agency is reputable or successful as a consequence.
Check reviews and the latest projects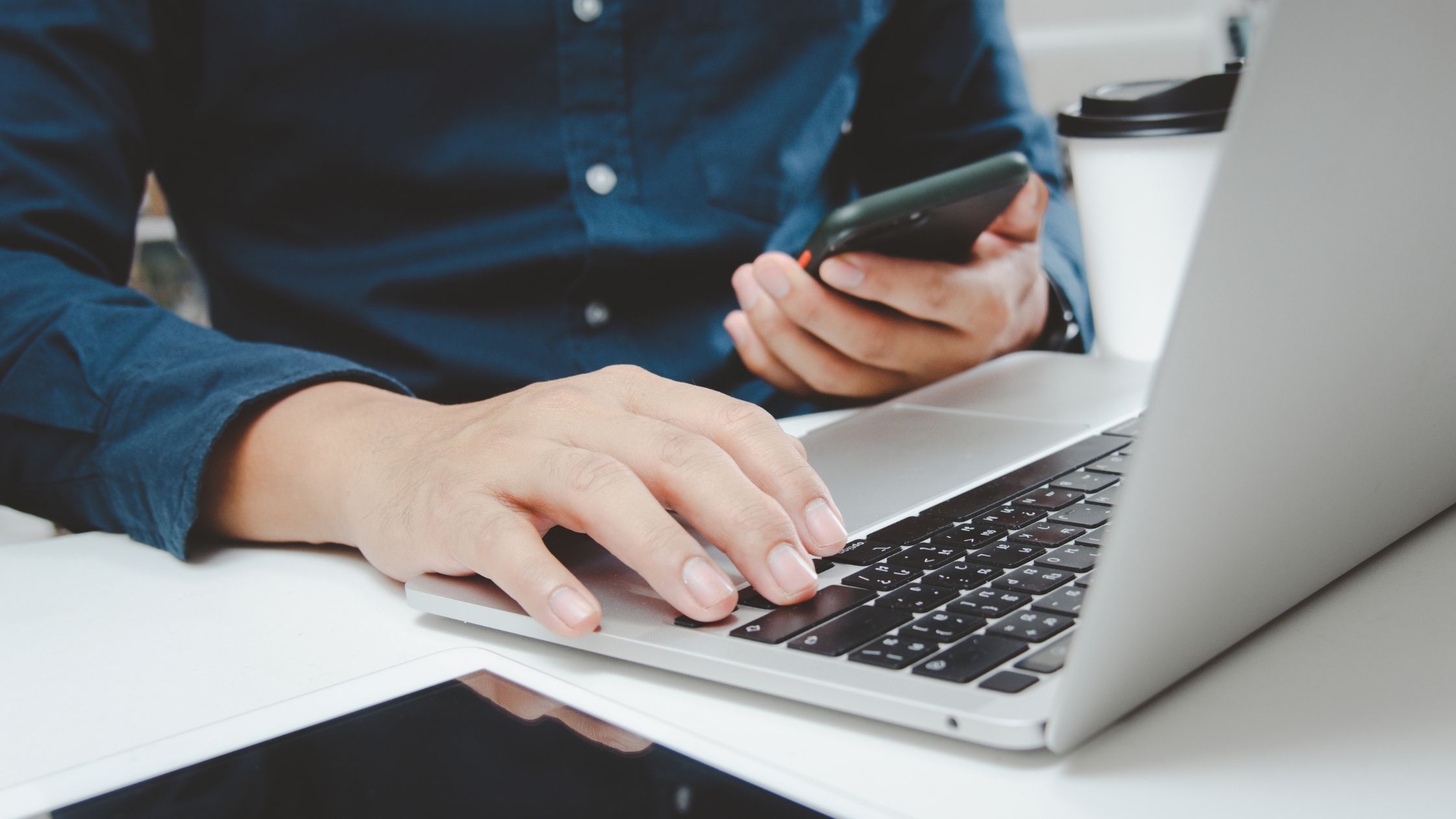 You should ask for a portfolio of their most recent jobs and projects, which will give you verifiable proof of the agency's expertise. Finding organizations that are willing to share their work and outcomes will be essential to your decision-making.
The most crucial thing is to select an agency that will provide you with a proper approach, a detailed plan, and the precise outcome you're looking for.
A company's capacity to present its successfully completed projects entitles it to ask former clients to serve as references. You should think about this before signing a contract with a digital agency.
Check if the agency is up-to-date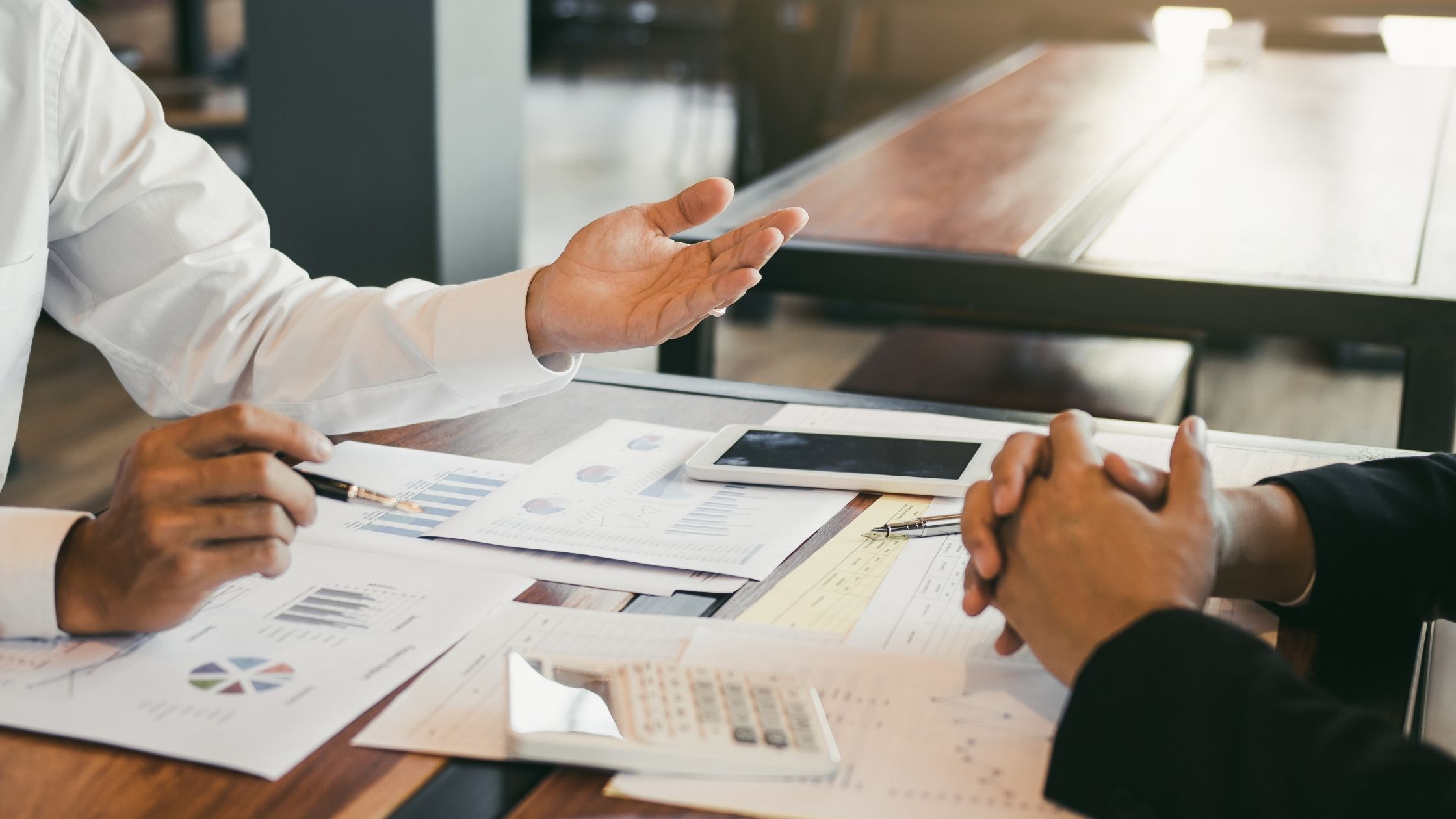 The living environment is always evolving in the digital age. Additionally, it's important for us to develop a flexible mindset as marketers. A fad from yesterday can be outmoded tomorrow.
In this situation, it is crucial that the firm you work with always stays current, pays attention to advancements and trending issues, and includes them in its marketing strategy, especially if it is a long-term plan.
In certain instances, this could lead to a little modification of the original strategy or lead you astray from the course you had in mind. In this situation, you could choose to put your trust in the agency you choose if they have a lot of success and expertise in their industry.
Choose a fully-specialized agency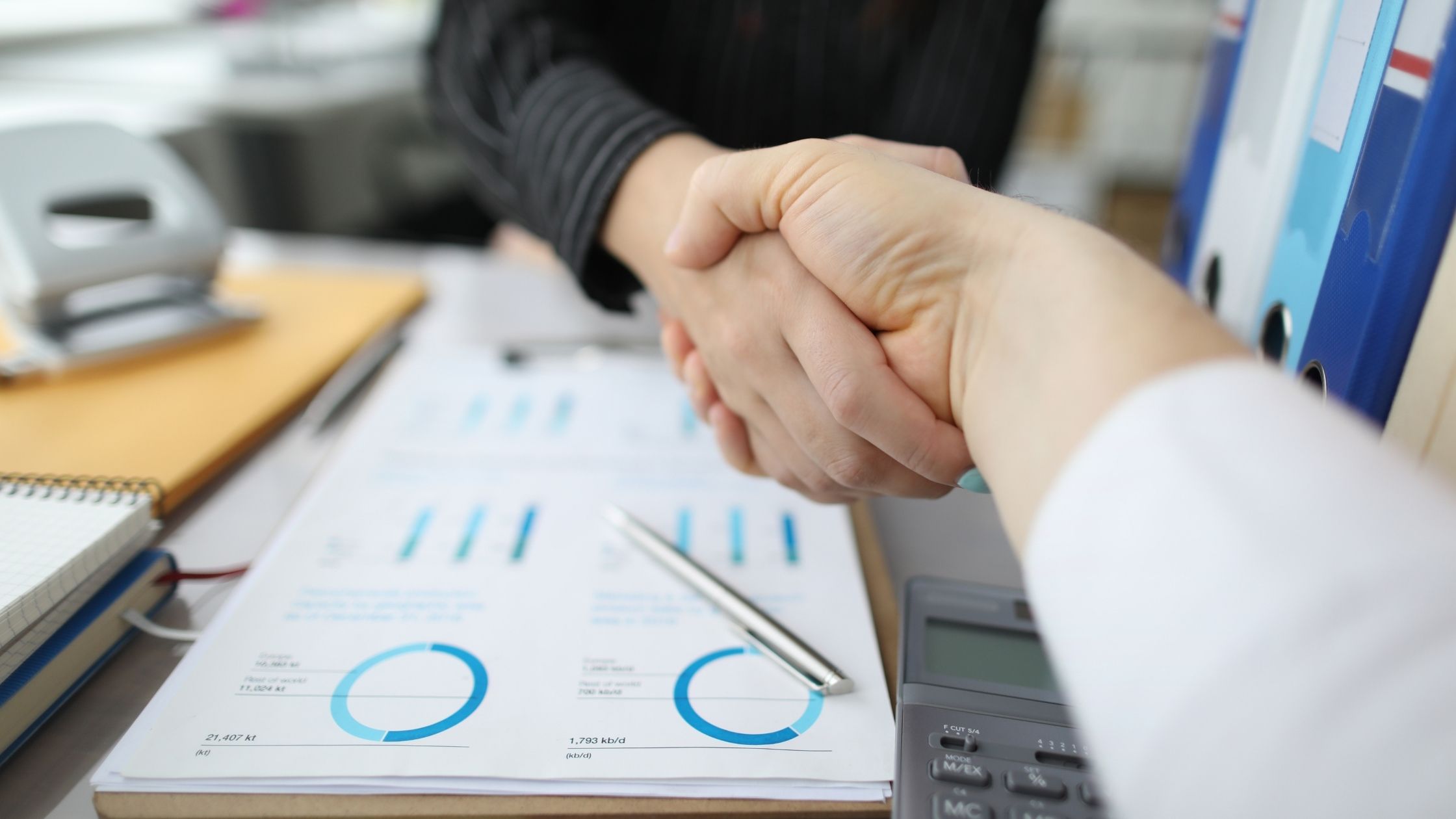 Instead of selecting companies that address every potential problem, it will be more productive to engage with organizations that specialize in your demands when it comes to digital marketing.
Digital marketing may appear simple to those outside the field. Still, the processes involved in content production, competitive research, and effectively reaching your target audience are far more difficult than they appear. Moreover, as new trends in digital marketing appear every year, things constantly change.
Additionally, the task can be greater than you anticipate. Businesses or brands may need to work with effective digital agencies to have a certain position in search results, on social media, and most importantly, to reach the intended audience.
Although hiring freelance writers or social media experts is typical, digital marketing may call for more extensive support. Choosing where and how to obtain this essential assistance, though, is as crucial.
Pick the best digital marketing agency in the Philippines
The key to choosing the best firm is to be familiar with the foundations of digital marketing. You can learn the abilities required for the success of your business with an agency that's fully specialized in Digital Marketing, including social media marketing, PPC, email marketing, SEO, and digital strategy. With current and useful digital abilities, you can take the wheel right now.