The long-term success of a corporation is significantly influenced by digital marketing. Business owners who adopt and use the most current marketing strategies will outperform their competitors in sales. You should employ digital marketing as a business owner to beat your rivals and create your brand as a leading authority figure.
Digital marketing: What is It?
Utilizing digital platforms and technologies to market a company, its goods, or services is known as digital marketing. You can find its beginnings in the late 1990s, a time when Google was becoming well-known as a top search engine. Since then, other digital channels have appeared, enabling business owners to use this cutting-edge marketing strategy to reach their target demographic. Why then should you advertise your business through digital media? Here are four reasons why:
1. Produces Instant Results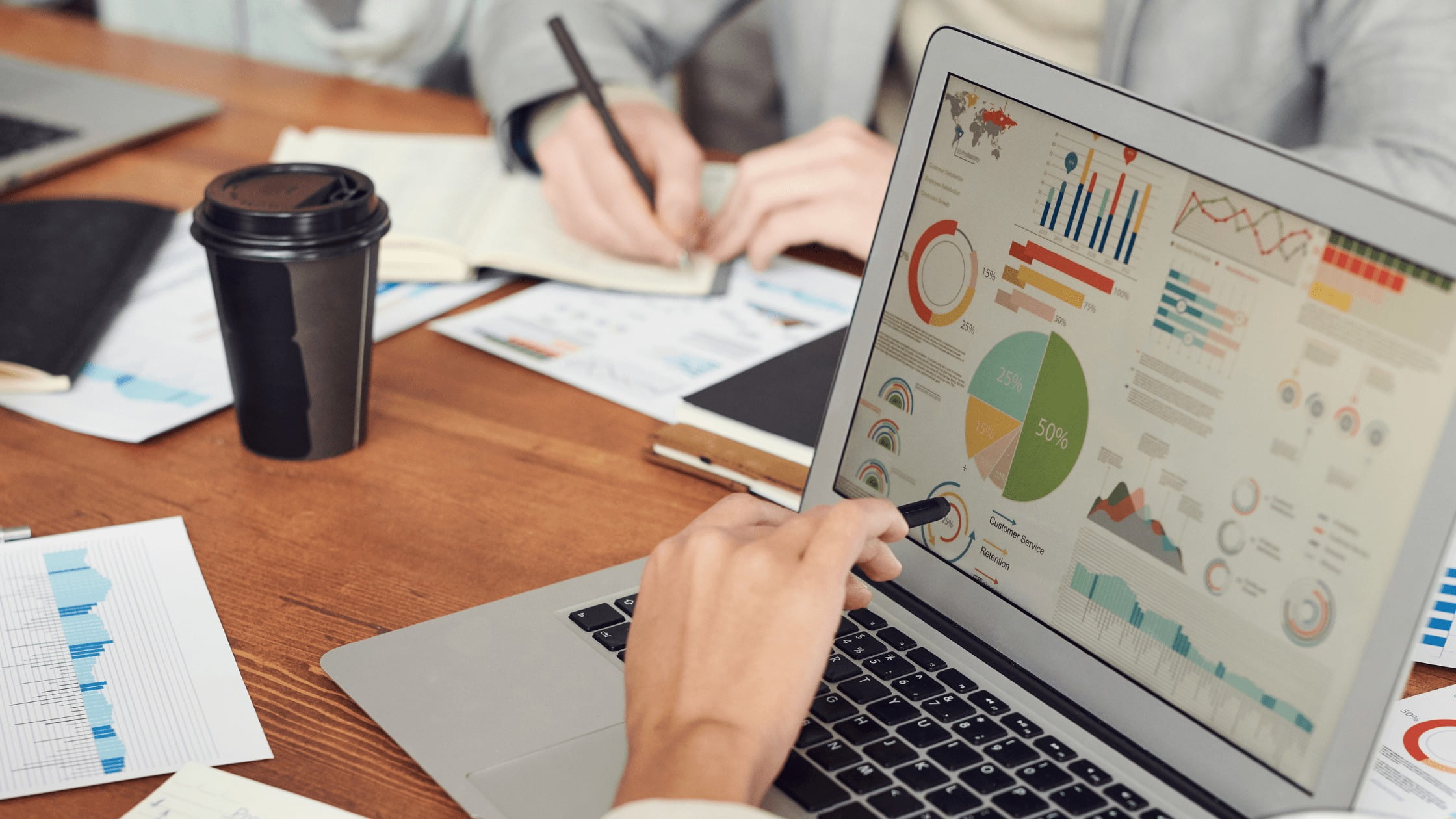 Using paid digital advertising to promote your business produces fast results. For instance, with Google AdWords, your ads will start to appear as soon as they are authorized, which often takes less than 24 hours. In contrast, it may take months for search engine optimization to gain traction. Your company should use digital platforms for advertising if you want to see an immediate rise in sales or conversions.
It is nearly impossible to quantify the effectiveness of conventional marketing strategies like billboard advertising, radio and television ads, and direct mail. As a result, they are pretty challenging to optimize. But if you advertise your company online, you'll have access to priceless information that can help you tailor your campaigns.
2. Has Measurable Results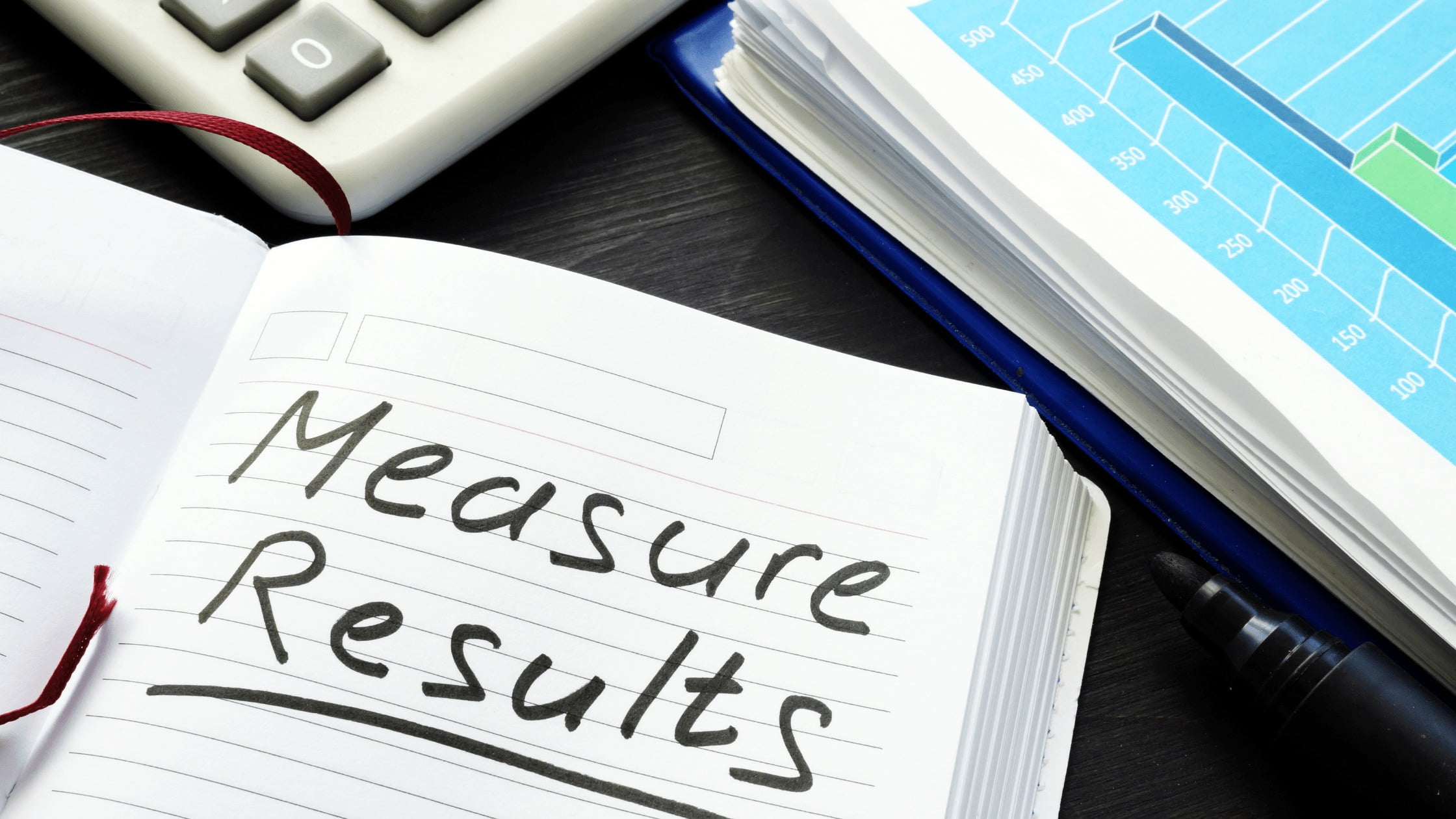 You can monitor key performance indicators (KPIs) using digital marketing to find out what works and doesn't. You will access valuable data using search engine optimization, paid advertising, or any other digital channel. You may use this information to improve your marketing efforts for a greater return on investment (ROI).
You may view the precise terms clients use to reach your company using Google AdWords. You can increase a keyword's usage in your marketing strategy if it leads to a significant number of sales or conversions. The click-through rate (CTR), ad impressions, and conversion rate are additional KPIs AdWords offers.
3. Creates stronger connections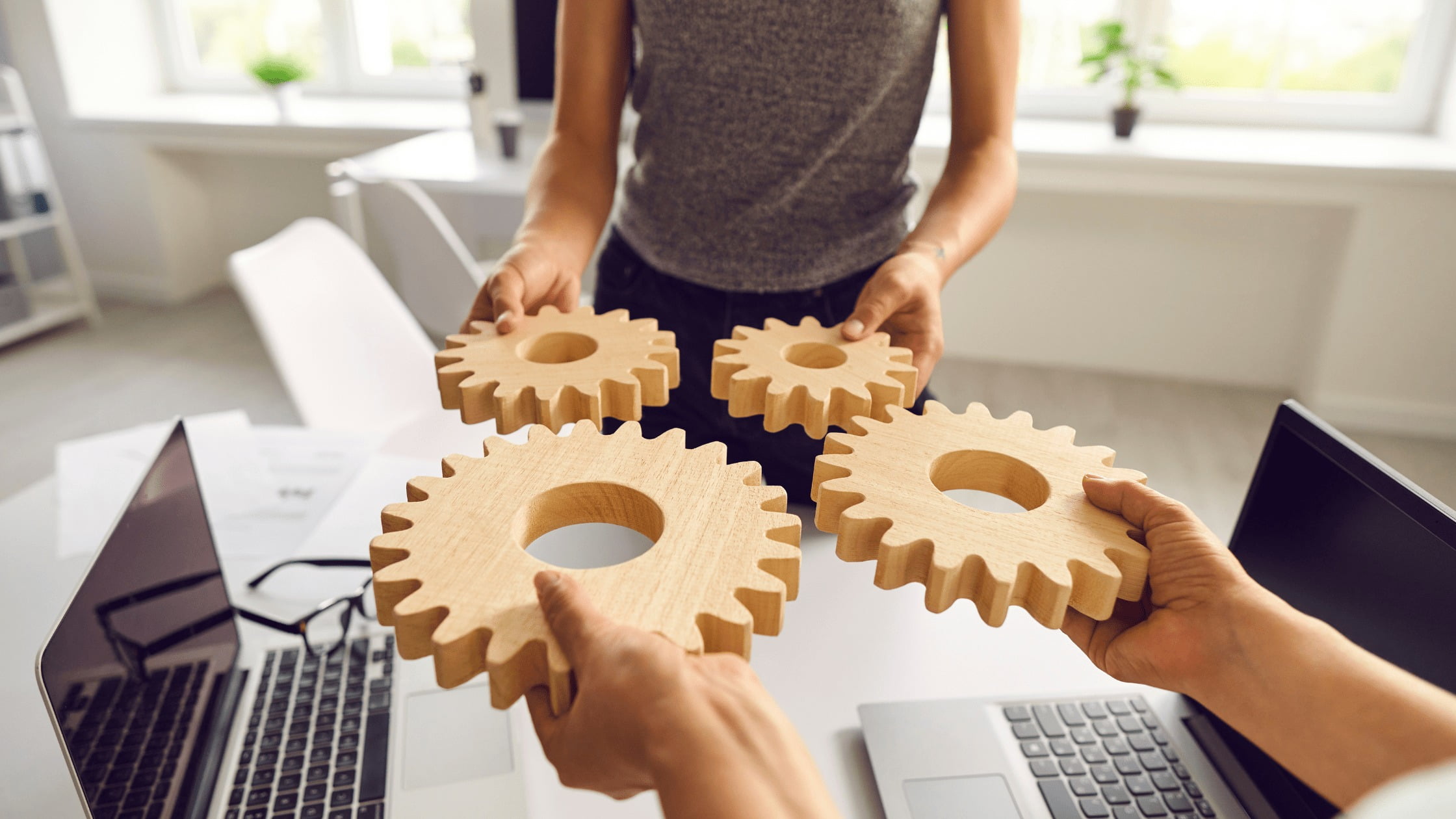 You may build closer connections with your audience by advertising your company on digital platforms. Most seasoned business owners know that a successful marketing strategy includes audience targeting. For instance, if you own a wedding dress shop, you should target recently engaged brides who are getting married. Thankfully, using digital platforms, you can quickly target the correct consumers.
Digital advertising that specifically targets the correct users creates stronger relationships in addition to generating a higher ROI. You can interact with your audience directly by responding to their inquiries and resolving any worries they may have. They'll eventually see your company as a reliable, respectable player in its sector.
4. Saves Money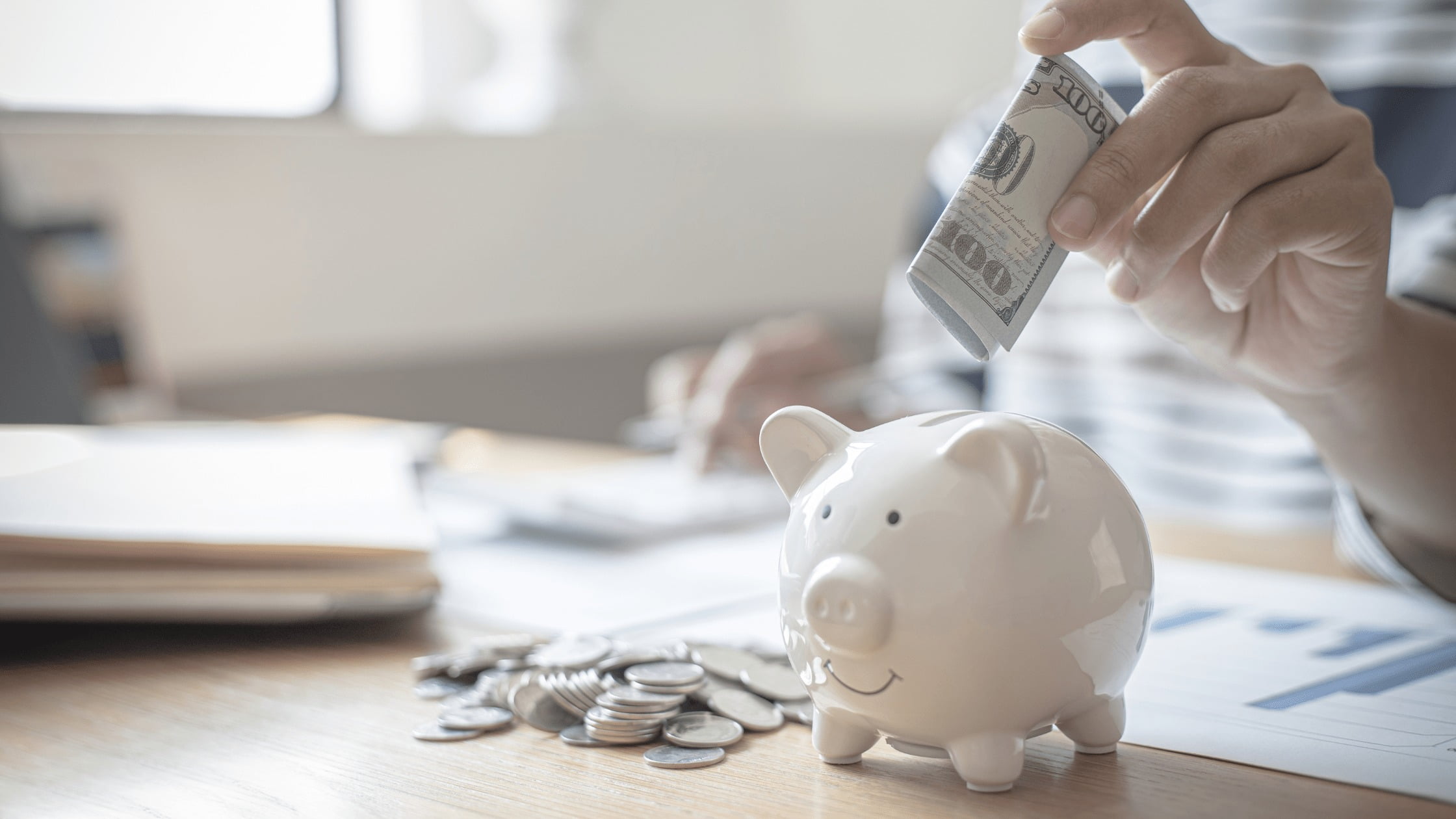 Finally, paid advertising is frequently more economical than offline advertising for promoting your brand. You'll have more control over your advertising' format, who sees them, how much you pay for them, and other factors.
For instance, Experian estimates that every dollar spent on email marketing yields an average of $44.25. Even paid advertising is efficient since it enables company owners to focus on a specific group of consumers while only being charged when one of these individuals opens their ad.
Invest in Paid Digital Advertising Today
These are merely a few advantages of digital marketing. Regardless of what you give or sell, it would be best if you consider using the aforementioned digital platforms to advertise your company.
For a free digital marketing consultation, get in touch with us! Ensight is a full-service digital marketing agency ready to help you build your brand.