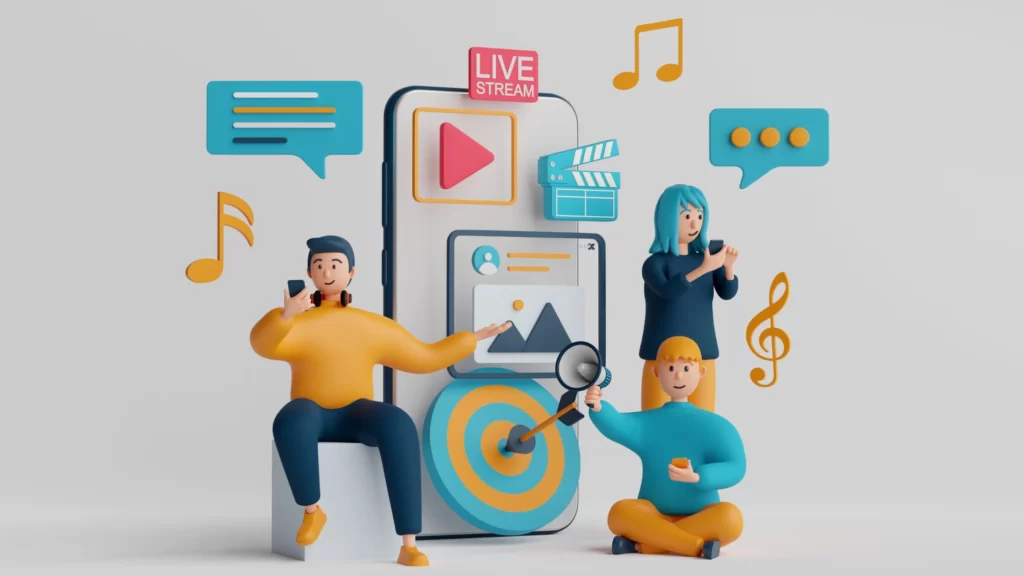 In the modern, high-speed digital era, where everyone's attention span is shorter than a Barbie's cooking time and the competition for eyeballs is as fierce as a footy match, the importance of visual content is no joke. Welcome to the world of media production – where the magic of creating awesome videos, top-notch images, and ear-catching audio doesn't just tell a story but helps mold and define your brand's true-blue identity. In this read, we're diving deep into how media production has a fair dinkum impact on shaping your brand's tale and engaging the savvy audience.
The Visual Powerhouse: Crafting Brand Identity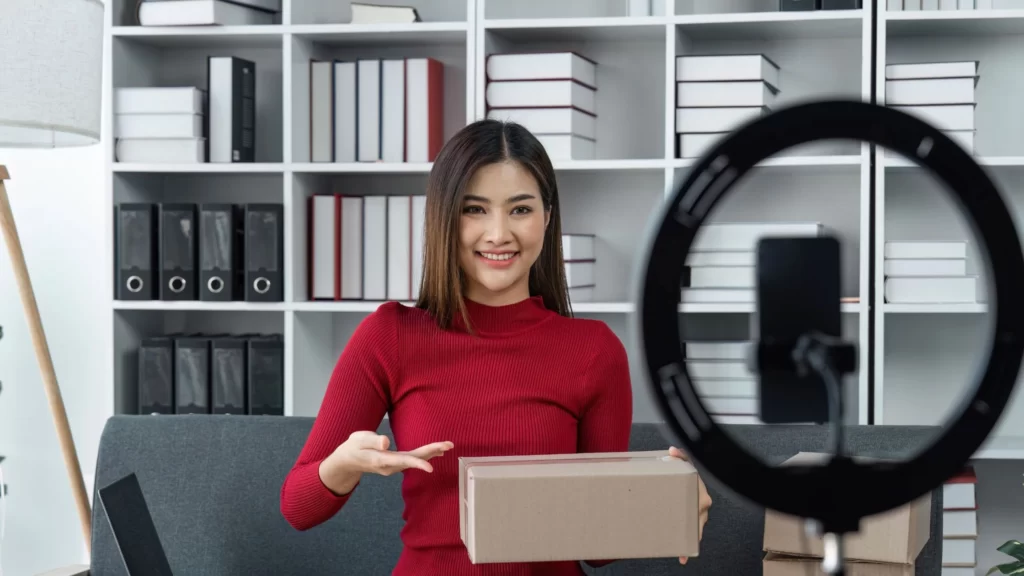 In a time where visuals rule the roost, the weight of visual content is nothing to sneeze at. Media production isn't just about making things look good; it's about turning intricate messages into snappy visual stories, tugging heartstrings, and leaving a mark that's harder to shake off than sand in your budgie smugglers. It's more than just churning out content; it's about creating an immersive experience that clicks with your target audience.
From spinning a cracking brand yarn to producing top-shelf videos and stunning snaps, media production is the stage where your brand's essence takes the spotlight. Whether it's a slick product showcase, a tear-jerking ad, or a peek behind the curtain of your company culture, each piece of media adds to the mosaic that is your brand's character.
Embracing Authenticity: The Interplay of Media Creation and Brand Principles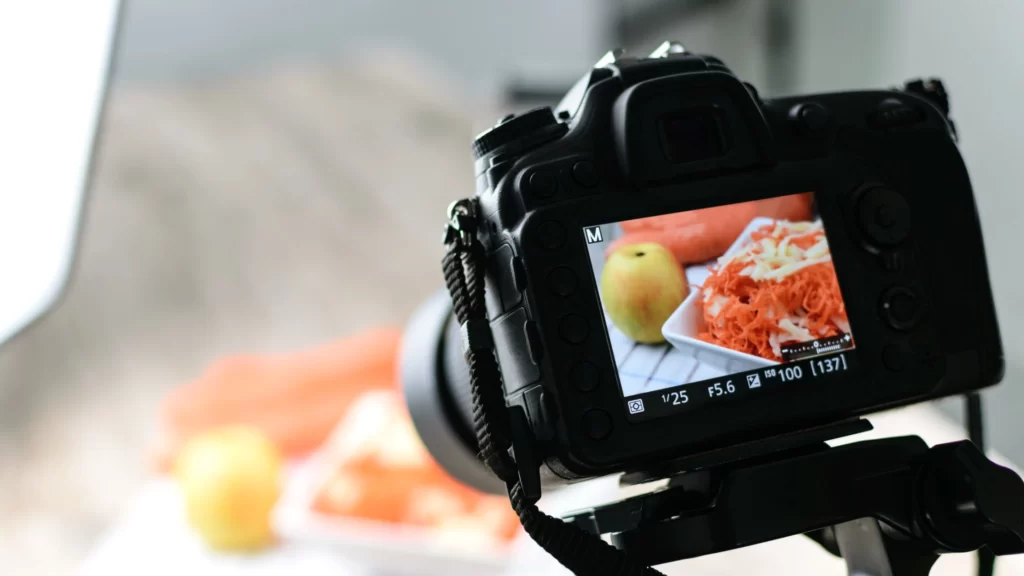 In an age where being fair dinkum is the name of the game, media production gives you a ripper platform to showcase your brand's values and beliefs. The content you whip up isn't just about what you sell – it's a chance to show the world what your company stands for. When media production aligns with your core values, you're forging a true-blue connection with your audience, building trust and loyalty that's more solid than the Sydney Harbour Bridge.
Strategic media production lets your brand signal its commitment to sustainability, inclusivity, innovation, and whatever else floats your boat. The images and messages you put together can drive home your brand's stance on important issues, showing your dedication to making a positive impact.
Beyond the Screen: Fostering Engagement and Building a Community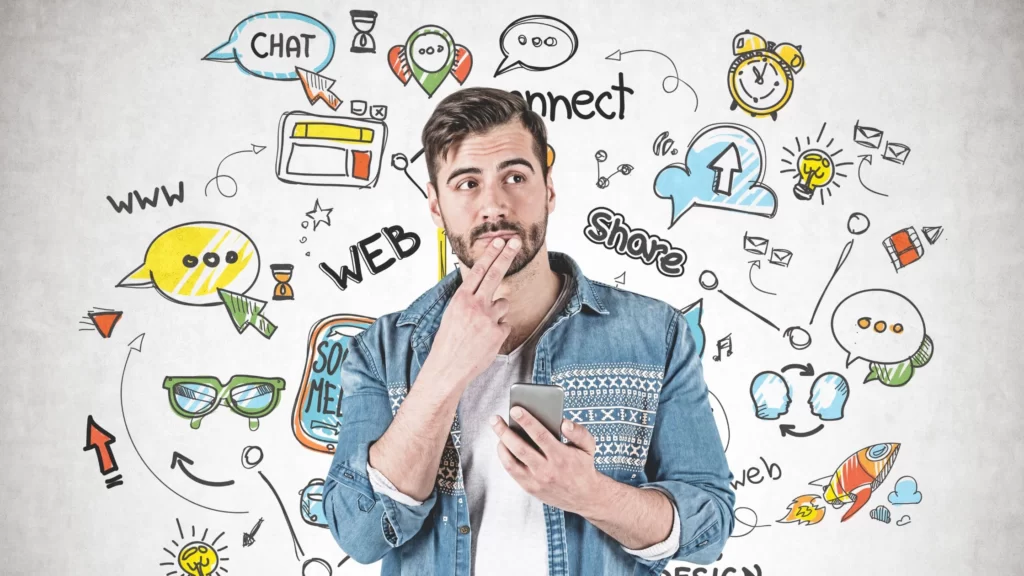 Media production isn't a one-way street. It's all about the chats, the likes, the shares, and the conversations it sparks. Killer content gets your audience involved, encouraging them to share their thoughts and stories. Plus, it creates a platform to build a sense of camaraderie among your customers – a place where they can connect, swap stories, and bond over their shared love for your brand.
Through savvy media production, you can turn your customers into brand advocates, using their excitement to spread the word. By creating content that resonates with their dreams, challenges, and interests, you're kickstarting a two-way convo that amps up engagement and sends your brand's identity skyrocketing.
Peeking into the Future: Staying Ahead in the Media Production Game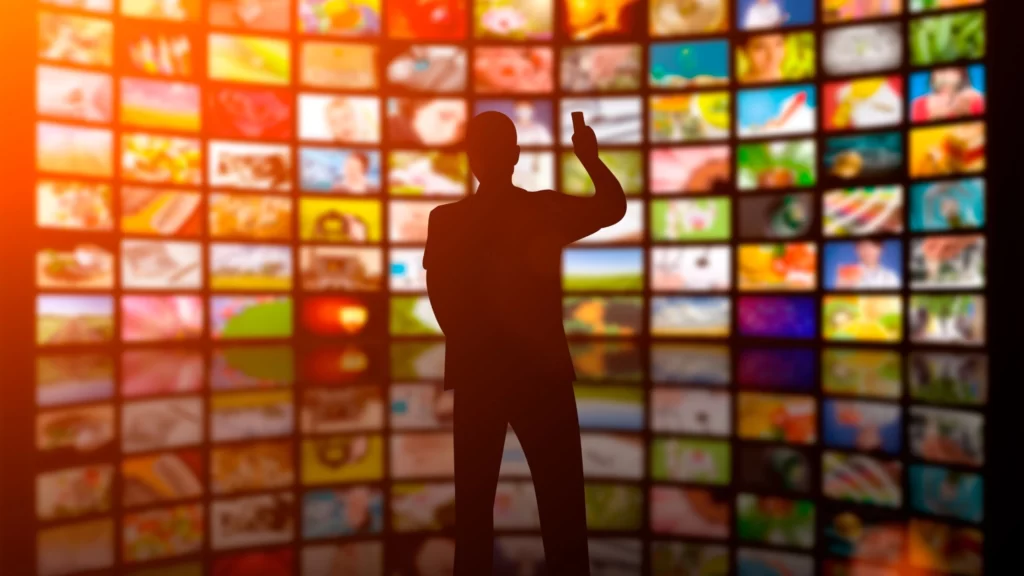 As tech keeps evolving, so does the world of media production. From augmented reality to fully immersive virtual experiences, brands have a ripper toolkit to captivate audiences in new and exciting ways. Staying on the ball in the media production game means being open to new ideas, having a crack at fresh formats, and pushing creative boundaries like a true-blue trailblazer.
So, in a nutshell, media production goes beyond content creation; it's about crafting an identity, weaving a narrative, and engaging your audience on a profound level. Through a thoughtful and skillful approach to media production, brands have the power to influence perceptions, foster communities, and leave an indelible mark in the minds and emotions of their astute viewers. Whether through camera techniques or interactions, remember that every element adds to the masterpiece that defines your brand's genuine identity.
With Ensight's prowess in media production and its unwavering commitment to tailored content, creative storytelling, platform-specific excellence, innovation, real-time engagement, data-driven strategies, comprehensive management, and measurable success, your brand is poised to shine brightly in the ever-evolving landscape of digital marketing. Together with Ensight, let's captivate, engage, and elevate your brand's identity like never before.