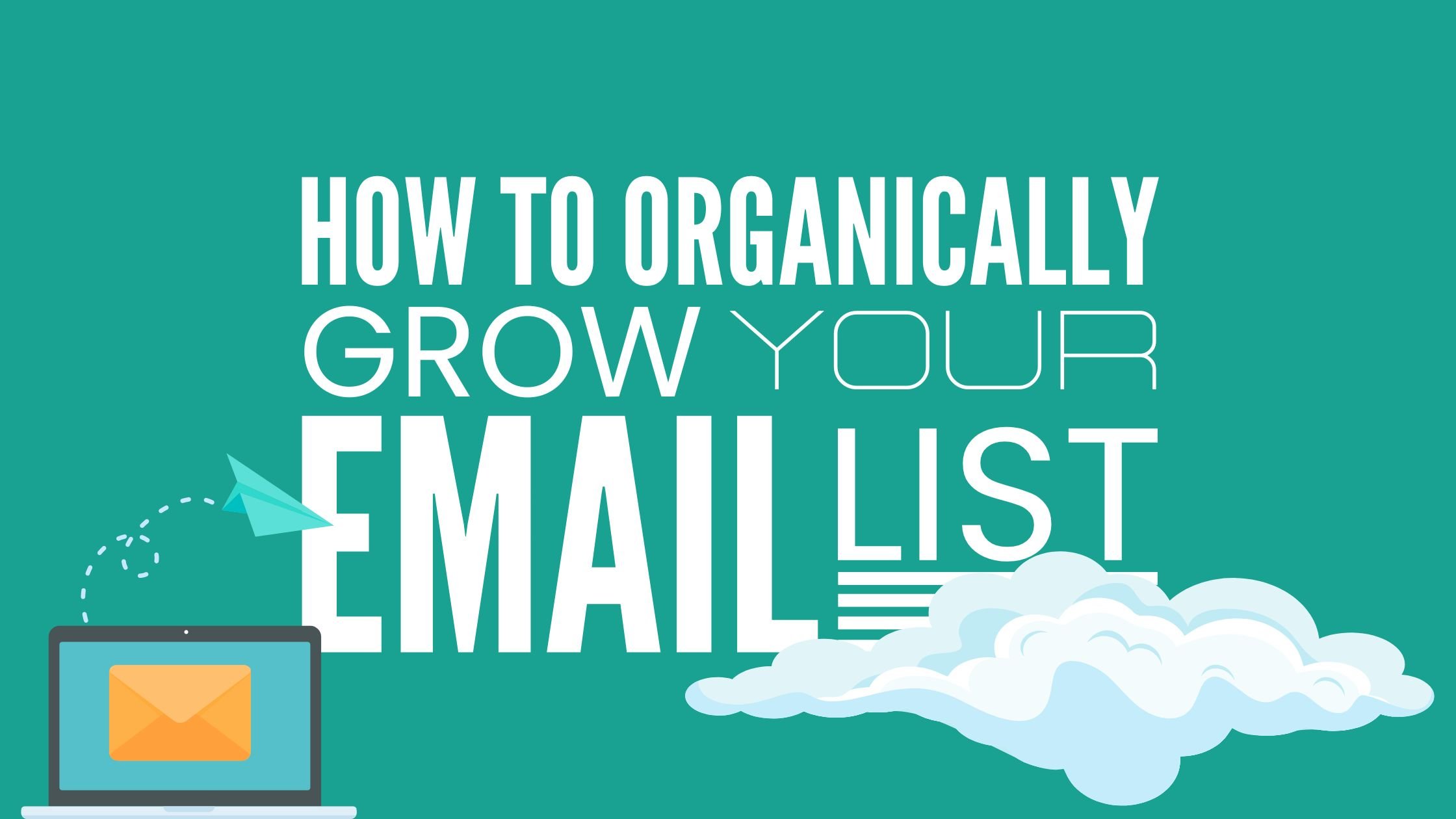 Email marketing helps you not only to build a relationship with your customers but gives you a proven way to nurture leads and convert them into long-lasting customers.
No matter what type of business you operate, an email list is the most important element of a successful marketing strategy. With that list, you can share your story, promote your business, and showcase your products, all while turning subscribers into paying customers.
Here are some ways you of growing your email list in no time!
Drive Traffic to Your Website Through Social Media Channels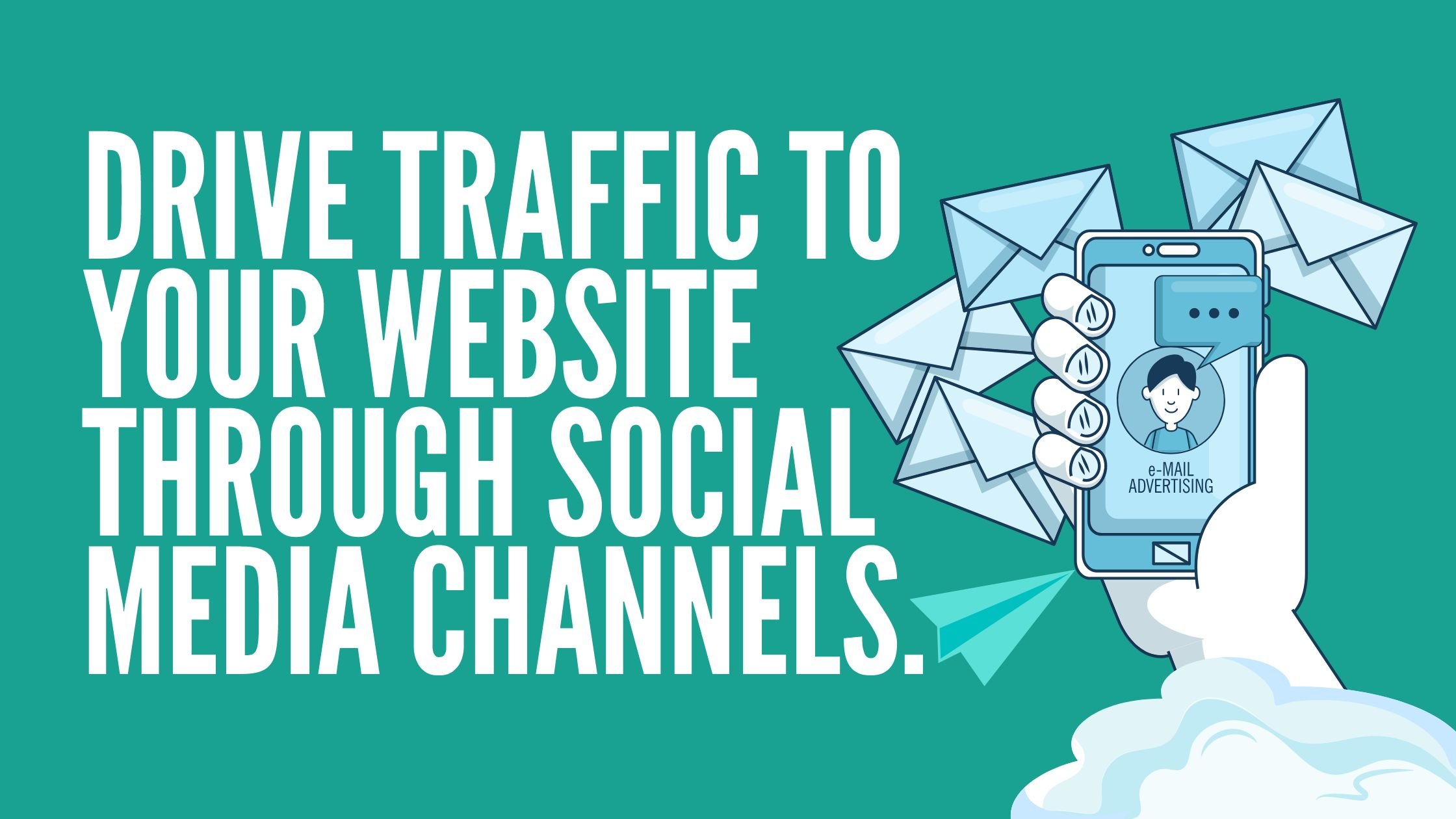 Because it gives you a chance to keep your clients engaged, email is a tremendously powerful tool for marketers. Of course, if your email list has a small number of subscribers, you won't be able to fully utilize this service.
You should therefore look for numerous strategies to expand your email list. The best results won't come from merely depending on a signup prompt on your website. In reality, website visitors generally have low opt-in rates.
Use social media to know how to increase your subscriber count. These techniques will help. Building your email list via Facebook, Twitter, and other sites can be a really wise move.
Keep in mind that all of your marketing platforms are crucial. You don't have to consider them as distinct from one another. Use social media to increase the size of your email lists if you're not happy with the number of your subscribers.
You'll be astonished by how successfully these marketing tactics combine.
Produce consistent content that is engaging and helpful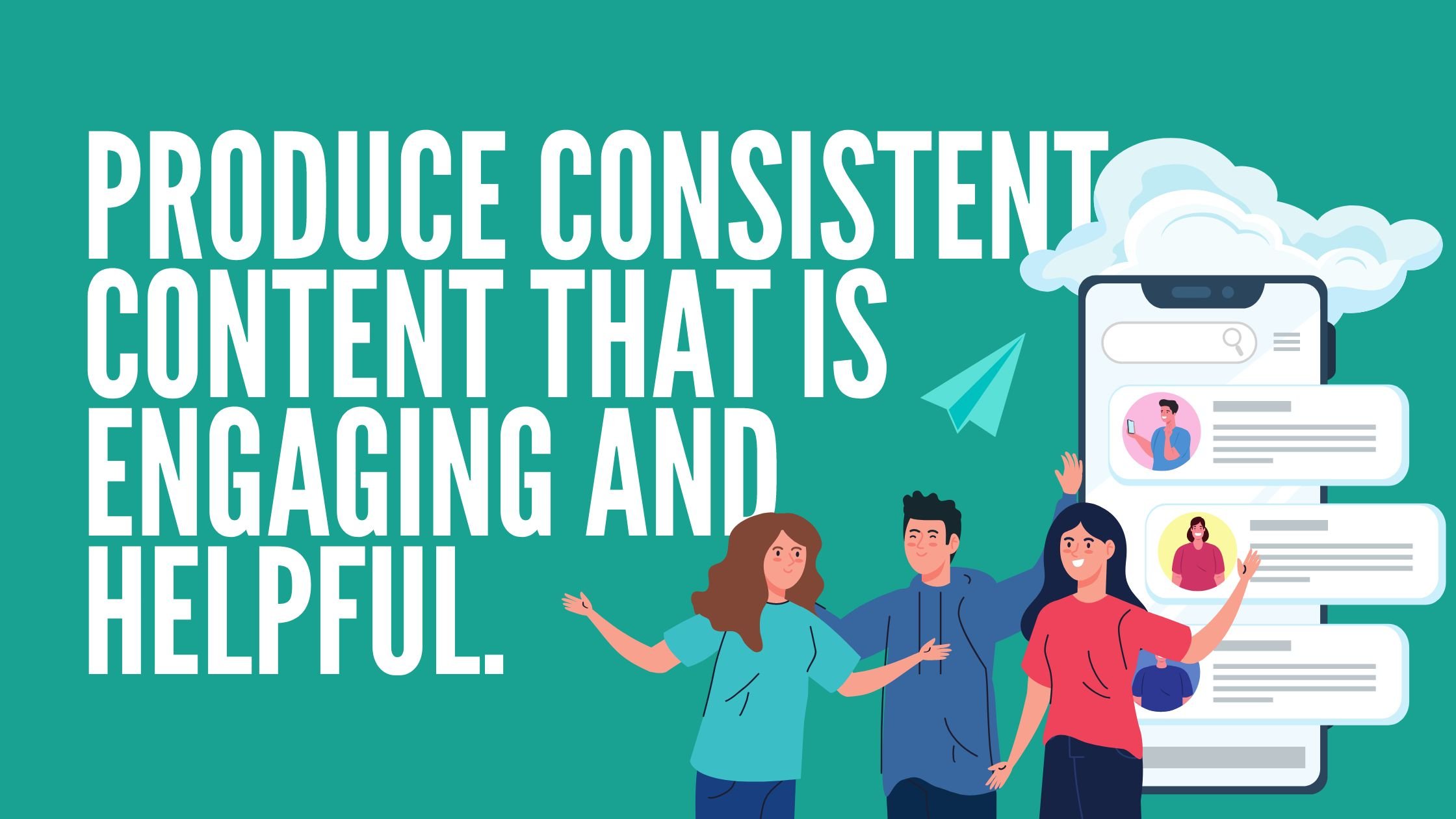 The majority of people's daily routines now include a significant amount of social media use.
Nearly 50% of Americans use Facebook daily, and 70% log on at least once, according to a recent Pew Research Center research.
We have many options for interacting with one another, sharing information, and connecting with brands thanks to social media sites. And as a result, it has become crucial for firms to give their social media strategy top priority.
However, it is simpler said than done.
As most social media marketers and business owners are aware, it may be challenging to constantly produce interesting material, particularly if you need to post frequently in order to stay relevant and connect with your target audience.
There are also more than 3.8 billion users on various social networks. And the number of people who own mobile devices keeps rising quickly.
With the appropriate approach, businesses may reach millions of potential clients who are actively using these websites.
Offer a free downloadable resource that fits your business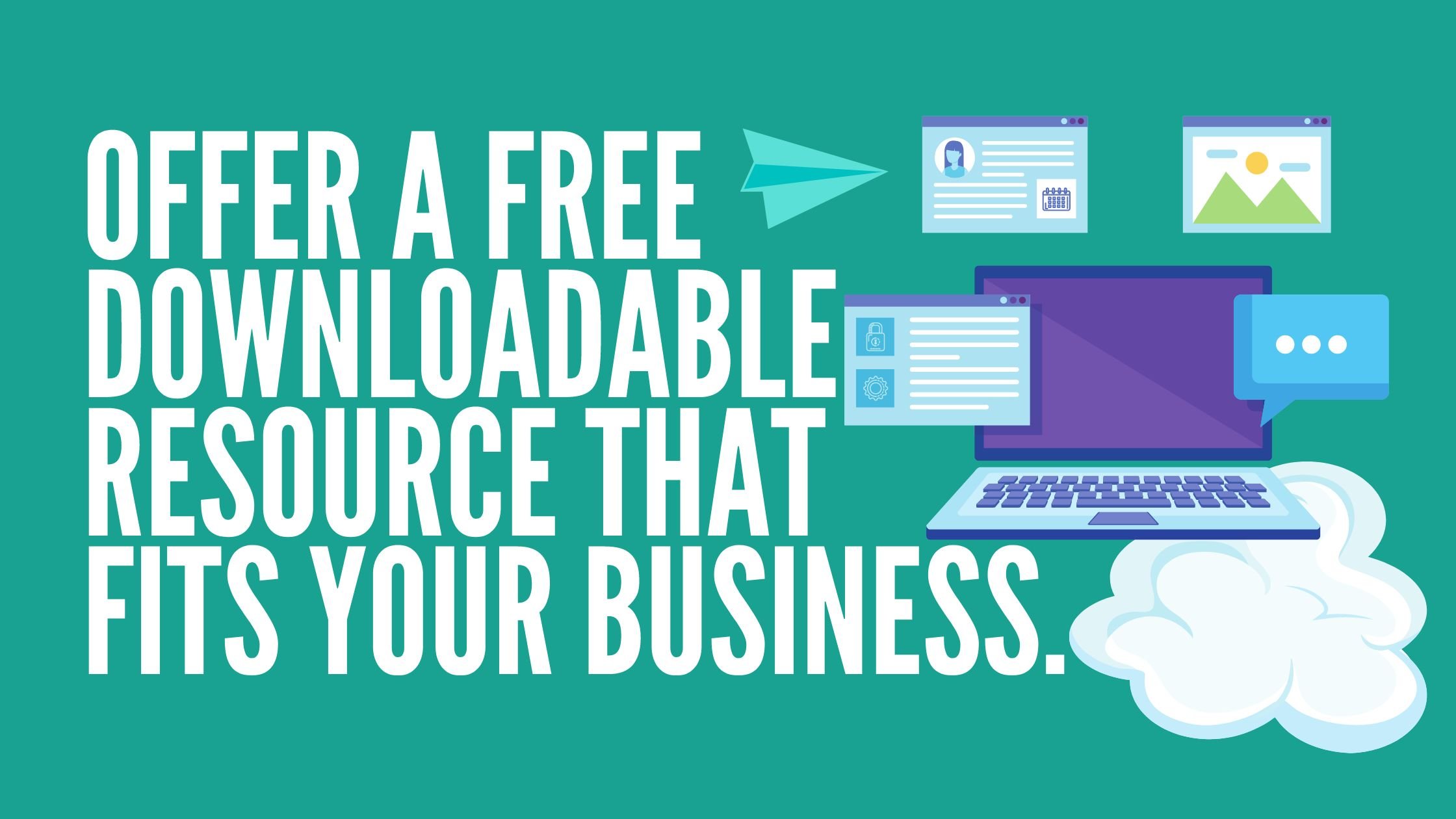 The approach you use to setting up your website's subscription box will rely on your choice of website framework (such as WordPress), theme, and email service provider. The majority of businesses offer simple, step-by-step instructions on how to connect your email subscription service to your website. There are a lot of third-party plugins that will make the procedure easier in addition to the website platform, theme, or email service provider you choose to employ.
To get people to join your email list, you should first make one free offer. Later on, though, you should add more paid incentives. Many of your readers will visit your website in search of various essential information. You might have visitors to your website who want to learn more about art therapy and depression, and you might also have visitors who want to learn more about art therapy and anxiety. The ideal result is to make a free offer accessible to both readers.
Conclusion
To keep track of your progress and find out exactly how many new individuals subscribe to your email list, keep an eye on your reports after publishing your pop-up form and Facebook advertisement. Once you've established a baseline, think about modifying your messaging, timing, user experience, and other factors to see how they affect your conversion rate.