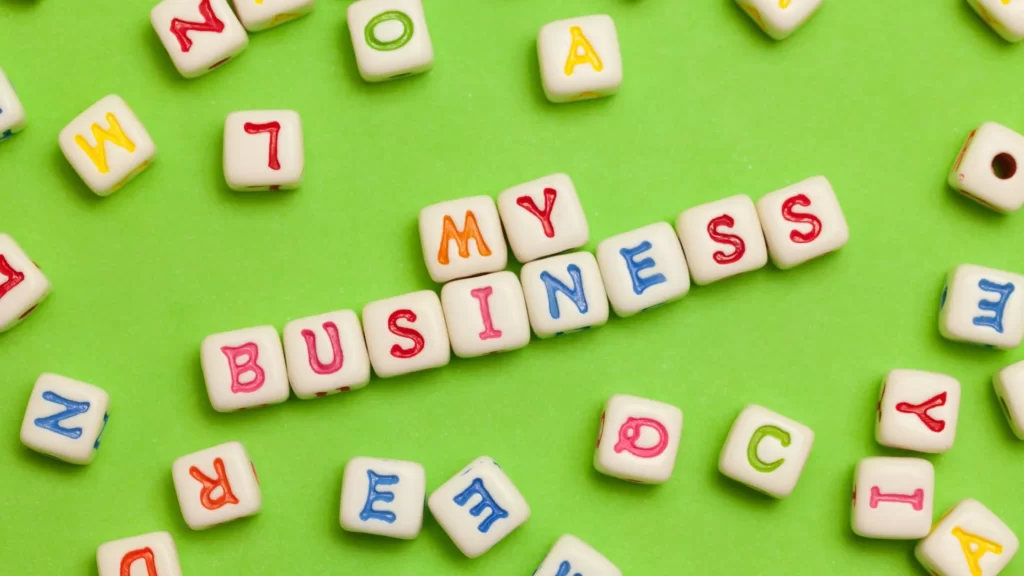 Establishing a robust online presence is crucial for businesses looking to expand their reach and drive growth. One powerful tool that often goes underutilized is the Google My Business (GMB) platform. Google Business Profile optimization refers to the process of enhancing and fine-tuning a business's presence on Google's platforms, specifically its Google My Business (GMB) listing. A Google Business Profile is a free tool provided by Google that allows businesses to create and manage their online presence, including information such as business name, address, phone number, operating hours, website link, and other relevant details.
With the right approach to Google Business Profile Optimization, your business can soar to new heights in terms of local search visibility, Google search rankings, and overall online visibility. In this article, we'll delve into the significance of optimizing your Google Business Profile and how it can contribute to your marketing strategy.
Unlocking the Potential of Google My Business
At its core, Google My Business is a free and user-friendly platform that empowers businesses to manage their online presence across various Google services, including Google Search and Google Maps. A fully optimized Google Business Profile ensures that your potential customers can easily find key information about your business, such as your address, contact details, business hours, and customer reviews. This instant access to pertinent information can significantly influence their decision-making process, making GMB optimization a game-changer for local businesses.
The Art of GMB Optimization
GMB optimization involves a strategic approach to fine-tuning your Google Business Profile for maximum visibility and engagement. This includes optimizing your business description, selecting relevant categories, uploading high-quality images that showcase your products or services, and encouraging satisfied customers to leave positive reviews. When all these elements work in harmony, your business gains a competitive edge in local searches, making it more likely to appear when potential customers are looking for products or services you offer.
Boosting Google Search Rankings
Did you know that a well-optimized Google Business Profile can positively impact your Google search rankings? Google considers several factors, such as relevance, proximity, and prominence, when determining local search rankings. By providing accurate and up-to-date information through your GMB profile, you're signaling to Google that your business is trustworthy and relevant to local search queries. This, in turn, can lead to higher search rankings, increasing your chances of being discovered by local customers.
Online Visibility Amplified
Incorporating Google My Business optimization into your digital marketing strategy can significantly amplify your online visibility. When potential customers search for products or services you offer, your optimized GMB profile can appear in the "Local Pack" of search results, complete with essential details and star ratings. This prime visibility can drive more traffic to your website and physical store, translating into potential leads and conversions.
Synergy with Digital Marketing
Google My Business optimization seamlessly integrates with your broader digital marketing efforts. For instance, if you're a business in the Philippines, such as in Cebu, partnering with a local digital marketing agency can further enhance your online presence. A full-service digital marketing consultation can help align your GMB optimization with your overall marketing strategy, ensuring a cohesive approach that resonates with your target audience.
As the digital landscape continues to evolve, optimizing your Google Business Profile is no longer a choice – it's a necessity. By harnessing the power of GMB optimization, you're positioning your business for greater online visibility, improved local search rankings, and increased customer engagement. Remember, every click, every call, and every visit counts, and a strategically optimized GMB profile can be the catalyst that propels your business to new heights of success.
So, why wait? Start your journey with Ensight Digital Marketing. Ensight offers a range of strategies to enhance your online business presence, including optimizing your Google Business Profile for increased visibility, standing out in local searches, expert keyword usage, compelling business descriptions, high-quality visuals, consistent business information, positive customer reviews, and insightful analytics. Witness the transformative impact it can have on your business growth today.