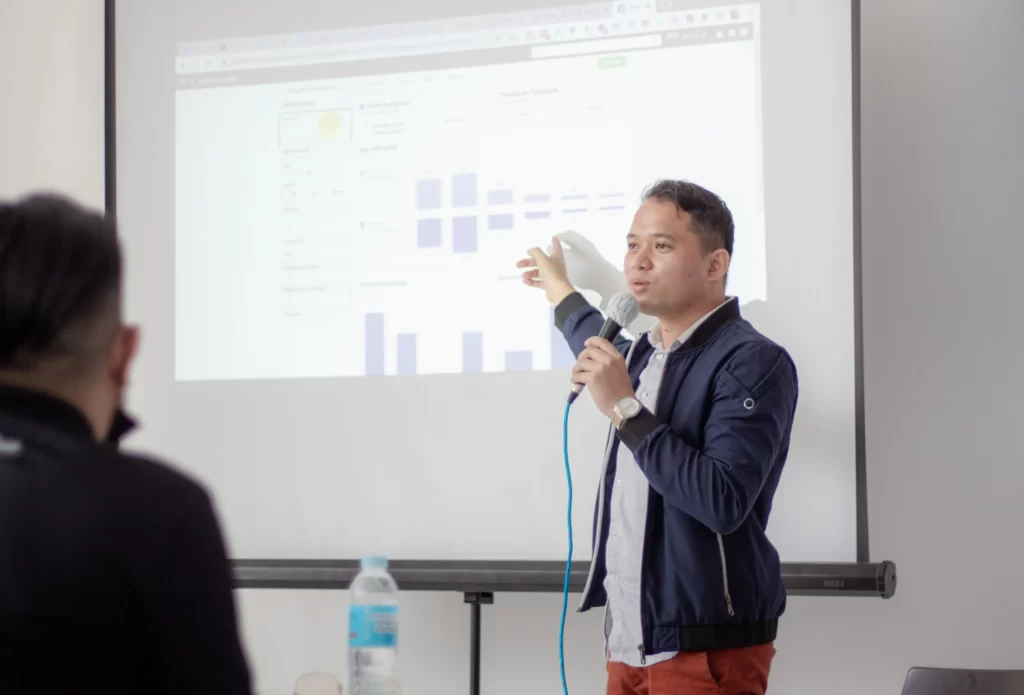 It's hard to keep up with the ever-changing digital marketing landscape.
You know you need to be doing more digital marketing, but it feels like there's just too much to learn and not enough time.
Ensight is here to help. We offer training workshops and online courses that will give you the skills you need to succeed in today's digital world. Plus, our team of experts are always keeping up with the latest trends, so you can rest assured that your marketing is always up-to-date.
Advance entrepreneurship and develop marketing skills with the continuous support of seminars.