Utilizing social media to develop your brand, interact with your audience, and generate sales is known as Social Media Marketing. In order for brands to be successful with social media marketing, they must produce real content that is catered to the wants and requirements of their audience, track the engagement rates of that material using analytics, and use this data to continuously improve.
In its early stages, brands employed social media marketing to direct viewers to a company's website with the intention of making a sale. Today, however, social media profiles are viewed as an extension of a company's website; in order to enhance the likelihood of user involvement and appease social media algorithms, the material should be created for and distributed directly to a social media platform.
Here are some of the ways Social Media Marketing can help build your brand in the digital trends.
1. Boost credibility and brand awareness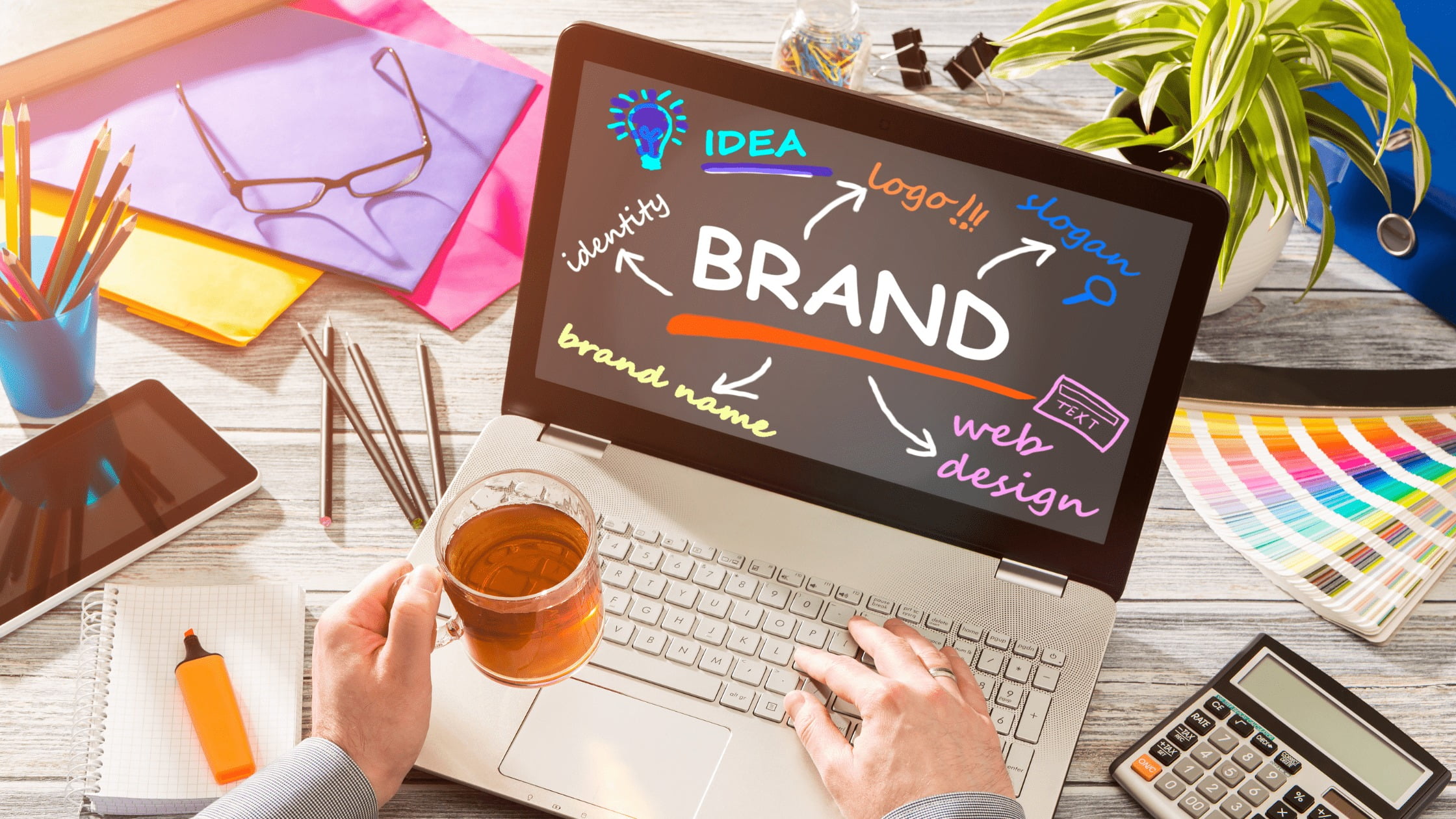 The internet may be harmful, and the booming E-commerce industry has turned it into a haven for scammers, hackers, and other cybercriminals. These crimes fall into three primary categories: monetary fraud, identity theft, and buying scams.
56% of those surveyed experienced at least one of these fraud/scam types in the previous two years. Consumers are looking for signs of credibility before moving through with transactions with a new or previously unknown organization as they grow more adept at navigating threats to their privacy and security online. 54% of social browsers visit business social media pages during the consideration phase of the buyer's journey.
Thus, having an active, natural, and consistent social media presence can increase client trust in your business.
2. Boost customer service and satisfaction levels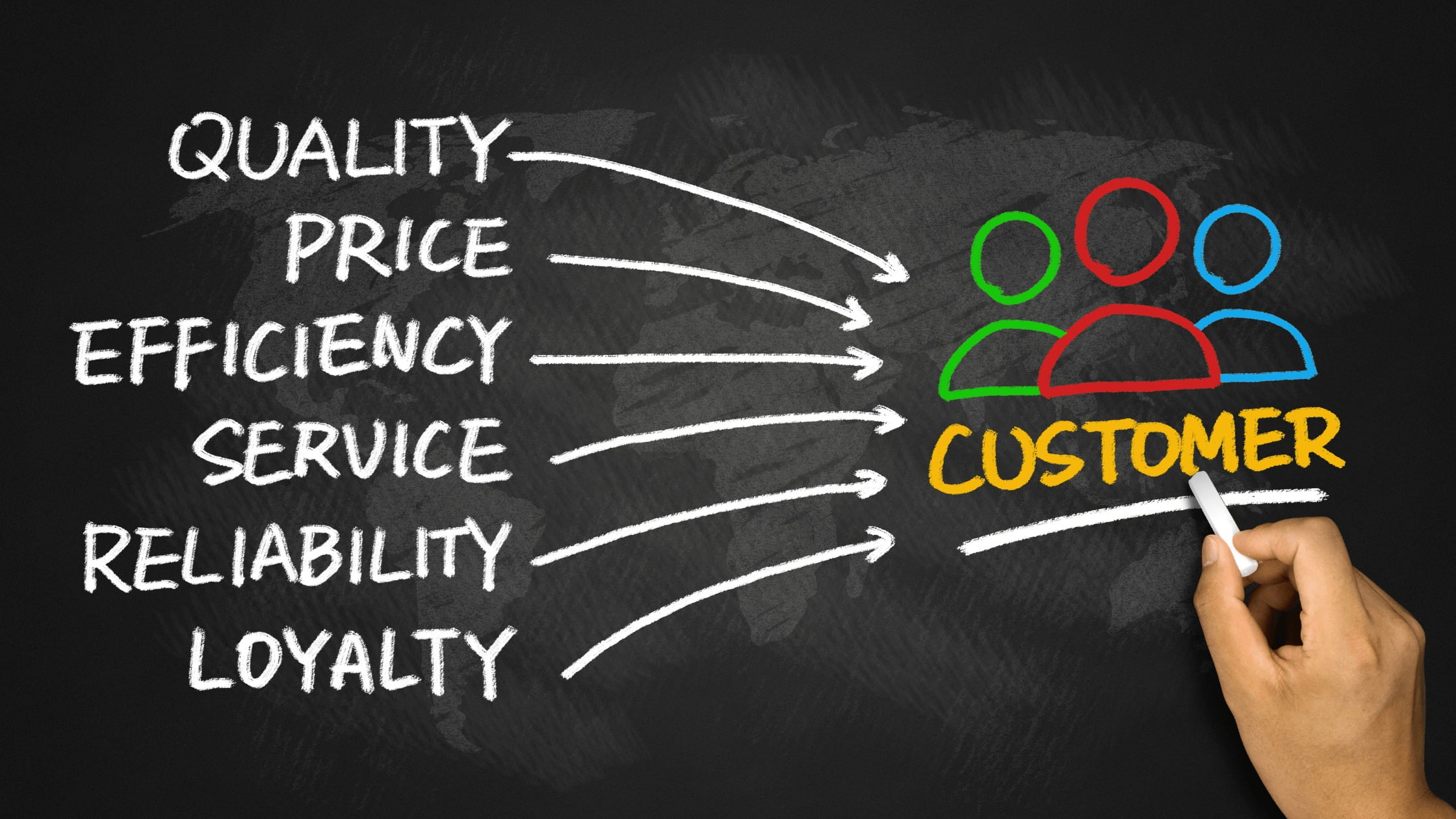 One benefit of social media for businesses is that it gives you a direct channel to your audience, enabling real-time client interaction. This can have both positive and negative effects on brands.
Brands that use social media to deliver real-time feedback pay attention to what their fans are saying and respond appropriately. Customers may compliment or criticize your brand in their comments, and how fast and effectively you answer may have an effect on your business's reputation. Brands that ignore this channel of communication come seen as callous and irritate customers, who then stop supporting them.
3. Encourage community building online and share genuine stories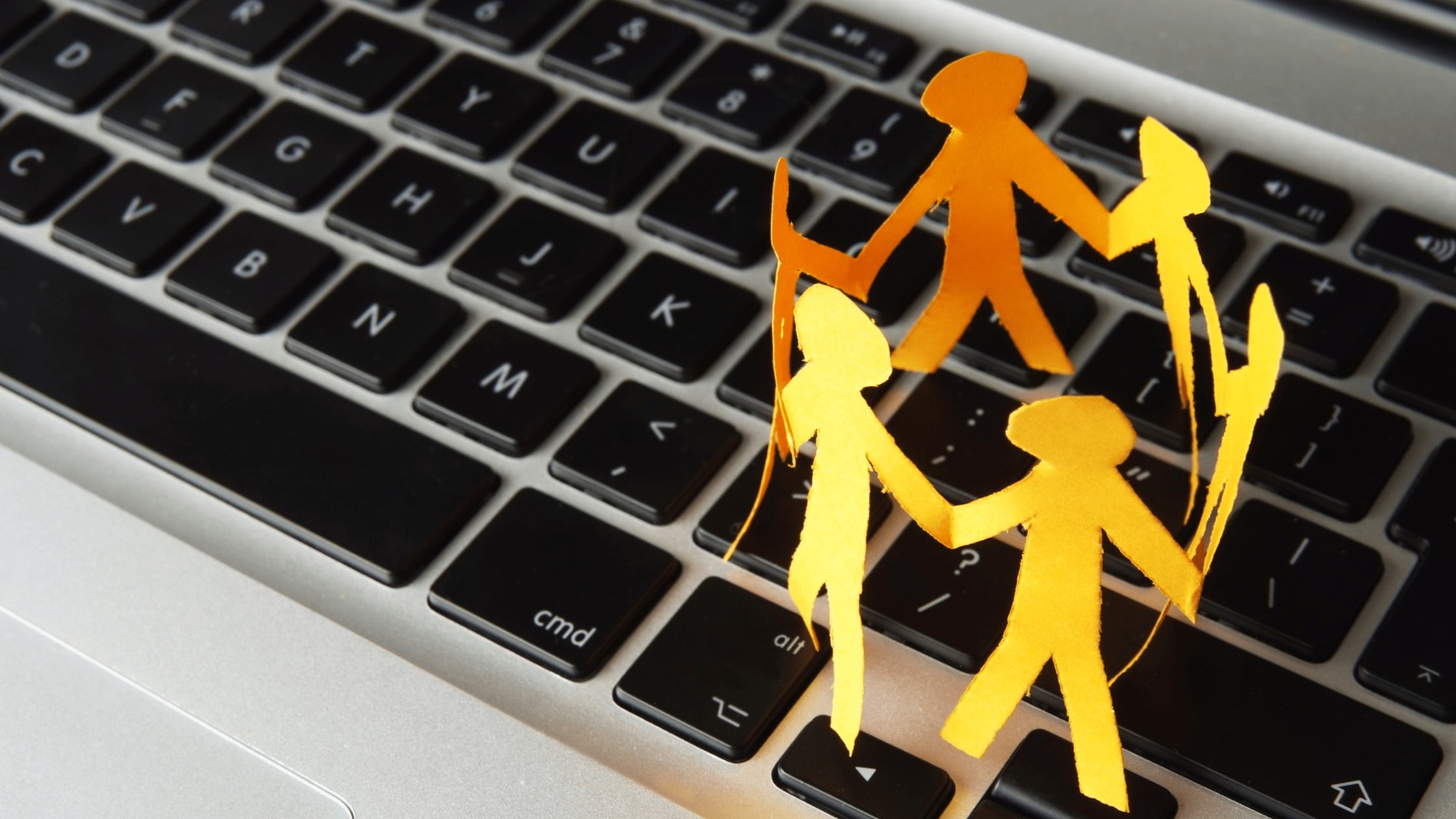 Social media has become so popular because it gives a voice to so many groups of people who are underrepresented in traditional media and links them with others who share their perspectives. Many people find that online groups help them feel more heard and noticed than they do alone in their daily lives.
The essential issues and values that are significant to both the company and its customers are highlighted by brands that recognize the value of online communities and the individuals who participate in them. You will be rewarded with more engagement and loyalty if you use social media to speak to the emotions of your target audience. Customers that connect strongly with a brand's compelling and real tales freely engage in promotional activities like telling their friends and family, which Google refers to as "identity loyalty."
4. Participate in the zeitgeist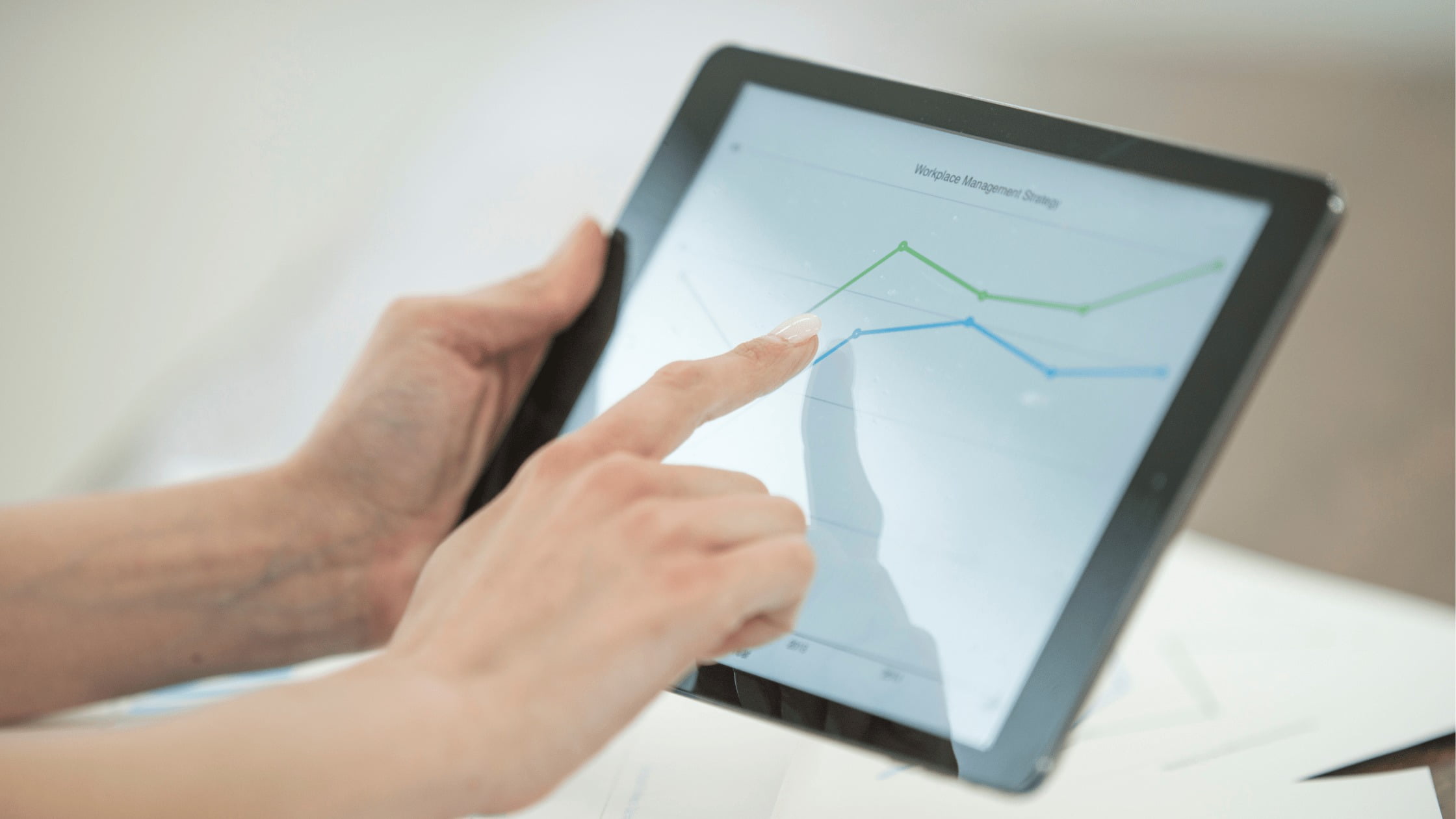 As a marketer, being on top of societal trends is crucial because when there are significant changes in consumer behavior, you risk losing your audience and your source of income if you don't adapt to them.
Fortunately for you, social media functions as a microcosm of society; it's a mashup of hot themes, popular fads, and pressing issues. You may find the information that will resonate with your audience by paying attention to what they are discussing on social media, and you can join the conversation in fun ways that engage your followers.
One excellent example of a brand paying attention to the zeitgeist and imitating it to communicate with its audience like a friend is the use of social media "challenges." The #DollyPartonChallenge is a fantastic example from 2020; the well-known country-western star tweeted a photo of herself in each of her four moods to represent how she would appear on each social media site. Smart brands hopped on board and produced some fantastic outcomes.
5. Boost sales using social commerce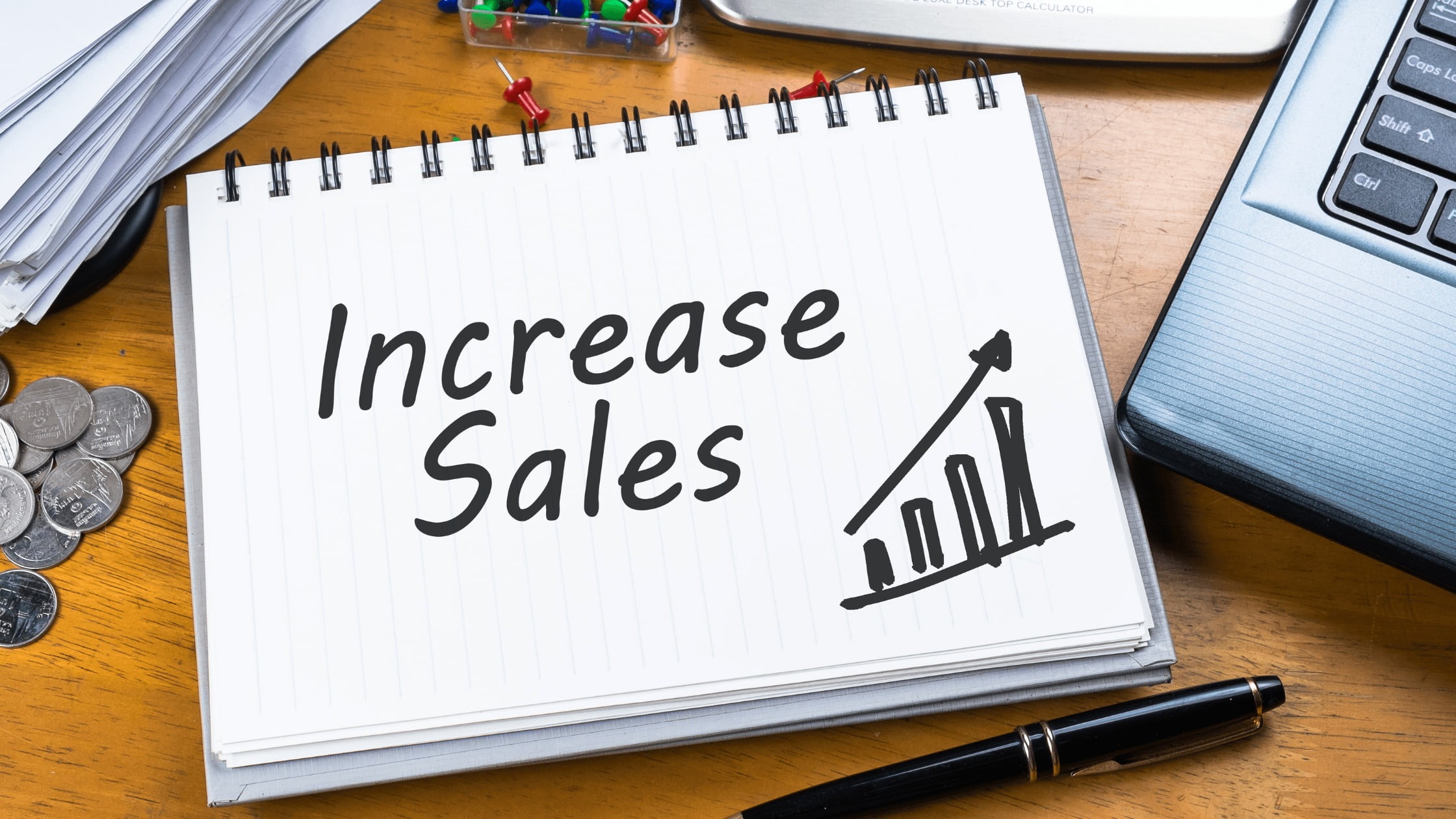 As of 2016, 74% of consumers consulted social media before making a purchase, demonstrating how social media has become integrated into the customer process. However, it is difficult for customers to switch from review websites, social media, product websites, and back again. The client journey needs to be simplified, and social media platforms are swiftly realizing this.
Then, social shopping comes in. Social shopping, which was developed in the wake of an explosive e-commerce boom, benefits from the rising availability of brand goods online. While firms continue to have their conventional online shops, users may see, save, and buy things entirely within an app thanks to in-app stores and shoppable photos. Social buying is one of the fastest-growing business trends in recent years due to how convenient it is, with some firms reporting up to a 20% boost in Instagram income after integrating the function. It would be folly to undervalue this strategy in light of the study showing that 63% of consumers believe influencer messages above what a company advertises about its goods or services.
Leverage the power of Social Media Marketing
Social media marketing is a potent instrument that has numerous advantages for your business; it is a continuous activity that must be incorporated into both your daily routine and your overall marketing strategy. You must constantly work to be innovative and trendy as a constantly changing practice in order to show off the fantastic brand that you are to your audience.
For a free digital marketing consultation, get in touch with us! Ensight is a full-service digital marketing agency in Cebu, Philippines – ready to help you build your brand locally and globally.