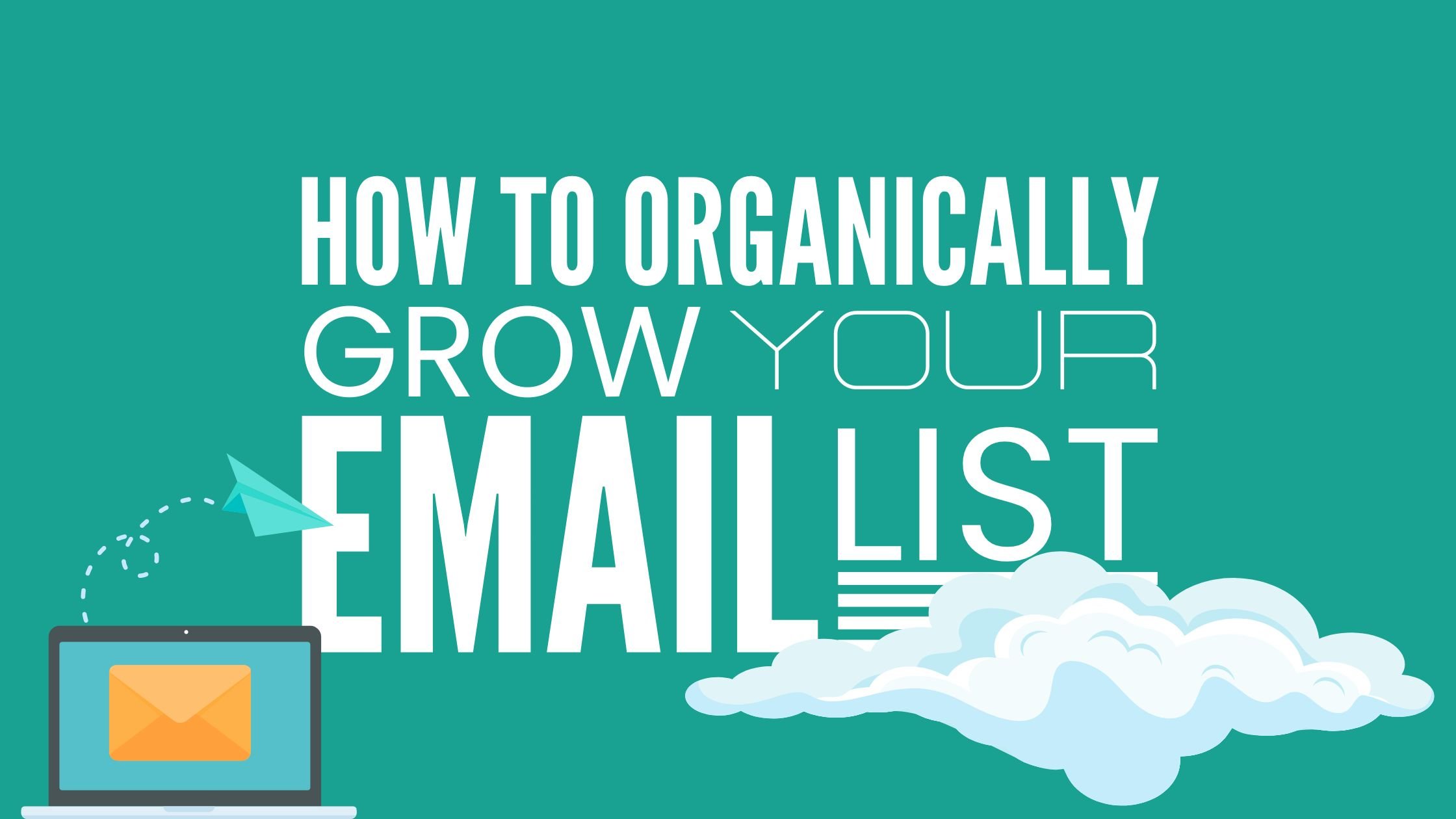 Email marketing helps you not only to build a relationship with your customers but gives you a proven way to nurture leads and convert them into long-lasting customers. 
No matter what type of business you operate, an email list is the most important element of a successful marketing strategy. With that list, you can share your story, promote your business, and showcase your products, all while turning subscribers into paying customers.
Here are some ways you of growing your email list in no time!
Drive Traffic to Your Website Through Social Media Channels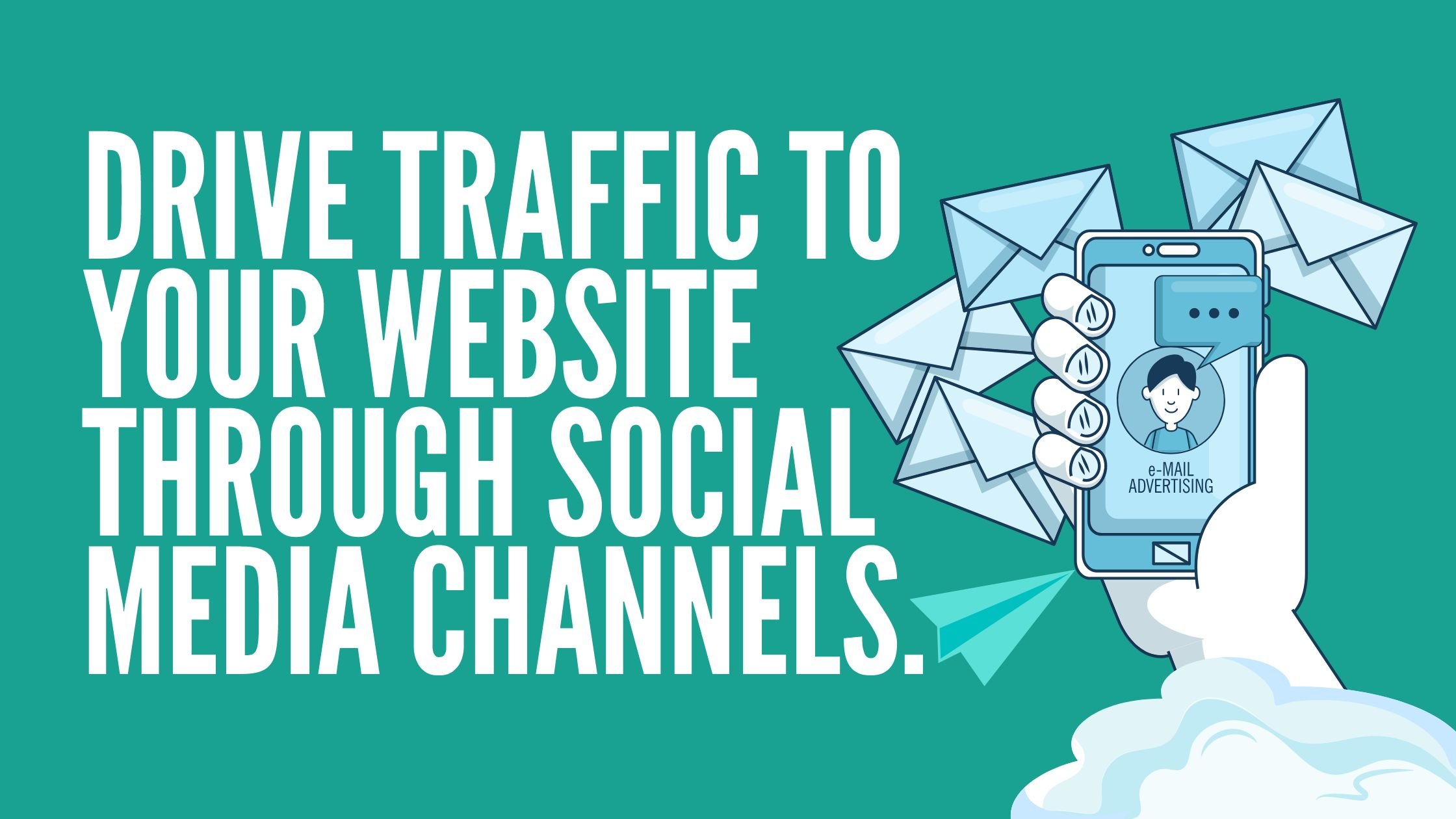 Because it gives you a chance to keep your clients engaged, email is a tremendously powerful tool for marketers. Of course, if your email list has a small number of subscribers, you won't be able to fully utilize this service.
You should therefore look for numerous strategies to expand your email list. The best results won't come from merely depending on a signup prompt on your website. In reality, website visitors generally have low opt-in rates.
Use social media to know how to increase your subscriber count. These techniques will help. Building your email list via Facebook, Twitter, and other sites can be a really wise move.
Keep in mind that all of your marketing platforms are crucial. You don't have to consider them as distinct from one another. Use social media to increase the size of your email lists if you're not happy with the number of your subscribers.
You'll be astonished by how successfully these marketing tactics combine.
Produce consistent content that is engaging and helpful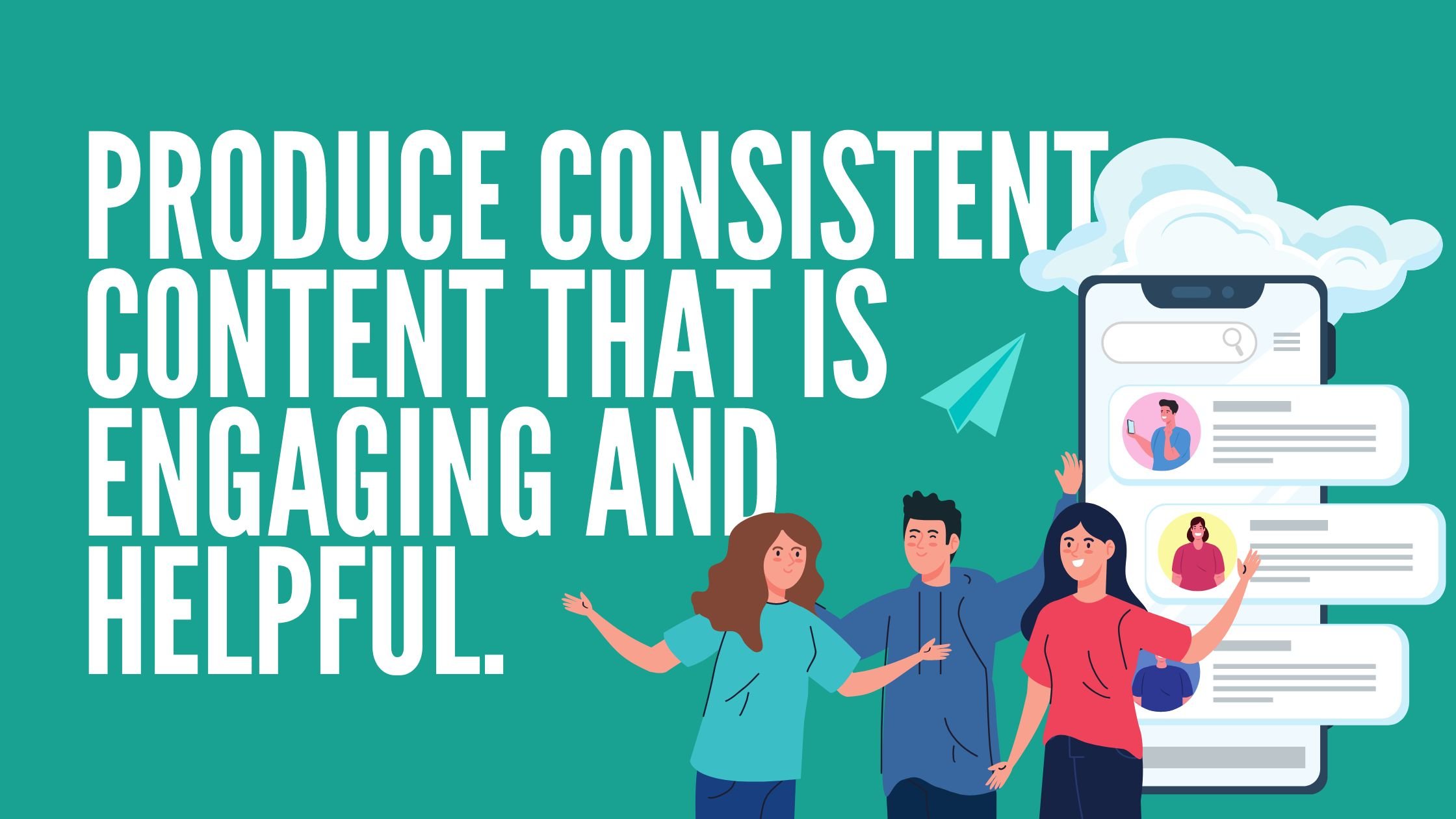 The majority of people's daily routines now include a significant amount of social media use.
Nearly 50% of Americans use Facebook daily, and 70% log on at least once, according to a recent Pew Research Center research.
We have many options for interacting with one another, sharing information, and connecting with brands thanks to social media sites. And as a result, it has become crucial for firms to give their social media strategy top priority.
However, it is simpler said than done.
As most social media marketers and business owners are aware, it may be challenging to constantly produce interesting material, particularly if you need to post frequently in order to stay relevant and connect with your target audience.
There are also more than 3.8 billion users on various social networks. And the number of people who own mobile devices keeps rising quickly.
With the appropriate approach, businesses may reach millions of potential clients who are actively using these websites.
Offer a free downloadable resource that fits your business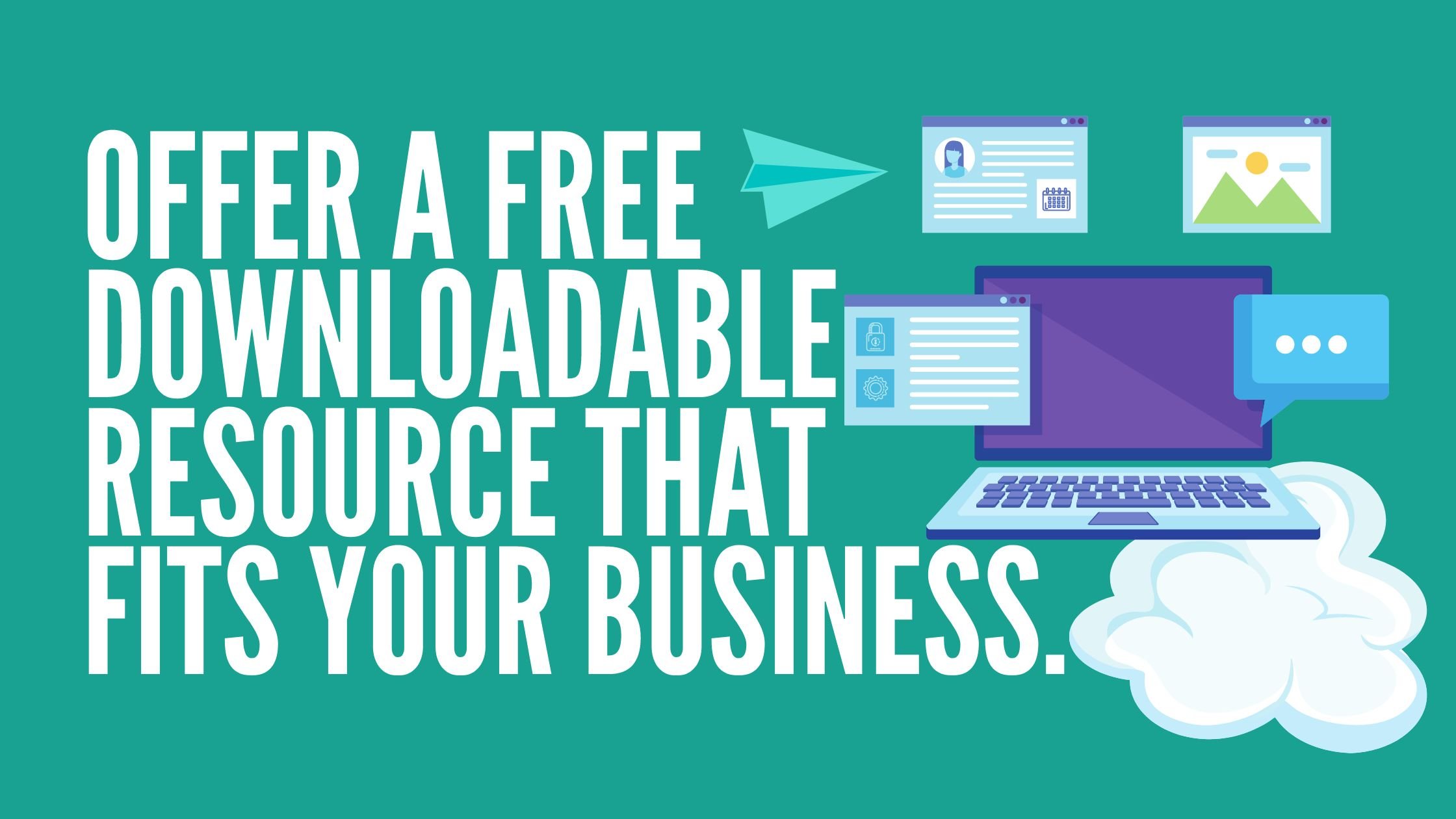 The approach you use to setting up your website's subscription box will rely on your choice of website framework (such as WordPress), theme, and email service provider. The majority of businesses offer simple, step-by-step instructions on how to connect your email subscription service to your website. There are a lot of third-party plugins that will make the procedure easier in addition to the website platform, theme, or email service provider you choose to employ.
To get people to join your email list, you should first make one free offer. Later on, though, you should add more paid incentives. Many of your readers will visit your website in search of various essential information. You might have visitors to your website who want to learn more about art therapy and depression, and you might also have visitors who want to learn more about art therapy and anxiety. The ideal result is to make a free offer accessible to both readers.
Conclusion
To keep track of your progress and find out exactly how many new individuals subscribe to your email list, keep an eye on your reports after publishing your pop-up form and Facebook advertisement. Once you've established a baseline, think about modifying your messaging, timing, user experience, and other factors to see how they affect your conversion rate.
Every brand and business must now participate in the digital world in some way since we are in a period of the rapid digital revolution. However, merely "being present" online is never sufficient in the face of swiftly advancing technology and relentlessly escalating competition.
The importance of creating a permanent internet presence is growing, but so is the difficulty of doing so. Because we are certain that there are many distinct facets of the digital marketing spectrum. It covers things like content marketing, email marketing, PPC for eCommerce, and many other things.
Choosing a digital marketing approach that will increase brand engagement may not be simple. This is precisely why you might require a qualified group, such as a digital marketing firm, to establish an appropriate online presence for your business and assist you in connecting with your target market and clients to raise brand awareness.
Digital marketing companies take on the duty of the company's digital brand image and work with you to increase your online visibility and credibility. However, it's crucial to understand which organizations are best for your requirements. You must be able to choose the digital firm that best meets your needs because each one has a different area of expertise.
Know your goals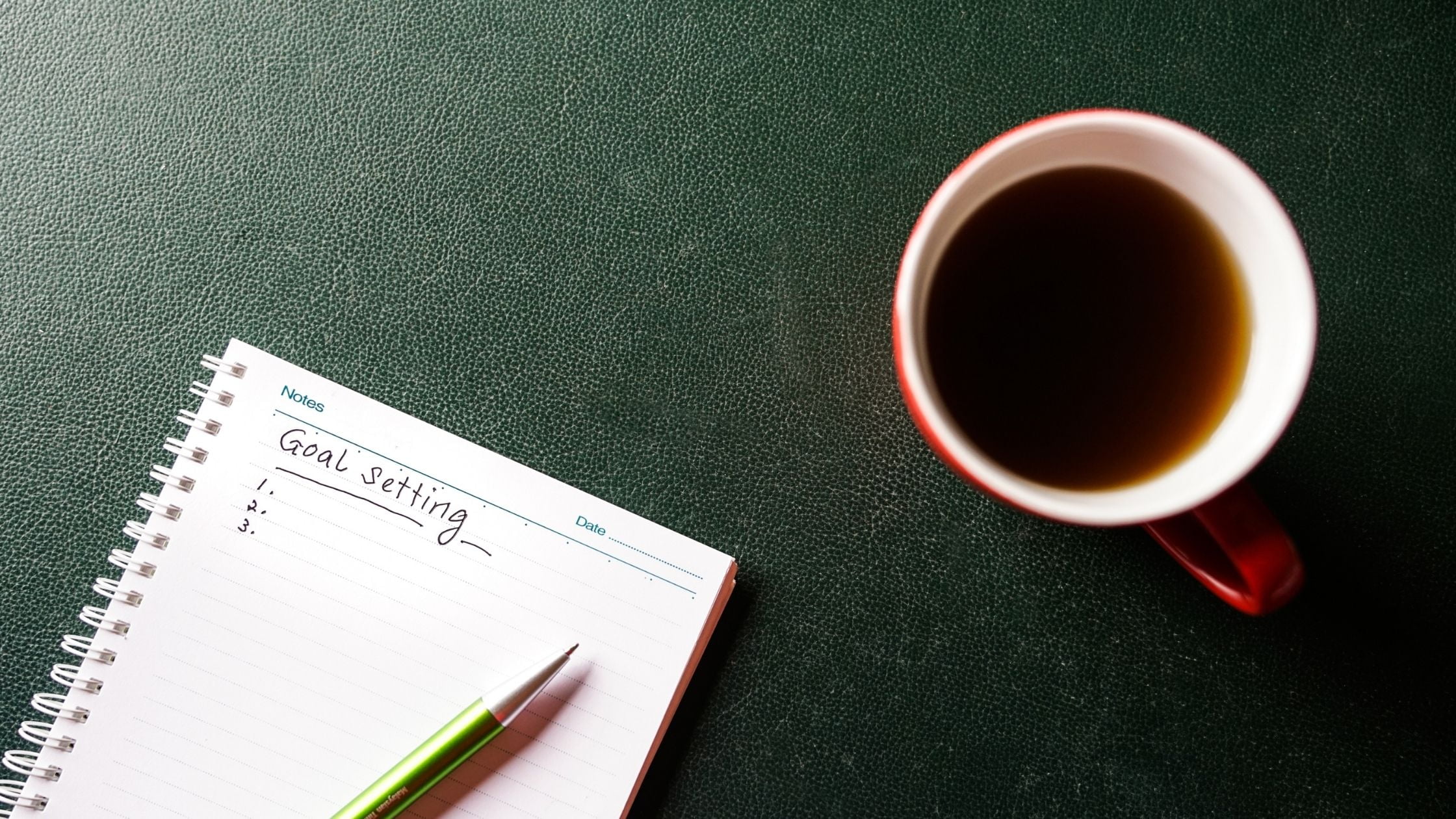 You must choose your brand's needs before working with a digital marketing agency. Knowing what you want to do will help you communicate effectively and achieve your goals.
Even before you begin looking for an agency, your business can filter according to internal needs by identifying them. The first stage is choosing your spending limit, but more crucial, it's knowing why you want to hire them.
You might wish to launch a new product or service, or perhaps your main objective is to create an online community. In both situations, recognizing why you need to engage with an agency and developing an internal strategy will positively impact how long it takes to find an agency.
Research thoroughly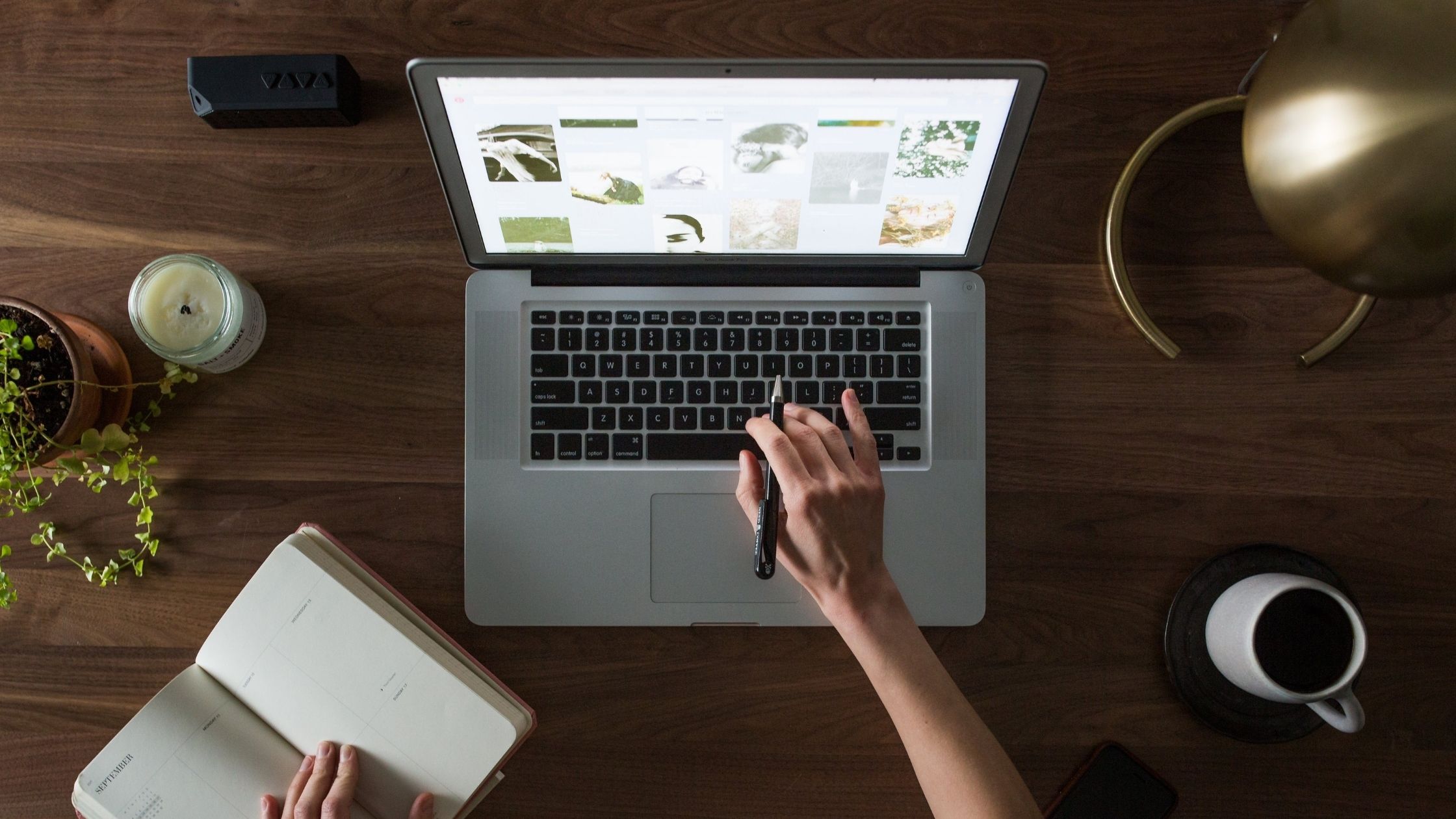 Digital agencies come in a wide variety, but it's not evident if all of them can offer the required service. Finding the ideal one becomes more challenging as a result.
Although there are many agencies out there, you should make sure the one you choose is in line with your prospects and objectives.
When you conduct the proper research, you will ultimately save time and money because you will know whether an agency is reputable or successful as a consequence.
Check reviews and the latest projects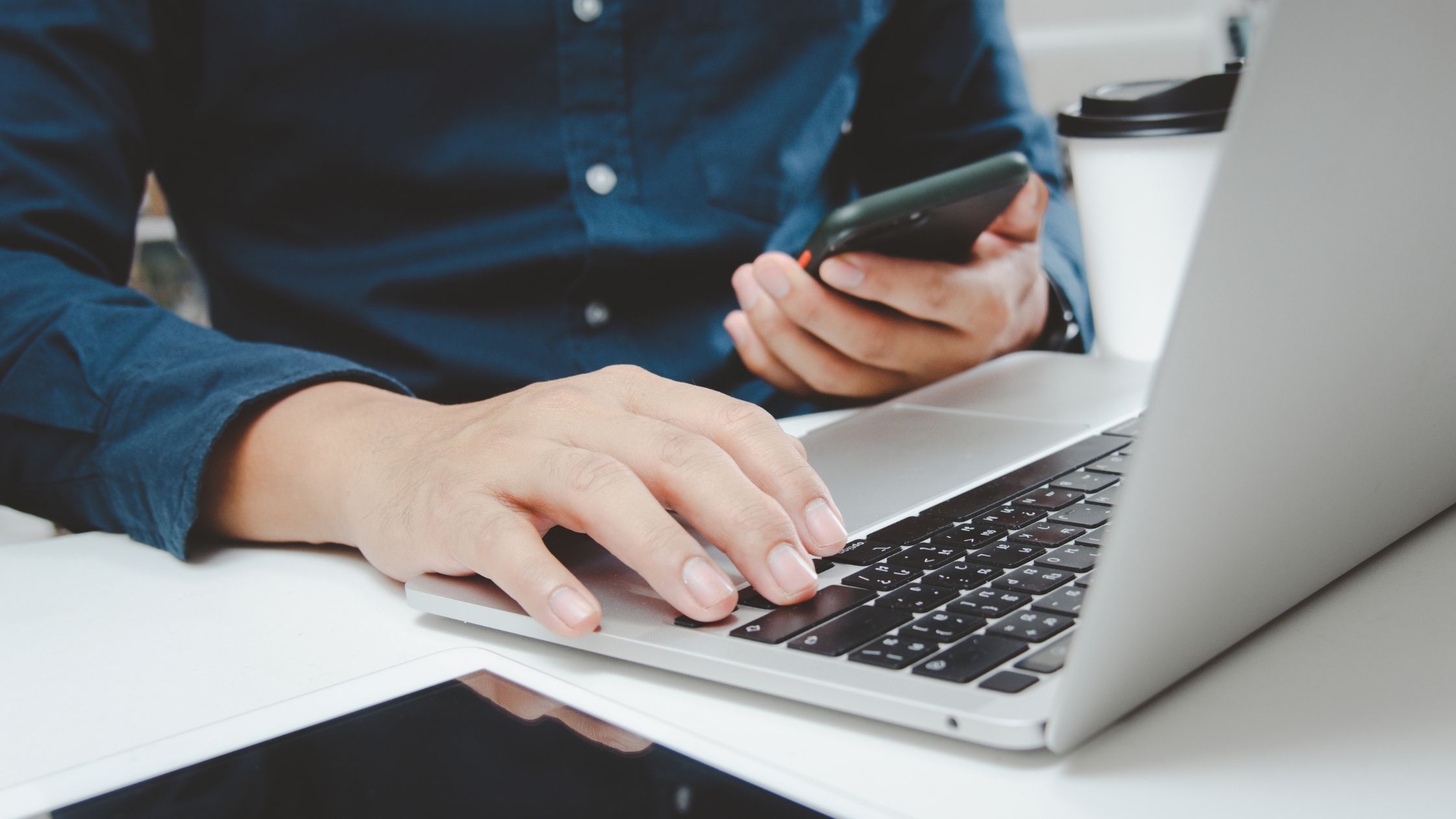 You should ask for a portfolio of their most recent jobs and projects, which will give you verifiable proof of the agency's expertise. Finding organizations that are willing to share their work and outcomes will be essential to your decision-making.
The most crucial thing is to select an agency that will provide you with a proper approach, a detailed plan, and the precise outcome you're looking for.
A company's capacity to present its successfully completed projects entitles it to ask former clients to serve as references. You should think about this before signing a contract with a digital agency.
Check if the agency is up-to-date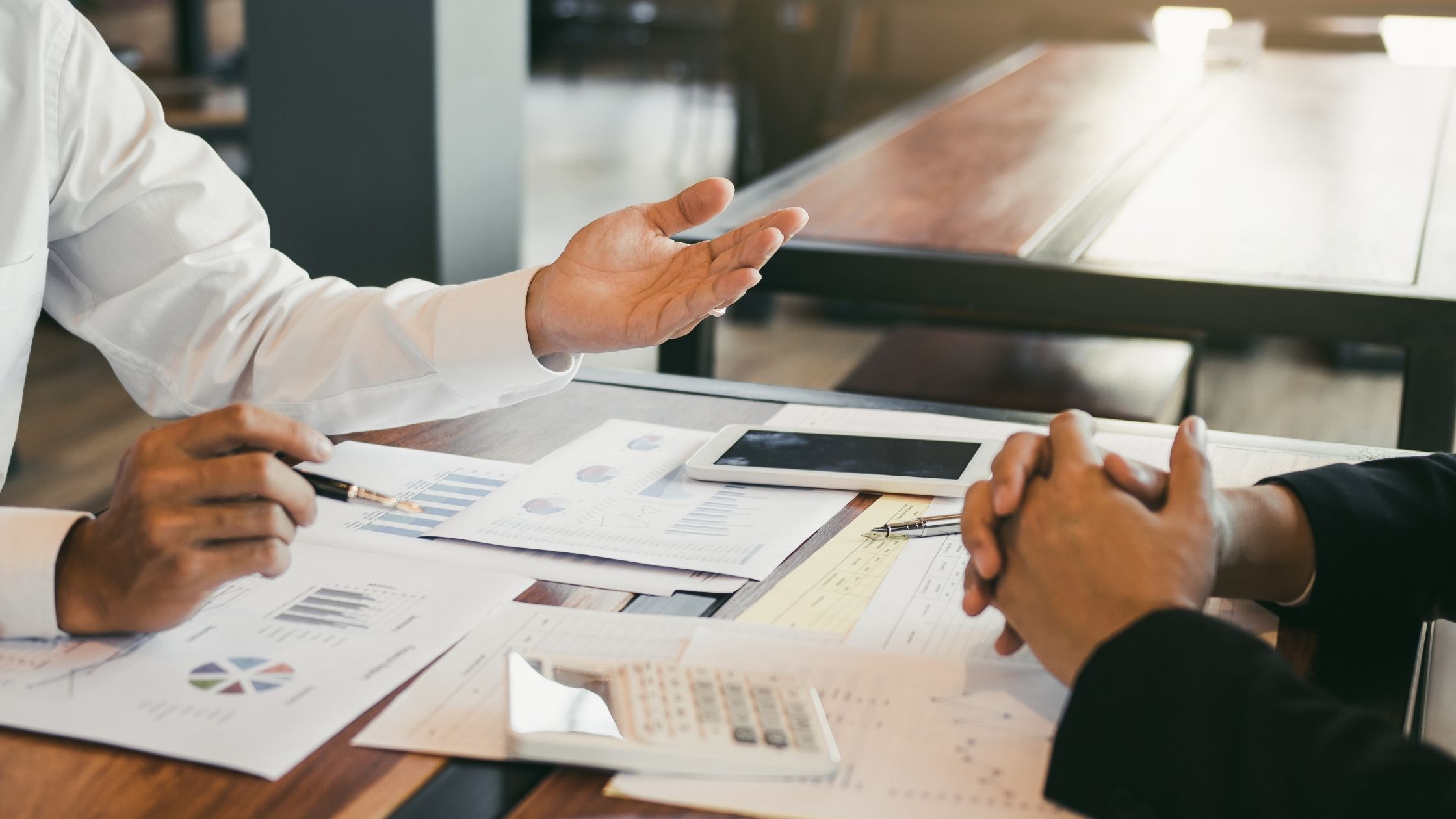 The living environment is always evolving in the digital age. Additionally, it's important for us to develop a flexible mindset as marketers. A fad from yesterday can be outmoded tomorrow.
In this situation, it is crucial that the firm you work with always stays current, pays attention to advancements and trending issues, and includes them in its marketing strategy, especially if it is a long-term plan.
In certain instances, this could lead to a little modification of the original strategy or lead you astray from the course you had in mind. In this situation, you could choose to put your trust in the agency you choose if they have a lot of success and expertise in their industry.
Choose a fully-specialized agency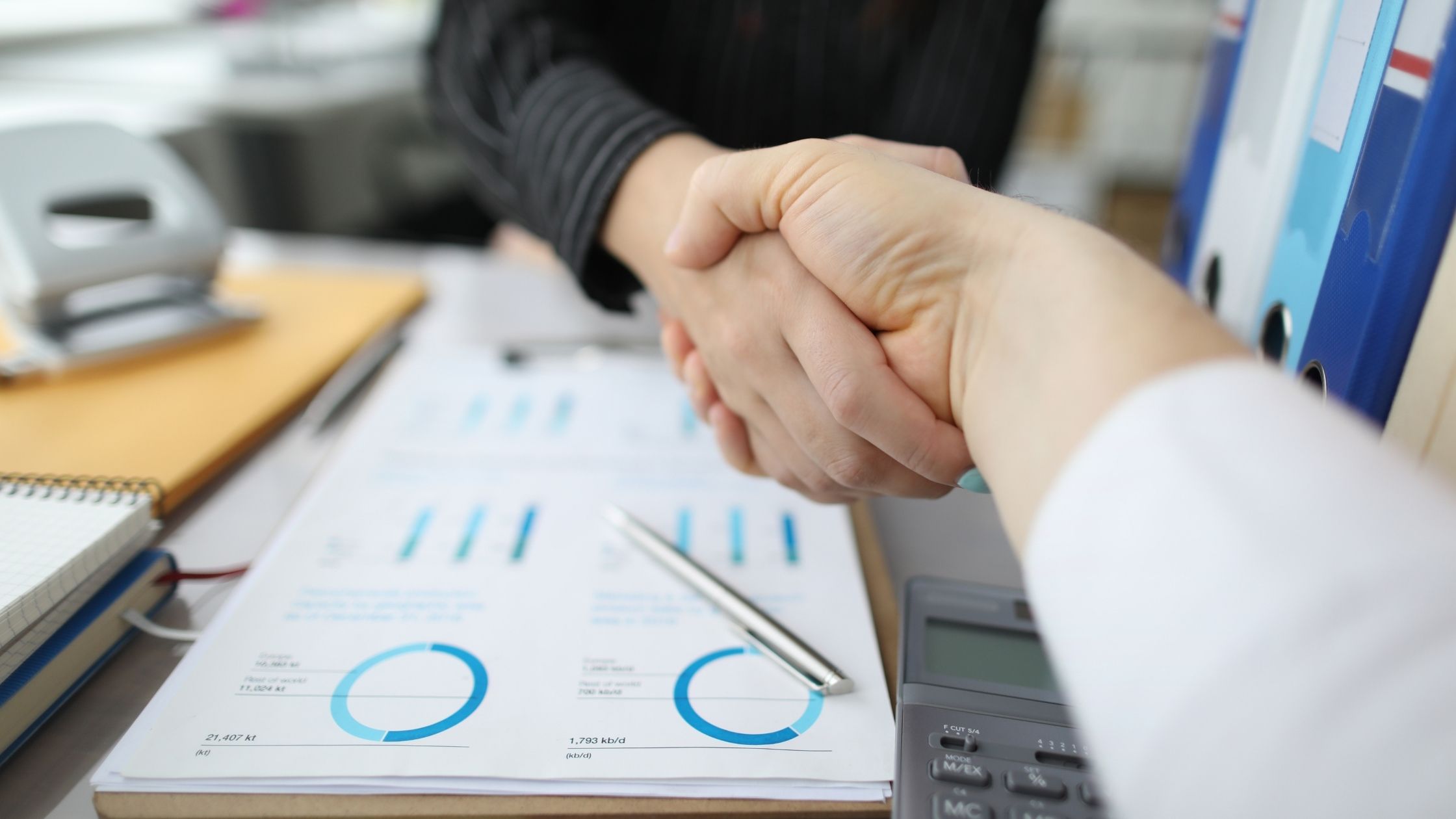 Instead of selecting companies that address every potential problem, it will be more productive to engage with organizations that specialize in your demands when it comes to digital marketing.
Digital marketing may appear simple to those outside the field. Still, the processes involved in content production, competitive research, and effectively reaching your target audience are far more difficult than they appear. Moreover, as new trends in digital marketing appear every year, things constantly change.
Additionally, the task can be greater than you anticipate. Businesses or brands may need to work with effective digital agencies to have a certain position in search results, on social media, and most importantly, to reach the intended audience.
Although hiring freelance writers or social media experts is typical, digital marketing may call for more extensive support. Choosing where and how to obtain this essential assistance, though, is as crucial.
Pick the best digital marketing agency in the Philippines
The key to choosing the best firm is to be familiar with the foundations of digital marketing. You can learn the abilities required for the success of your business with an agency that's fully specialized in Digital Marketing, including social media marketing, PPC, email marketing, SEO, and digital strategy. With current and useful digital abilities, you can take the wheel right now.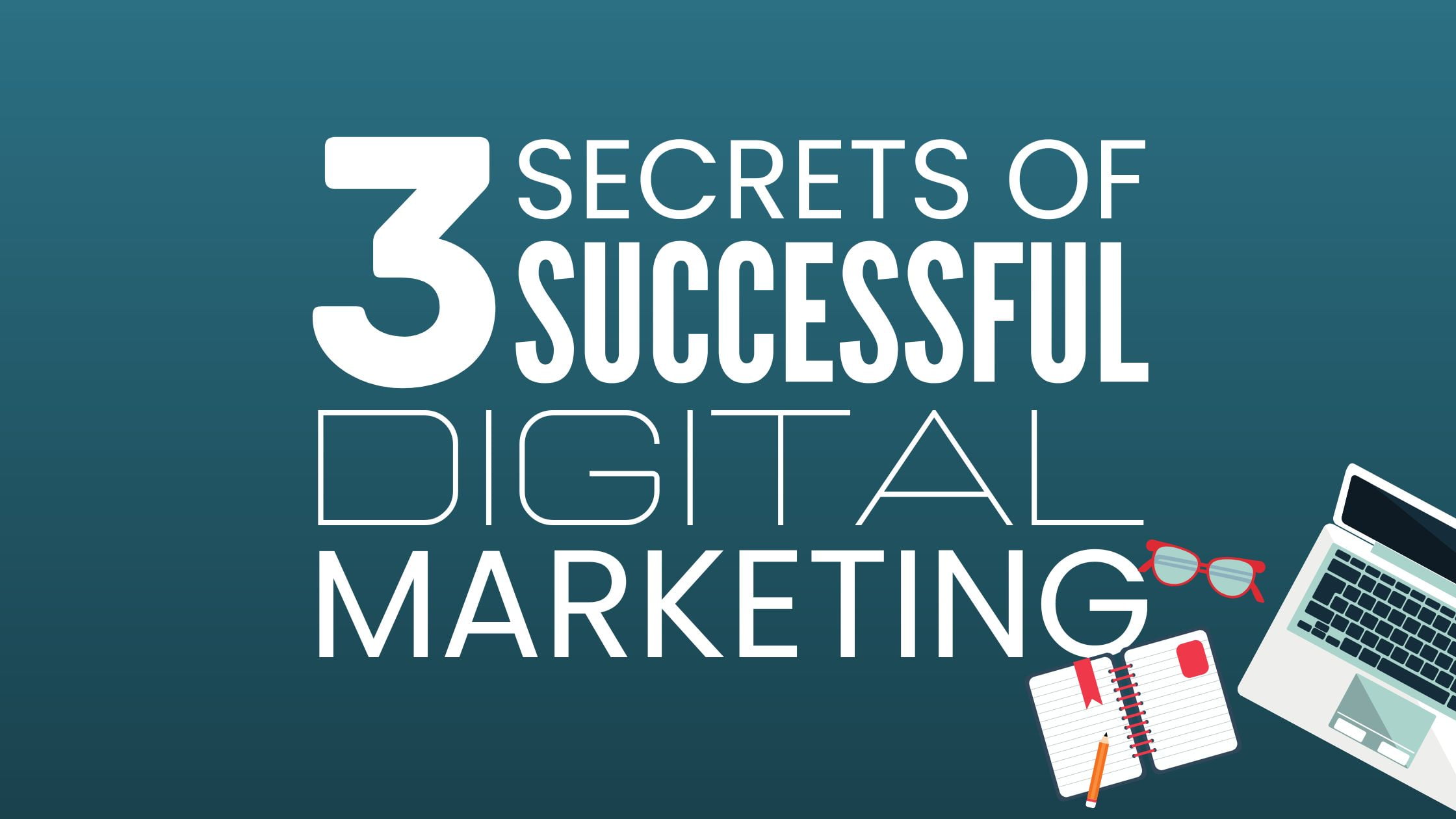 A company today simply cannot afford to operate without efficient digital marketing techniques if it wants to compete in the crowded industry. Starting a legitimate digital marketing agency can be the smart decision in this situation.
Everyone will seek out your services to aid them in improving their visibility, reach, and rating, right?
But only if you're dedicated to creating a prosperous digital marketing agency.
Even while you don't have to start off by providing every service related to digital marketing, a whole bundle would put you on the correct track. Here are several behaviors that could have a big impact on your success.
Top 3 Ways to a Successful Digital Marketing
Know your business target audience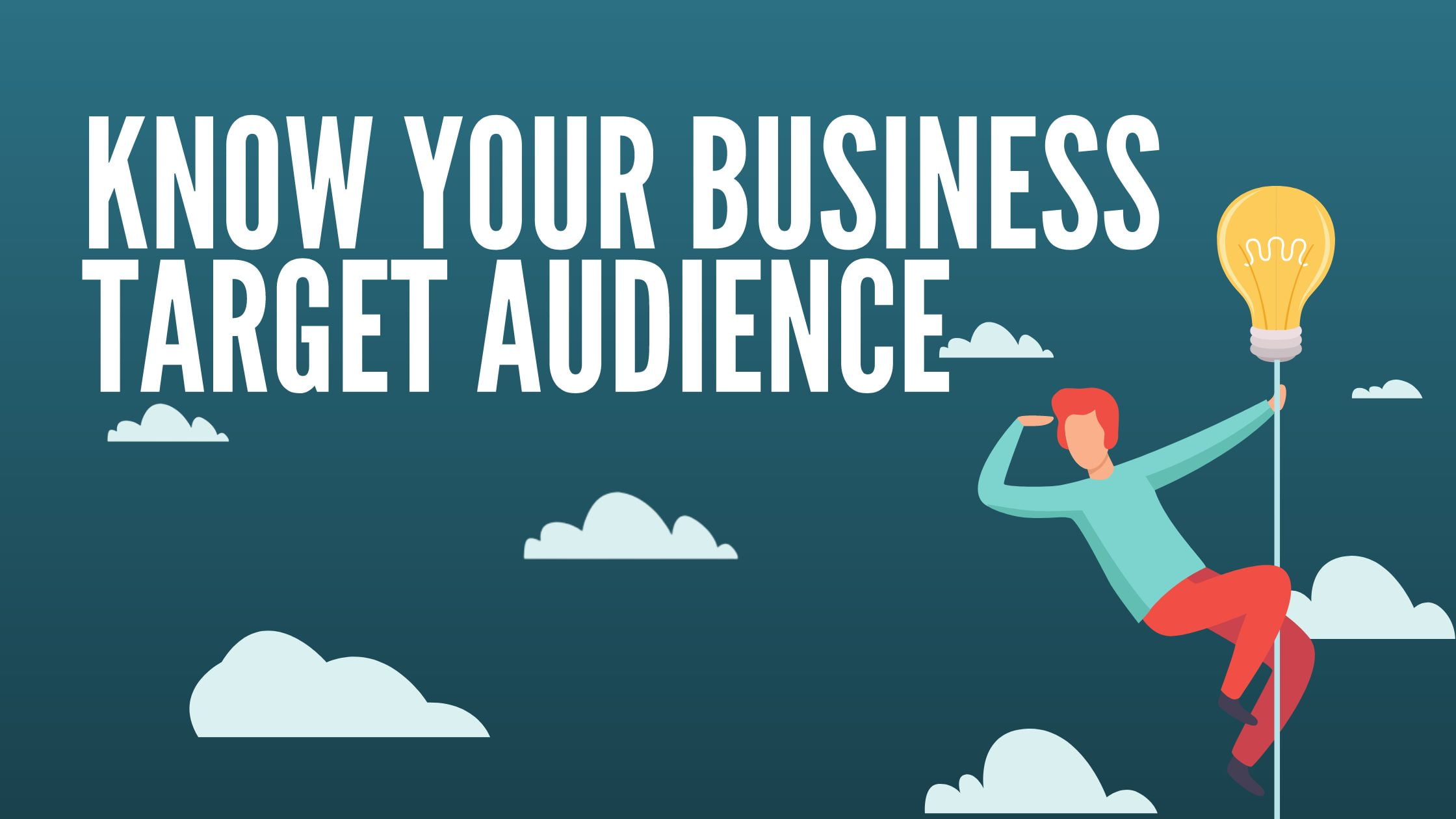 Do you recall hearing the advice to "know your audience"? These sage remarks form the cornerstone of an effective marketing plan. Since it is impossible to reach everyone at once, it is essential to identify and define a target audience. Small firms may compete with big companies in the present economy by marketing to specific target markets. By concentrating on the requirements of your current clientele, your company can create an efficient marketing plan while also saving time and resources.
It may appear exclusive to target a particular audience, but this does not imply that you are excluding those who do not fit your criteria. By figuring out who your target market is, your company can concentrate its marketing efforts and budget on the demographics that are most likely to become customers. In this approach, you may generate company leads quickly and affordably.
Understanding consumers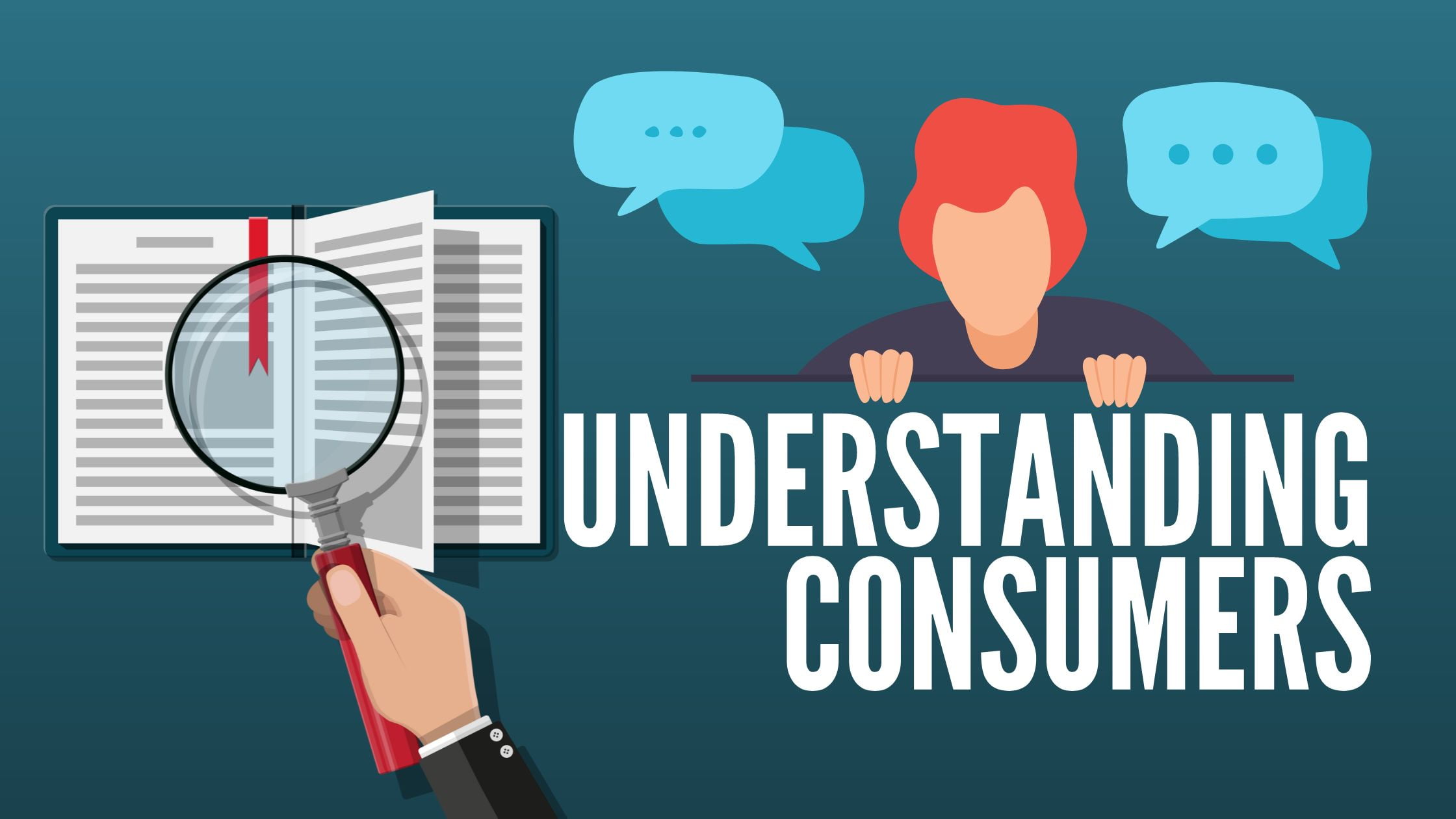 Understanding your target audience is essential for marketers. Every marketing strategy and plan you employ will be defined by this information. Although it may seem like a terrific approach to reach as many people as possible, airing an advertisement during the Super Bowl is also pricey. Additionally, only 25% of the views would be genuine buyers of your product.
Your advertisement will be seen by fewer, but the correct, individuals if you know that your target audience reads a particular publication or watches a particular program. If you sell running shoes, for instance, adverts in running periodicals may be more appropriate for reaching your target market. To maximize the return on your marketing investment, it's critical to choose the appropriate media.
Create interesting content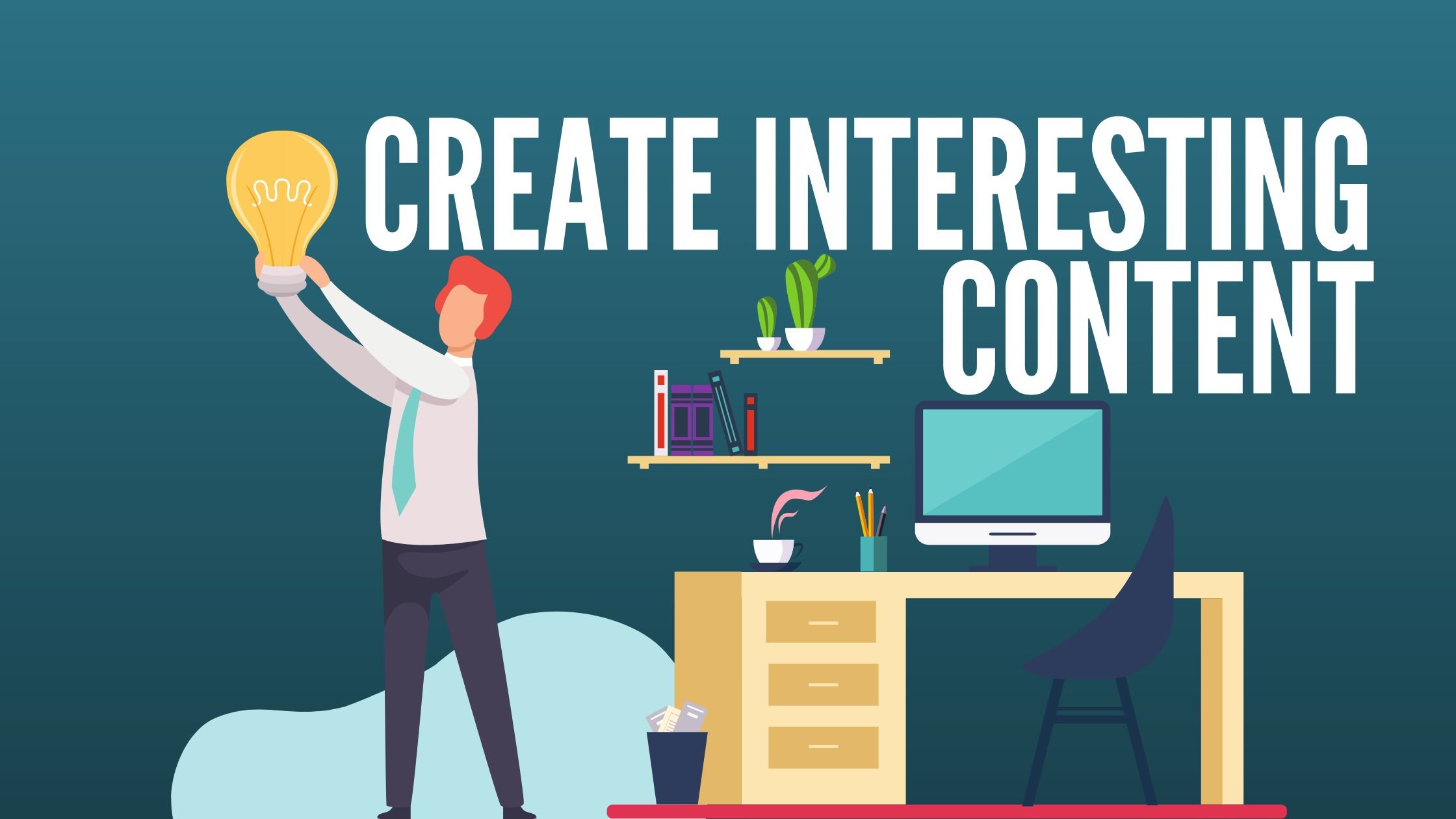 The pinnacle of inbound marketing is content production. By producing content, you may engage readers in meaningful ways, give out free and helpful information to your audience, and draw new visitors to your website.
These content marketing statistics demonstrate that you are also producing significant value for your business:
Nearly 40% of marketers claim that content marketing is crucial to their overall marketing plan. 81% of respondents claim that their company uses content as a business tactic.
According to data gathered by B2B marketers, content marketing is effective for generating revenue (51%), nurturing leads (60%), and growing an audience of subscribers (47%).
Additionally, 10% of online marketers claim that blogging yields the highest return on investment.
Find the Best Digital Marketing in Cebu
Now that you know what makes digital marketing successful, it's also crucial to look for the best digital marketing in Cebu that will help you to become one.
Consequently, a digital marketing plan maintains your brand on target when you launch your future marketing channels. By applying these secrets, you can reach more of your target market and become more visible to them. Some will take time, while others might go quickly. Additionally, you might discover that you keep repeating some of them and overlapping others. Accept the format and personalize the procedure.
In digital marketing, visual presentations are crucial in delivering your message – that includes graphics.
A good marketing team needs to be able to create high-quality visuals that can grab attention and convey a message. In order to do this, they need access to good design tools.
There are many different design tools out there, but some are better and more suitable for marketing purposes. Below are some of the best design tools marketing agencies use to create compelling graphics.
1. Adobe Photoshop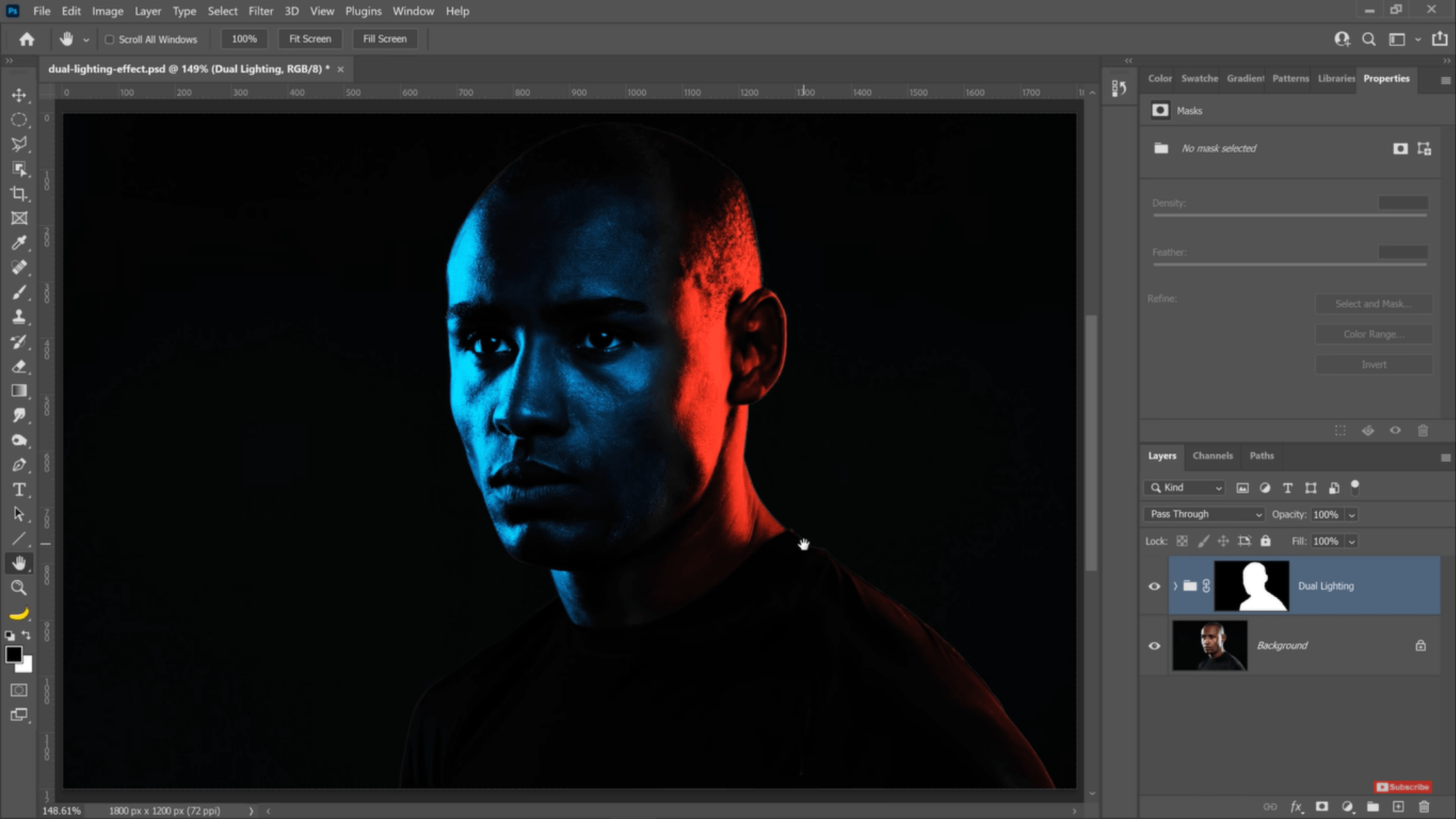 Adobe Photoshop is arguably the world's most popular design tool. It is used by professionals globally for crafting high-quality visuals. Photoshop is great for creating complex graphics, such as logos and infographics. It also has a wide range of features that allow you to edit photos and videos.
2. Adobe Illustrator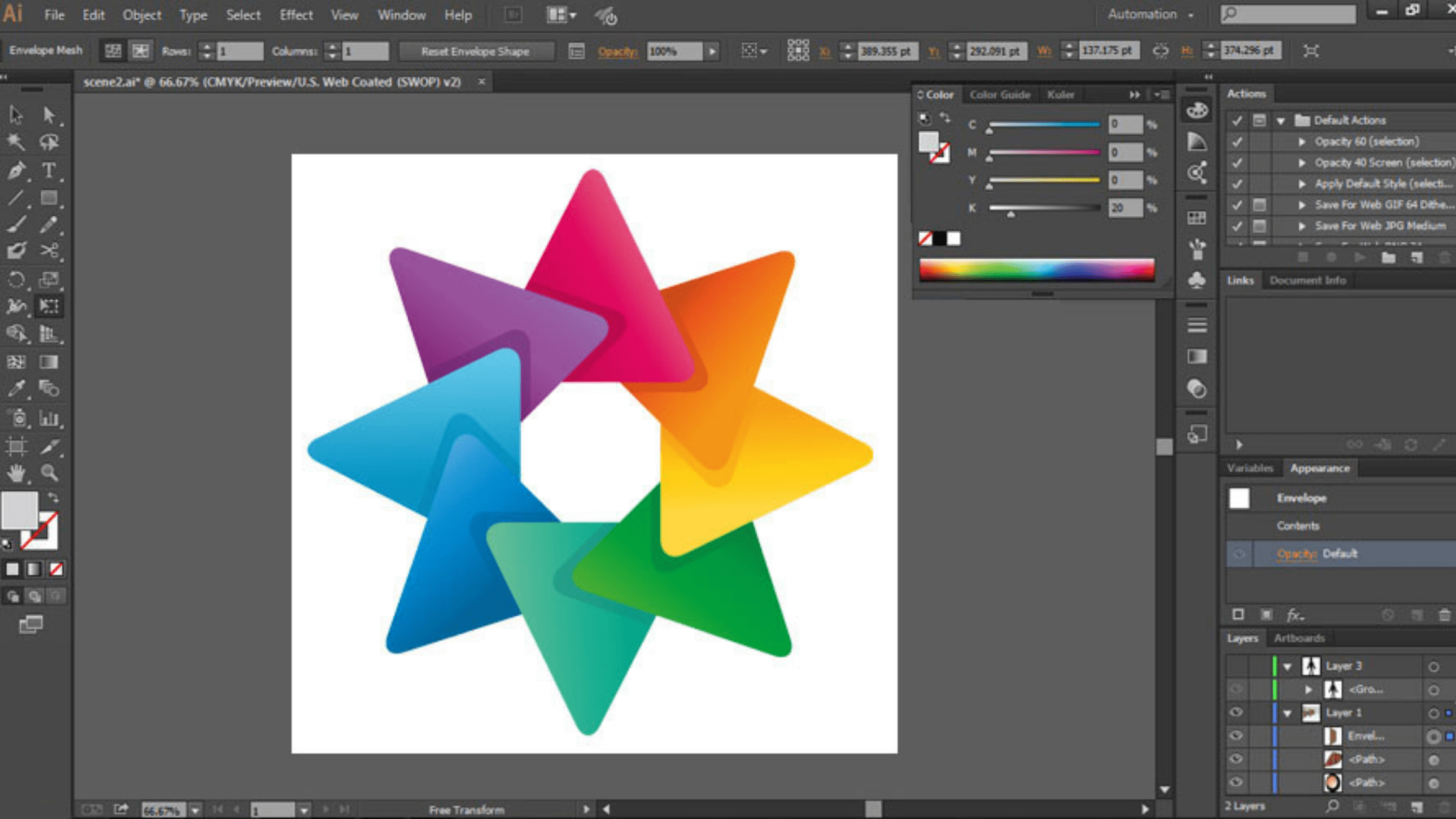 Adobe Illustrator is another powerhouse when it comes to design tools. It is mainly used for creating vector graphics – which are often used in logos and illustrations. Illustrator also has a lot of features for editing texts and shapes.
3. Inkscape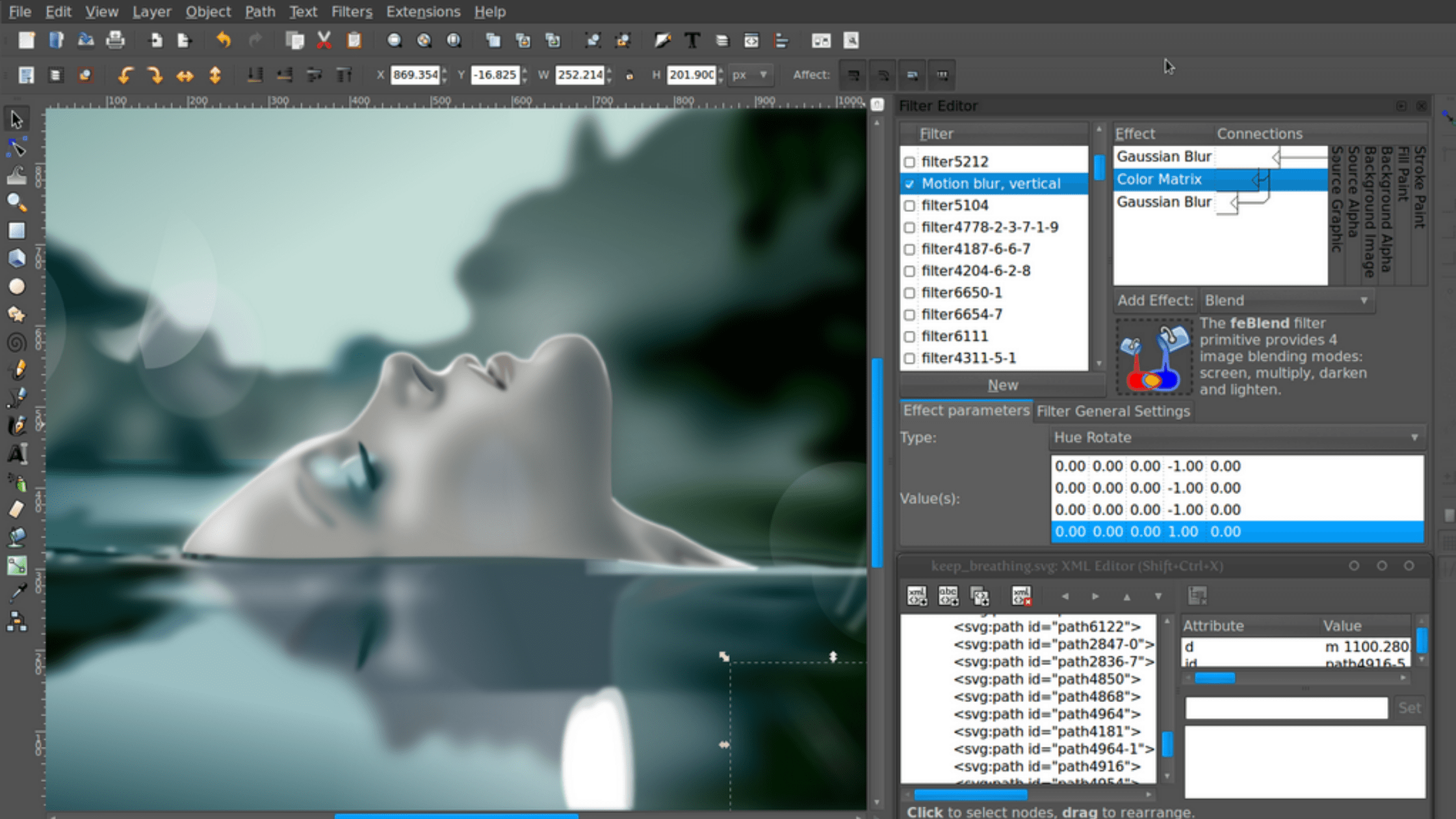 Inkscape is a free vector graphic design program that can be very
useful for marketing agencies. It allows you to create complex vector graphics and has a wide range of features for editing photos, texts, and shapes. Almost similar to Adobe Illustrator but is less popular and low-cost.
4. GIMP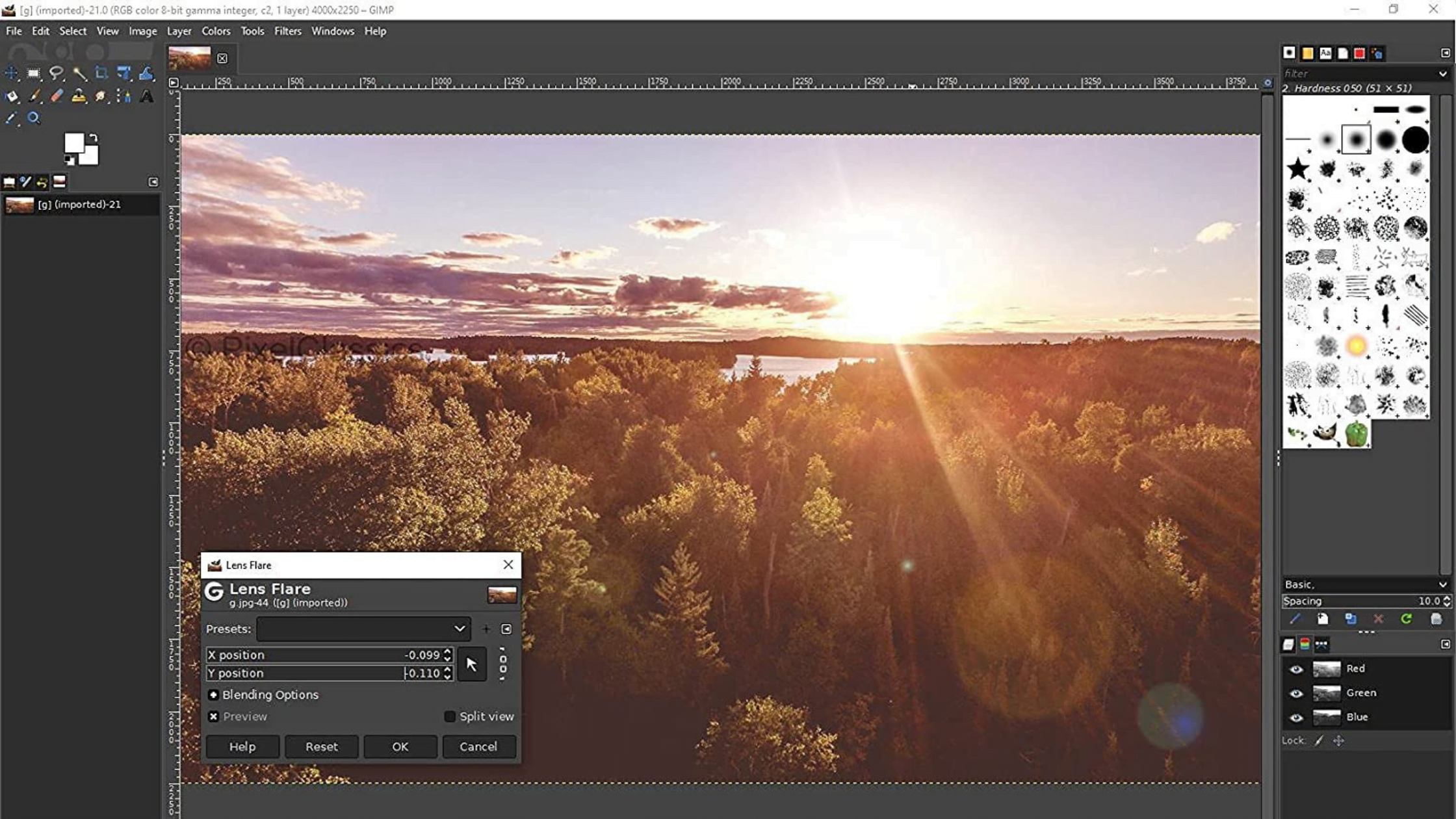 GIMP is another free design tool that can be useful for marketing teams. It is not as powerful as Photoshop or Illustrator, but it does have most of the features you need for basic design work – perfect for small or startup businesses.
5. Tableau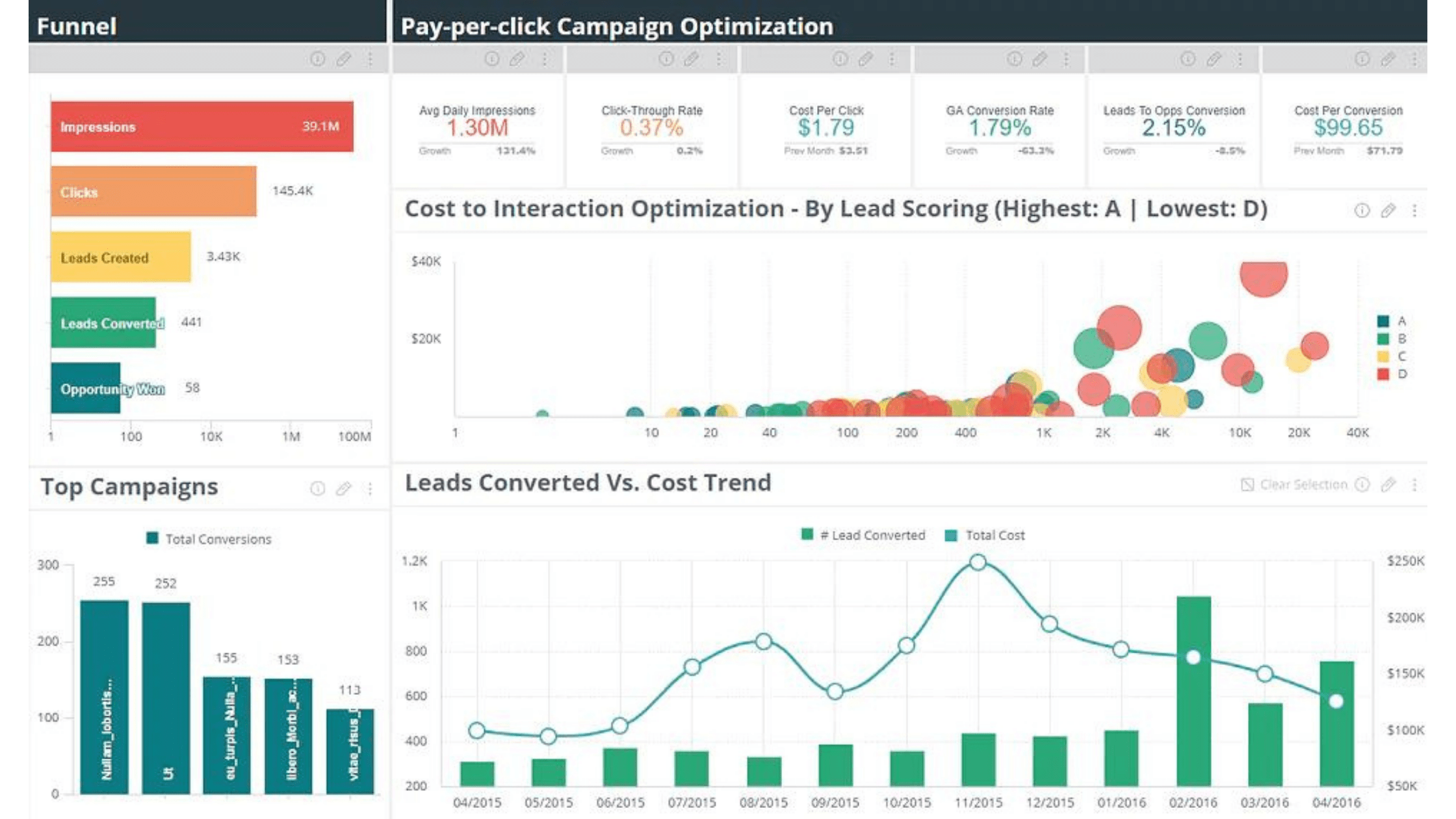 Tableau is a data visualization tool that can be very useful for marketing teams in terms of analytical reports. It allows you to create interactive charts and dashboards that can help you better understand your data.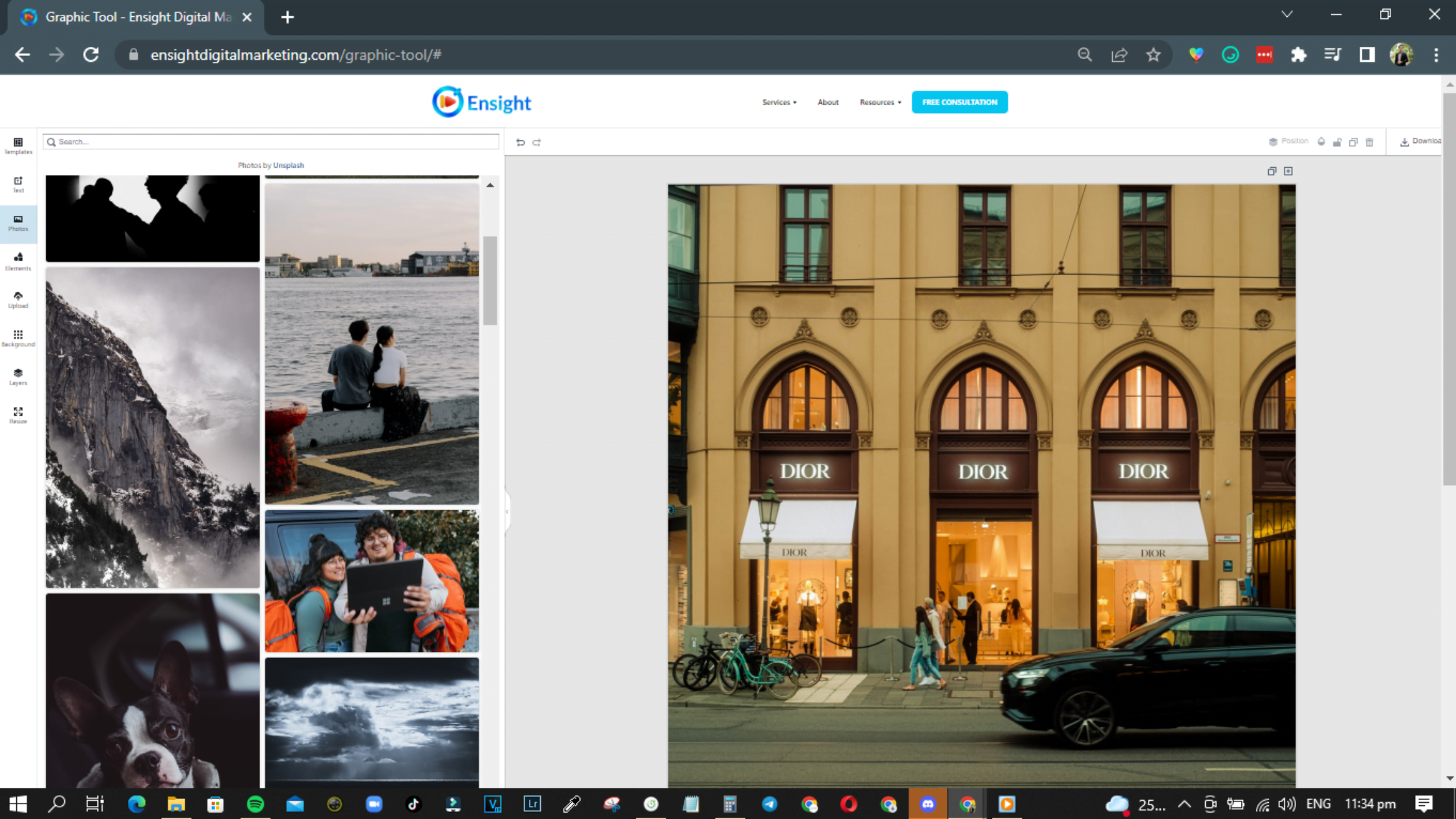 This new design tool is totally free and open-source to a wide array of options and graphic elements in creating a comprehensive design you need – whether for personal or commercial use. This is integrated by Ensight Digital Marketing Agency – based in Cebu, Philippines – into their website to help digital marketing professionals realize their ideas into a graphical representation.
The Ensight Graphic Tool is available online, and you can use it without having to download and install any software. It supports all the major web browsers such as Firefox, Chrome, Safari, Opera, and Internet Explorer.
With Ensight Graphic Tool, you will be able to create the following:
Graphics for your website or blog – You can create banners, logos, illustrations, and other graphics for your website or blog.
Graphics for your social media posts – You can easily create eye-catching graphics for your social media posts.
Graphics for your marketing materials – You can create unique graphics for your physical marketing materials using the Ensight Graphic Tool.
Design your imagination
At the end of the day, you'd want to settle with a design tool that you find easy to use with and fits within your budget. So, choose wisely and bring your dream contents to life with the best graphic design tool!
There are a variety of tools available, so take the time to try out a few and see which one works best for you.
51% of all businesses interact with their customers online – and that's because of the undeniably growing number of online shoppers.
In today's generation, it is no doubt that businesses will thrive online more than they can offline. So, if your small business caters to customers you can find on the internet, never hesitate to build an online presence where you can draw your target audience faster and easier.
And as you build your business online, you should know what you need especially in terms of marketing. Learn these crucial digital marketing services you can tailor to fit your business needs and grow online.
Top 6 Services Digital Marketing Agencies Can Offer
Paid Digital Advertising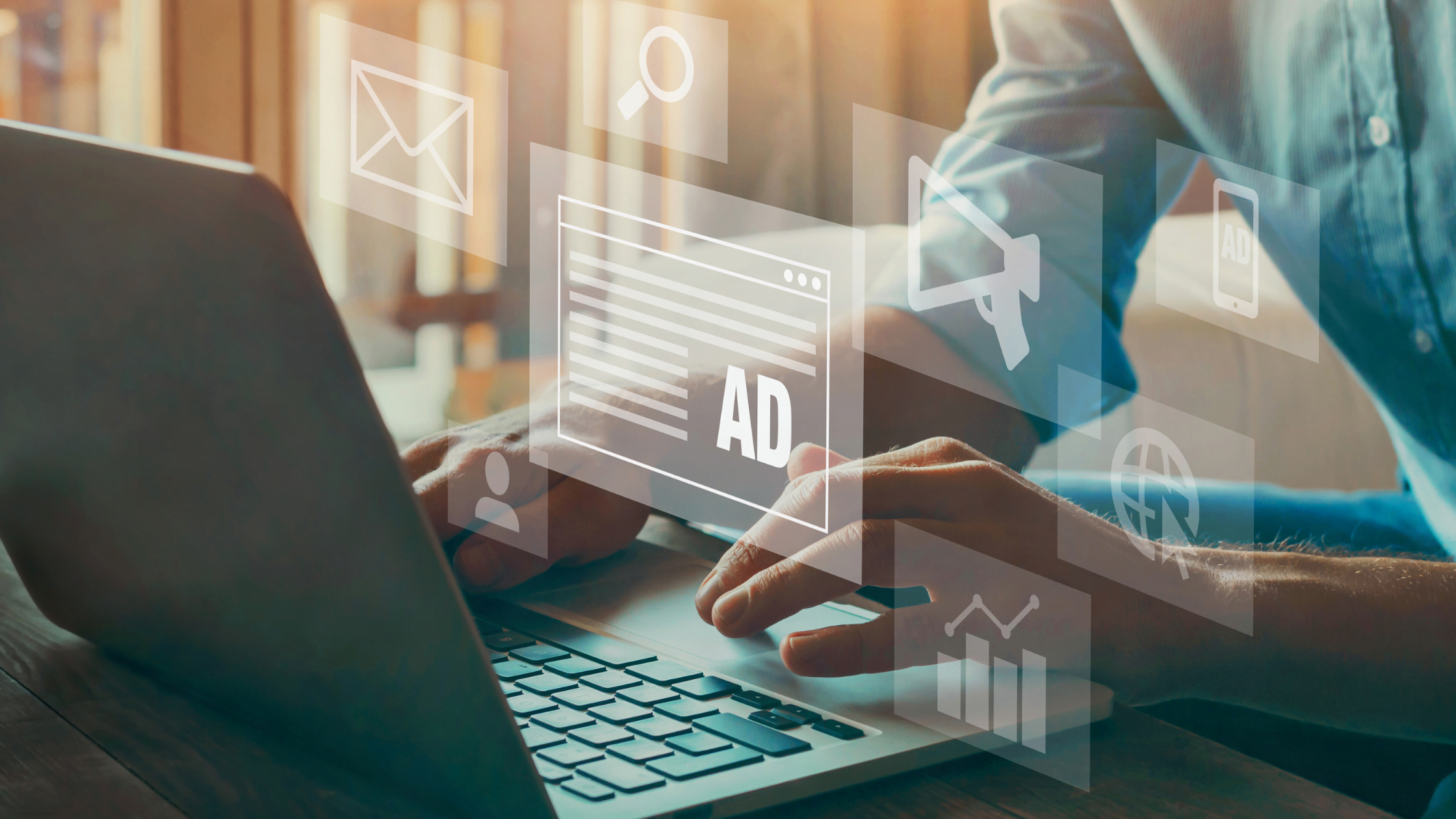 Unlike organic marketing, paid advertising requires real-time bidding of slots on specific platforms where they can show their ads and attract online traffic.
This approach is best for small or startup businesses like yours as it helps you reach specific demographic and the exact geography of your target audience. You can also run retargeted ads to continuously engage with your prospects and finally convert them into sales.
Paid advertising is a great investment and is the most trusted online marketing strategy for growing businesses – especially in this day and age. Trust me, it's all worth the money!
Social Media Marketing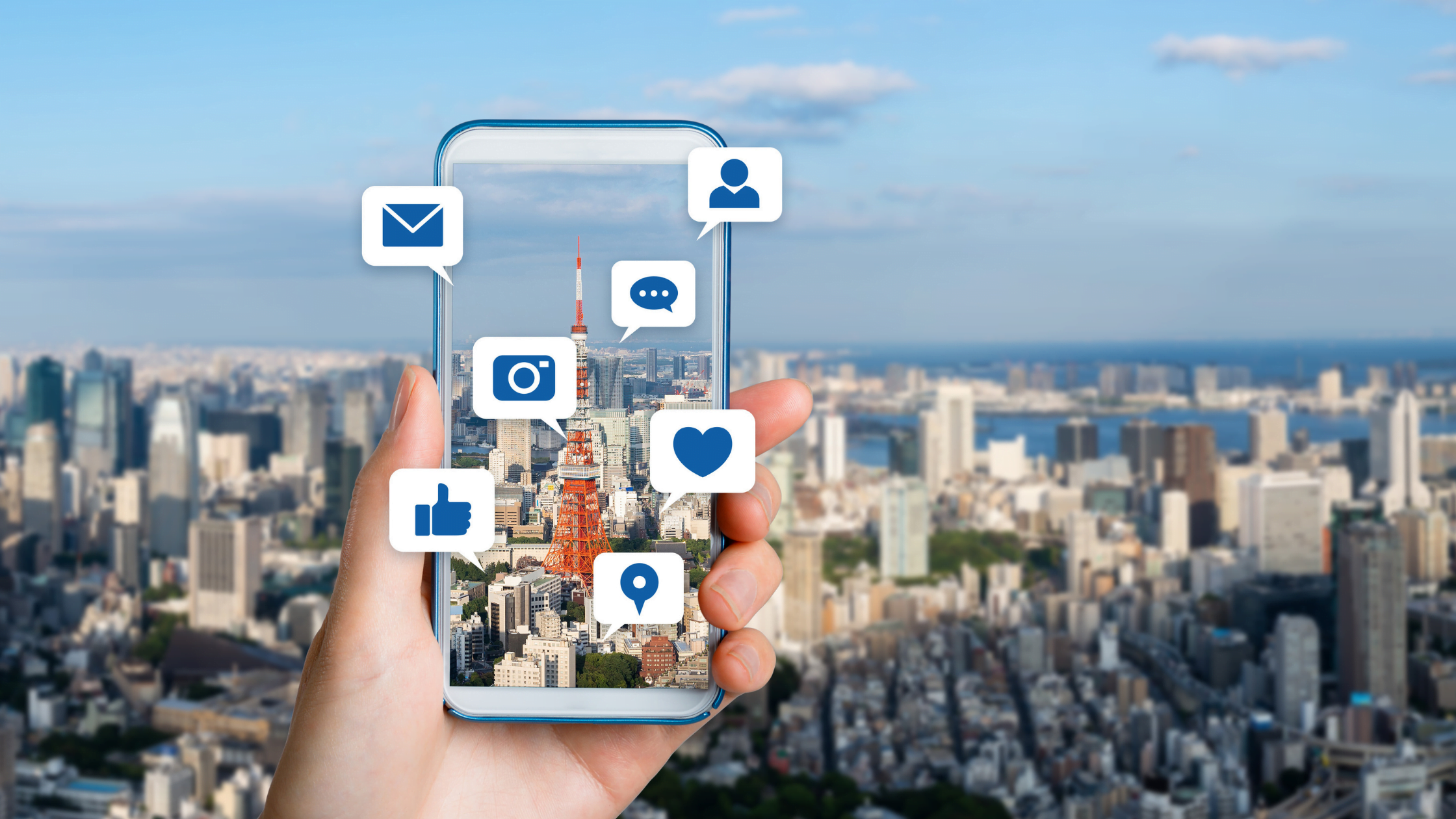 Also known as organic advertising, Social Media Marketing (SMM) is an advertising approach using social media. Marketers create content promoting their businesses on social media platforms where their target audience is located and where they interact with others and with your brand.
As global internet users arise, so as the social media activities. SMM is best for business owners who are still starting to build their online presence. This also allows you to cover a larger audience, generate more leads, and boost conversions organically.
With the right marketing strategies in place – plus perseverance – you'll surely thrive without having to break your bank. And it's all worth the time!
Content Generation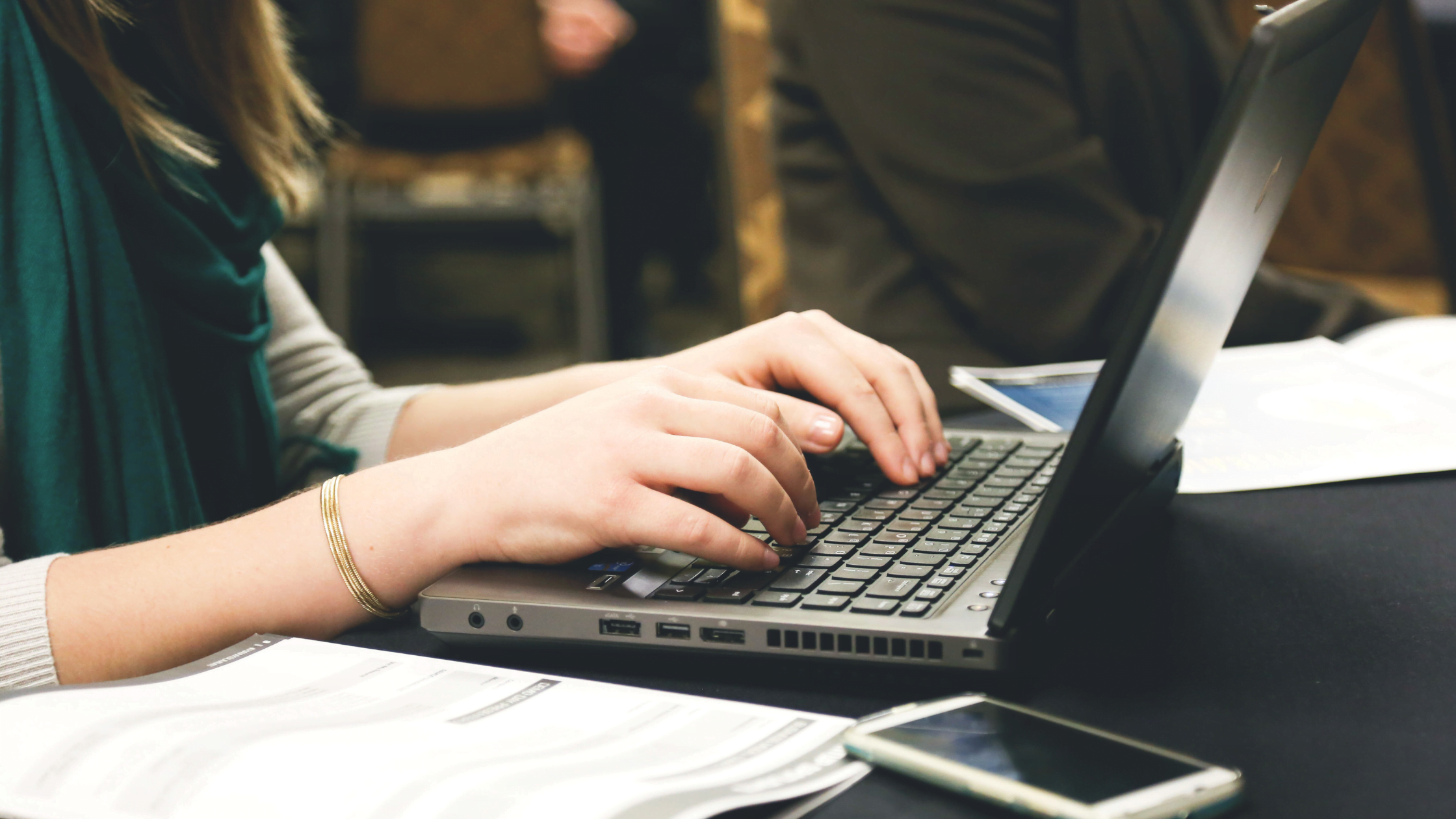 The most important and the number one marketing strategy you should invest in is content creation. Because, why not? Content – may it be in the form of text, image, video, or audio – is the digital media you deploy to the internet to promote your business. So, it's necessary.
With millions of content pieces uploaded every day, ensuring your contents are of high quality helps your business stands out on the digital platforms and search engine spaces. Keeping them on-brand and engaging also helps in increasing your audience's reach.
Content generation aims to attract new and returning customers and convert them into sales. By showing the value of your products/services to your target audience, you're helping them to understand your business before they even spend money with you. You can only do that with better content generation.
Web Design & Development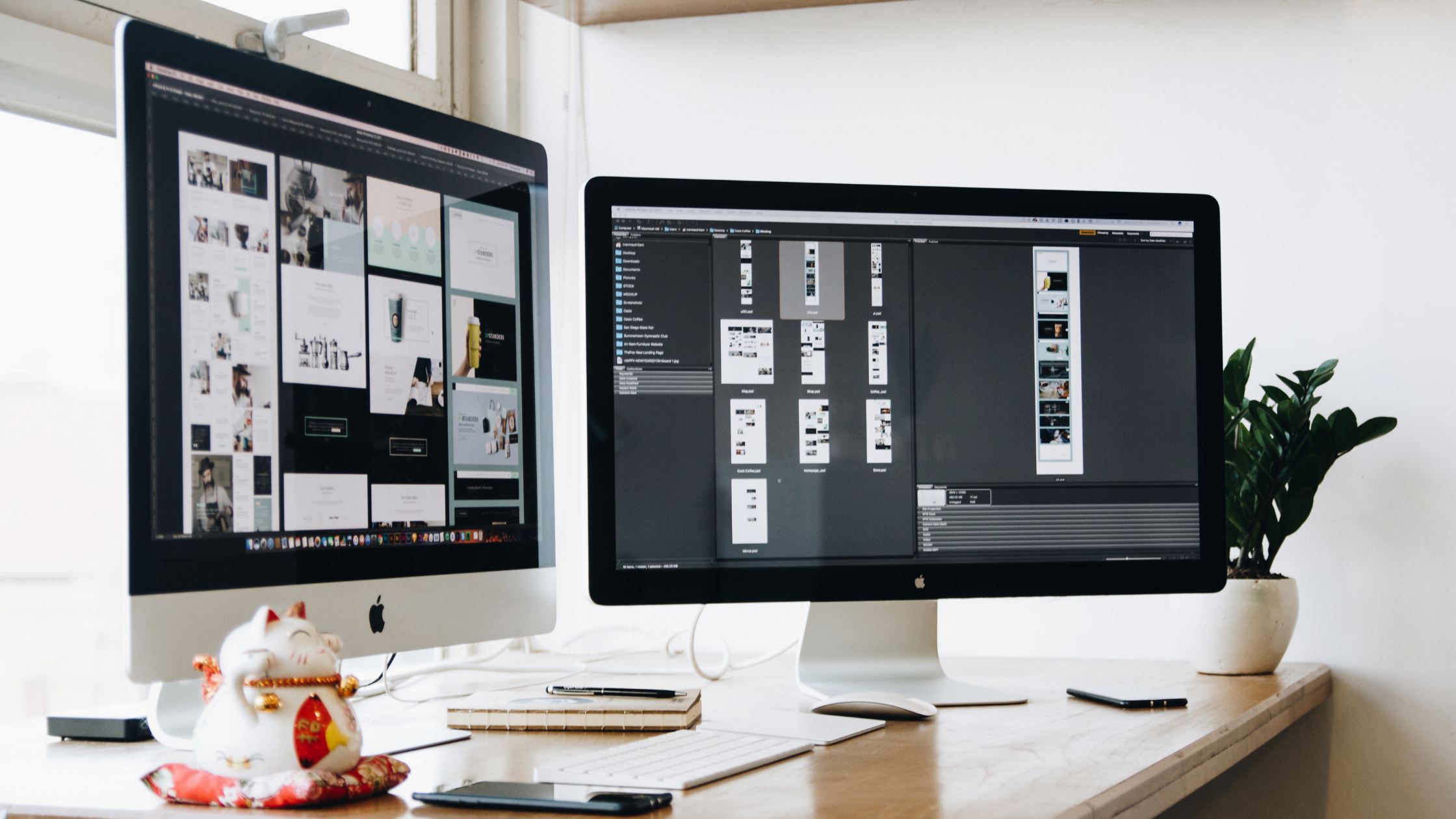 Of course, building a website is the first thing you should consider when starting an online business. Web design determines the website's interface or its look. Web development, on the other hand, determines its functions giving your visitors a more advanced user experience.
There are website builders that you can easily drag and drop to construct your dream website. But nothing can compare to a website that's built with an advanced performance suitable for long-term online businesses. And these can only be done by web experts.
If you're not tech-savvy, there are website design and development services that you can avail of to get your dream website. Leave your website woes to the pros!
Search Engine Optimization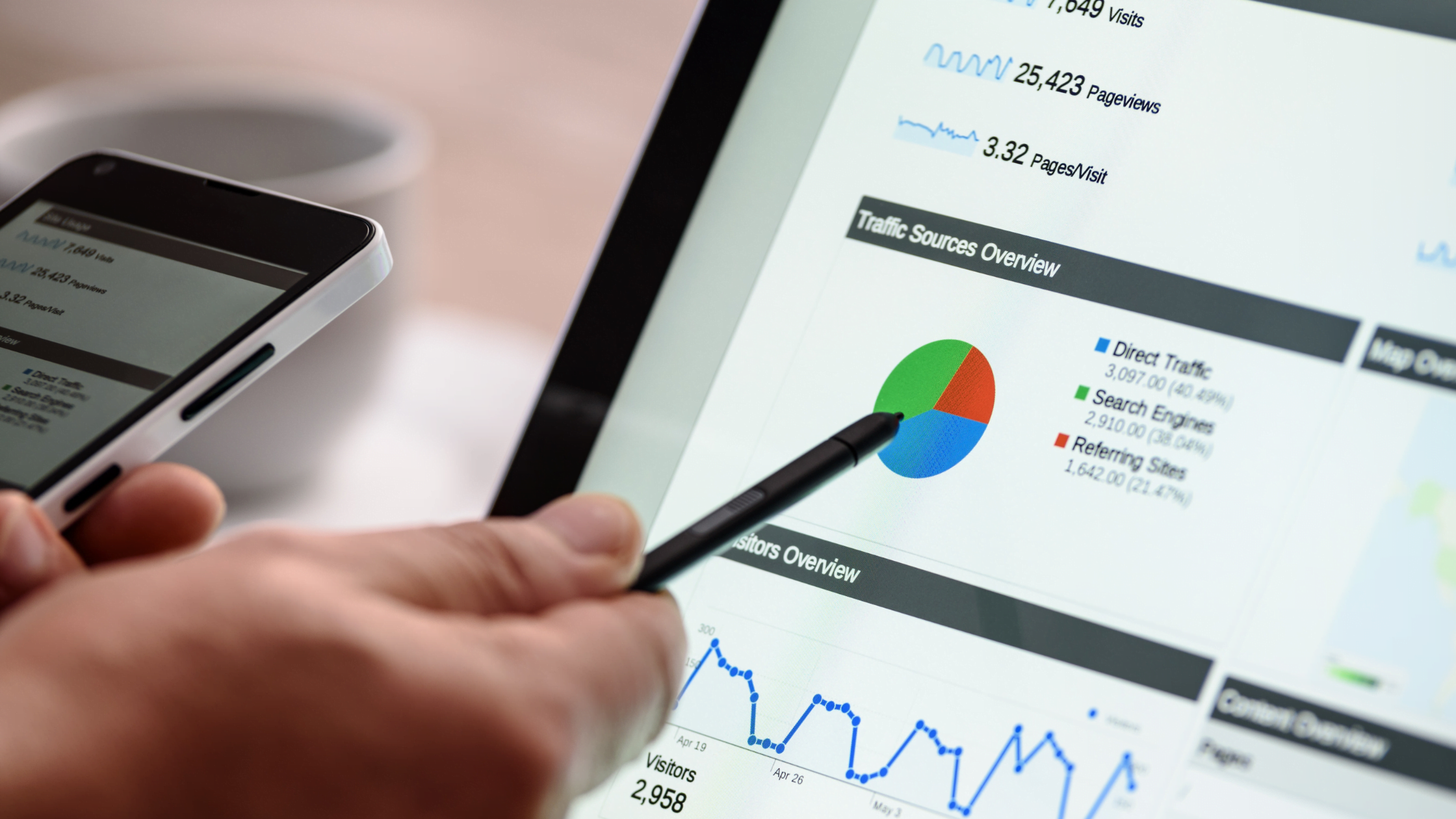 Imagine going to the supermarket and there's one product on your list that's so special but is too hard to locate. Are you willing to spend minutes going around looking for it? You'd rather shop online.
Just like in grocery stores, there are cardboards with big texts of item categories hung around so buyers can easily locate what they're buying. In the online world, those serve as SEO. It increases your website's visibility so customers can easily find your products/services and later convert them into sales. When you're always on the first page, they don't have to go to your competitors' to get what they want.
For your website to always appear on Google's first page, you need to optimize your website's content by keywords. And only SEO can do this for you. If you don't know how to do it yourself, there are SEO experts who can help you rank higher and boost sales.
Marketing Automation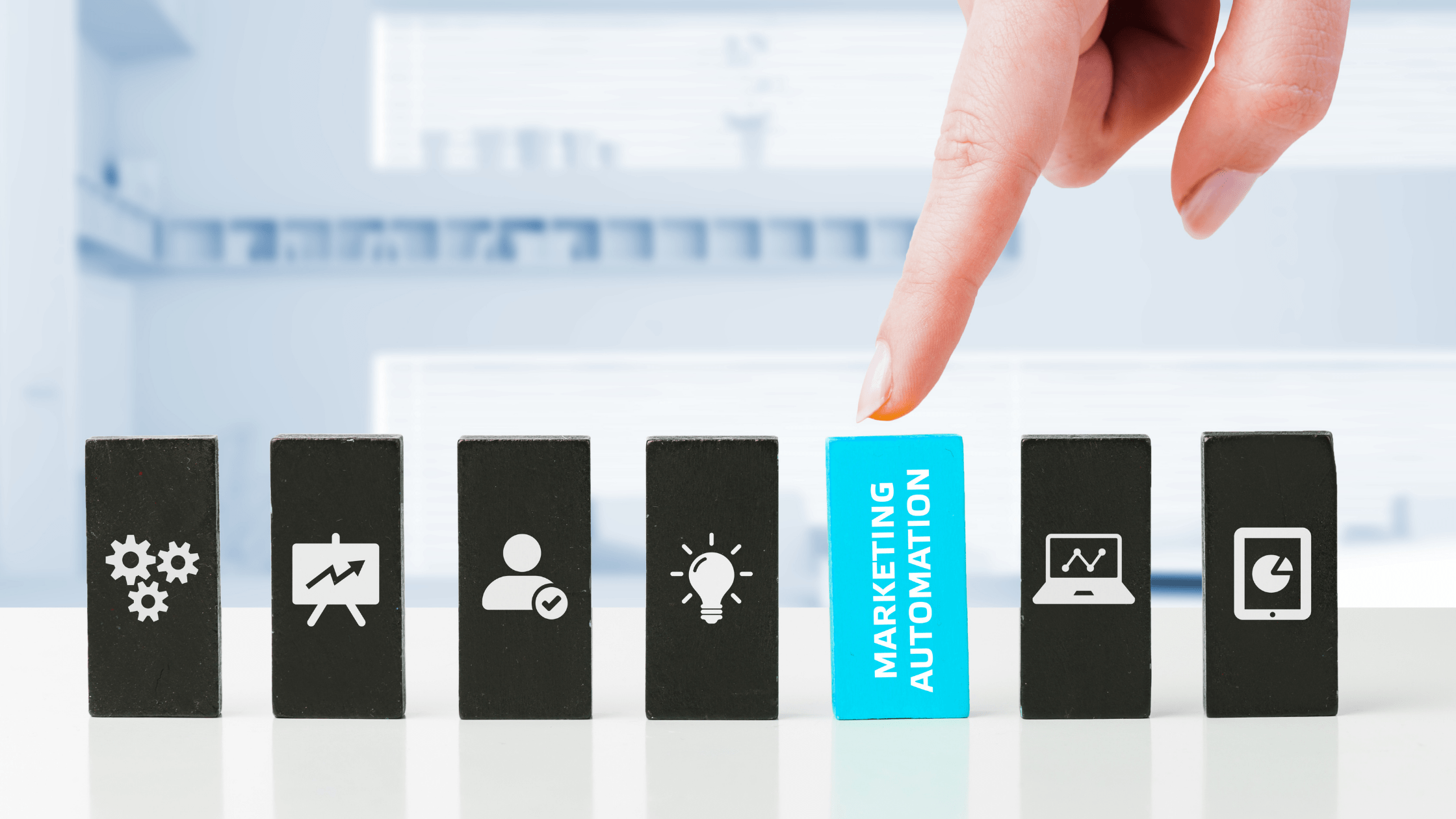 Repetitive tasks can kill your time – unless you have a dedicated team who can handle them for you. But if you're a small or startup business with only one team who handles everything, including administrative tasks, then you probably need help.
With marketing automation, daily tasks like email marketing, social media posting, and even ad campaigns can be automated so you don't have to keep an eye on them every single time. This provides efficiency for your business and a more personalized experience for your customers – it's like hitting two birds with one stone.
The technology behind marketing automation makes these tasks faster and easier to do. This will help you become more productive and focused on the bigger tasks in growing your business.
Start growing your business online
Depending on your business goals, at least one or two of these marketing strategies are crucial for your business to be globally connected. But investing in all of them doesn't only streamline traffic to your website, but also helps you succeed online.
There are digital marketing agencies that can help you cover all these marketing strategies to get quality results for an affordable price. And if you don't know how to start, there's nothing wrong with asking for help.
Halloween is one of the phenomenal holidays of the year. Being the fourth biggest shopping holiday in the industry, it is no doubt that most businesses will make sure they get ahead of the competition by closing sales. And that's why most of them are now online. What about you?
Not to spook you, but studies show that 70% of small-to-mid-sized businesses are now investing more into their digital presence. You might be in the remaining 30% who decided to stay with their traditional business—which is not a bad thing.
Marketing is always about connecting with your audience in the right place and at the right time. In this day and age, that means you need to meet them where they have always been spending time: on the internet.
Then again, I'm with you for staying offline. You're one of the reasons why statistics have not always been in proportion. Check the others below.
5 Reasons Why You Don't Need Digital Marketing for Your Business
Your business is brick-and-mortar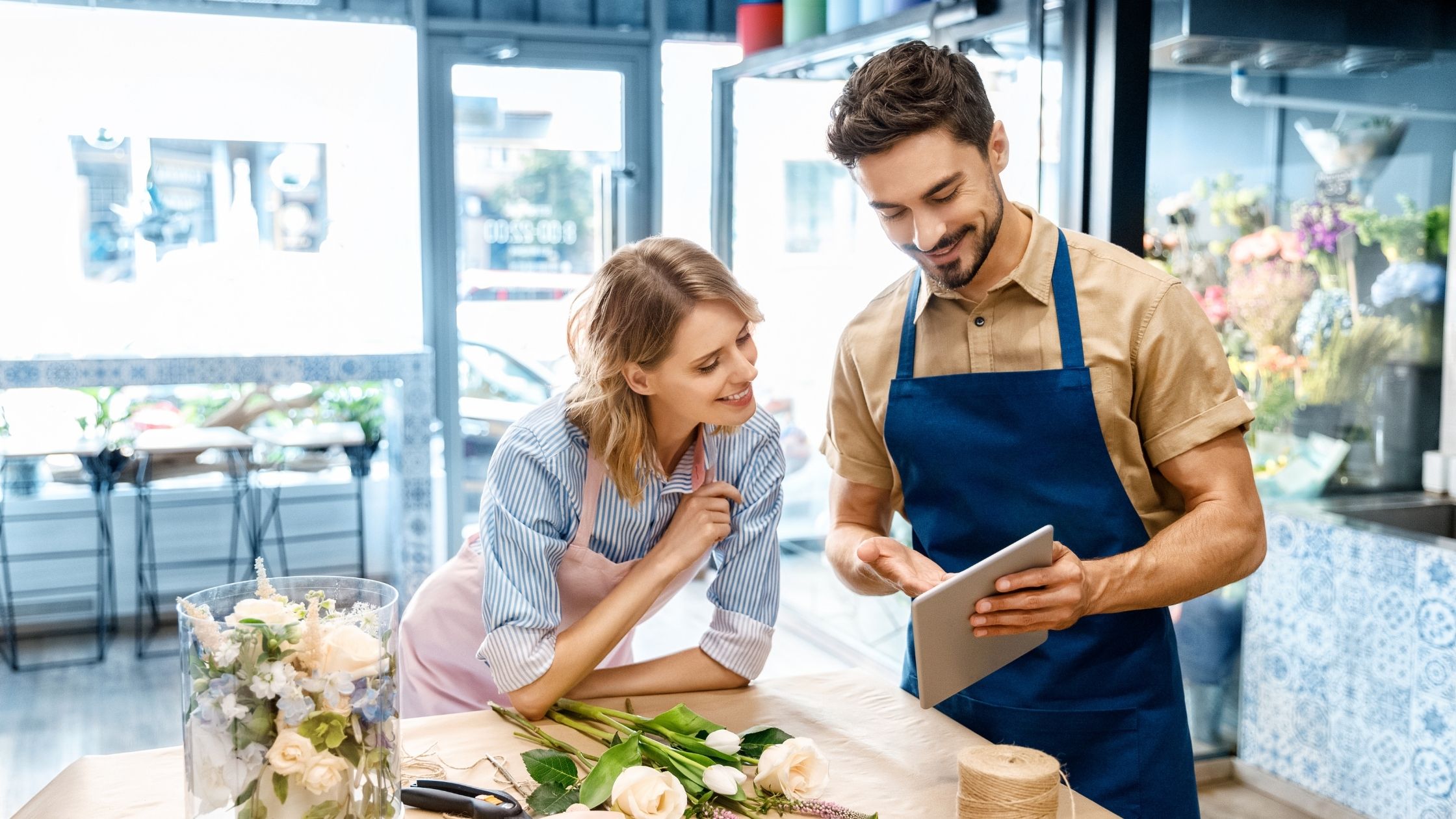 The common reason why your business stays in one location is because of its heritage. Considering it still operates today is one living proof that the livelihood has had good revenue over the years—despite the advancement of the industry.
While investing in physical stores can be a big-ticket, they have advantages, too. Customers may find it easier to try out products and make good decisions. It can also be easier for companies to build a good customer service reputation. And this could be a faster way to convert prospects into sales.
Yet, taking your business online can save you overhead costs, time, and effort. With the pandemic, stores have to shut down or limit their opening hours—which can break your bricks any sooner.
It might be a bit overwhelming, especially for you, who have been physically present in your business. But investing in the digital environment will help you slowly adapt to today's evolving shopping behavior.
Your business is only local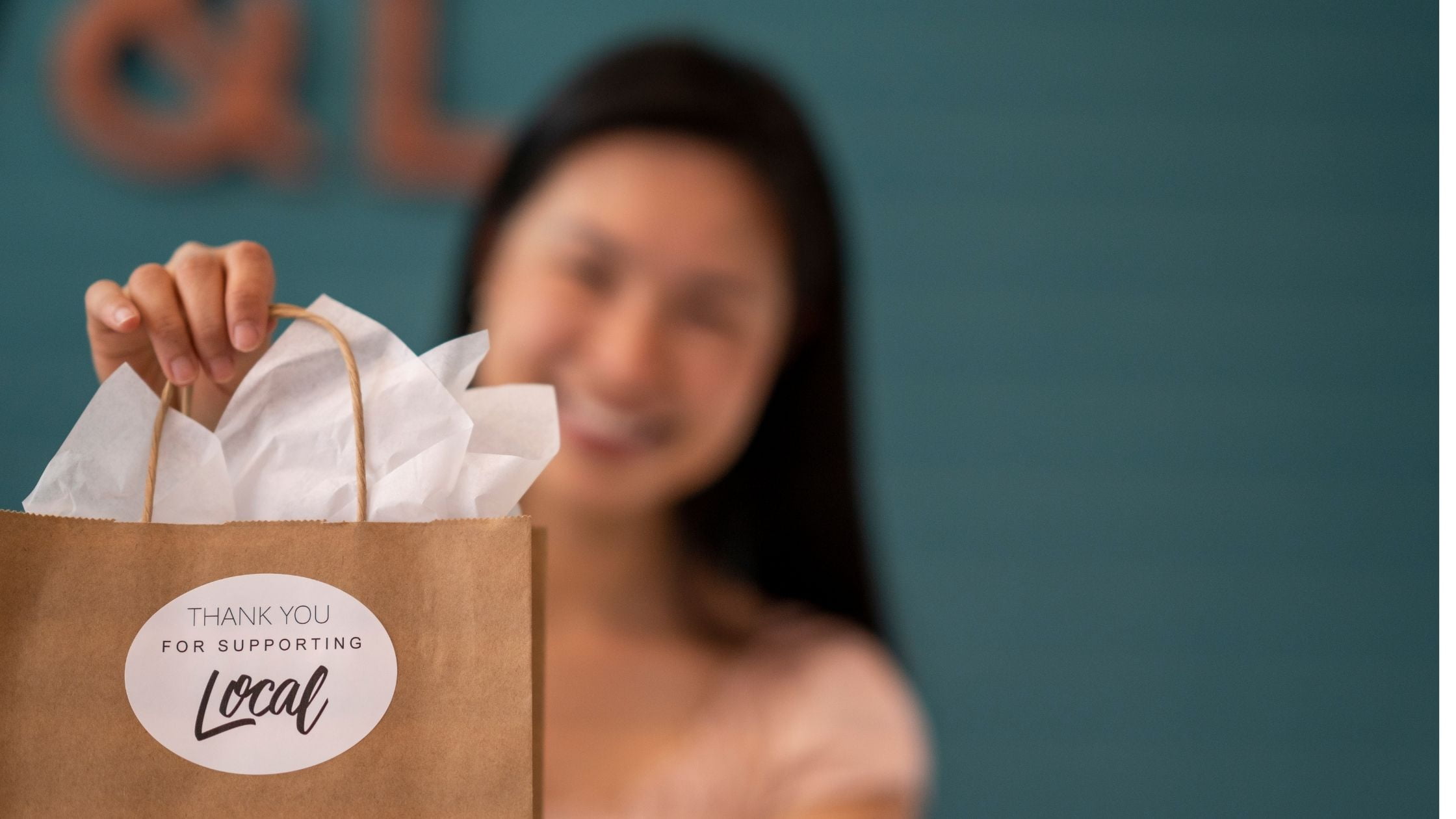 The good thing about local businesses is that they're owned and operated by the neighbors! They invest in knowing the needs, wants, and culture of their community. If you own a local business, you're setting a paragon of independent and passionate entrepreneurship.
There are far-reaching advantages for your consumers to decide to "shop local." In these hard times, consumers pinch pennies and let go of luxuries to prioritize budgeting for their needs. So they'd buy at your shop—which is next door— rather than at nationally-owned stores down the street.
Although your business only operates locally, you still need to feature it to reach a larger audience. Remember that not all in your community know what your business is, nor interested in it no matter how necessary it is.
Unlike a ghost who can rift into houses, you cannot advertise your products in your local area all at once. But with the use of social media platforms, your business will have a higher chance of growing your target audience and increasing your sales. So, why settle for less?
Your business is still a start-up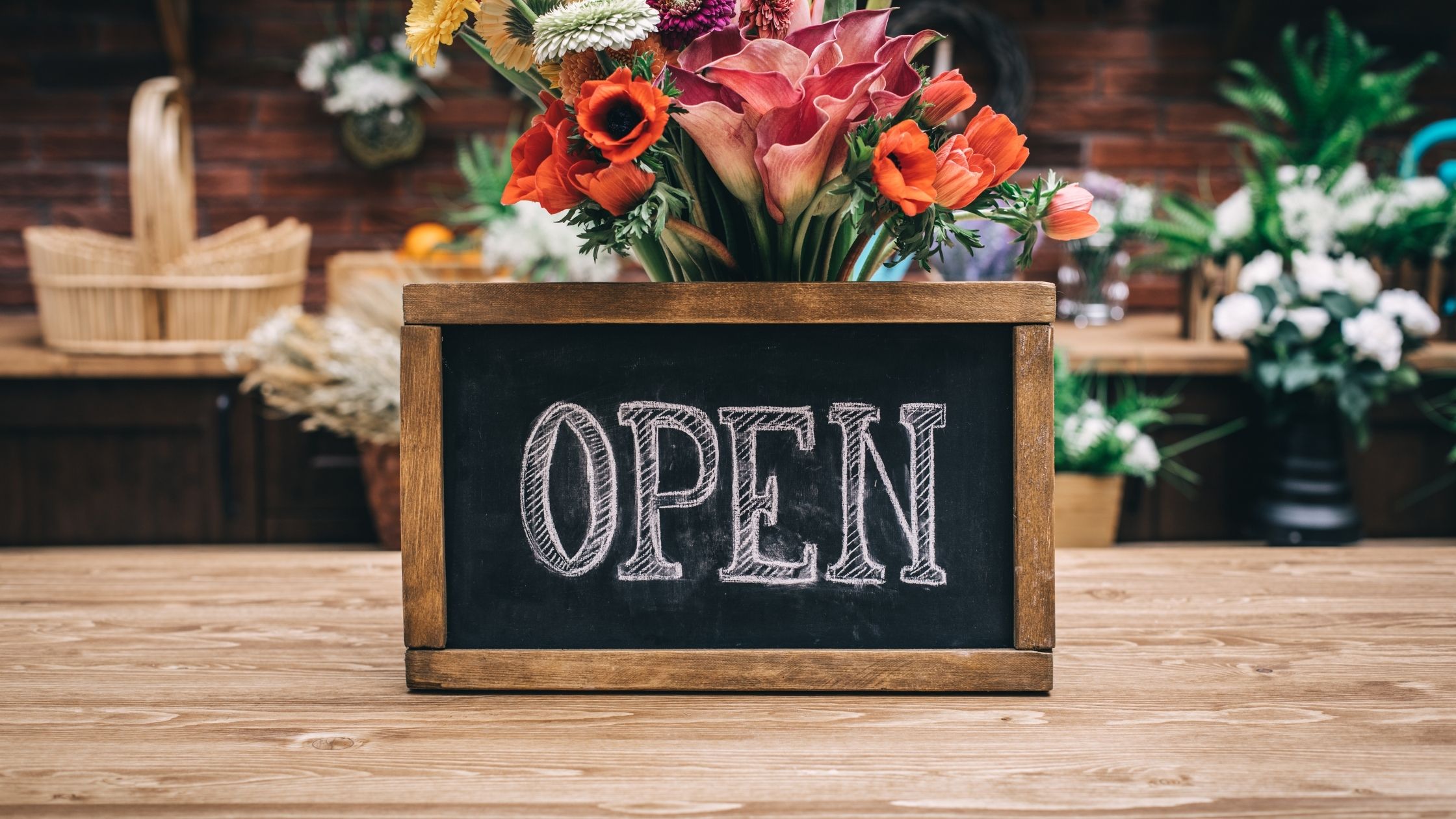 Exactly. Building a business doesn't need to be that squeezing. In fact, starting one is an opportunity to identify your gaps and your strengths in the field. The more you take time building it, the more profitable it is. It doesn't have to be a trial-and-error process. Just because you're still starting, it doesn't mean you'll never end well. At least, that's the goal.
What's good about having a start-up biz, despite taking care of it 24/7, is being your own boss and having control of everything in your business. This also makes you financially independent and wise. It's also great in terms of staffing as you get to train them with how exactly you run the business.
Start-up businesses always have room for new strategies and improvements. And if you're starting one during these unprecedented times, you will have to look for a strategy that adapts to today's trend to drive business growth and online success.
Nobody starts big. As you start fresh, building an online presence is a must. That's why digital platforms have been made easy for you to start. It will help propel not just your biz, but also the relationships you're yet to build out there online.
Your business requires physical interactions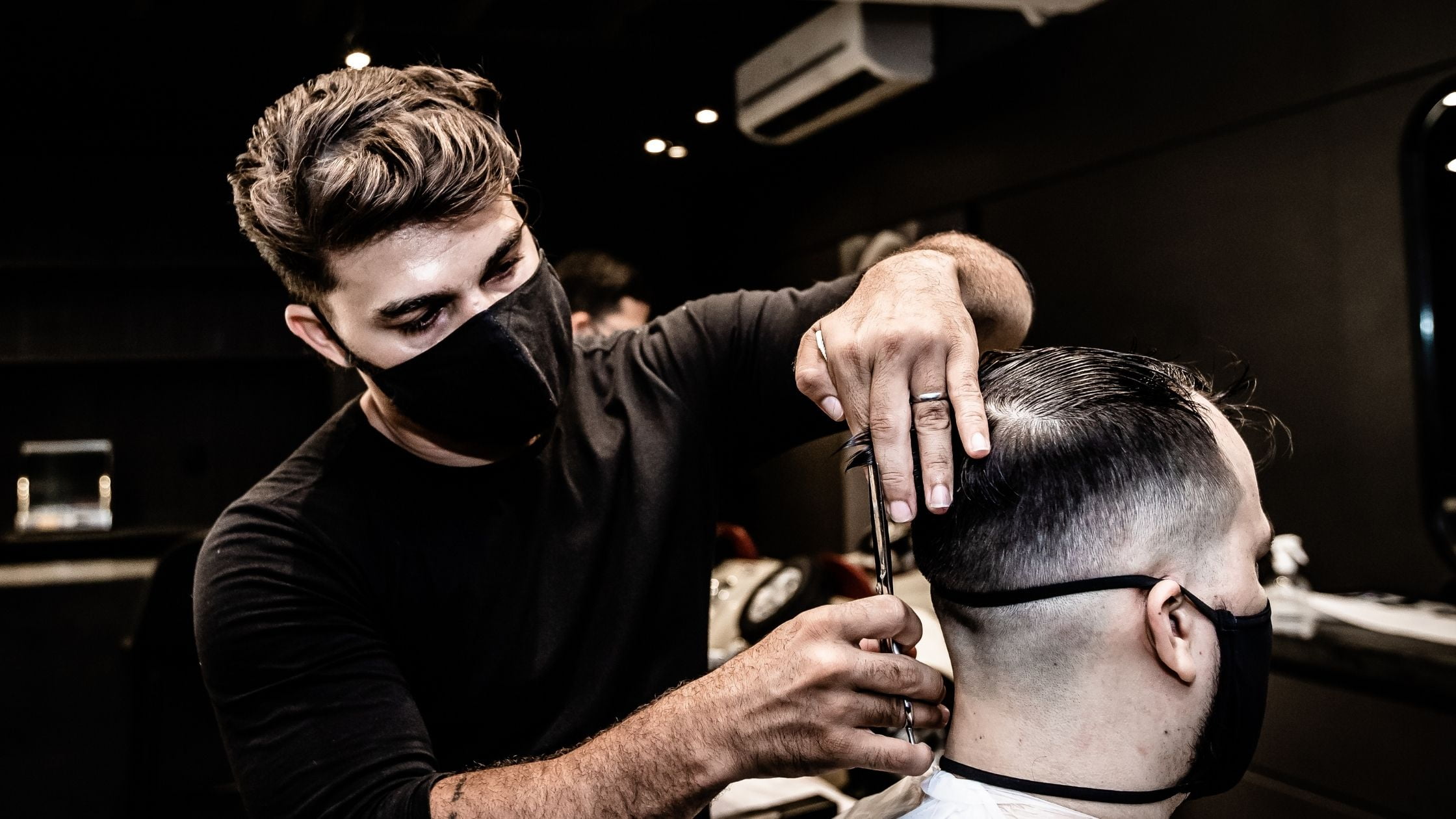 Obviously, you cannot perform a haircut or a massage virtually—unless you're doing it for Y8 Spa or Dress-up games. But businesses with physical interactions will live forever—especially to those who offer services rather than products. That is when they can apply their profession.
Businesses with face-to-face interactions are good when you talk about effectiveness. It means you can perform your business goals then and there. Additionally, there is no reason for payments to be delayed. An instant sale for instant service!
Good for you if you're making a profit out of your skills or profession. But having a shop with your services posted at your front door does not mean you can ignore the perks that the web world can bring you—especially in terms of marketing.
Are you willing to knock on doors and offer your services to prospects who might be busy or don't even feel like trying? Of course not. You can flex your business online without having to spend too much time or exert an inch of effort. And you'll see how your prospects knock on your door instead.
Your business is your business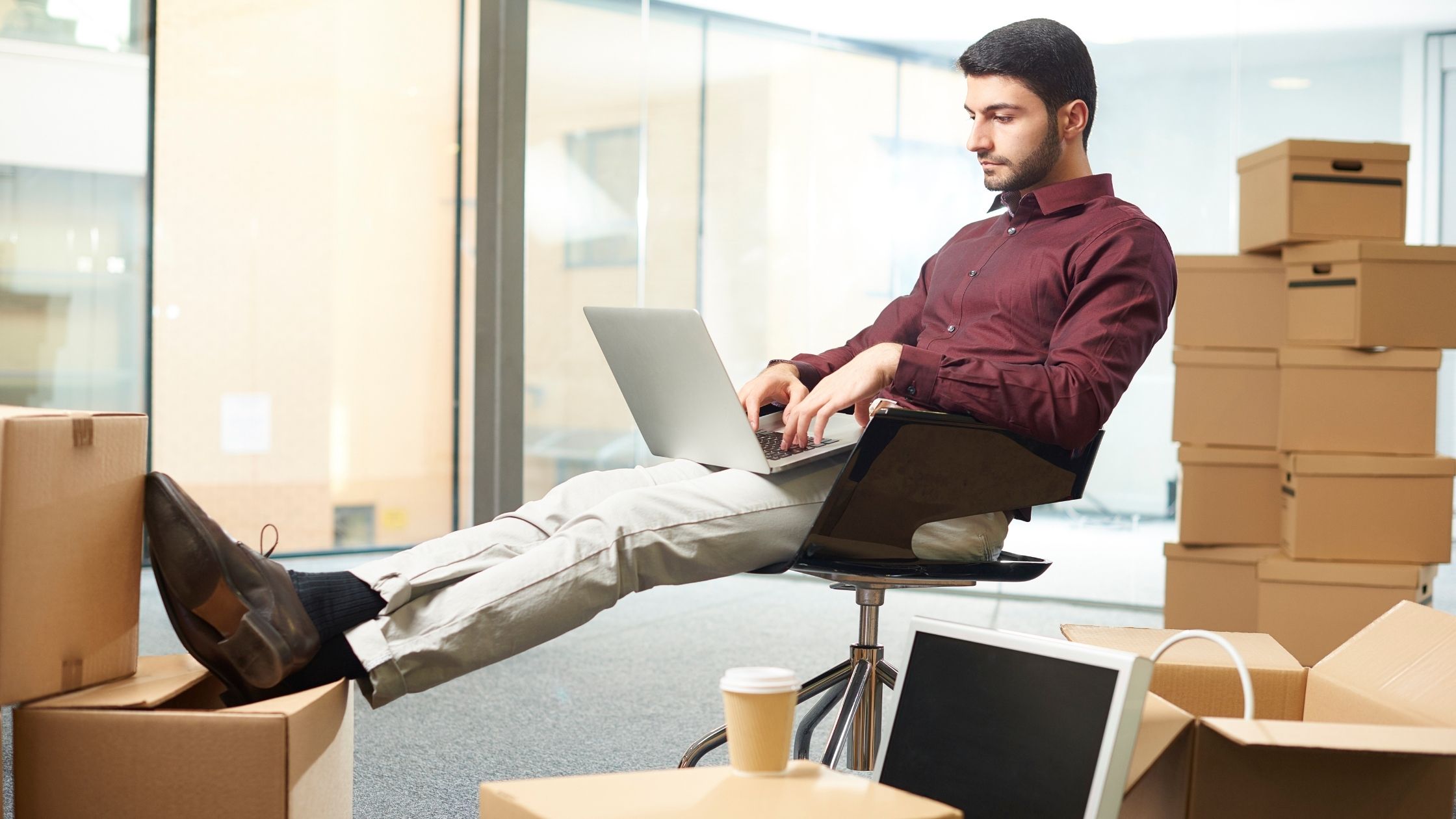 No one else can decide what works well for your business but you. To be a successful entrepreneur, you have to make difficult decisions and stand by them. Entrepreneurship can mean many things, but ultimately, it's about paving your own path. So go out there and mind your own business.
Not to chime in, but considering the number of untapped prospects out there might make you change your mind. So go out there, mind your own business, and give digital marketing a try.
Here's a treat for a trick
Let's stop playing games!
Yes. We did trick you into believing that your business will go fine without digital marketing. Sorry about that.
But no, we didn't trick you into highlighting the benefits that digital marketing can portray to every business. Perhaps, those are treats for you.
There's nothing wrong with staying in the traditional business. But you have to embrace innovation for your business to thrive and survive.
Don't be a ghost of your own business! If you don't know how to start, some dedicated digital agencies and consultancies can help you slowly make progress.
Happy trick 'r treats!