Every brand and business must now participate in the digital world in some way since we are in a period of the rapid digital revolution. However, merely "being present" online is never sufficient in the face of swiftly advancing technology and relentlessly escalating competition.
The importance of creating a permanent internet presence is growing, but so is the difficulty of doing so. Because we are certain that there are many distinct facets of the digital marketing spectrum. It covers things like content marketing, email marketing, PPC for eCommerce, and many other things.
Choosing a digital marketing approach that will increase brand engagement may not be simple. This is precisely why you might require a qualified group, such as a digital marketing firm, to establish an appropriate online presence for your business and assist you in connecting with your target market and clients to raise brand awareness.
Digital marketing companies take on the duty of the company's digital brand image and work with you to increase your online visibility and credibility. However, it's crucial to understand which organizations are best for your requirements. You must be able to choose the digital firm that best meets your needs because each one has a different area of expertise.
Know your goals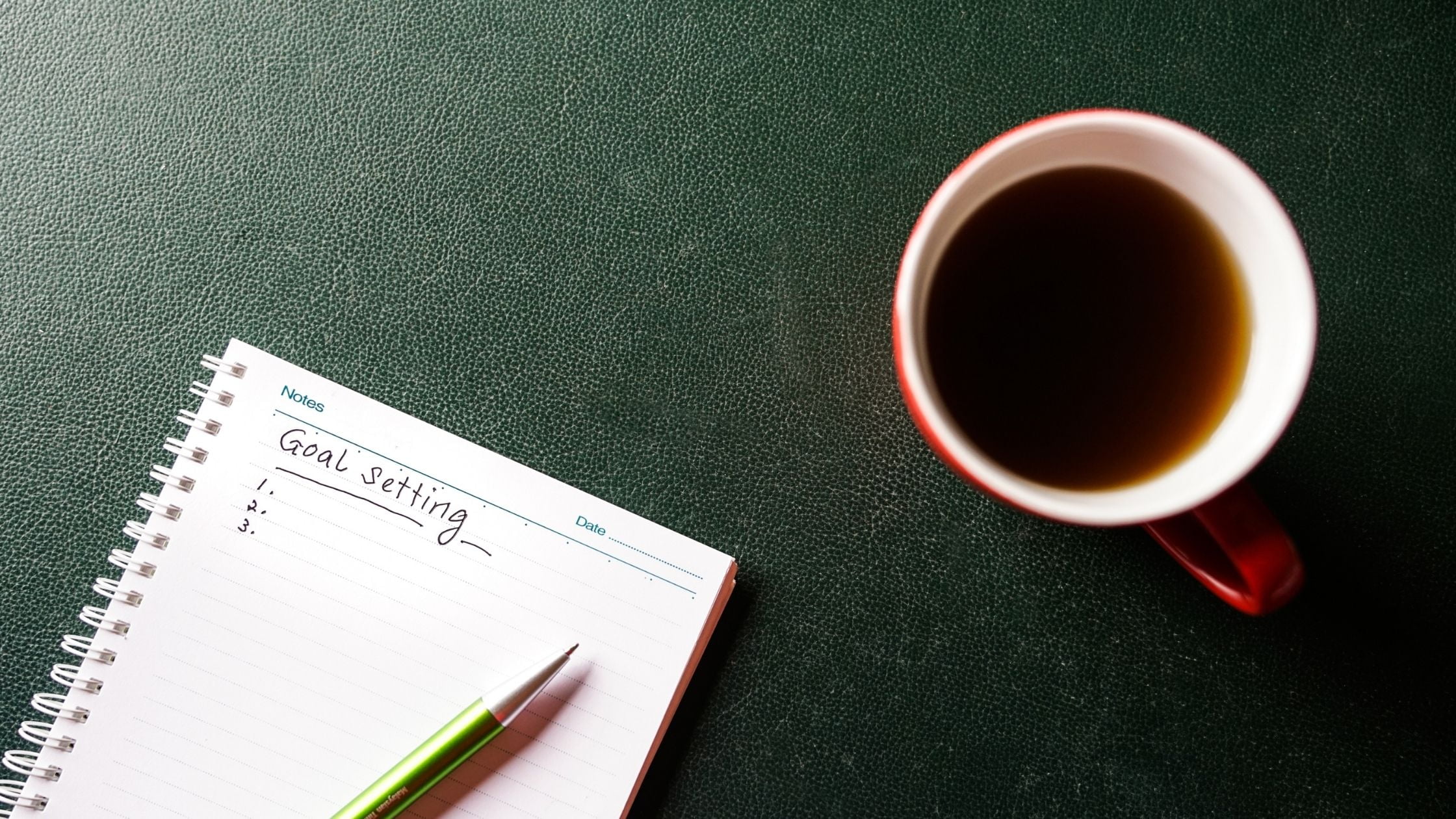 You must choose your brand's needs before working with a digital marketing agency. Knowing what you want to do will help you communicate effectively and achieve your goals.
Even before you begin looking for an agency, your business can filter according to internal needs by identifying them. The first stage is choosing your spending limit, but more crucial, it's knowing why you want to hire them.
You might wish to launch a new product or service, or perhaps your main objective is to create an online community. In both situations, recognizing why you need to engage with an agency and developing an internal strategy will positively impact how long it takes to find an agency.
Research thoroughly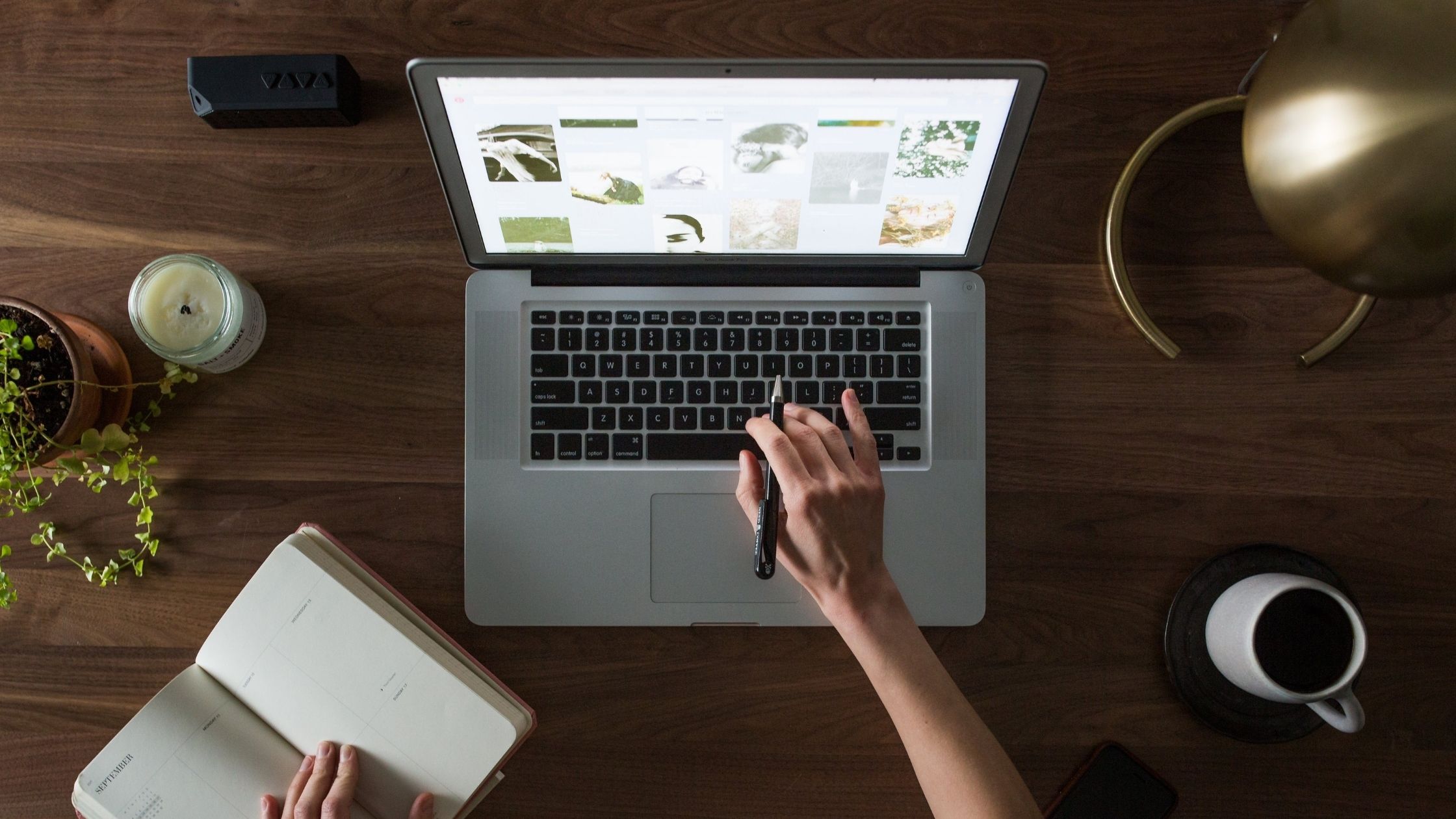 Digital agencies come in a wide variety, but it's not evident if all of them can offer the required service. Finding the ideal one becomes more challenging as a result.
Although there are many agencies out there, you should make sure the one you choose is in line with your prospects and objectives.
When you conduct the proper research, you will ultimately save time and money because you will know whether an agency is reputable or successful as a consequence.
Check reviews and the latest projects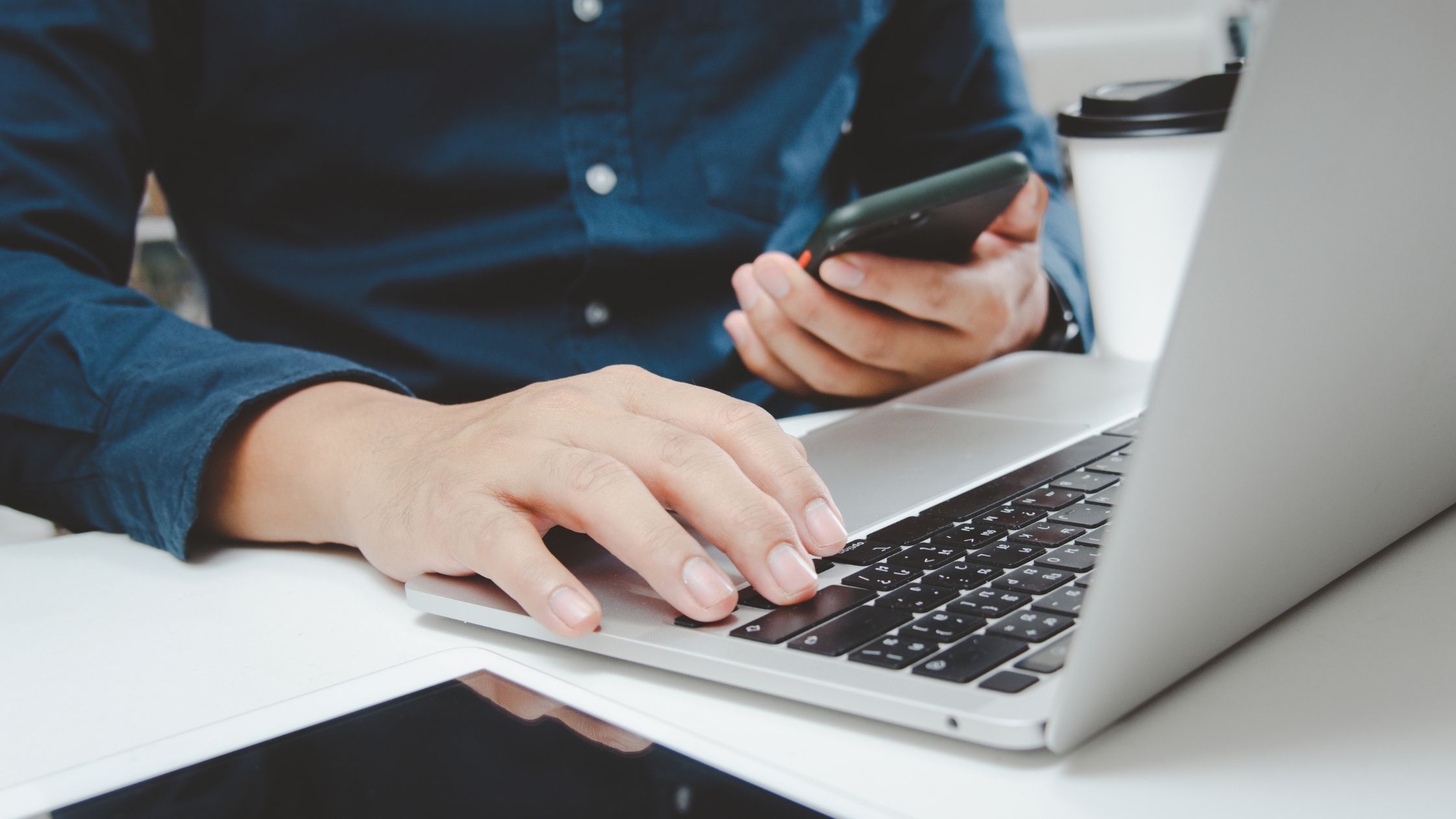 You should ask for a portfolio of their most recent jobs and projects, which will give you verifiable proof of the agency's expertise. Finding organizations that are willing to share their work and outcomes will be essential to your decision-making.
The most crucial thing is to select an agency that will provide you with a proper approach, a detailed plan, and the precise outcome you're looking for.
A company's capacity to present its successfully completed projects entitles it to ask former clients to serve as references. You should think about this before signing a contract with a digital agency.
Check if the agency is up-to-date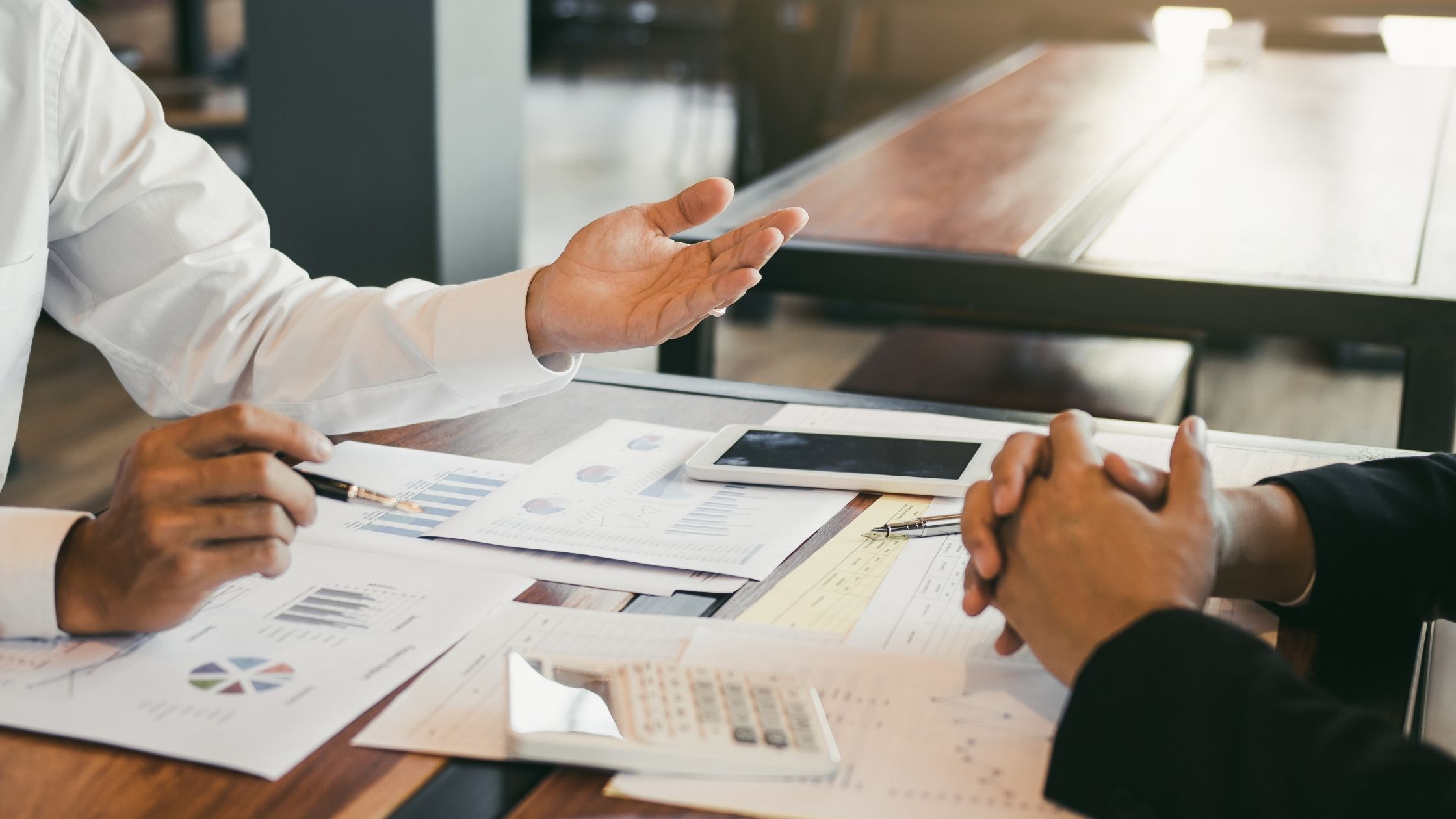 The living environment is always evolving in the digital age. Additionally, it's important for us to develop a flexible mindset as marketers. A fad from yesterday can be outmoded tomorrow.
In this situation, it is crucial that the firm you work with always stays current, pays attention to advancements and trending issues, and includes them in its marketing strategy, especially if it is a long-term plan.
In certain instances, this could lead to a little modification of the original strategy or lead you astray from the course you had in mind. In this situation, you could choose to put your trust in the agency you choose if they have a lot of success and expertise in their industry.
Choose a fully-specialized agency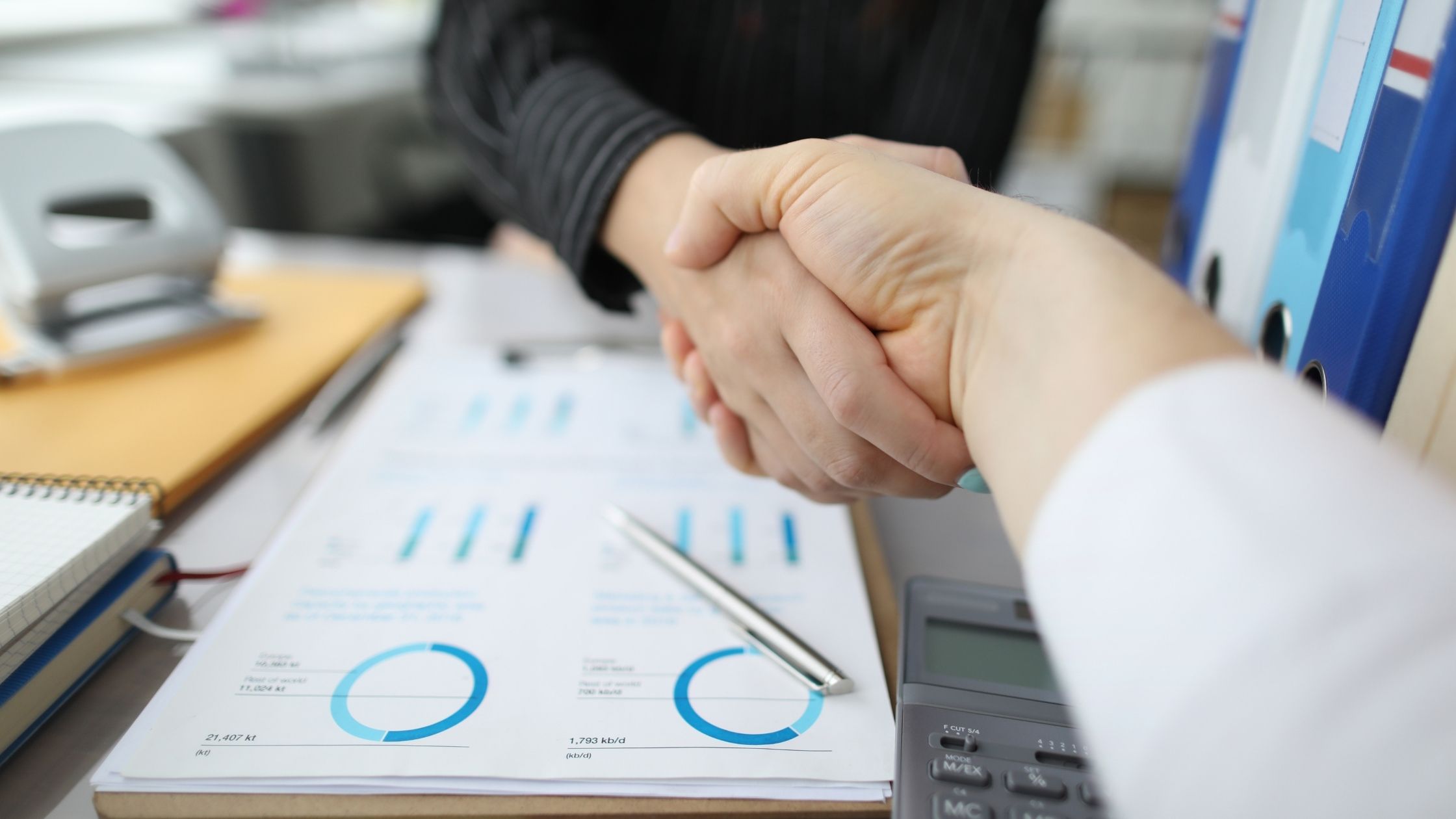 Instead of selecting companies that address every potential problem, it will be more productive to engage with organizations that specialize in your demands when it comes to digital marketing.
Digital marketing may appear simple to those outside the field. Still, the processes involved in content production, competitive research, and effectively reaching your target audience are far more difficult than they appear. Moreover, as new trends in digital marketing appear every year, things constantly change.
Additionally, the task can be greater than you anticipate. Businesses or brands may need to work with effective digital agencies to have a certain position in search results, on social media, and most importantly, to reach the intended audience.
Although hiring freelance writers or social media experts is typical, digital marketing may call for more extensive support. Choosing where and how to obtain this essential assistance, though, is as crucial.
Pick the best digital marketing agency in the Philippines
The key to choosing the best firm is to be familiar with the foundations of digital marketing. You can learn the abilities required for the success of your business with an agency that's fully specialized in Digital Marketing, including social media marketing, PPC, email marketing, SEO, and digital strategy. With current and useful digital abilities, you can take the wheel right now.
The long-term success of a corporation is significantly influenced by digital marketing. Business owners who adopt and use the most current marketing strategies will outperform their competitors in sales. You should employ digital marketing as a business owner to beat your rivals and create your brand as a leading authority figure.
Digital marketing: What is It?
Utilizing digital platforms and technologies to market a company, its goods, or services is known as digital marketing. You can find its beginnings in the late 1990s, a time when Google was becoming well-known as a top search engine. Since then, other digital channels have appeared, enabling business owners to use this cutting-edge marketing strategy to reach their target demographic. Why then should you advertise your business through digital media? Here are four reasons why:
1. Produces Instant Results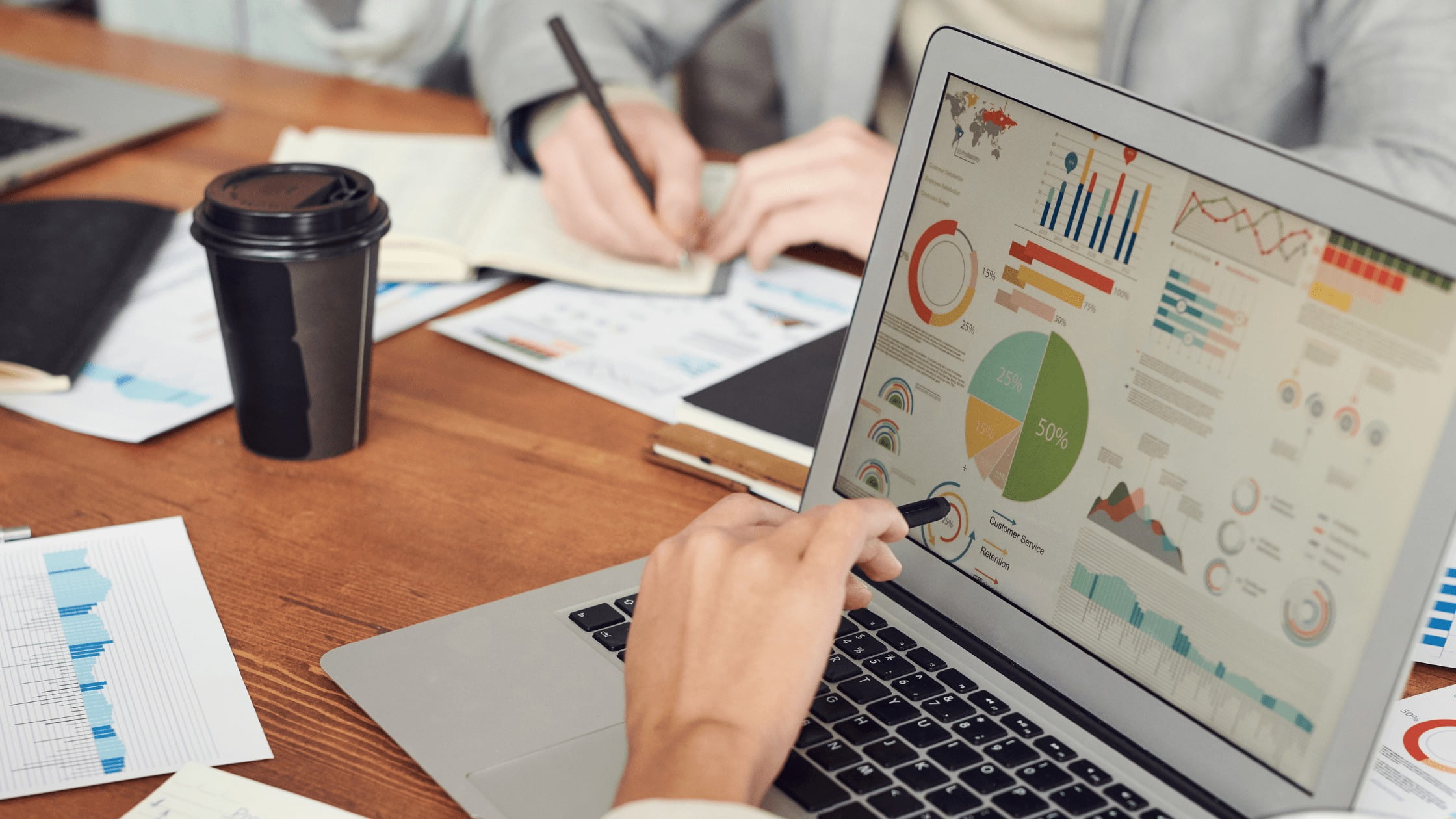 Using paid digital advertising to promote your business produces fast results. For instance, with Google AdWords, your ads will start to appear as soon as they are authorized, which often takes less than 24 hours. In contrast, it may take months for search engine optimization to gain traction. Your company should use digital platforms for advertising if you want to see an immediate rise in sales or conversions.
It is nearly impossible to quantify the effectiveness of conventional marketing strategies like billboard advertising, radio and television ads, and direct mail. As a result, they are pretty challenging to optimize. But if you advertise your company online, you'll have access to priceless information that can help you tailor your campaigns.
2. Has Measurable Results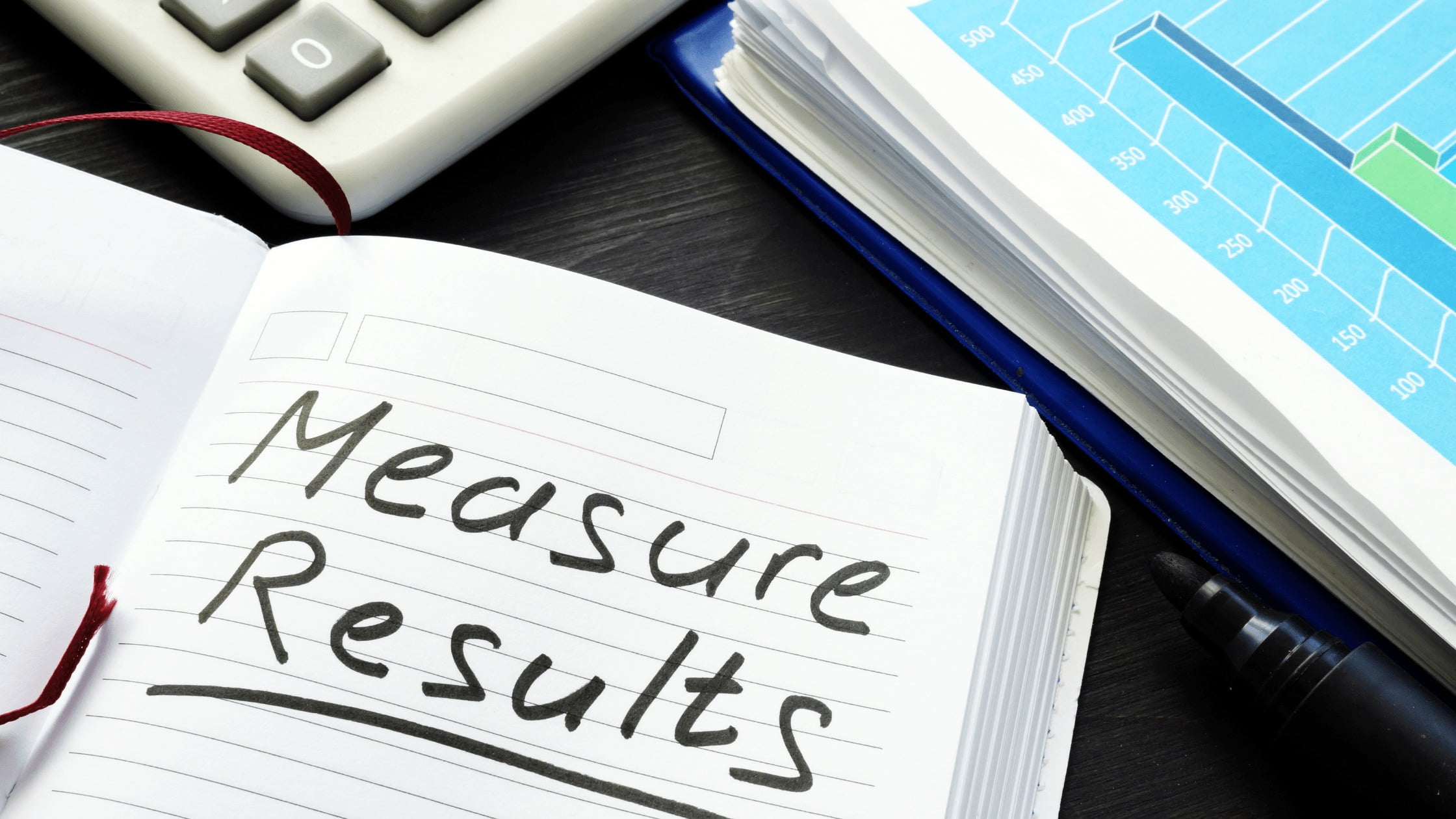 You can monitor key performance indicators (KPIs) using digital marketing to find out what works and doesn't. You will access valuable data using search engine optimization, paid advertising, or any other digital channel. You may use this information to improve your marketing efforts for a greater return on investment (ROI).
You may view the precise terms clients use to reach your company using Google AdWords. You can increase a keyword's usage in your marketing strategy if it leads to a significant number of sales or conversions. The click-through rate (CTR), ad impressions, and conversion rate are additional KPIs AdWords offers.
3. Creates stronger connections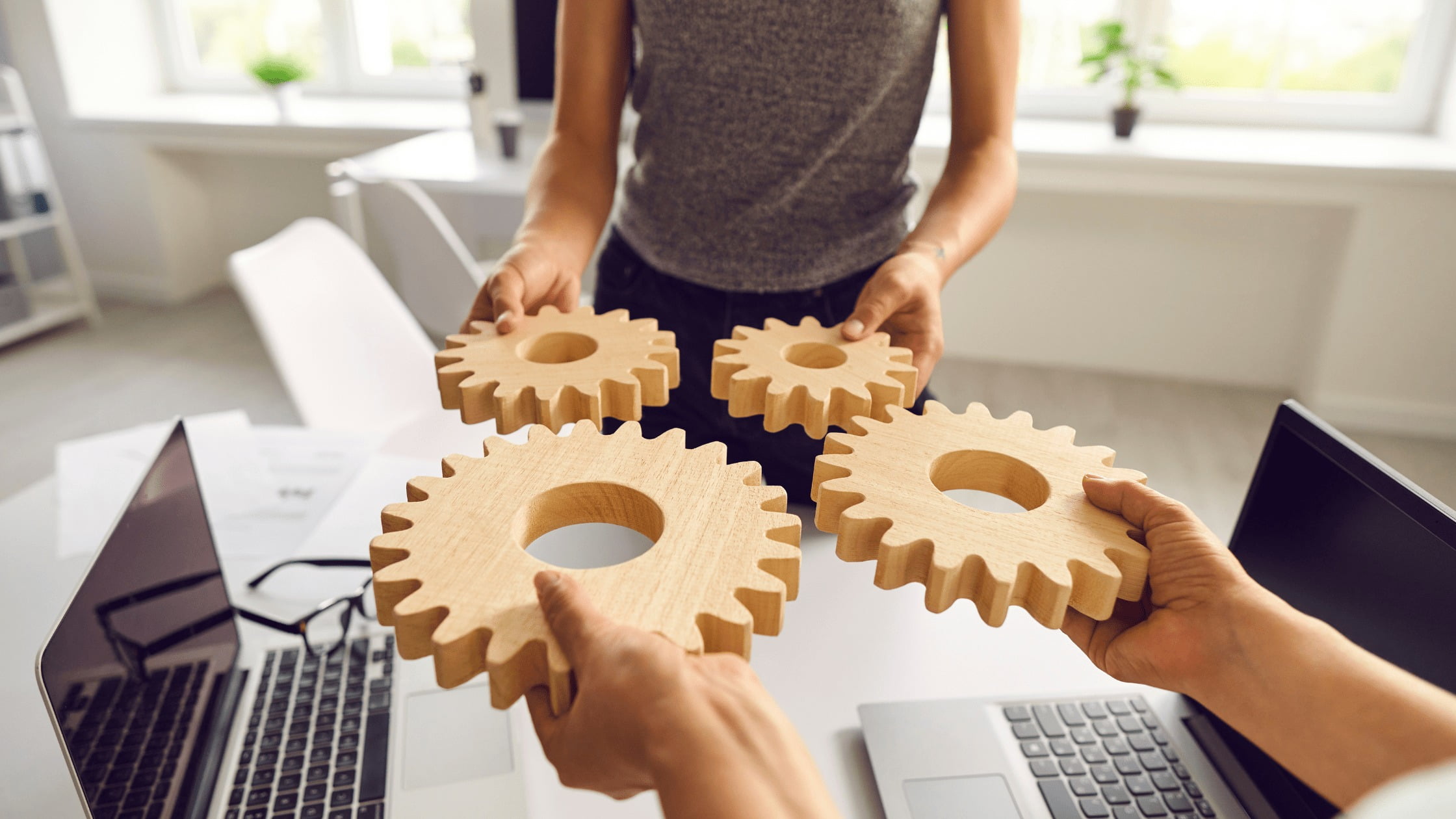 You may build closer connections with your audience by advertising your company on digital platforms. Most seasoned business owners know that a successful marketing strategy includes audience targeting. For instance, if you own a wedding dress shop, you should target recently engaged brides who are getting married. Thankfully, using digital platforms, you can quickly target the correct consumers.
Digital advertising that specifically targets the correct users creates stronger relationships in addition to generating a higher ROI. You can interact with your audience directly by responding to their inquiries and resolving any worries they may have. They'll eventually see your company as a reliable, respectable player in its sector.
4. Saves Money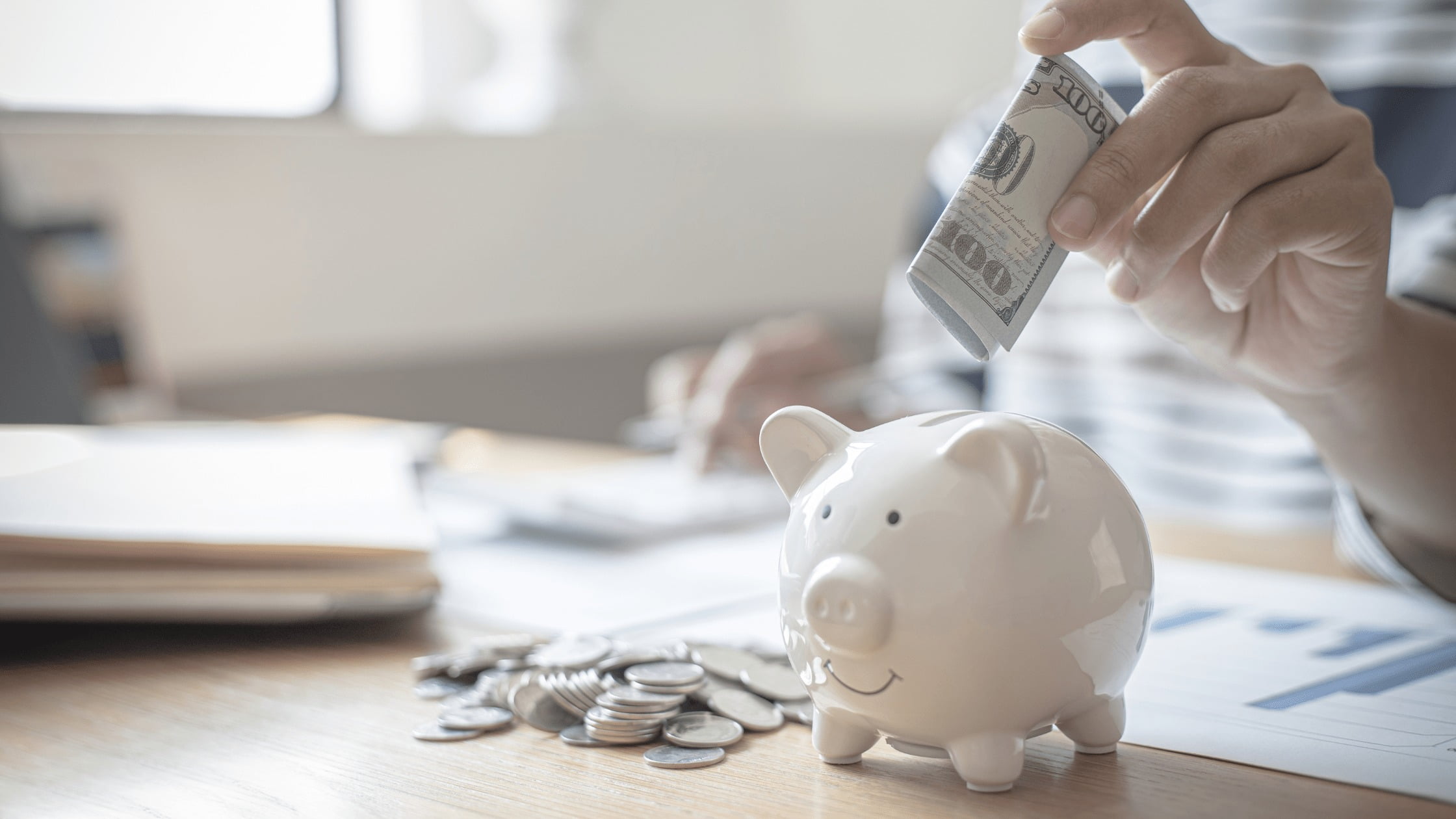 Finally, paid advertising is frequently more economical than offline advertising for promoting your brand. You'll have more control over your advertising' format, who sees them, how much you pay for them, and other factors.
For instance, Experian estimates that every dollar spent on email marketing yields an average of $44.25. Even paid advertising is efficient since it enables company owners to focus on a specific group of consumers while only being charged when one of these individuals opens their ad.
Invest in Paid Digital Advertising Today
These are merely a few advantages of digital marketing. Regardless of what you give or sell, it would be best if you consider using the aforementioned digital platforms to advertise your company.
For a free digital marketing consultation, get in touch with us! Ensight is a full-service digital marketing agency ready to help you build your brand.
Utilizing social media to develop your brand, interact with your audience, and generate sales is known as Social Media Marketing. In order for brands to be successful with social media marketing, they must produce real content that is catered to the wants and requirements of their audience, track the engagement rates of that material using analytics, and use this data to continuously improve.
In its early stages, brands employed social media marketing to direct viewers to a company's website with the intention of making a sale. Today, however, social media profiles are viewed as an extension of a company's website; in order to enhance the likelihood of user involvement and appease social media algorithms, the material should be created for and distributed directly to a social media platform.
Here are some of the ways Social Media Marketing can help build your brand in the digital trends.
1. Boost credibility and brand awareness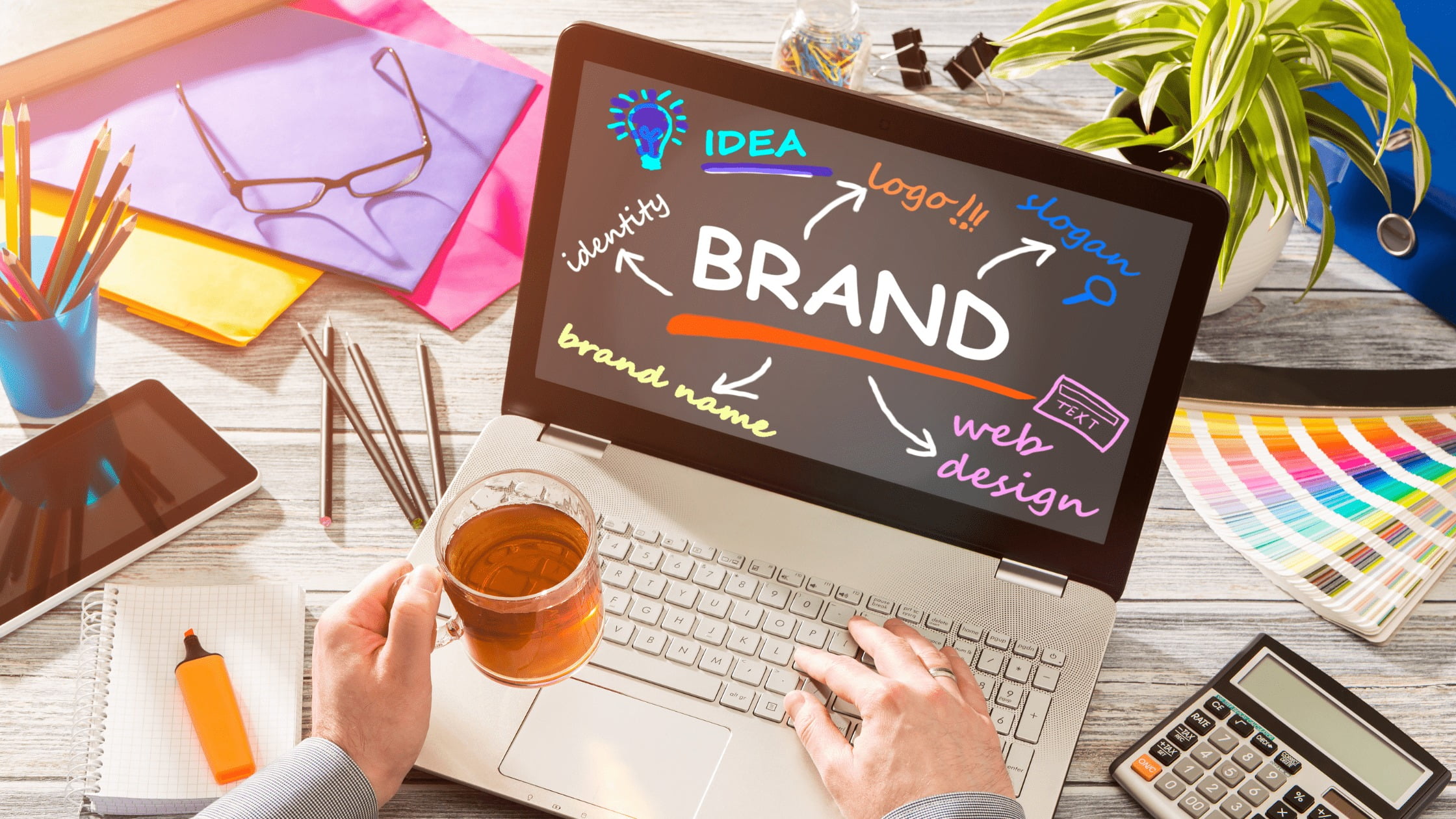 The internet may be harmful, and the booming E-commerce industry has turned it into a haven for scammers, hackers, and other cybercriminals. These crimes fall into three primary categories: monetary fraud, identity theft, and buying scams.
56% of those surveyed experienced at least one of these fraud/scam types in the previous two years. Consumers are looking for signs of credibility before moving through with transactions with a new or previously unknown organization as they grow more adept at navigating threats to their privacy and security online. 54% of social browsers visit business social media pages during the consideration phase of the buyer's journey.
Thus, having an active, natural, and consistent social media presence can increase client trust in your business.
2. Boost customer service and satisfaction levels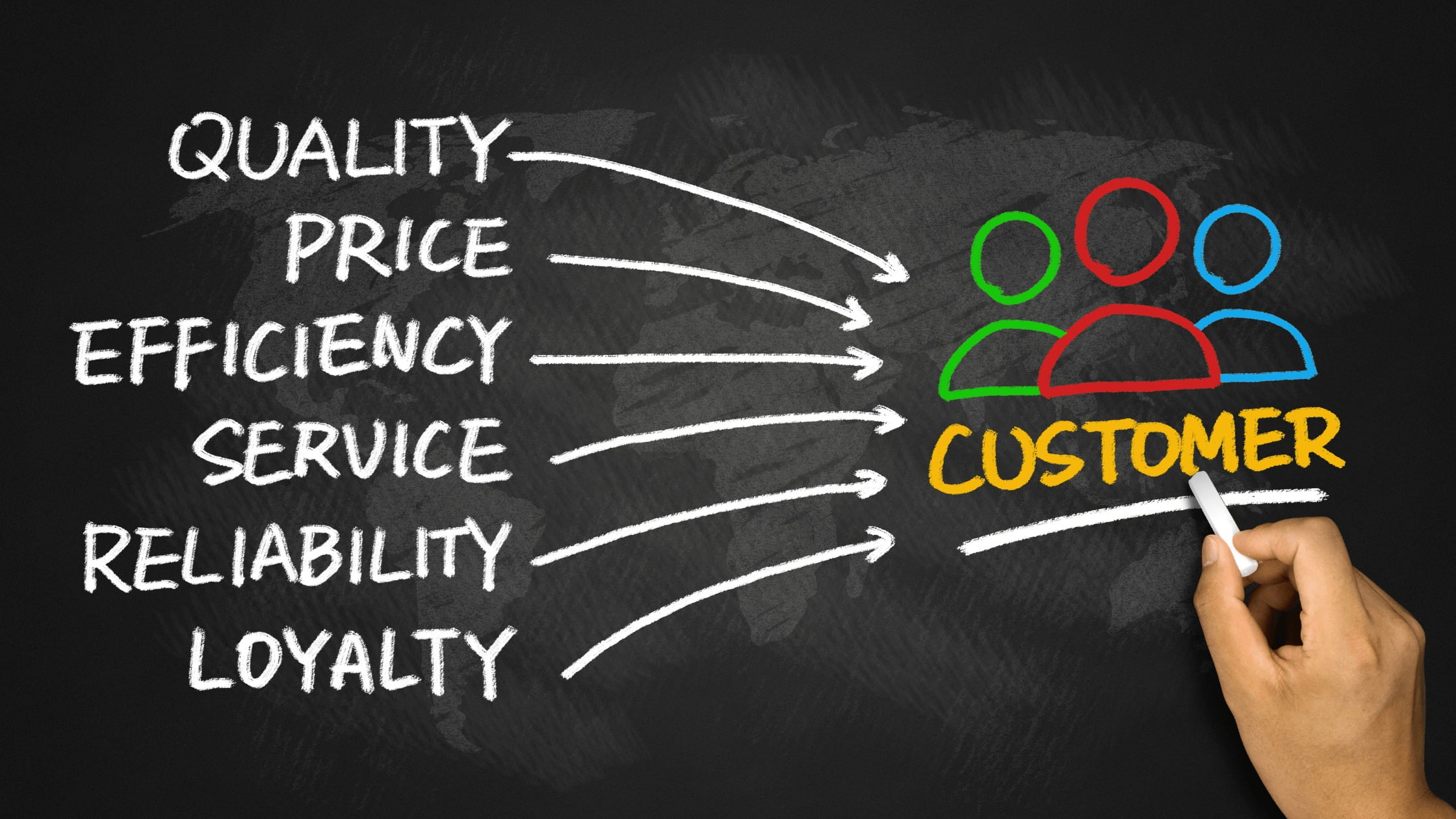 One benefit of social media for businesses is that it gives you a direct channel to your audience, enabling real-time client interaction. This can have both positive and negative effects on brands.
Brands that use social media to deliver real-time feedback pay attention to what their fans are saying and respond appropriately. Customers may compliment or criticize your brand in their comments, and how fast and effectively you answer may have an effect on your business's reputation. Brands that ignore this channel of communication come seen as callous and irritate customers, who then stop supporting them.
3. Encourage community building online and share genuine stories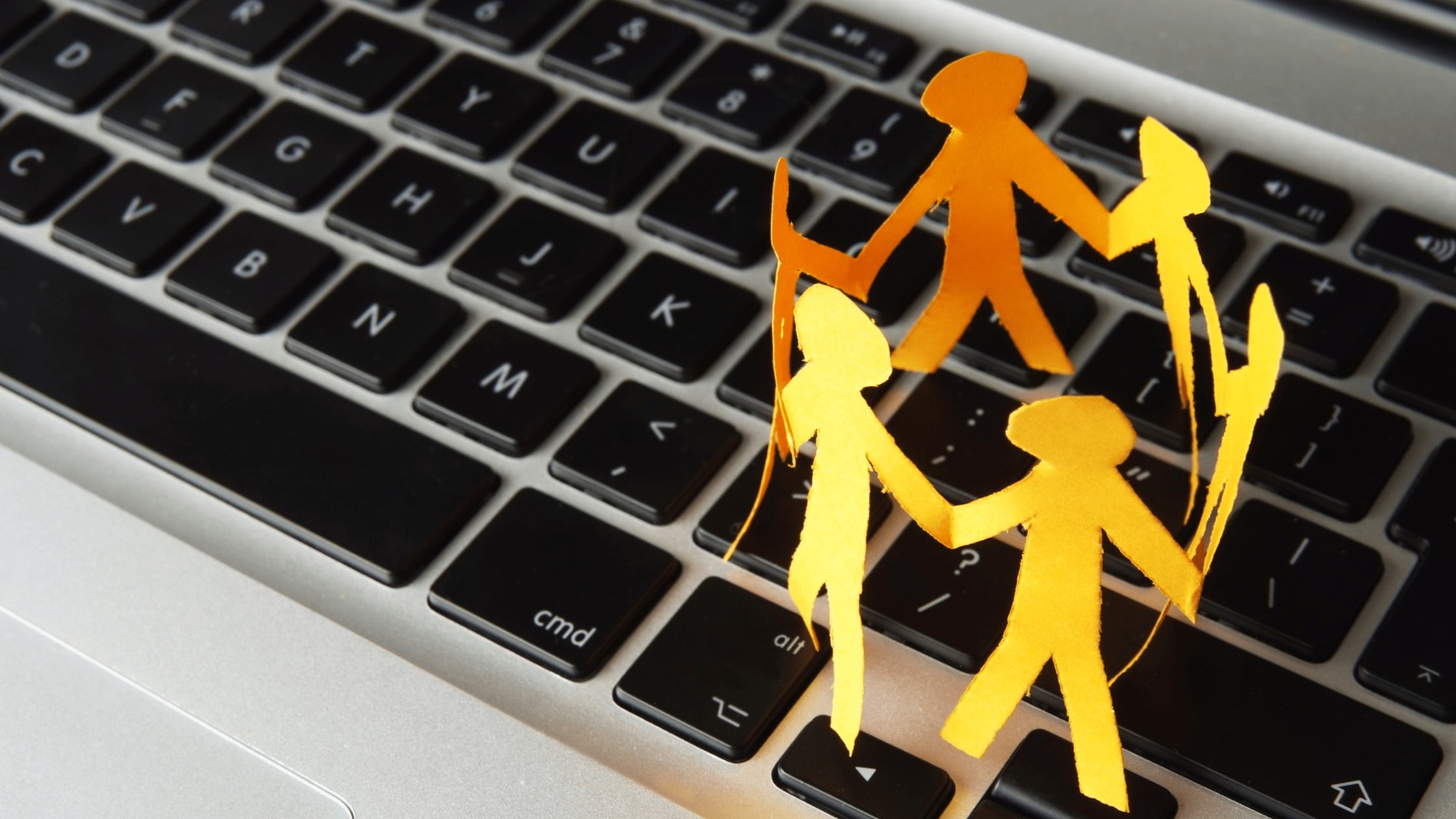 Social media has become so popular because it gives a voice to so many groups of people who are underrepresented in traditional media and links them with others who share their perspectives. Many people find that online groups help them feel more heard and noticed than they do alone in their daily lives.
The essential issues and values that are significant to both the company and its customers are highlighted by brands that recognize the value of online communities and the individuals who participate in them. You will be rewarded with more engagement and loyalty if you use social media to speak to the emotions of your target audience. Customers that connect strongly with a brand's compelling and real tales freely engage in promotional activities like telling their friends and family, which Google refers to as "identity loyalty."
4. Participate in the zeitgeist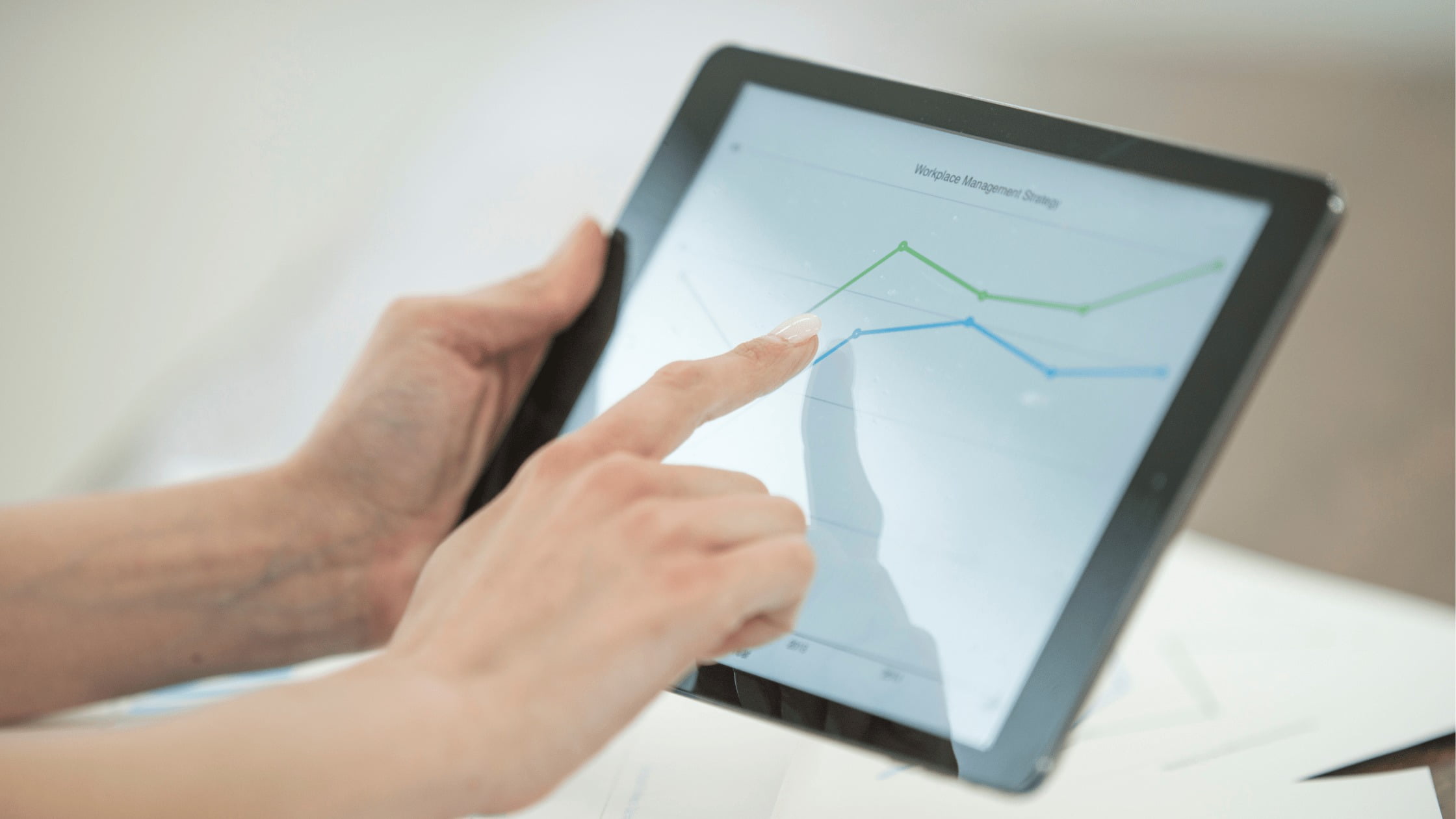 As a marketer, being on top of societal trends is crucial because when there are significant changes in consumer behavior, you risk losing your audience and your source of income if you don't adapt to them.
Fortunately for you, social media functions as a microcosm of society; it's a mashup of hot themes, popular fads, and pressing issues. You may find the information that will resonate with your audience by paying attention to what they are discussing on social media, and you can join the conversation in fun ways that engage your followers.
One excellent example of a brand paying attention to the zeitgeist and imitating it to communicate with its audience like a friend is the use of social media "challenges." The #DollyPartonChallenge is a fantastic example from 2020; the well-known country-western star tweeted a photo of herself in each of her four moods to represent how she would appear on each social media site. Smart brands hopped on board and produced some fantastic outcomes.
5. Boost sales using social commerce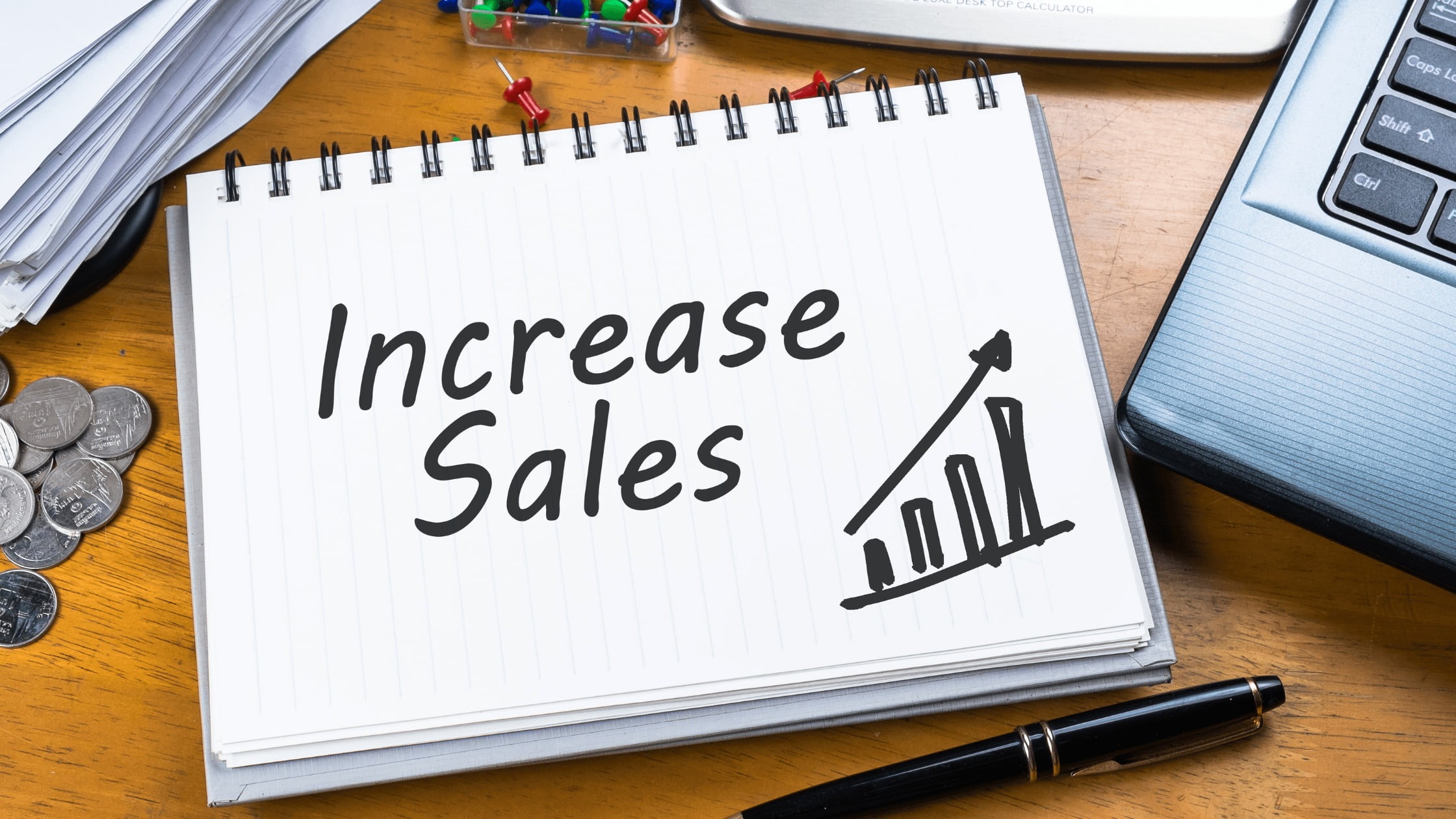 As of 2016, 74% of consumers consulted social media before making a purchase, demonstrating how social media has become integrated into the customer process. However, it is difficult for customers to switch from review websites, social media, product websites, and back again. The client journey needs to be simplified, and social media platforms are swiftly realizing this.
Then, social shopping comes in. Social shopping, which was developed in the wake of an explosive e-commerce boom, benefits from the rising availability of brand goods online. While firms continue to have their conventional online shops, users may see, save, and buy things entirely within an app thanks to in-app stores and shoppable photos. Social buying is one of the fastest-growing business trends in recent years due to how convenient it is, with some firms reporting up to a 20% boost in Instagram income after integrating the function. It would be folly to undervalue this strategy in light of the study showing that 63% of consumers believe influencer messages above what a company advertises about its goods or services.
Leverage the power of Social Media Marketing
Social media marketing is a potent instrument that has numerous advantages for your business; it is a continuous activity that must be incorporated into both your daily routine and your overall marketing strategy. You must constantly work to be innovative and trendy as a constantly changing practice in order to show off the fantastic brand that you are to your audience.
For a free digital marketing consultation, get in touch with us! Ensight is a full-service digital marketing agency in Cebu, Philippines – ready to help you build your brand locally and globally.
A virtual tour is a collection of panoramic images that have been "stitched" together to create a "virtual" experience of any location.
Once created, the viewer can experience what it's like to be somewhere they're not. This virtual experience could be accessed via desktop computers, laptops, tablets, and even mobile devices.
Improving Local SEO (Search Engine Optimization)
To begin with, virtual tours increase local SEO traffic.
This increase is critical for those looking for a local business in a specific area. Serious customers typically know they want to make a purchase and are looking for the right company.
A virtual tour is especially useful in increasing views from smartphone users, as these individuals typically use Google Maps to find nearby locations and then click on spots with a virtual tour to decide which place to visit.
Boosting Social Media Presence
Virtual tours make it simple for customers to tell others about your company. If a company uses the right keywords, virtual tours posted on their website may be automatically listed on the first page of search engine results.
Furthermore, virtual tours make excellent social media content that is easily liked and shared, providing a business with free but valuable advertising. If you own a large store, have multiple showrooms, or have recently opened a new branch of your business, you can even provide more than one virtual tour.
Key statistics to consider Virtual Tour as part of digital marketing strategy

Customers aged 18 to 34 are 130% more likely to book a place if there is a virtual tour.
50% of adult users on the internet rely on virtual tours in their research and decision-making process.
Customers spend 5 to 10 times more on websites with virtual tours.
67% of people want more businesses to offer virtual tours.
There are more than 5 million visits daily on worldwide virtual tours.
Virtual tours increase a business listing's interest by two-fold.
Over 43.3% of the web is now powered by WordPress. While this is awesome, it also means there are thousands of different themes, plugins, and technologies all having to coexist and most of the time it will yield a speed performance issue or challenges.
So, in a nutshell, how can you improve the website speed of your WordPress website? There are a variety of ways that you can improve the speed of your WordPress website. These include:
1. Selecting a fast WordPress theme
2. Optimizing your images
3. Using a caching plugin
4. Minifying your CSS and JavaScript files
5. Reducing the number of plugins you use
6. Enabling GZIP compression
Whilst there are plugins and tools available which could be used to achieve the above, developers are generally better placed to solve and execute the solution without the extra bulkiness of plugins.
In order to determine your website speed performance, this PageSpeed Insights from Google popular took to use to gauge the current performance and the improvement after the optimization.
If you need help with your website speed, don't hesitate to connect with us.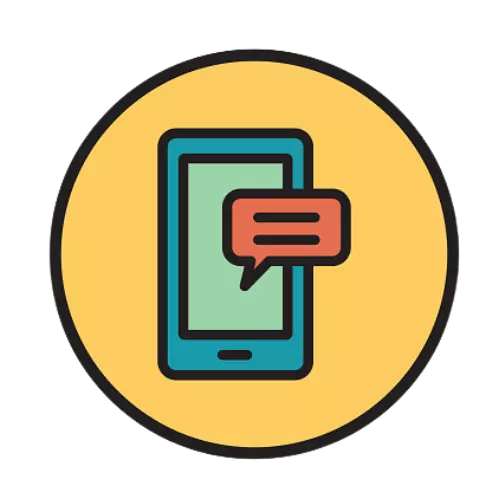 SMS marketing is a type of opt-in marketing that involves sending marketing messages via text message. Contacts who subscribe to SMS marketing can be quickly and easily reached with targeted messages that are relevant to them. This makes SMS marketing an effective tool for businesses that want to reach a wide audience with minimal effort.
SMS marketing can be used to promote sales, events, or other special offers. It can also be used to keep customers updated on new products or services, or simply to remind them of your brand. SMS marketing is a quick and easy way to reach a wide audience with minimal effort.
There are a few things to keep in mind when planning an SMS marketing campaign:
1. Keep messages short and to the point.
2. Make sure the offer is relevant to the recipient.
3. Use a call to action to encourage customers to take advantage of the offer.
4. Test different offers to see what works best.
5. Monitor results and adjust accordingly.
Keep these tips in mind to ensure your campaign is successful.
If you have been managing a business and have no time to do all of the technical setups and create a marketing strategy, Ensight Digital Marketing Agency might help you all the way.
Contact us here for a FREE consultation.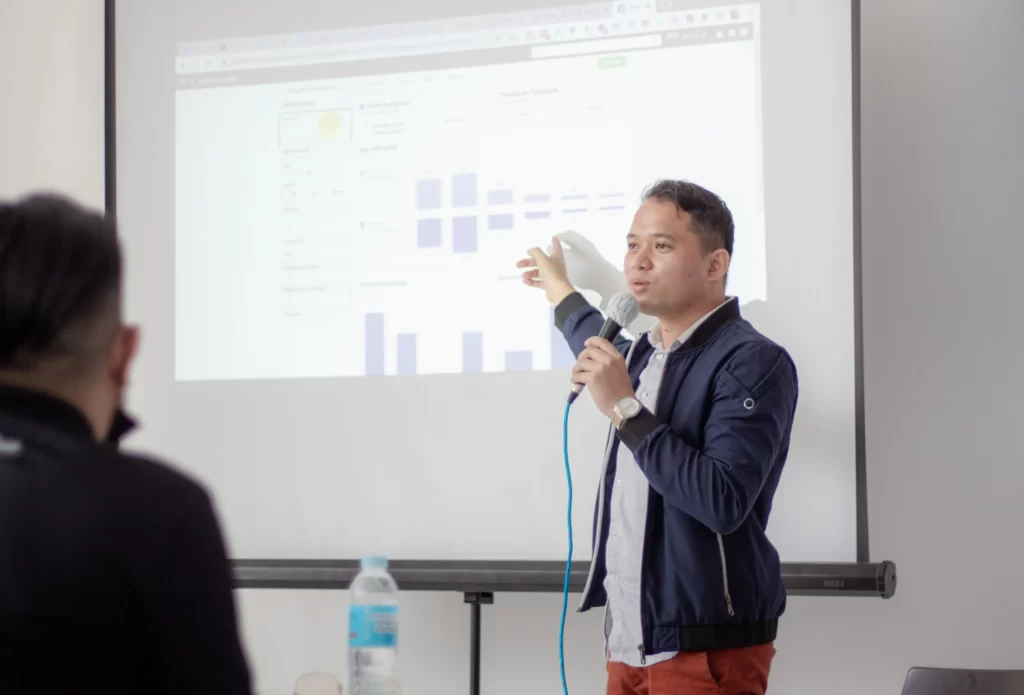 It's hard to keep up with the ever-changing digital marketing landscape.
You know you need to be doing more digital marketing, but it feels like there's just too much to learn and not enough time.
Ensight is here to help. We offer training workshops and online courses that will give you the skills you need to succeed in today's digital world. Plus, our team of experts are always keeping up with the latest trends, so you can rest assured that your marketing is always up-to-date.
Advance entrepreneurship and develop marketing skills with the continuous support of seminars.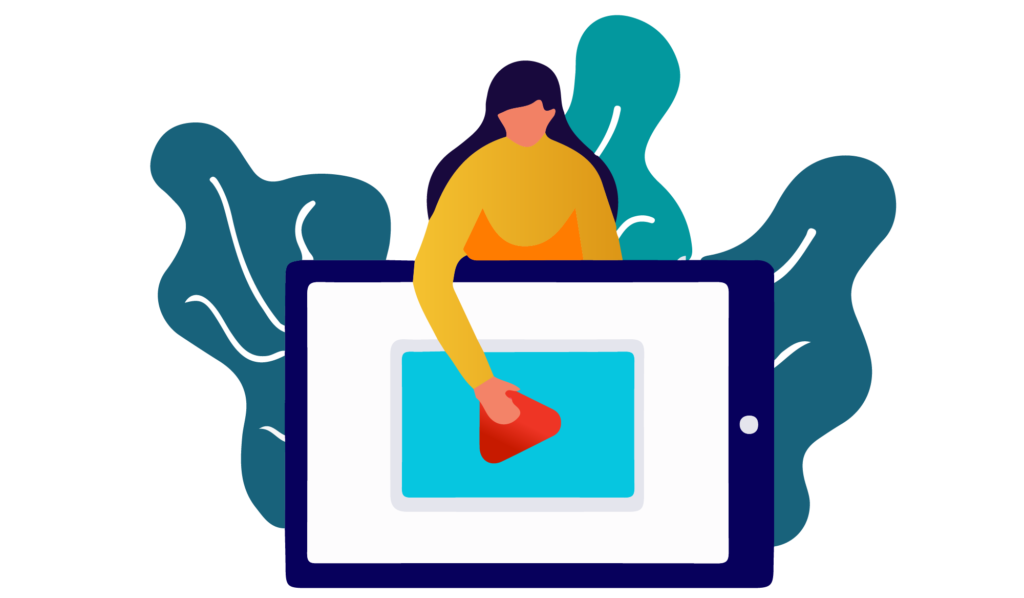 You have a story to tell, but don't know how to capture it on video or in photos.
Telling your story is important, but it's hard to do it well without the help of a professional. Not only do you need the skills and experience, but you also need the right tools for the job.
Ensight's media productions team can help. We're experts at capturing stories on video and in photos, and our team has the right tools and experience to make sure your project turns out great.
Amplify brand recognition and modernize marketing strategies when you take advantage of various digital platforms in multimedia production.
How IT can help your business
Websites set the first impression of a business and impact the audience's perception that drives the best results and increases the business's growth.
Two common methods for designing a website that works well both with desktop and mobile are responsive—where the design is dynamic and adaptive—where the design is fixed.
It aims to build a formidable website that is easy to use, aesthetically attractive, and converts visitors into sales.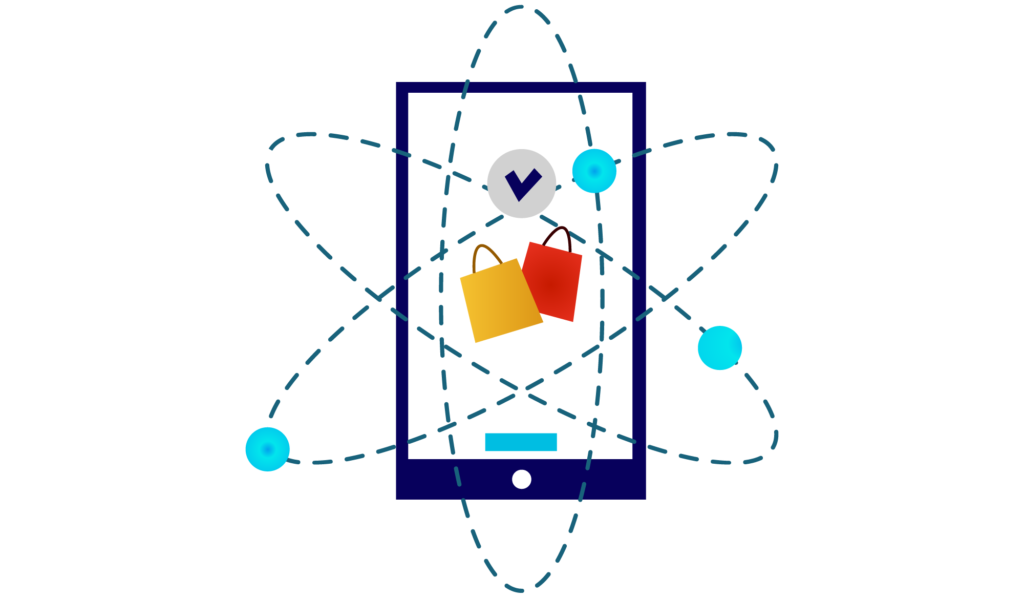 It's hard to keep up with all the changes in digital marketing, and even harder to know which ones will work for your business.
You're not alone. Every day, we talk to businesses who feel overwhelmed and frustrated by the ever-changing digital landscape. They don't have time to learn about every new tool and trend, let alone try them out themselves.
Ensight is a full-service digital marketing agency that can take care of everything for you. We offer marketing automation services that will help you reach more customers, connect with them more effectively, and convert more leads into sales.
A process of leveraging software to automate repetitive marketing tasks to nurture leads, often via customer relationship management (CRM).
How IT can help your business
Websites set the first impression of a business and impact the audience's perception that drives the best results and increases the business's growth.
Two common methods for designing a website that works well both with desktop and mobile are responsive—where the design is dynamic and adaptive—where the design is fixed.
It aims to build a formidable website that is easy to use, aesthetically attractive, and converts visitors into sales.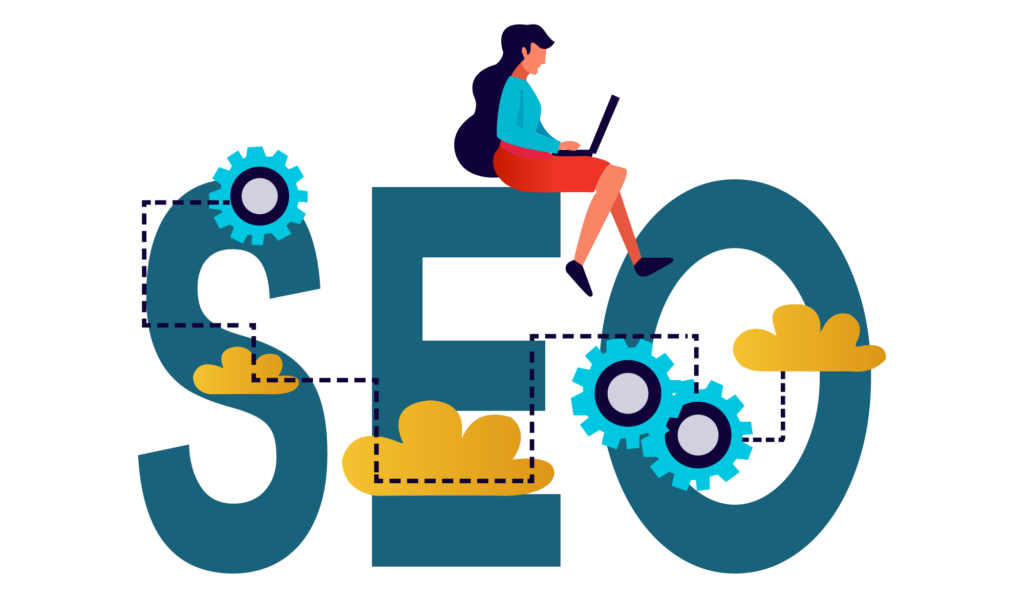 You've probably heard that SEO is important for your business, but you're not sure where to start or what all the jargon means.
It can be really overwhelming and confusing trying to figure out SEO on your own. There are so many factors to consider, and if you make one wrong move, it could hurt your website's ranking in search engines.
Ensight is a digital marketing agency that specializes in search engine optimization. We have over 5 years of experience helping businesses just like yours increase their website traffic and boost their online visibility. Contact us today for a free consultation!
Magnify search rankings, enhance online visibility, and expand scalability by optimizing your website through SEO.
How IT can help your business
Websites set the first impression of a business and impact the audience's perception that drives the best results and increases the business's growth.
Two common methods for designing a website that works well both with desktop and mobile are responsive—where the design is dynamic and adaptive—where the design is fixed.
It aims to build a formidable website that is easy to use, aesthetically attractive, and converts visitors into sales.